Hello,
This week our programmer just started working on the Sudoku experiments and we also kept on improving the level design for the game.
Sudoku
Our programmer started working on some experiments for the Sudoku game, it's still a very early stage of the experiment, since it's still only the base for the experiments to start, which will be the exciting part of the process of implementing this mechanic.
For those who are not familiar with the game, basically there will be a few numbers scattered around the first level of the game that need to be collected, in order to use them and fill the blank spaces in the Sudoku puzzle, since having it correctly and fully filled is needed to progress to the next level of the game.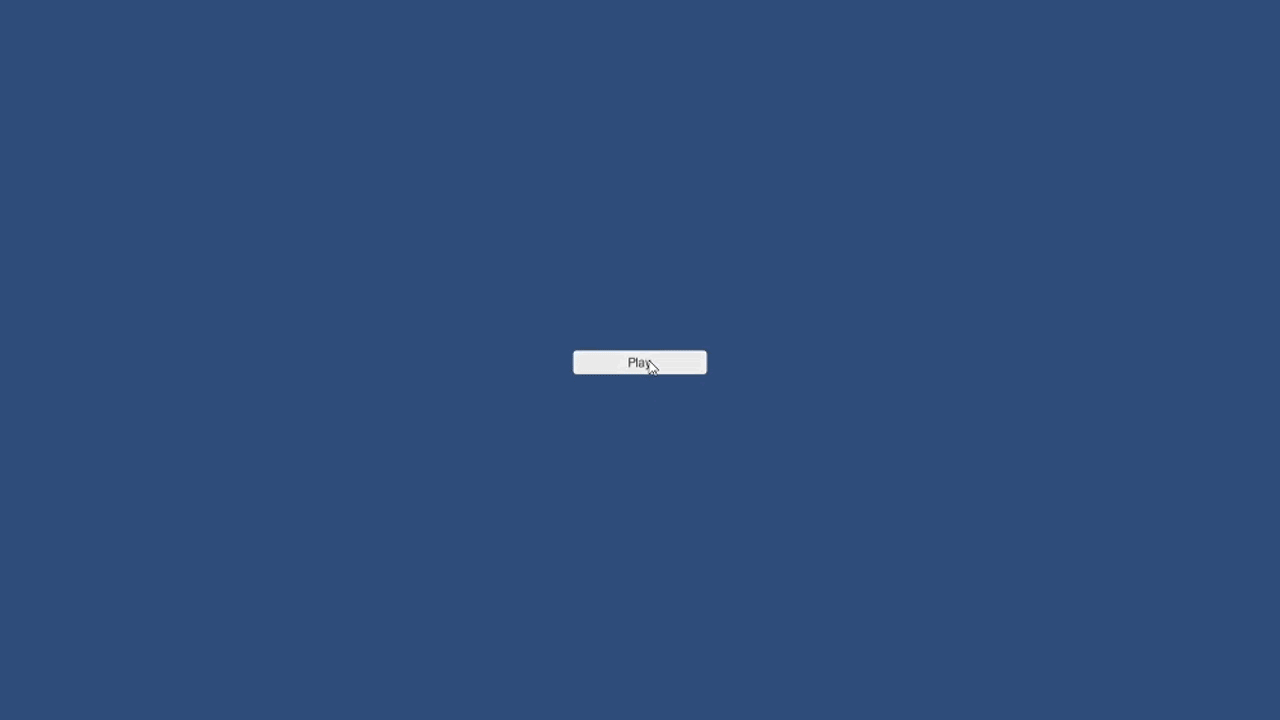 Level Design
Last week we made a full article about the level design progress for this game in particular and showed what could end up being the final look for the first level, but last week we had a meeting to present the current state of the project and get some feedback and turns out some things definitely need to change!
From all the feedback we got, some of it was focused on the level design we showed, we were advised to try this specific game and pay attention to its level design, since it could help us understand what's wrong with our own level design and what can we do to improve it.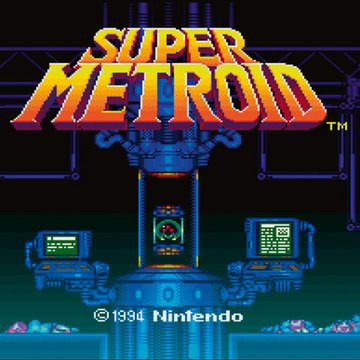 The game we were advised to try was the iconic Super Metroid video game, honestly talking it's quite interesting to play this old classics with a different goal than finishing the game, in this case we focused on playing a bit of the beginning of the game and sketched out the level design of it and there were definitely a few things that ended up standing out while analyzing the sketches after getting that one portion of level designed, so we decided to try a whole different approach for our level design, more specifically the temple area, since we were told that there were a lot of things that simply didn't make any sense.
Current Level Design

Improved Level Design Sketches
Although it's just a portion, we feel like we might be getting something!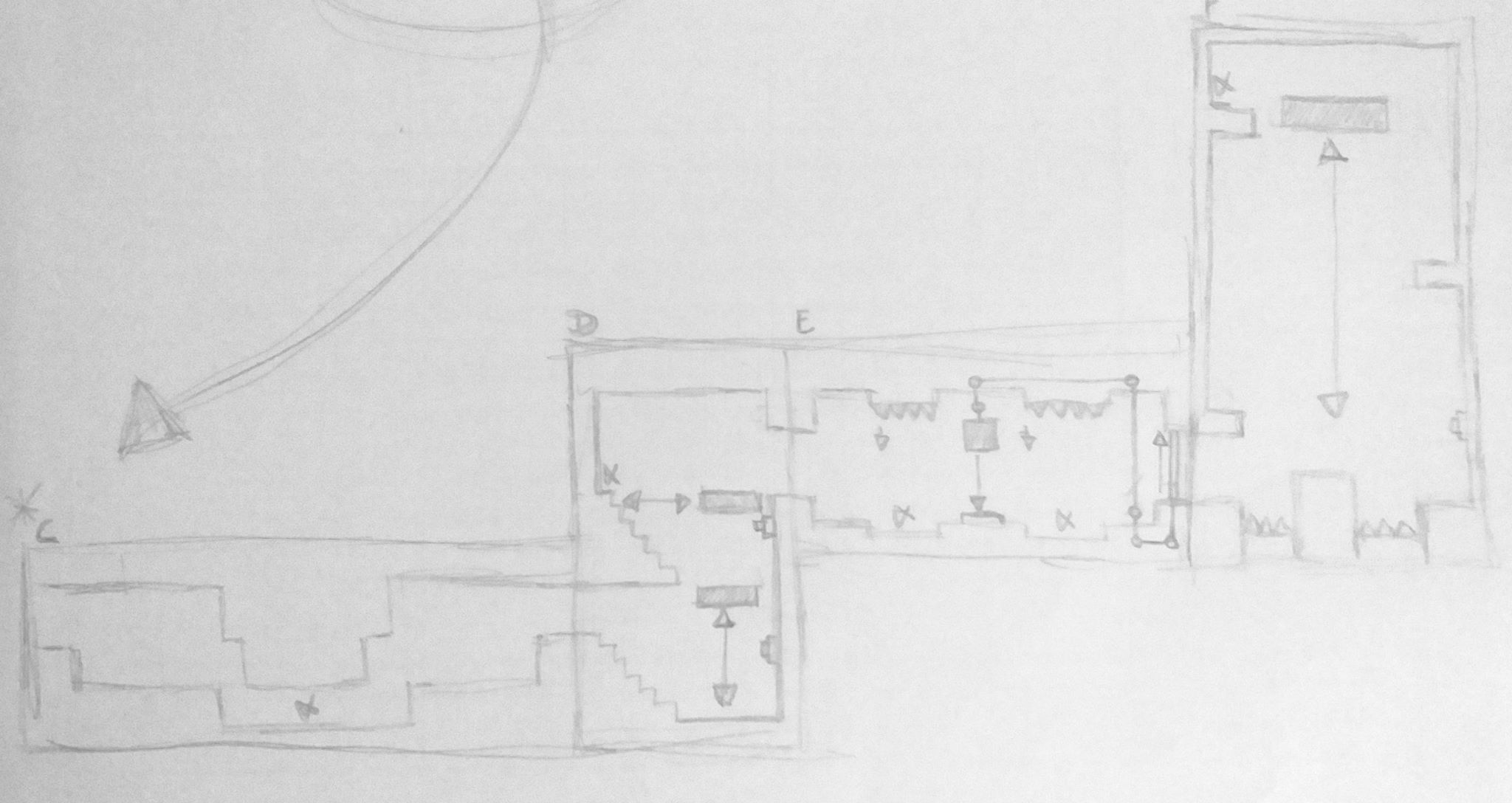 Feel free to follow the progress in our Game Dev Blog, or Twitter (Twitter.com)!