This week our artist, work on some animations for our main character, this ways Kabuto is starting to show life. See it for youself right below!
Player Idle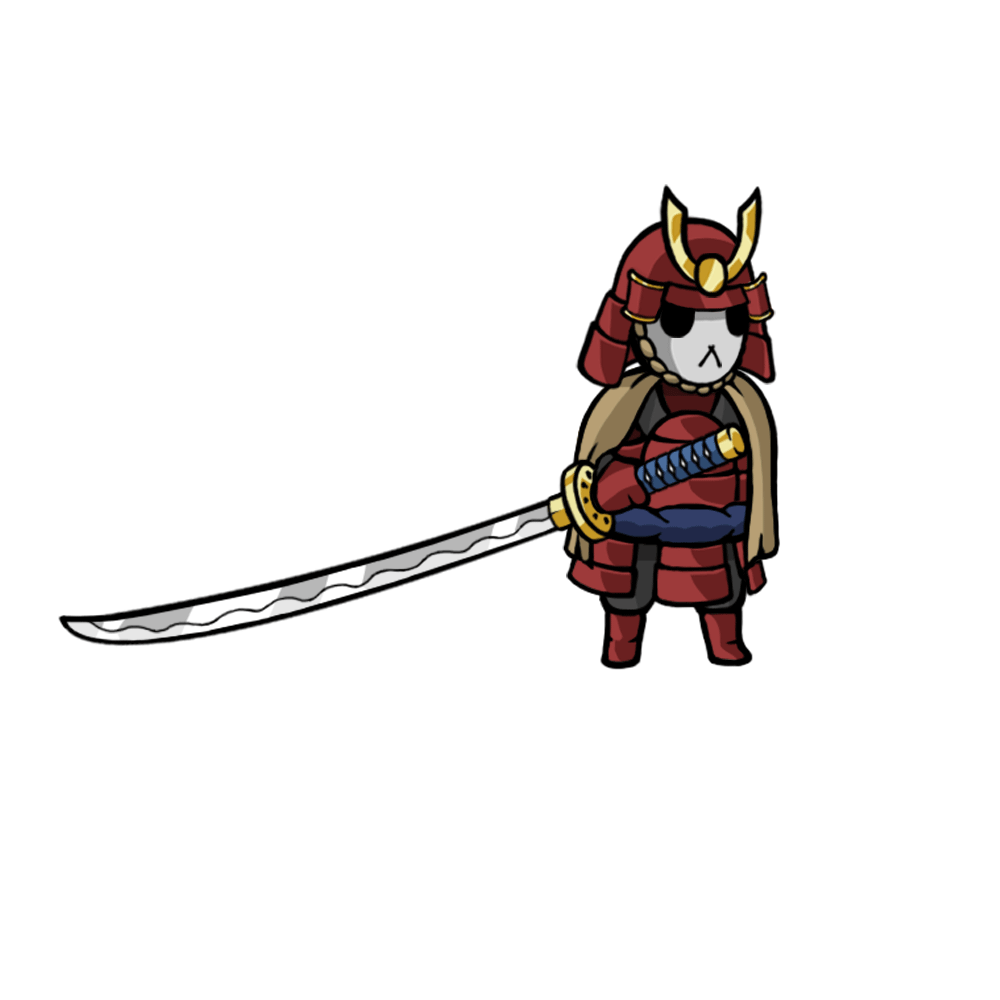 Player Run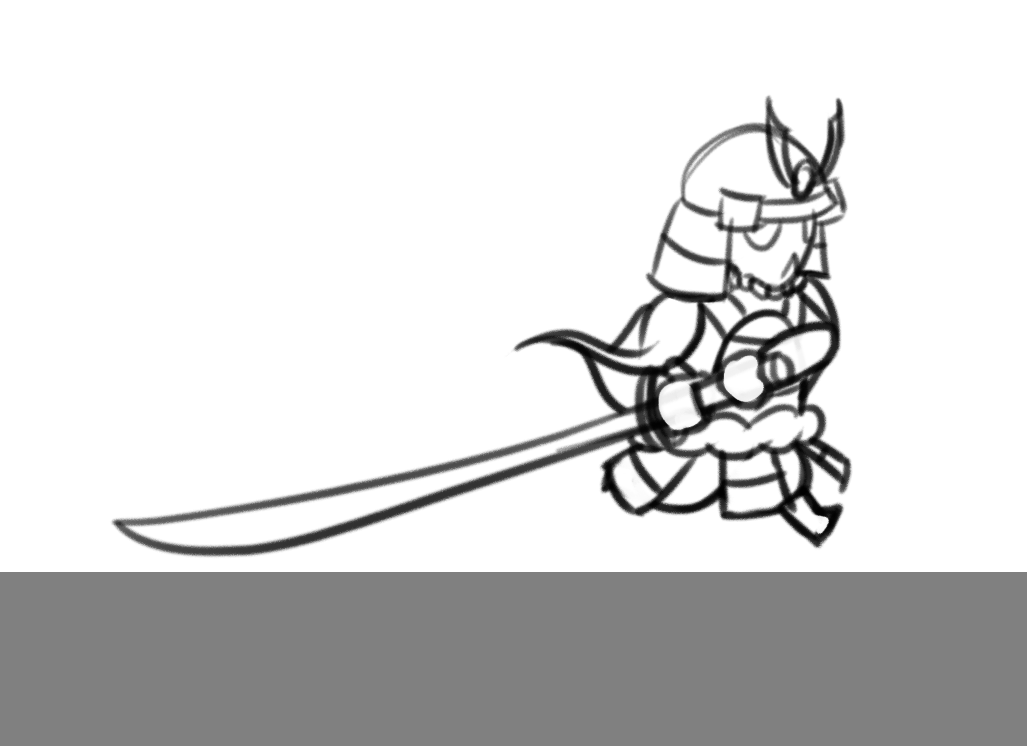 Player Attack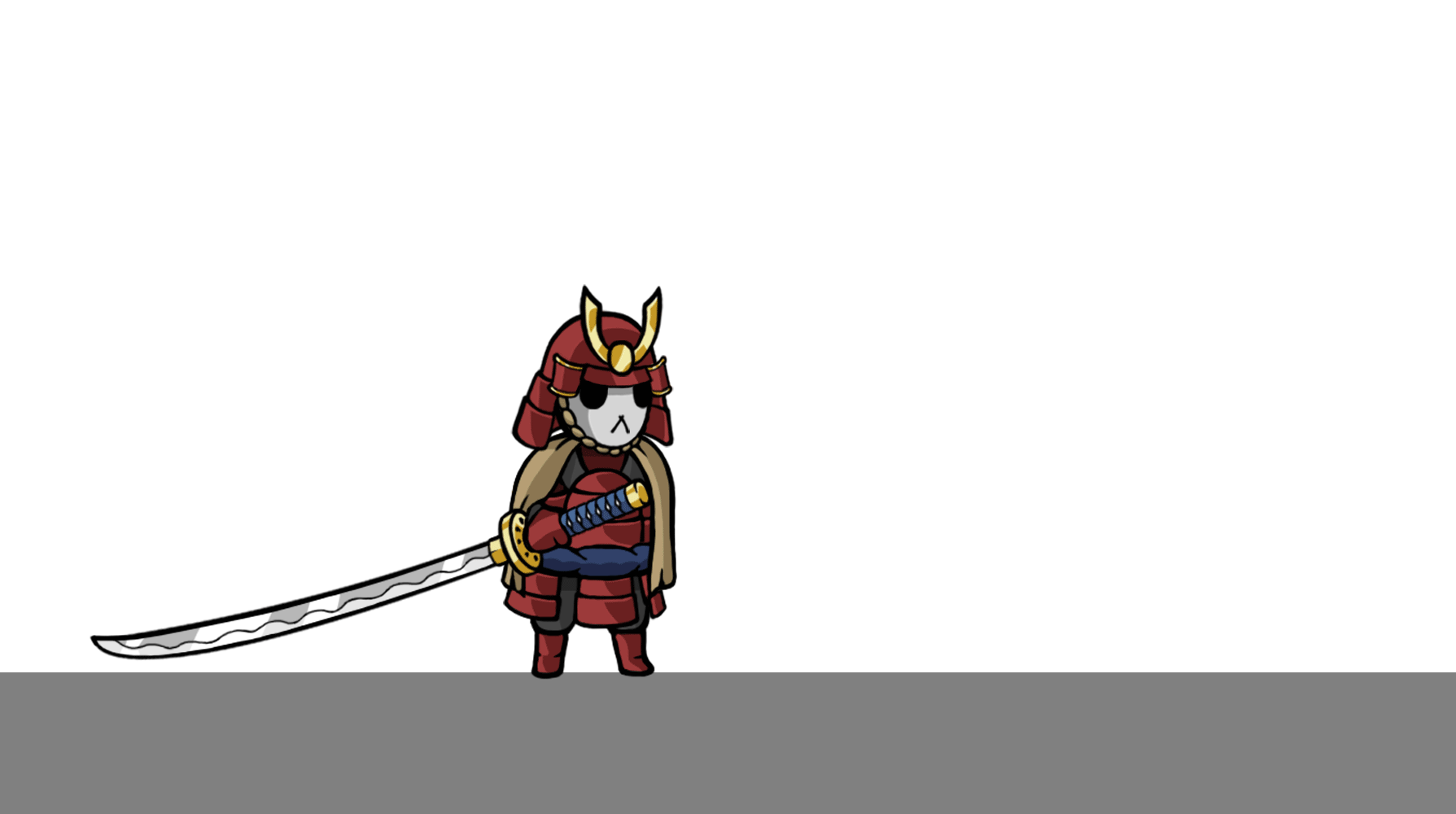 Enemy
This is our first enemy. This enemie walks towards the player and explodes when in range.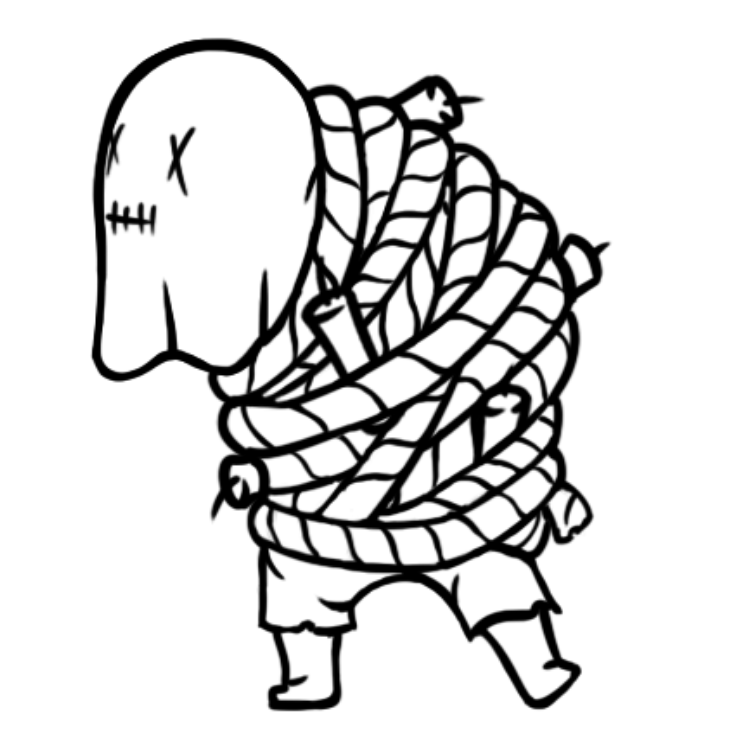 Checkpoint
This checkpoint is inspired in japanese stone lanterns, and is activated when the player walks past them.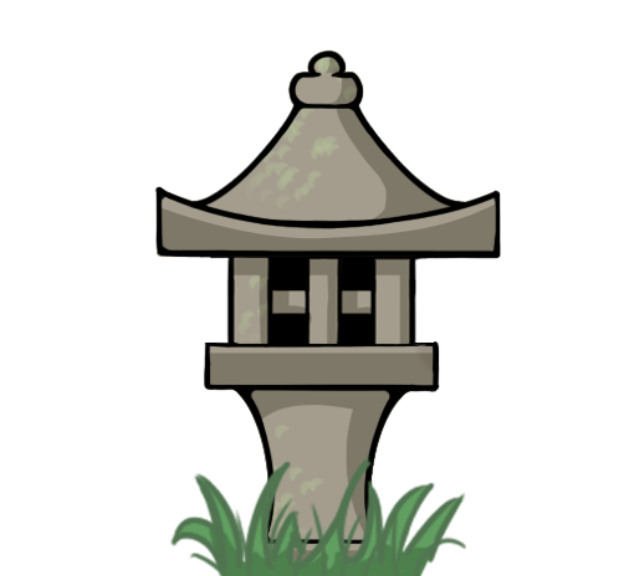 And this concludes this week article.
Make sure to follow us on our social media, such as our Facebook and Twitter. Stay tuned for more development updates next week!