Hello,
The UI for the game as been worked on for quite a while now, and a few things started being improved as well, thought that would be the perfect time to do a little recap of everything that is scattered along our previous articles!
Logo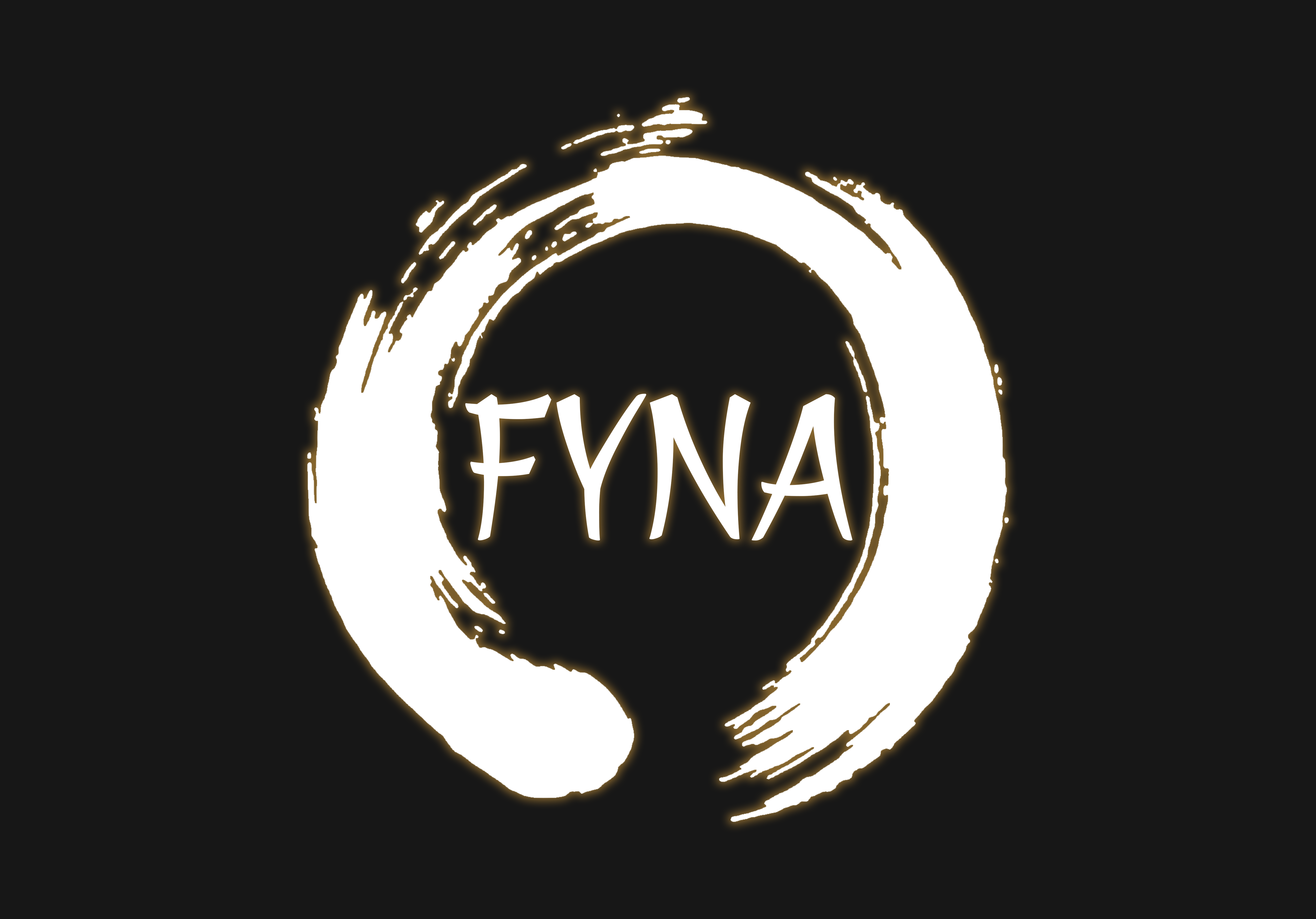 Process
Japanese Ink Concept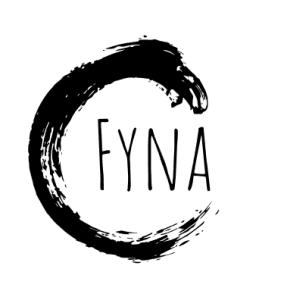 Different Effects and Colors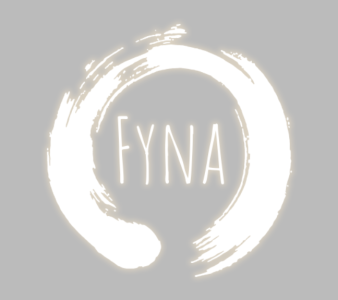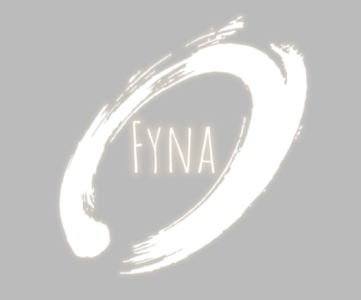 Proceeded to search and explore different fonts, more alike with the traditional Japanese brush calligraphy, that would match with the shape chosen.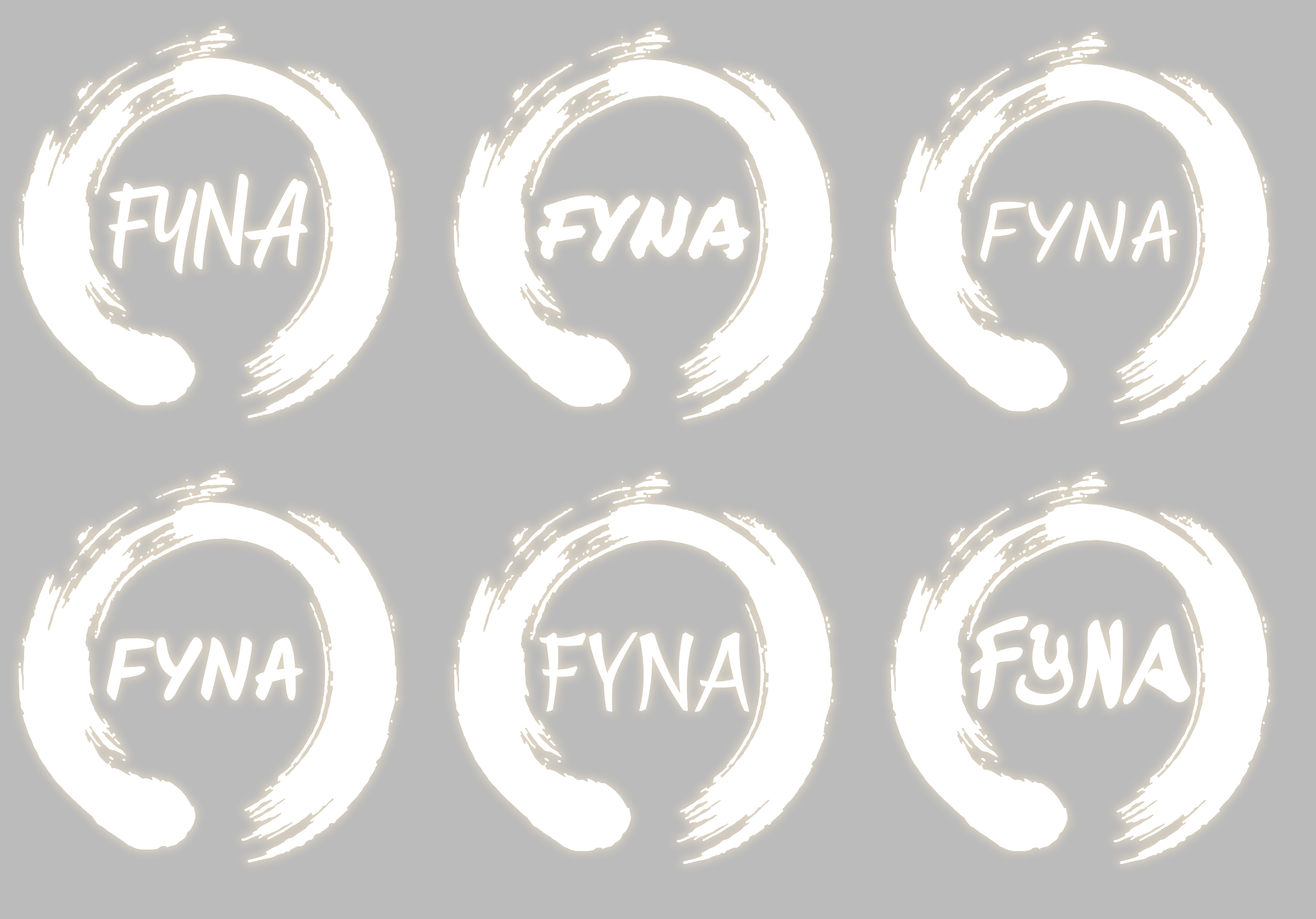 Menus
Although, some improvements were already done on the game menus, there are still a few details that probably need to be fixed, but here's how some of the menus started coming out in terms of visual!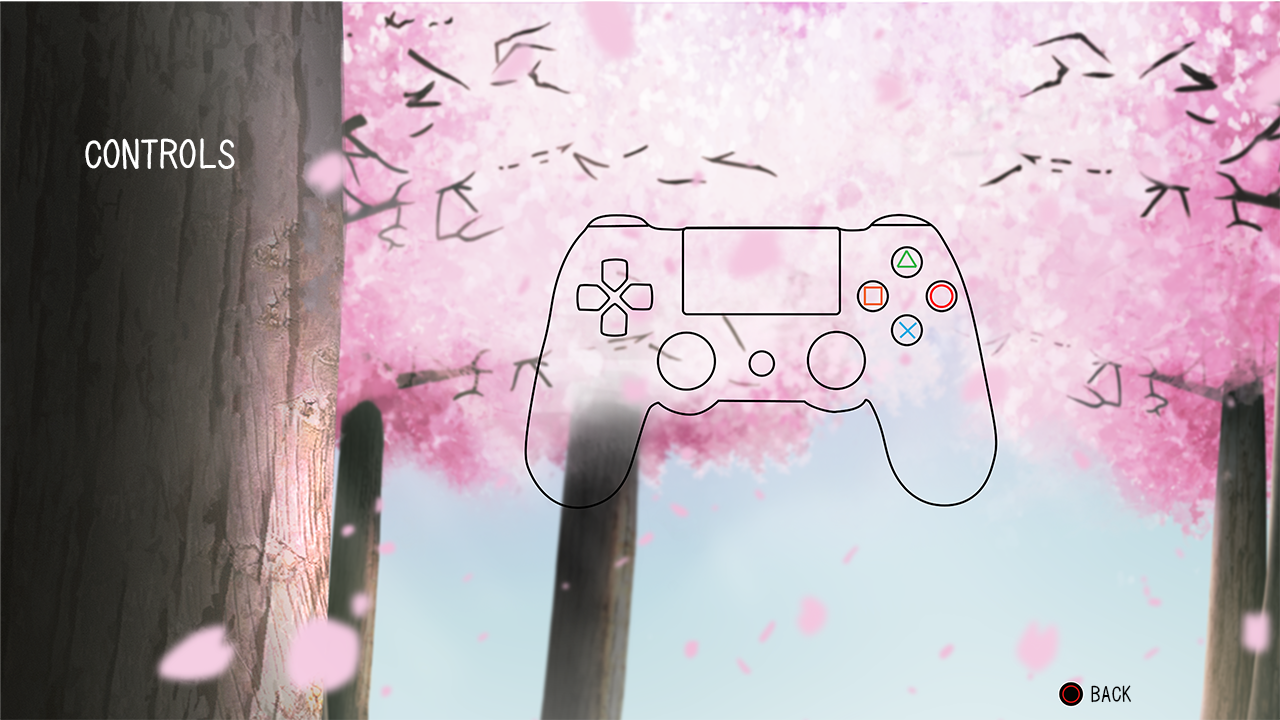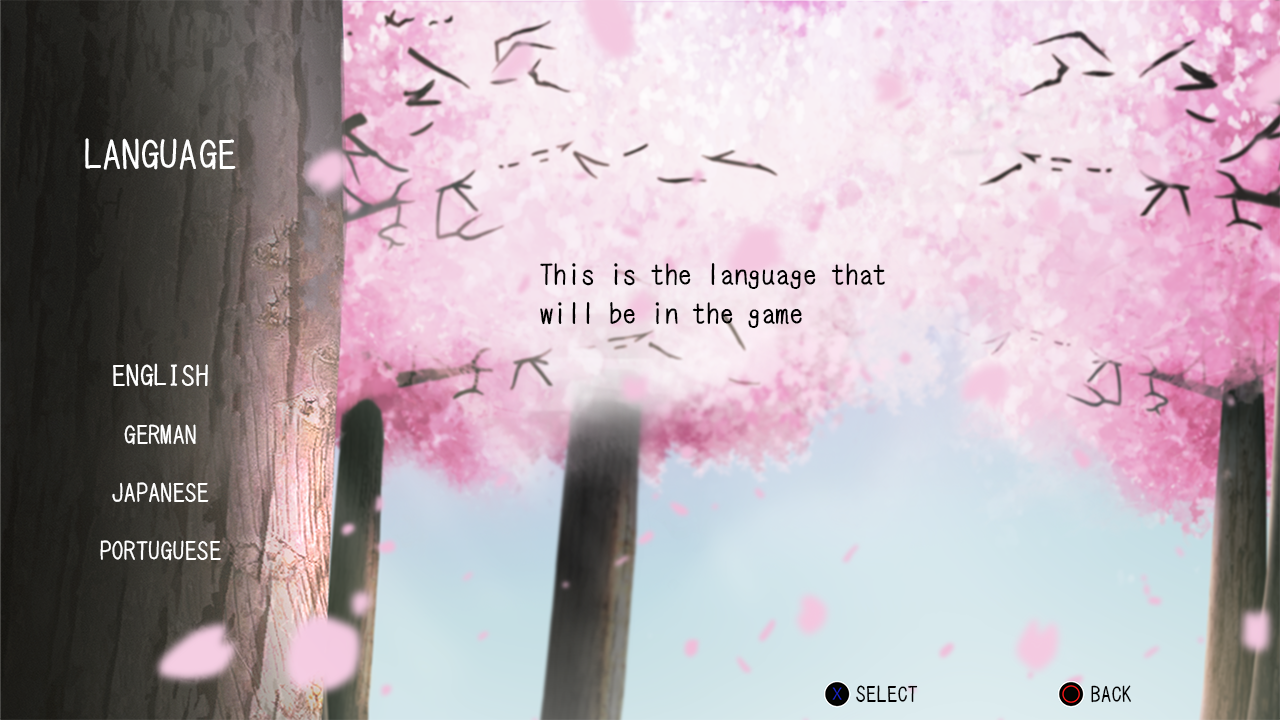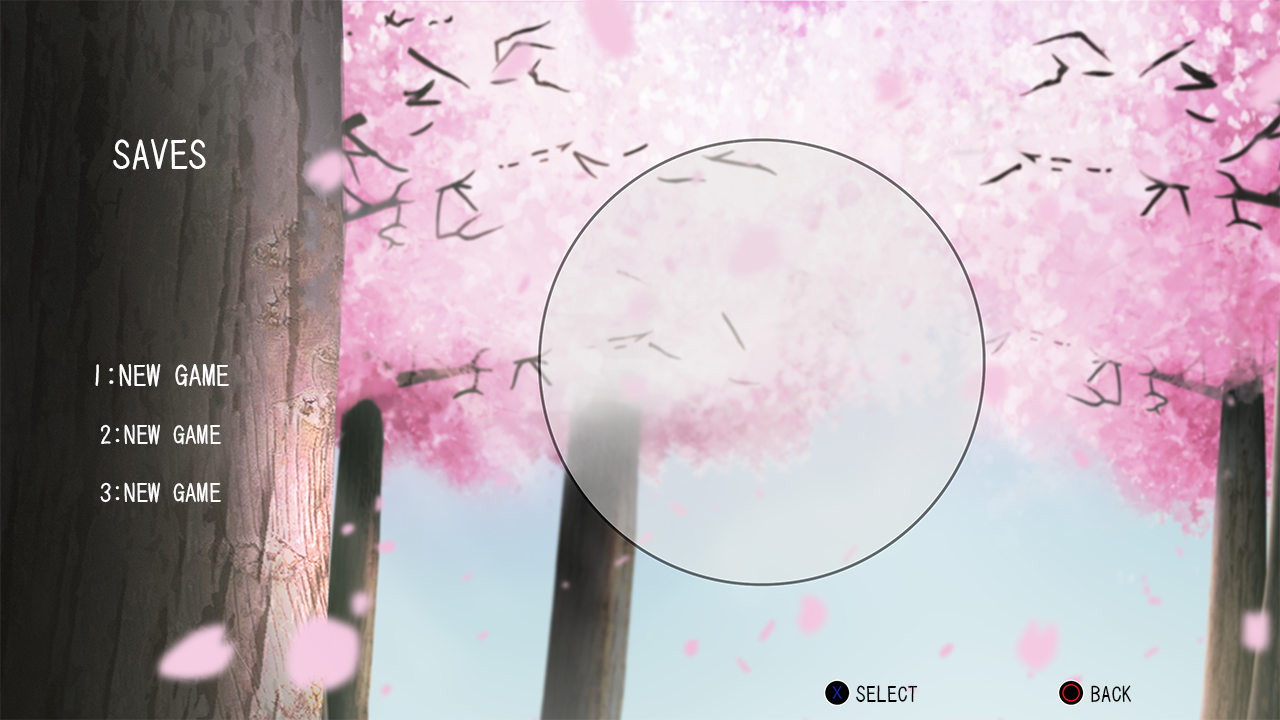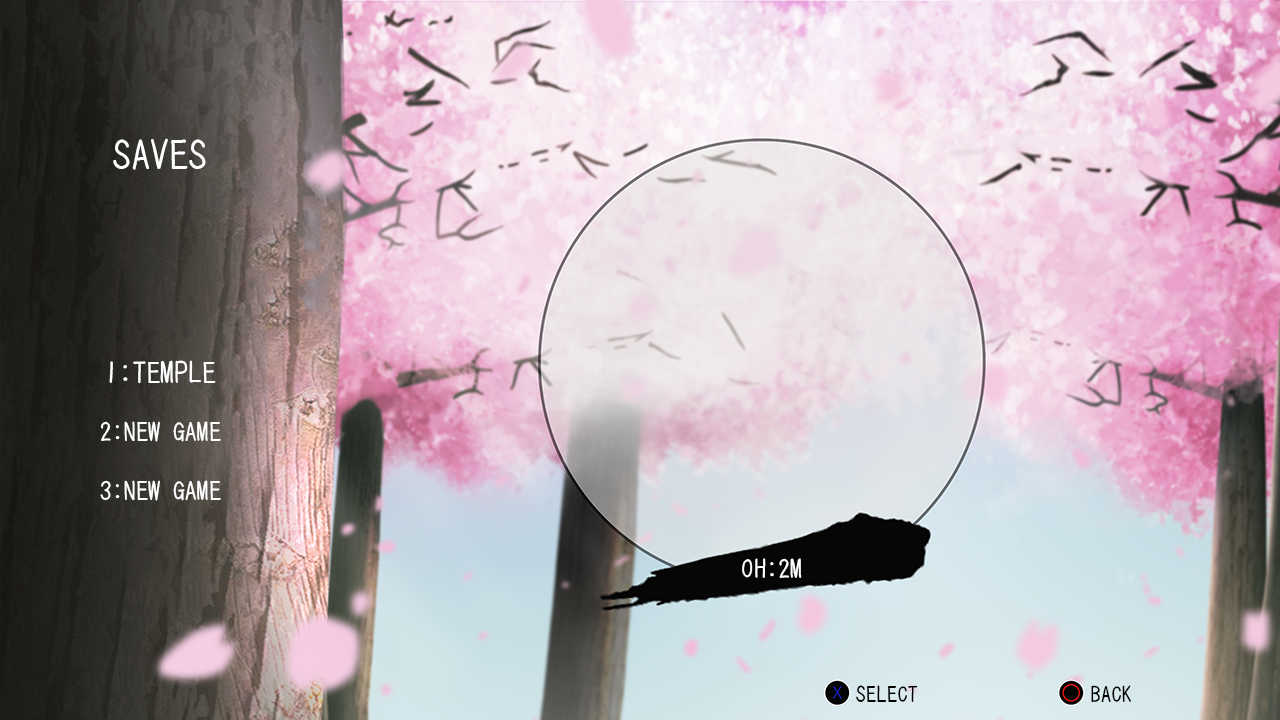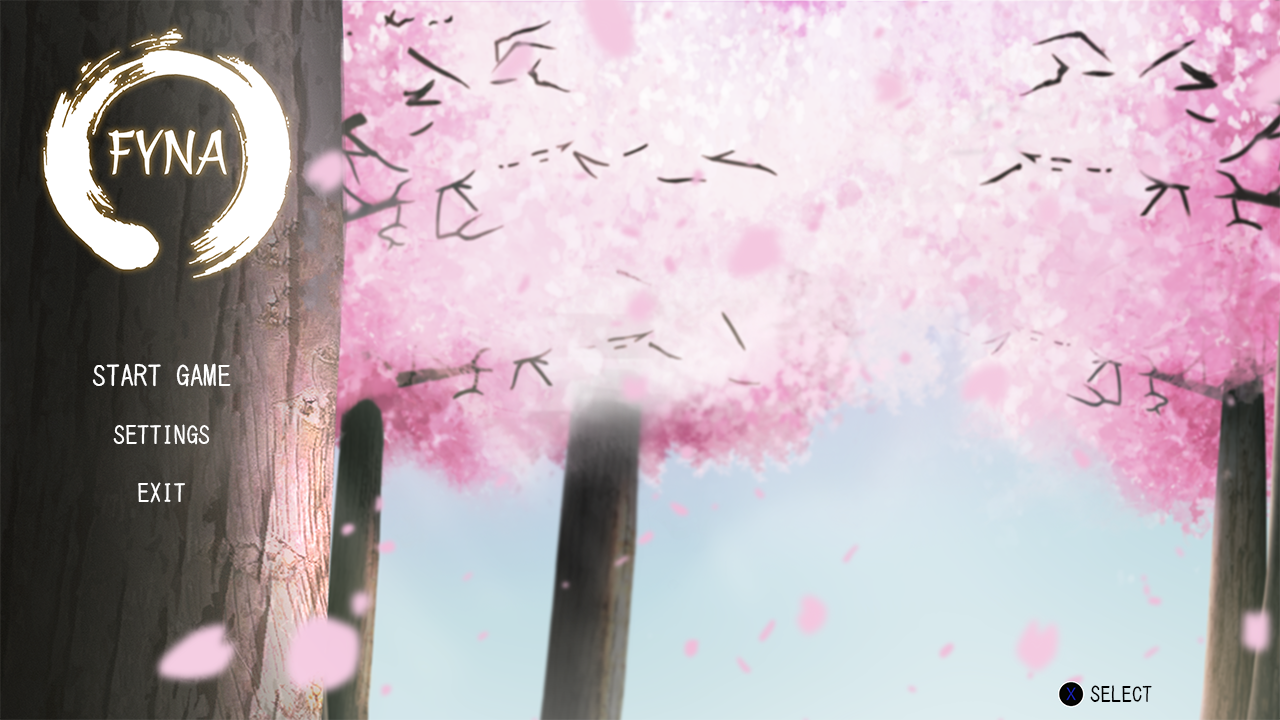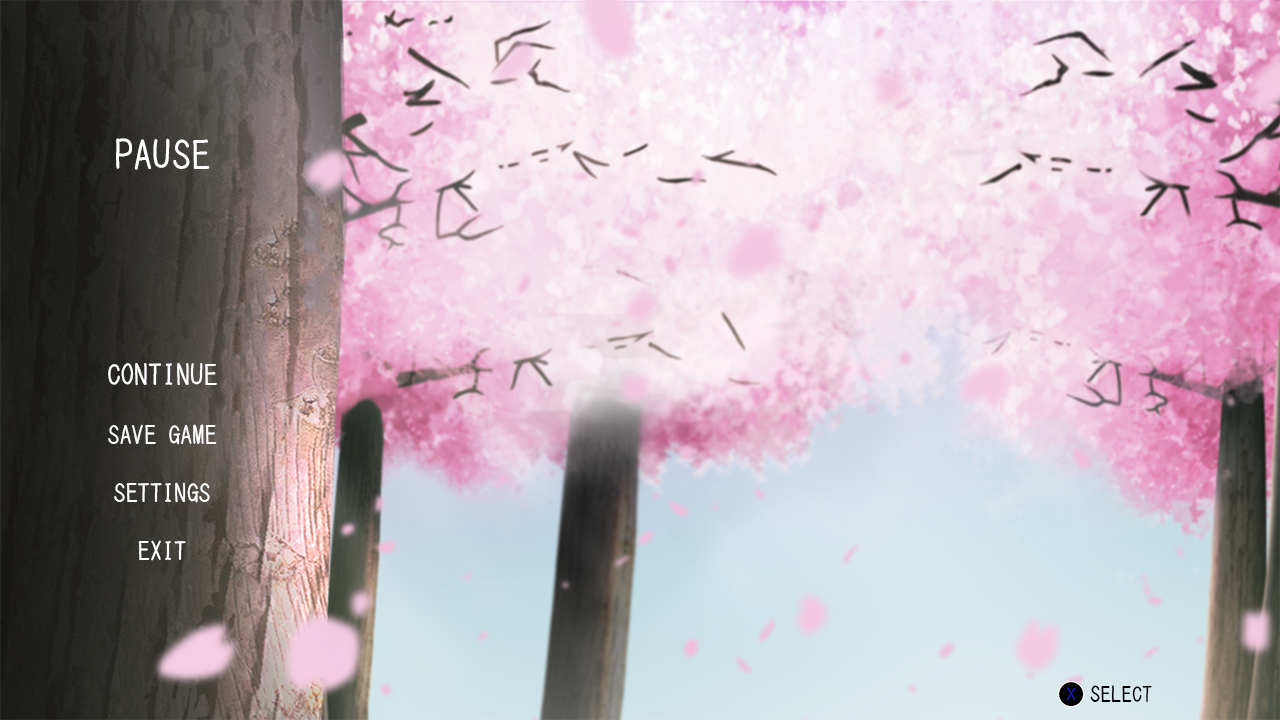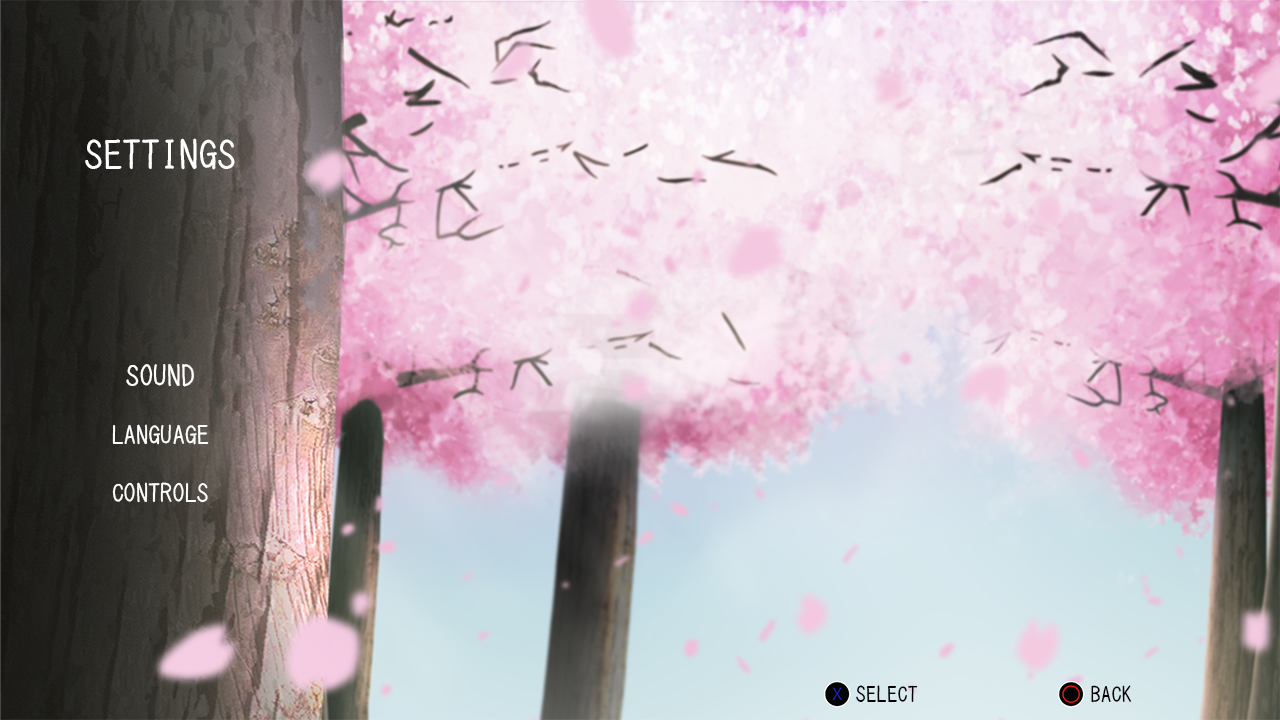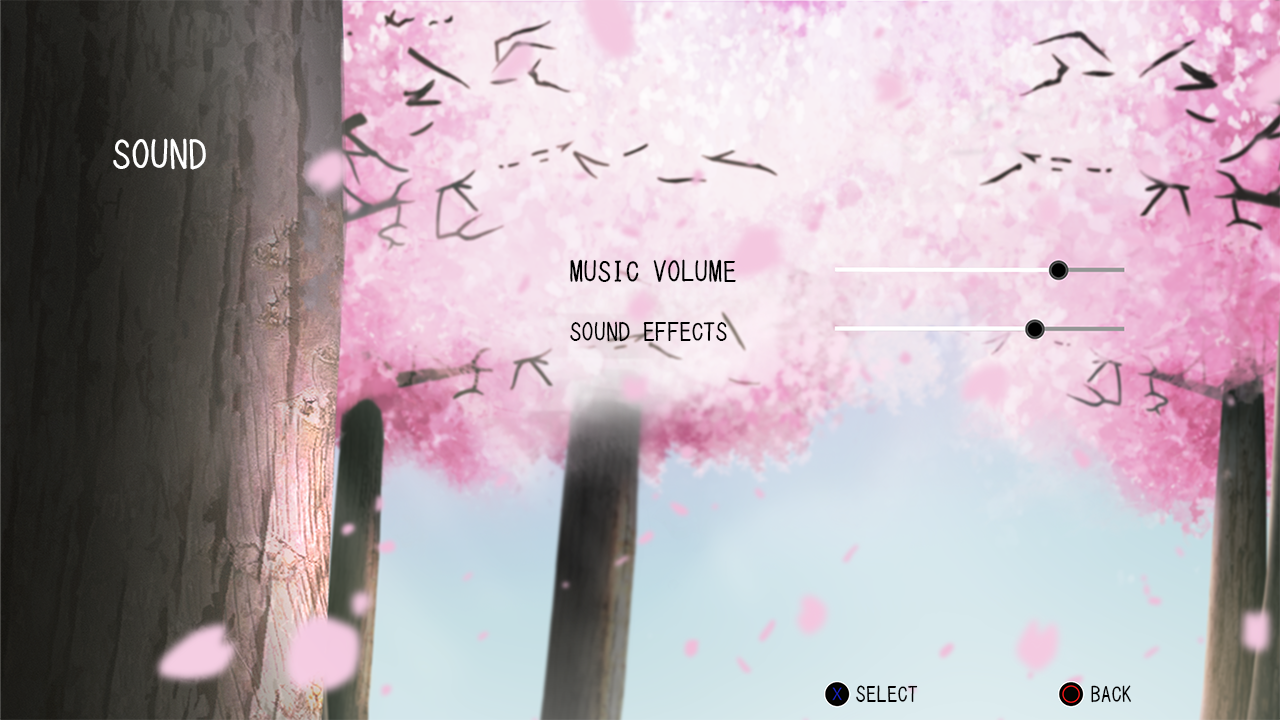 Animations
A little animation for every time a new number is collected.






Feel free to follow the progress in our Game Dev Blog, or Twitter (Twitter.com)!