Hello,
The UI for the game as been worked on for quite a while now, thought that would be the perfect time to share a little bit, although it's not finished or perfect it would be cool to show a bit of the progress made so far!
Wire-frames
At the beginning of our user interface development, we mainly focused in getting an overall idea of how many and which menus we were going to need for the game, as well as its overall appearance.
Here's how some menus came out at the initial phase!
Design
The first design test was mainly to get an idea of each element size, in the menus. Just testing out a few ideas!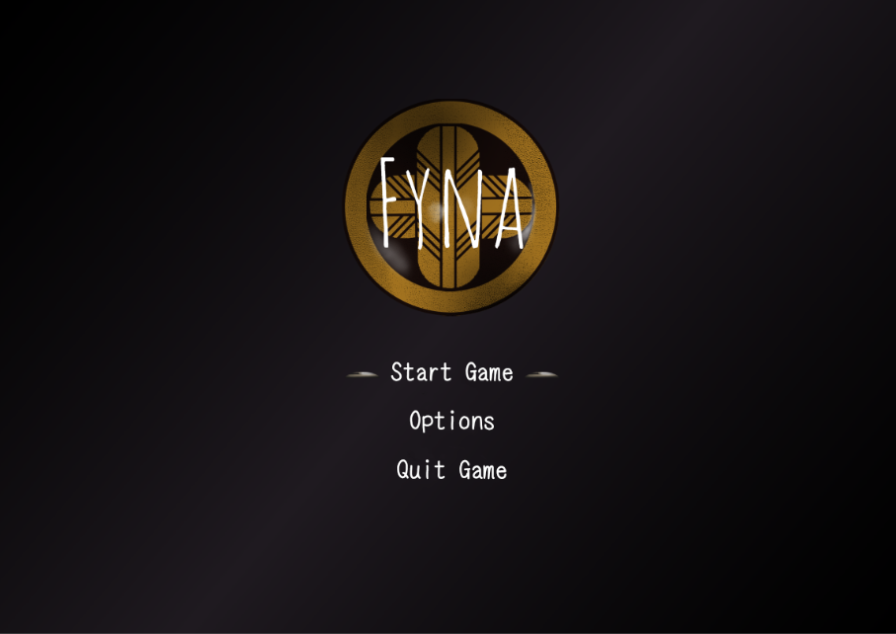 There are still a few improvements that need a little bit more of attention and later may need to be worked on a little more, since proportions and even some elements displacement, but for now I think we are starting to achieve a good visual and easy interaction for the whole interface.
Here's how some menus are starting to come out in terms of visual!
Feel free to follow the progress in our Game Dev Blog, or Twitter (Twitter.com)!