Hello,
Along this week the team discussed majority about everything done till now and a few things that need to be improved along the next few weeks.
Our artist, this week, focused a bit more on studying which is the best animation style, to work with for this project, so in the next few weeks there might be a little sneak peek on a few of those!
In programming, we actually got a few tests done to get more feedback and there were a few things that our programmer started focusing on improving and getting fixed and started working on some new stuff!
Due to all of this, we thought that it would be good to do a little recap on what we got done along this two months and a half of work!
Art
Environment Concept
Indoors. A beautiful traditional Japanese temple in ruins.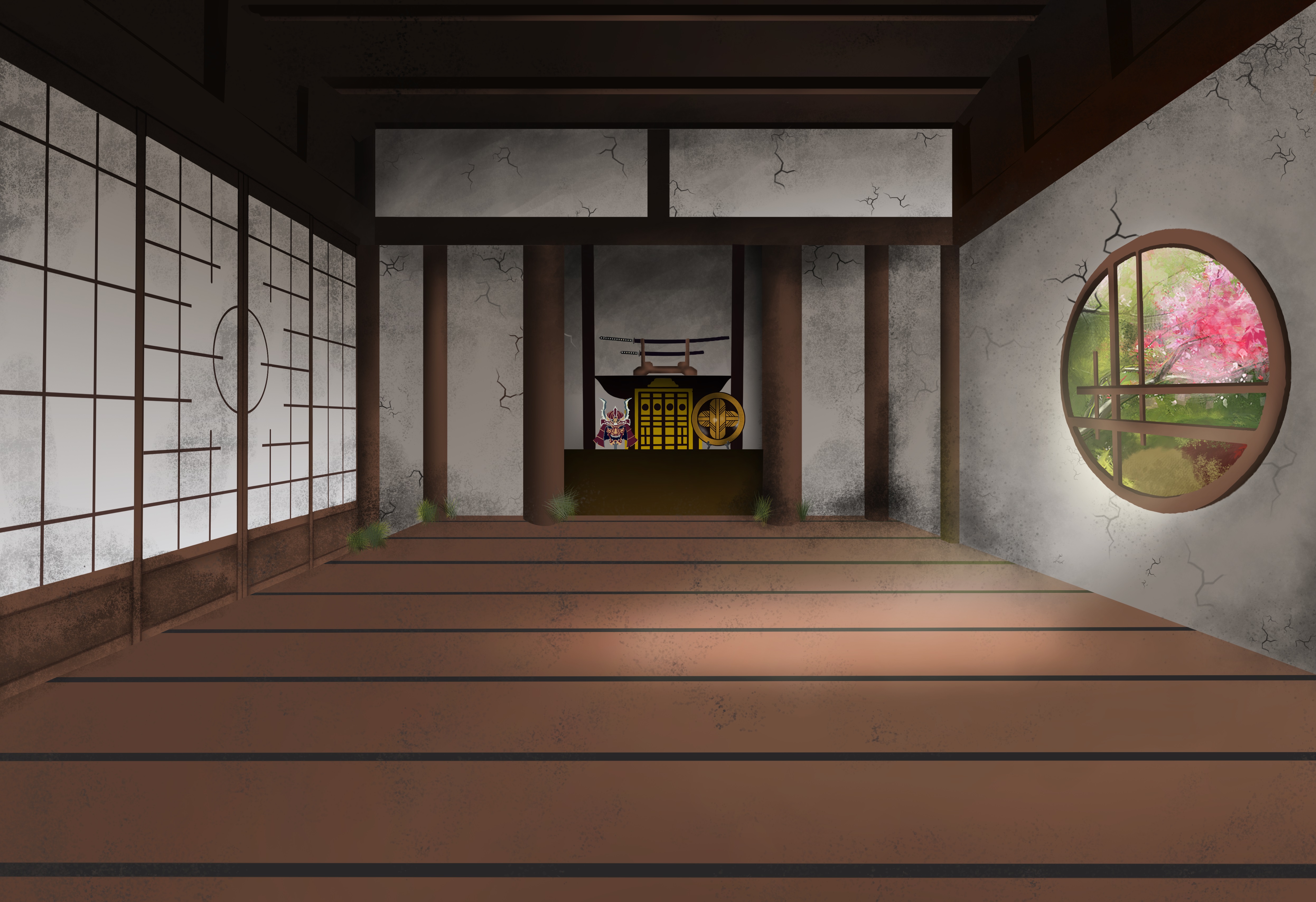 Outdoors. A breathtaking landscape of a Japanese garden and some beautiful cherry blossom trees, full of texture.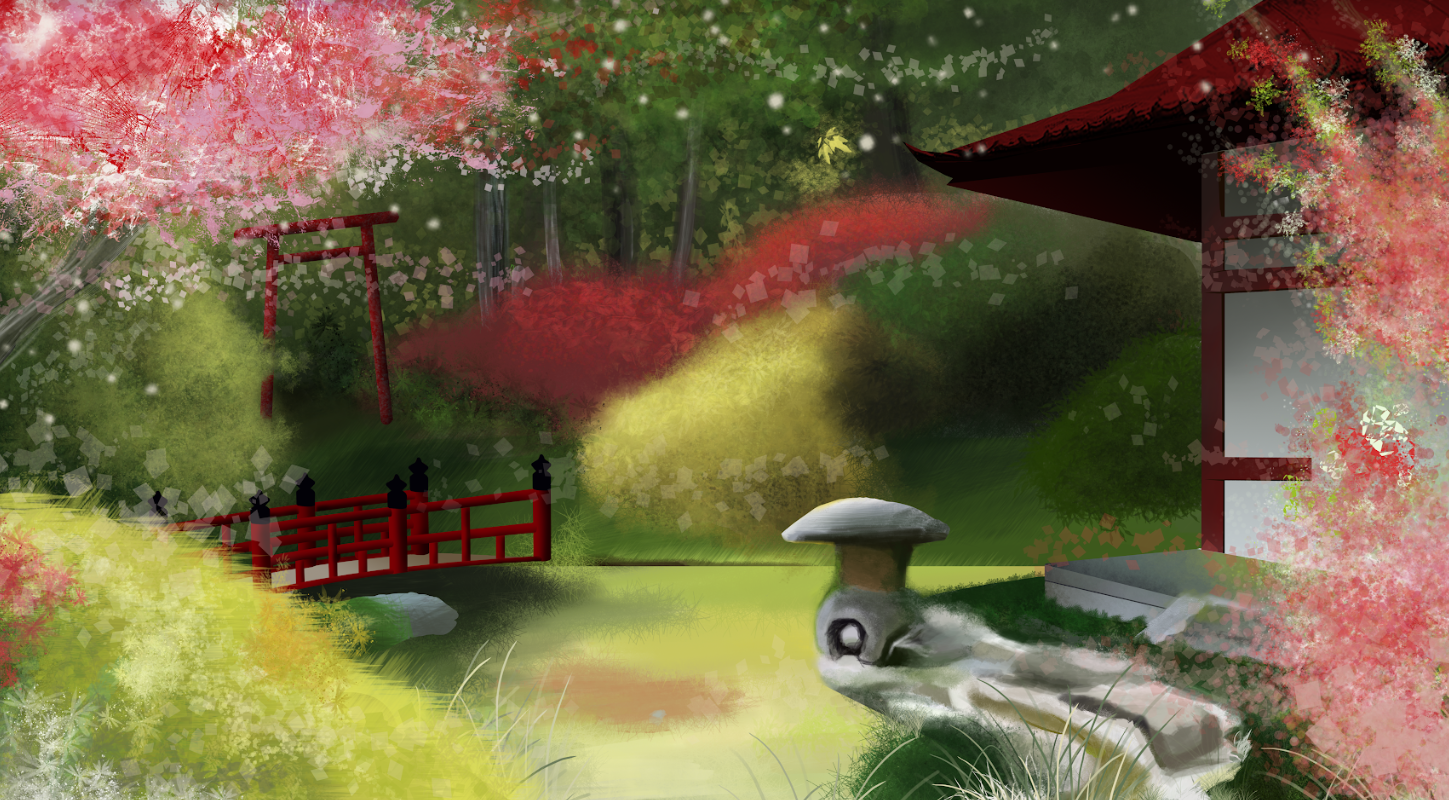 Character Concept
Two strong female characters, Fyna the main character of our game and a Kitsune inspired guardian.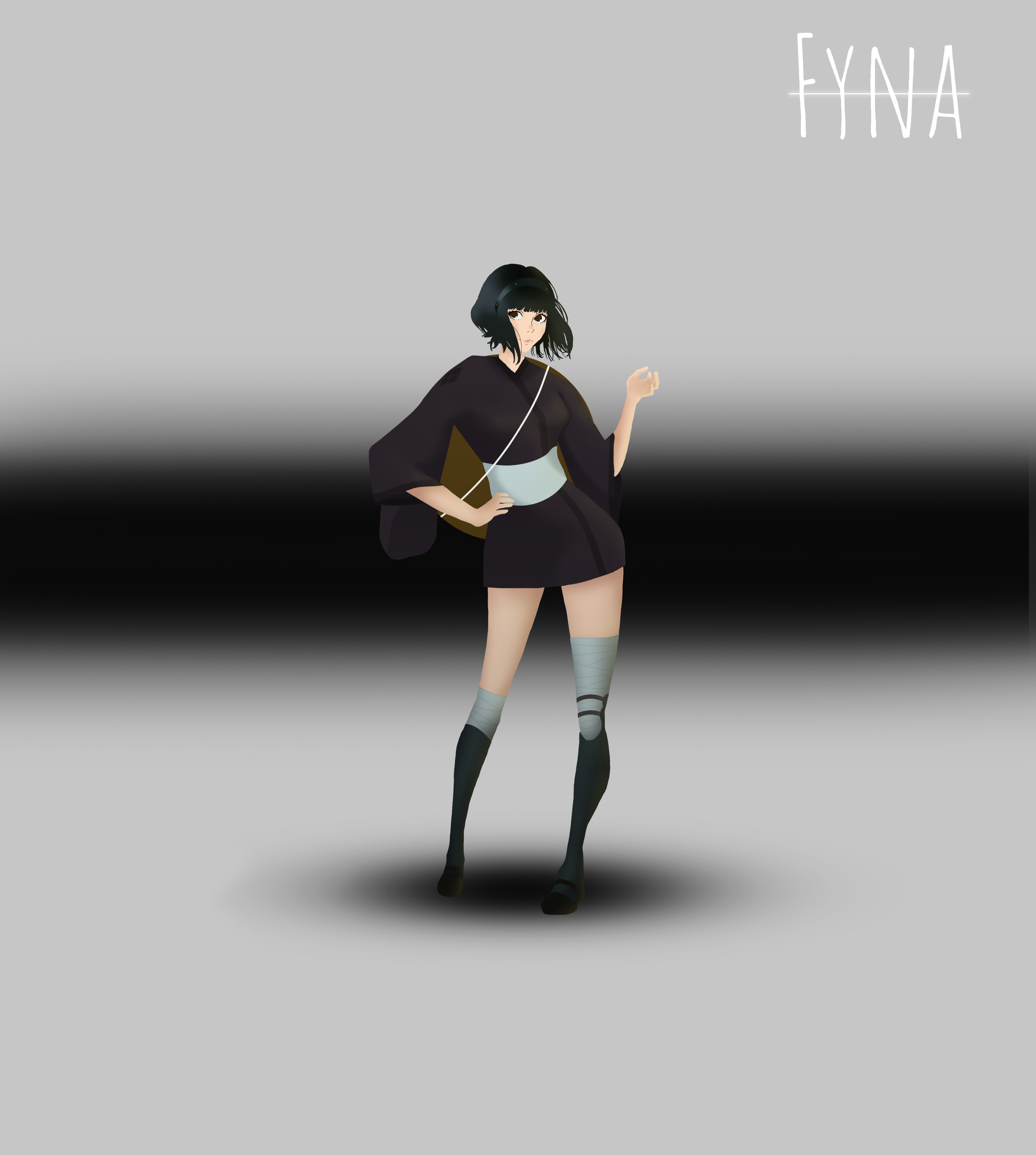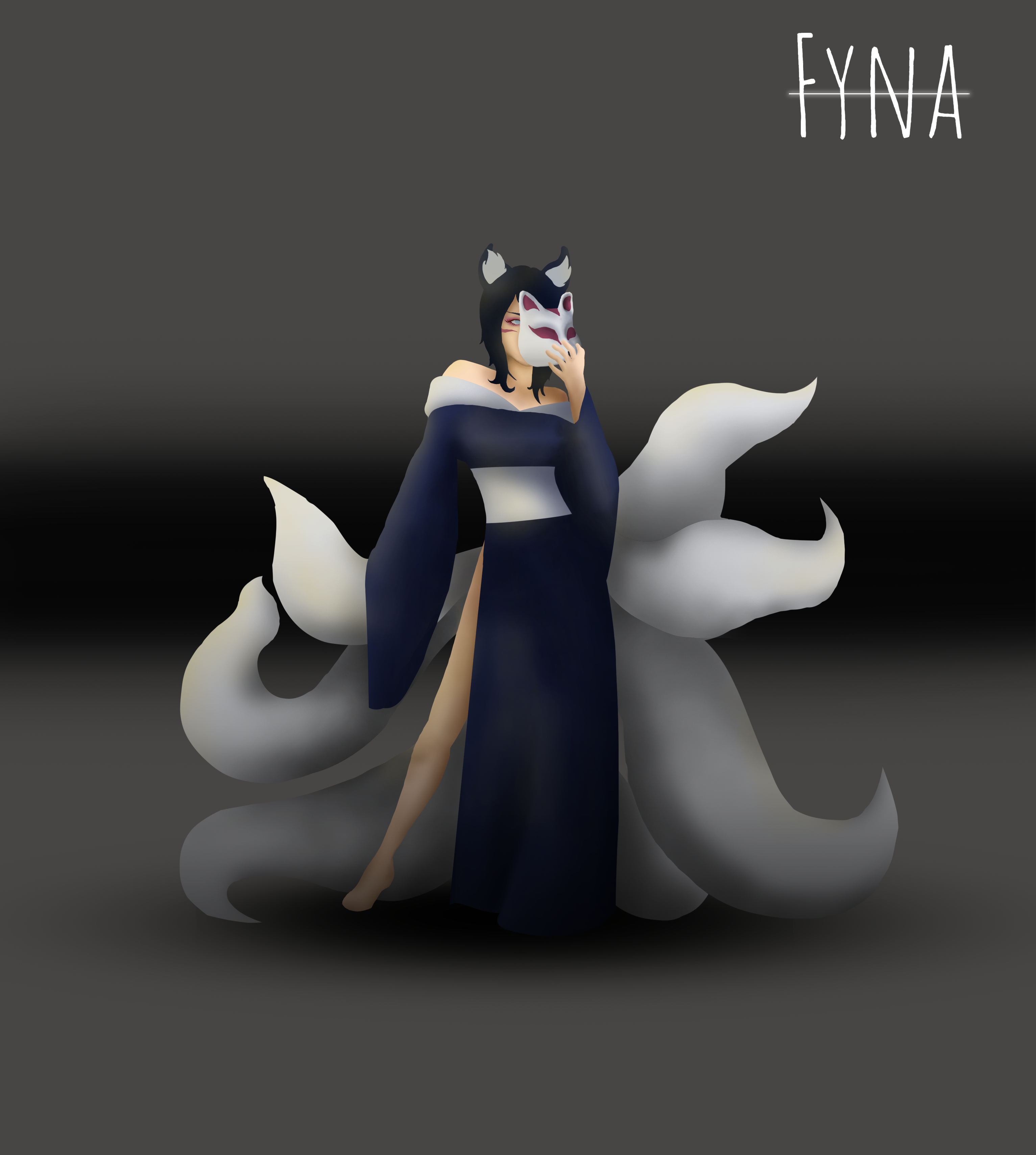 Props (Environment/Character)
The Shield, the reason why Fyna gets into trouble and needs to find a way back to her world.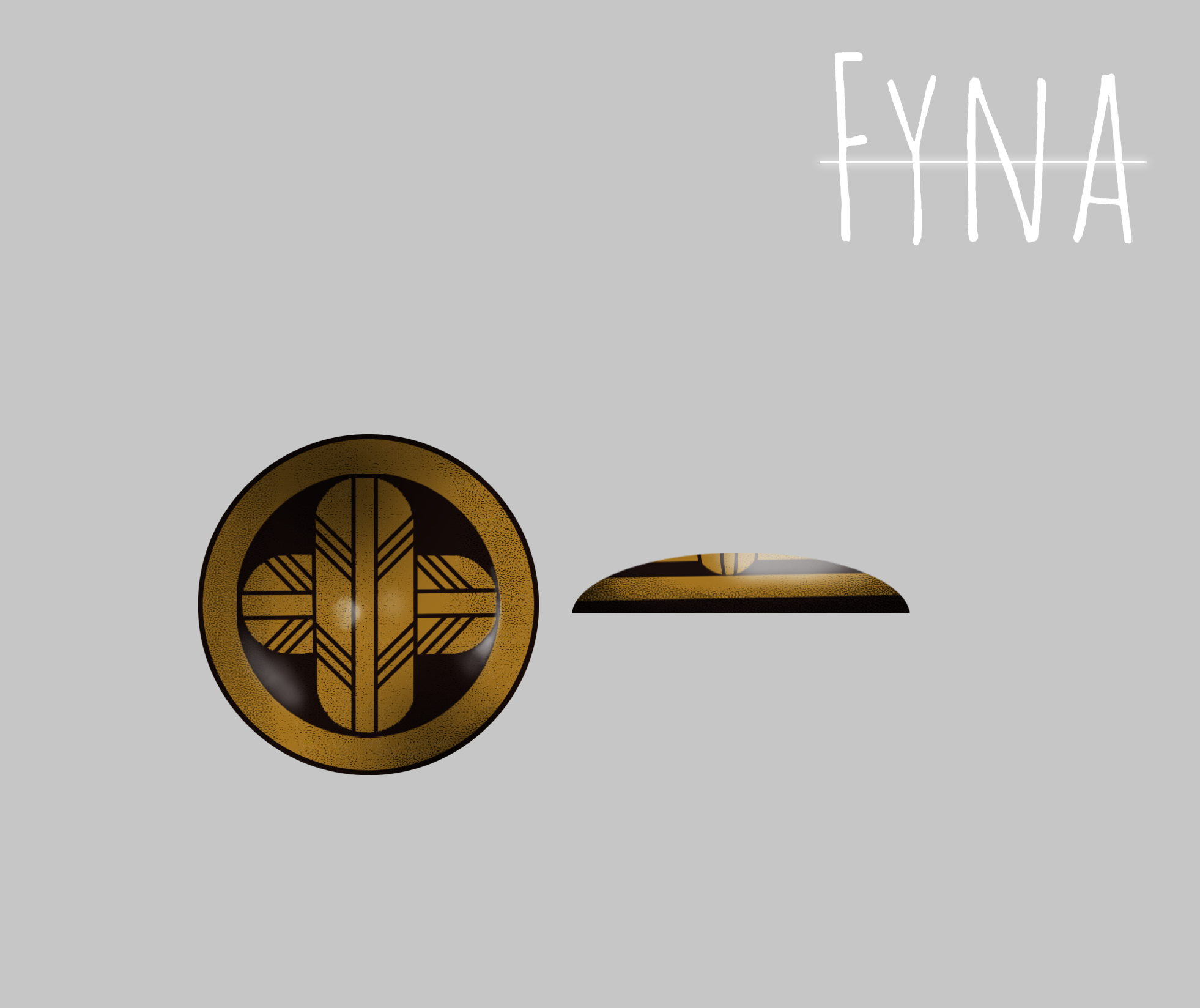 Sudoku, is the main puzzle of our first level.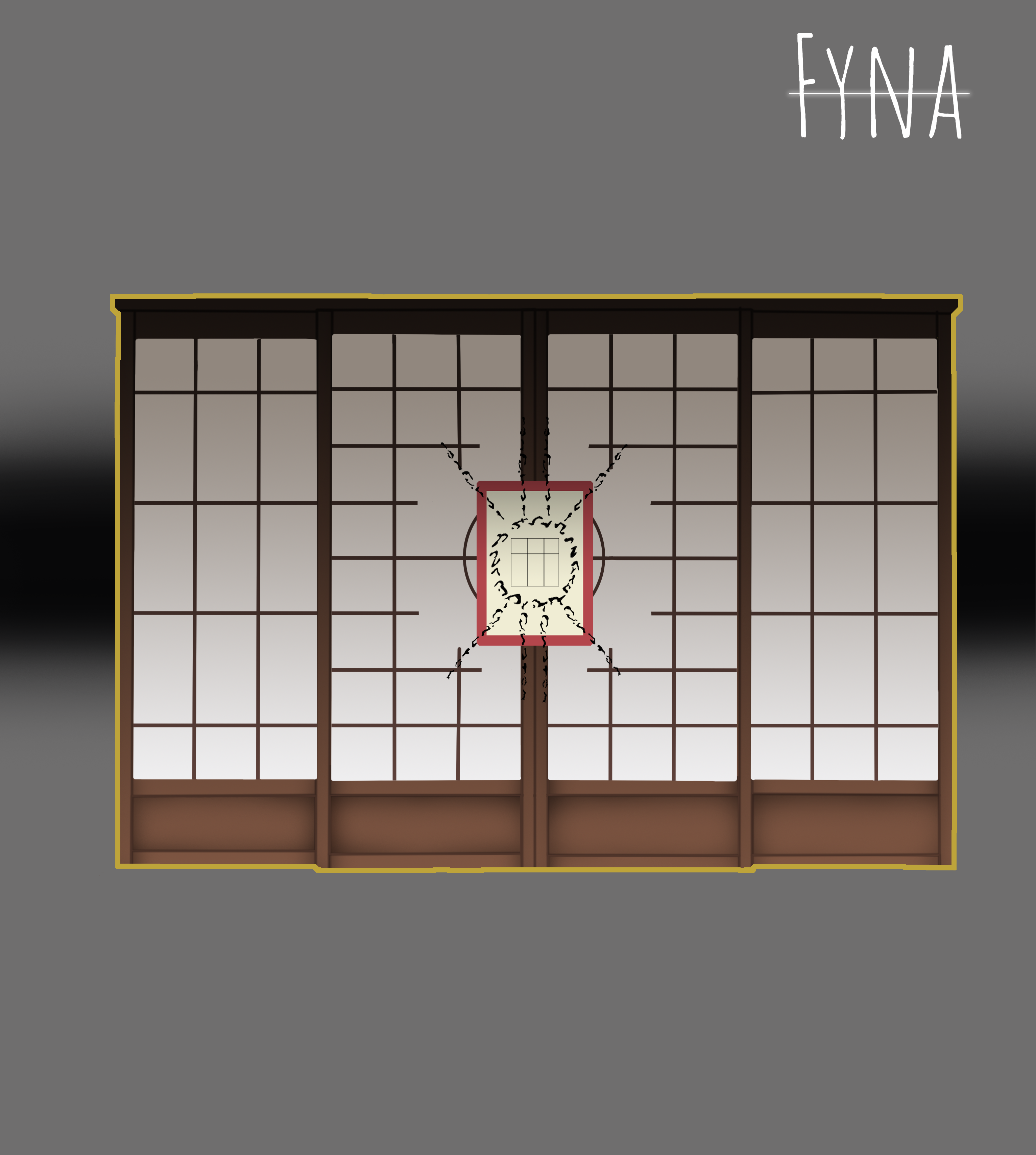 Programming
Falling Spikes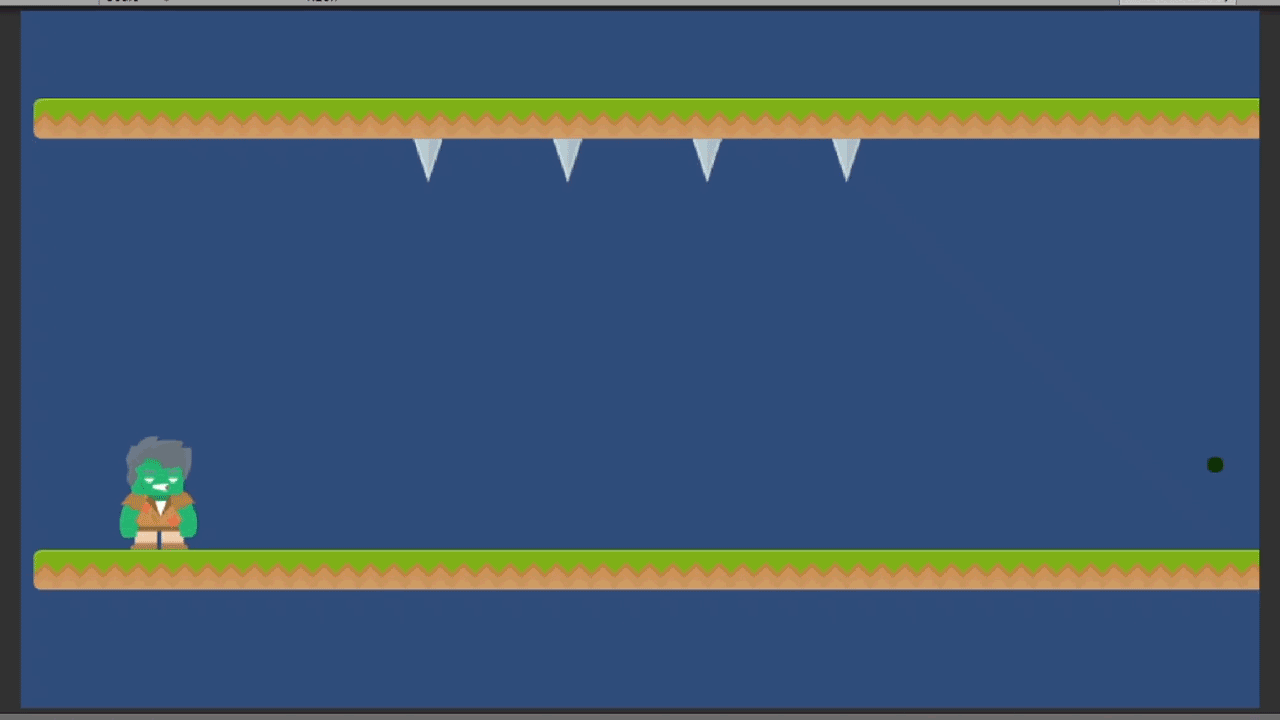 Shield Throw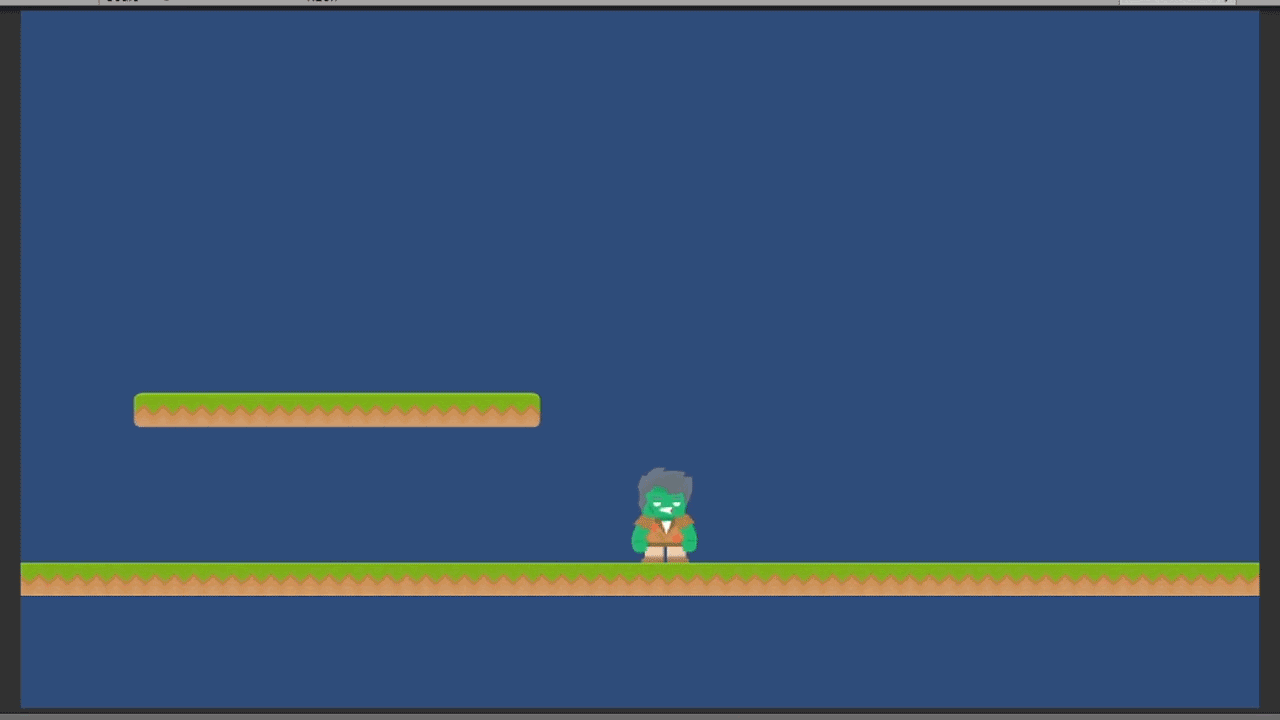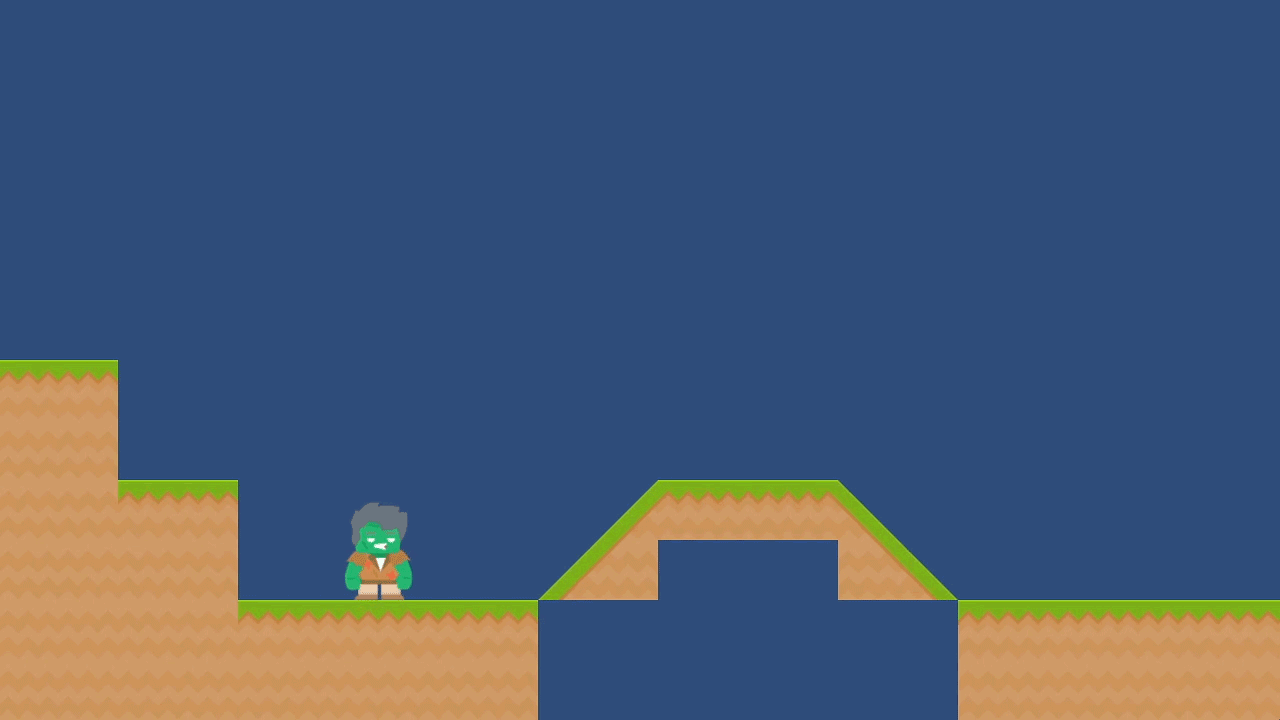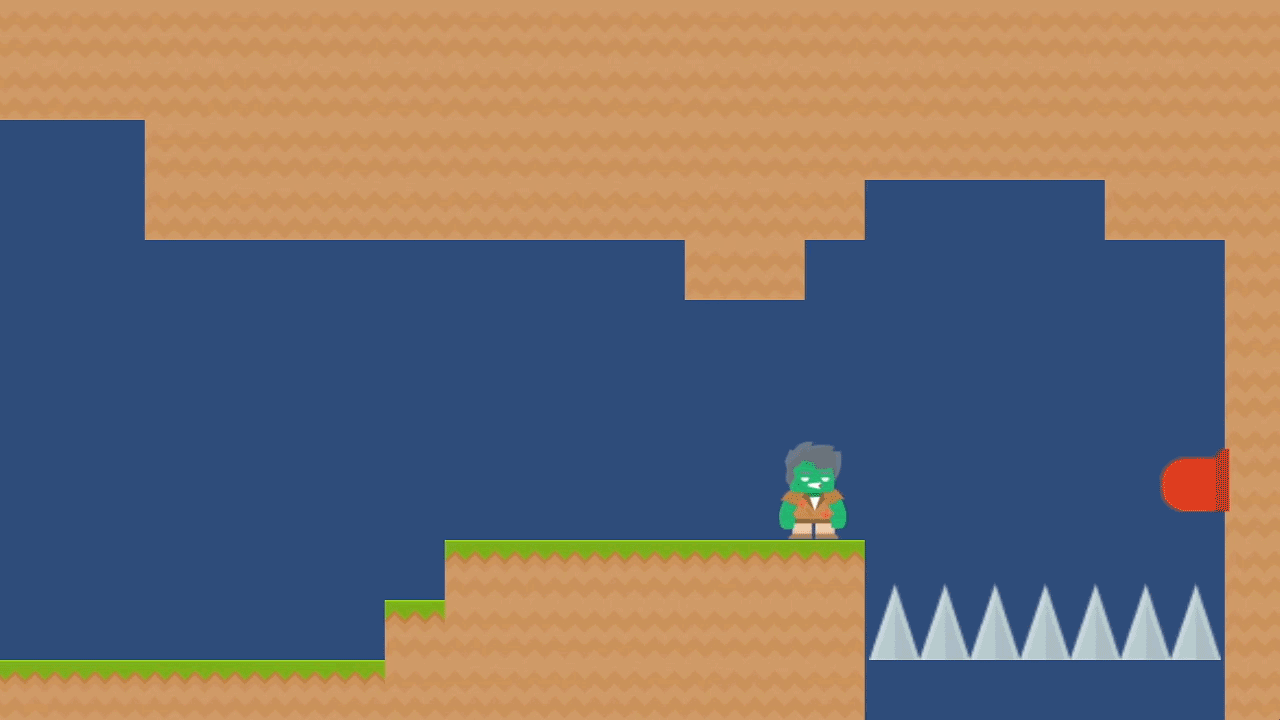 Scene Transition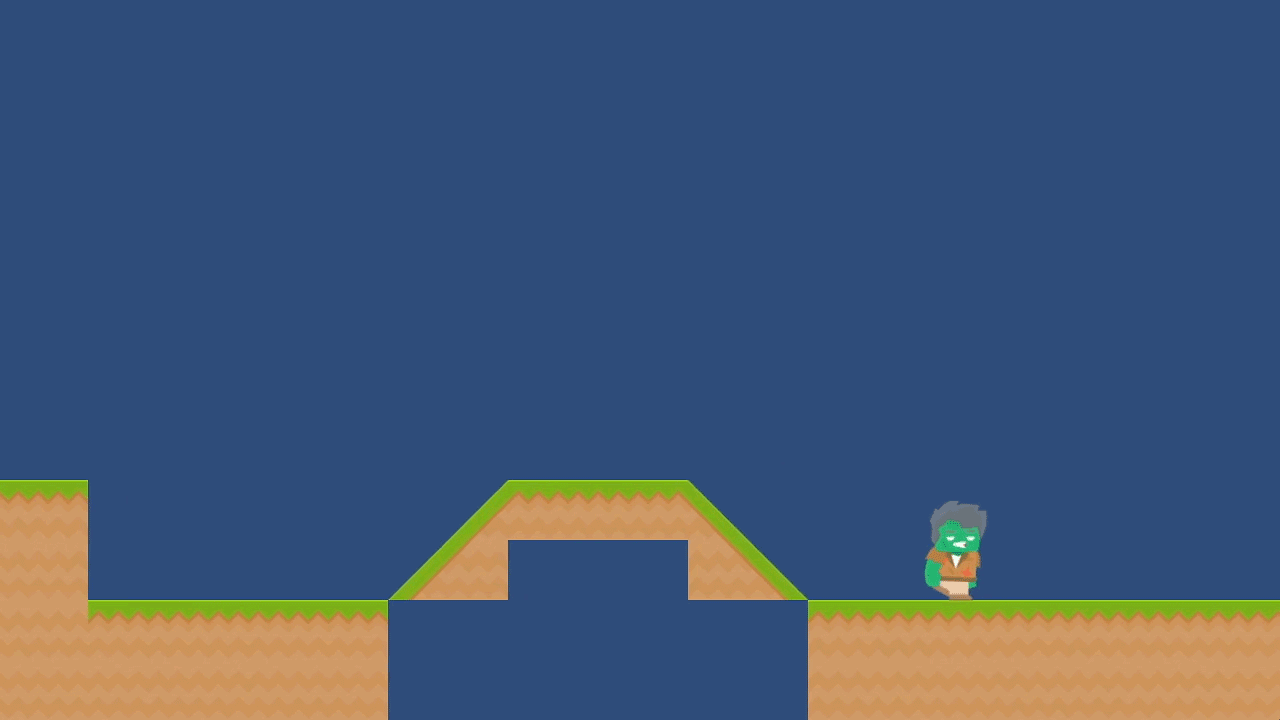 Feel free to follow the progress in our Game Dev Blog, or Twitter (Twitter.com)!