A 3D singleplayer action adventure, currently being developed by Crimson Fox Studio.
ReStage is set in a space colony being attacked by robots that served the colony's population. Our android hero must fight through the enemies to reach the terminal to deactivate all the robots in that area.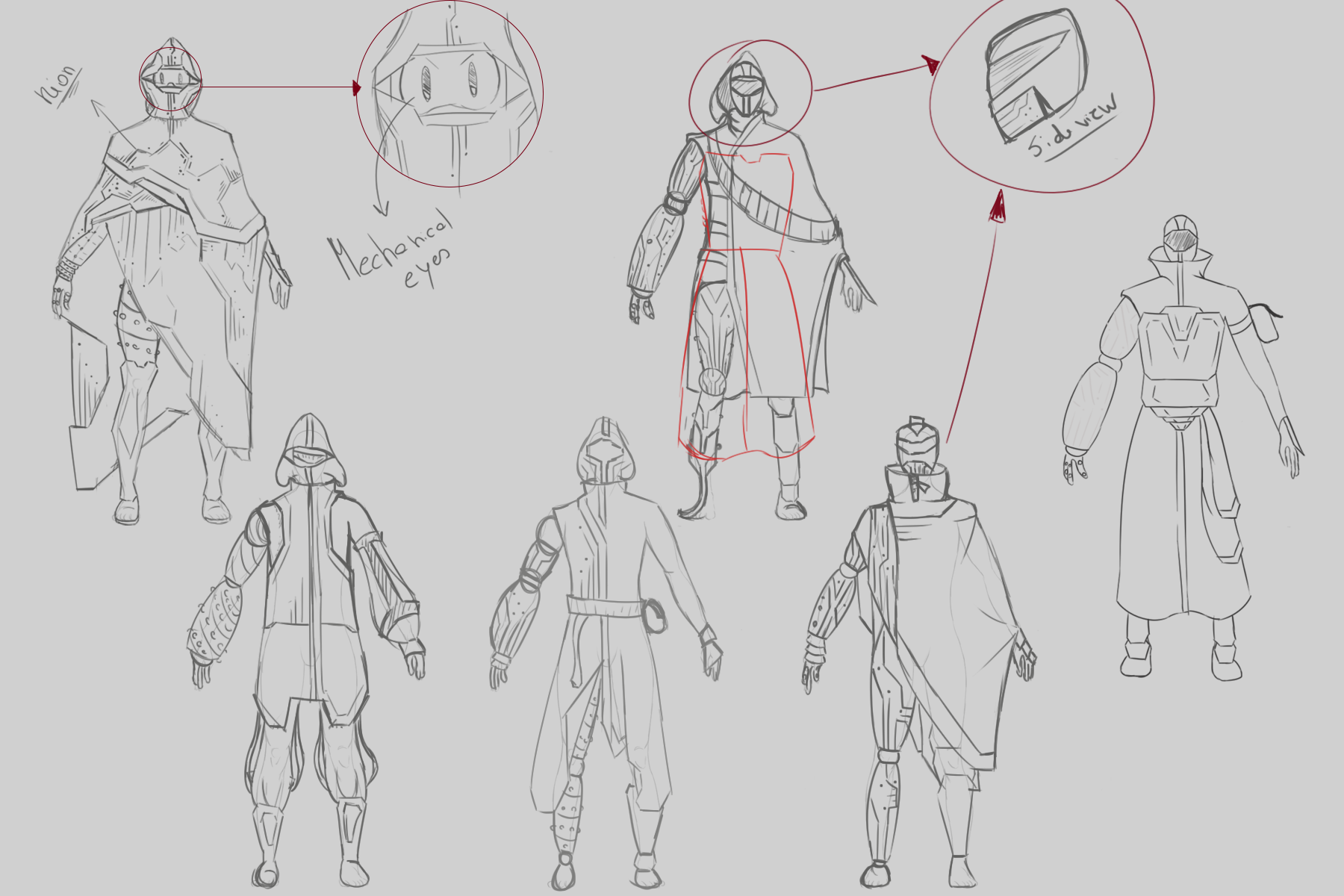 Thursday's are the good days
Every Thursday Crimson Fox will try to post a new article to out DevBlog series. This project is expected to be complete between June and September, being June the main deadline.
In the next post we will present to you our hero and his fierce enemies. Stay tuned!