Ganja Harvest is a third person Marijuana grow simulator developed with Unity Engine.
The game is currently in very early alpha stage, self-funded and developed by 3 persons.
Some game features:
Singleplayer & Multiplayer-Coop
Low Poly Environment
Character Customization System
Marijuana plant, grow & harvest System
Upgradeable farm and equipment
Consumables
Much more...
Model Update
The First DevBlog features some tree, grass & log models from TheCel & grasn.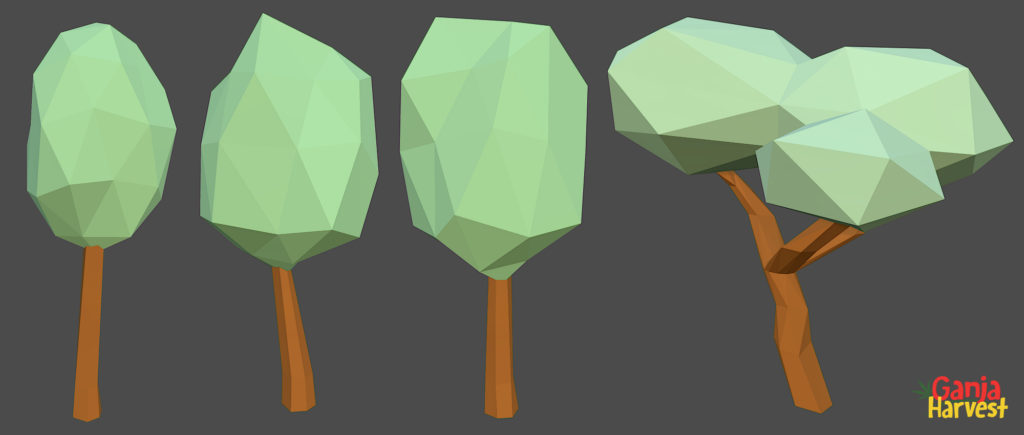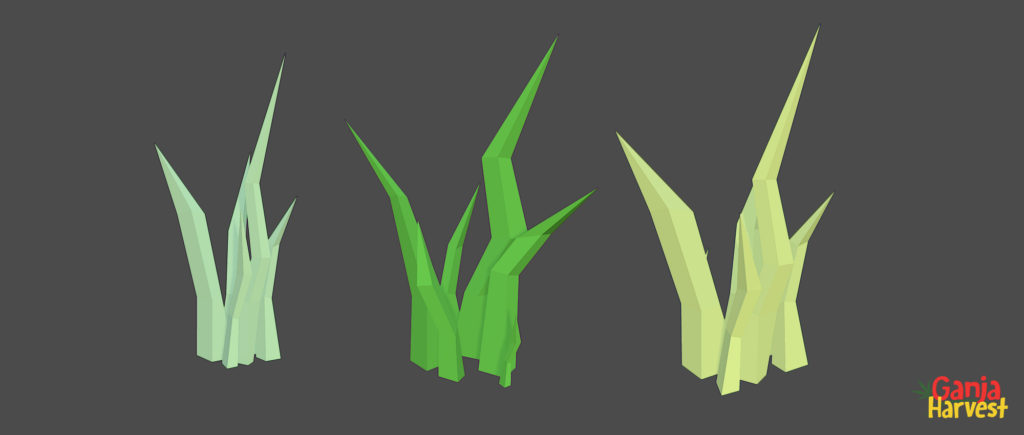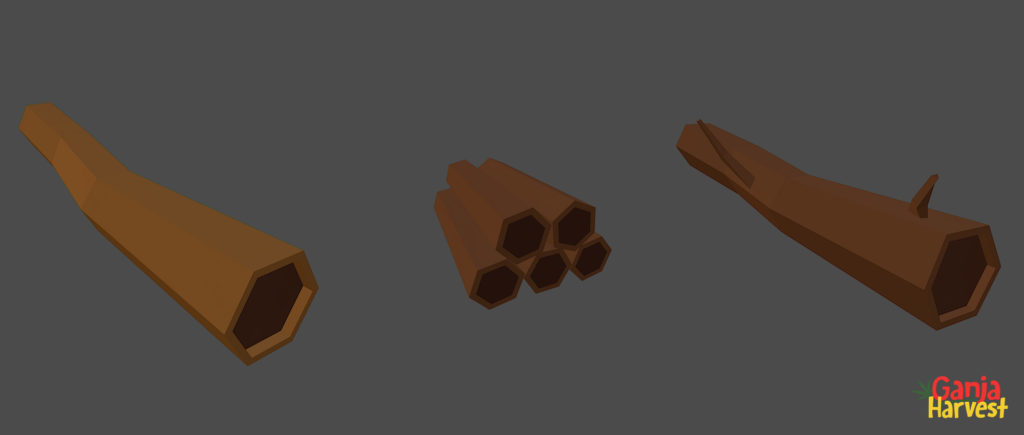 Soundtrack Update
Here are some fresh Hip Hop Audiotracks from our Soundartists Grant le bart & Jack the Rapper.
Stay tuned for more updates and a DevStream comming soon.
The Ganja Harvest dev Team