After a bit we too arrived on IndieDB, even if we're pretty deep in making the game, here's last devblog we made:
"We are finally ready to show one of the core features of our game: The Izimu.
This isn't the first boss we designed, as you can see from previous trailers, but the older one had too many technical problems to be used, even if it will always remain in our hearts.
But right now let's talk about the elephant (or the giant boss) in the room: Ibamba-Khulu, or as we call it in the studio, codename Atlas."

Read more Devblog 04 – Izimu 01: Ibamba-Khulu
For all our Devblog bitbgames.com/category/devblog/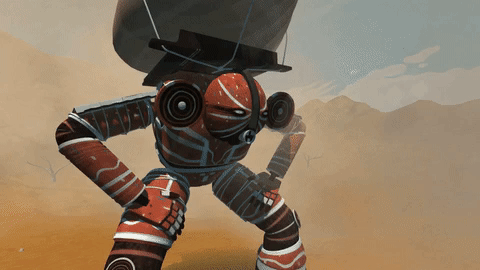 Hope you like it!