Hi all,
During the last months we've been continuously working on improving the game experience, and preparing for the next major releases (World 7, co-op modes, maybe Switch port, etc).
Even though we believe that the game mechanics and the gameplay are solid, we had to realize that the graphics and some visual elements were probably not appealing enough for players and were not delivering the immersion we initially envisioned.
So besides diversifying tiles and redrawing some animations, we first focused on adding animated elements like water foam near shores and around floating objects, footprints, dust effects when running, water trails when riding ice floes, shadows, etc. We also added SFX based on the ground type (grass, stone, mud, snow, etc.).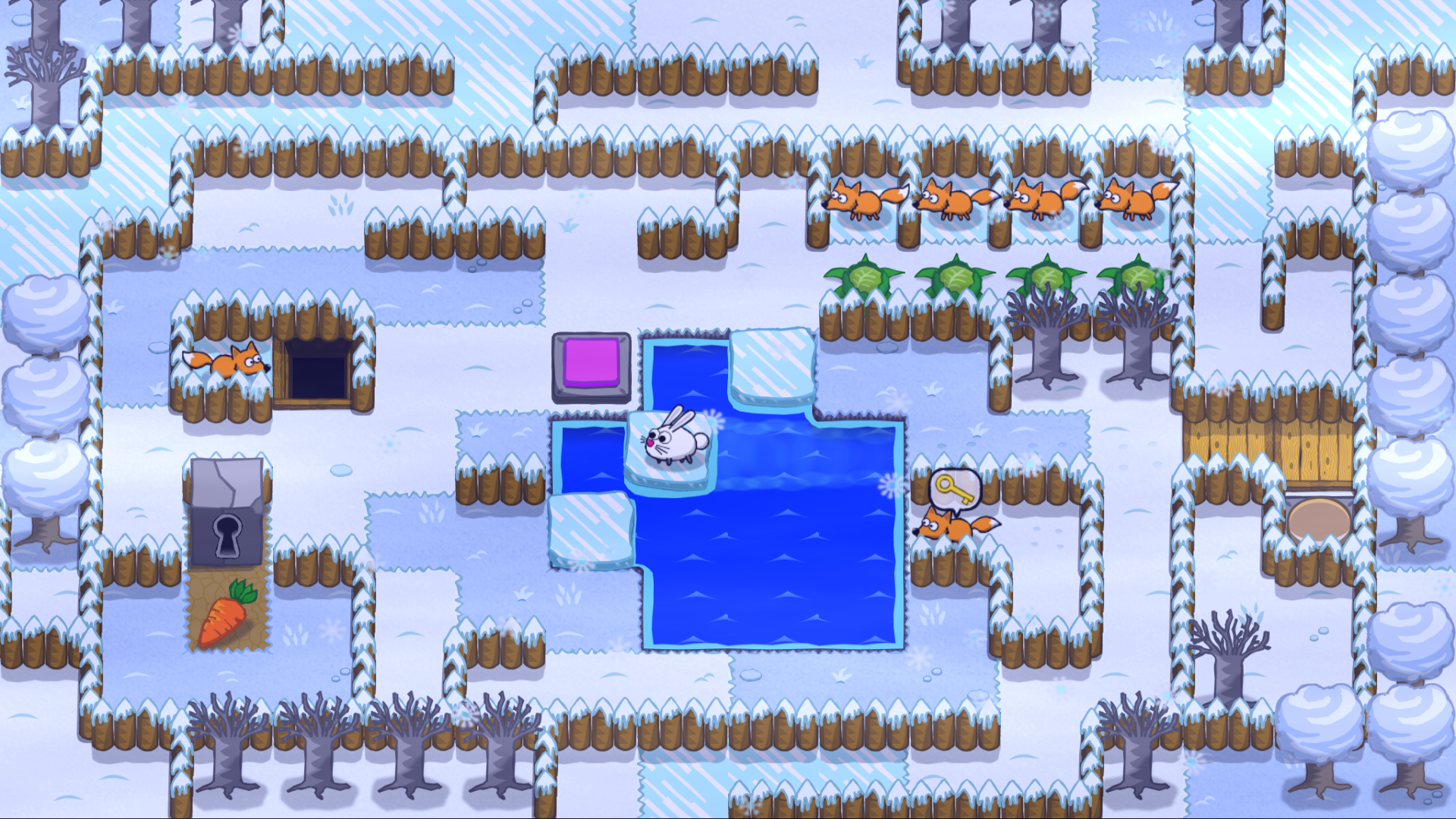 Being quite satisfied after this first pass, we wanted to go further so we decided to implement shaders to better convey the different ambiances to the player. For example, we added an undergrowth effect, god rays, cold air, heat distortion, wind, sea spray, sandstorm, etc.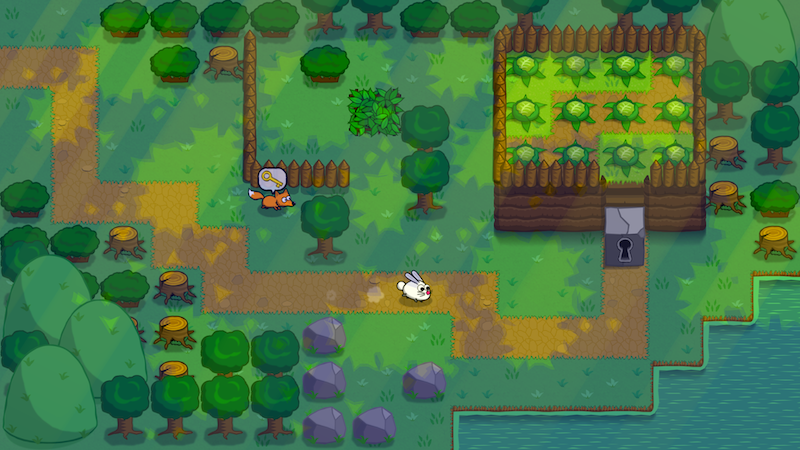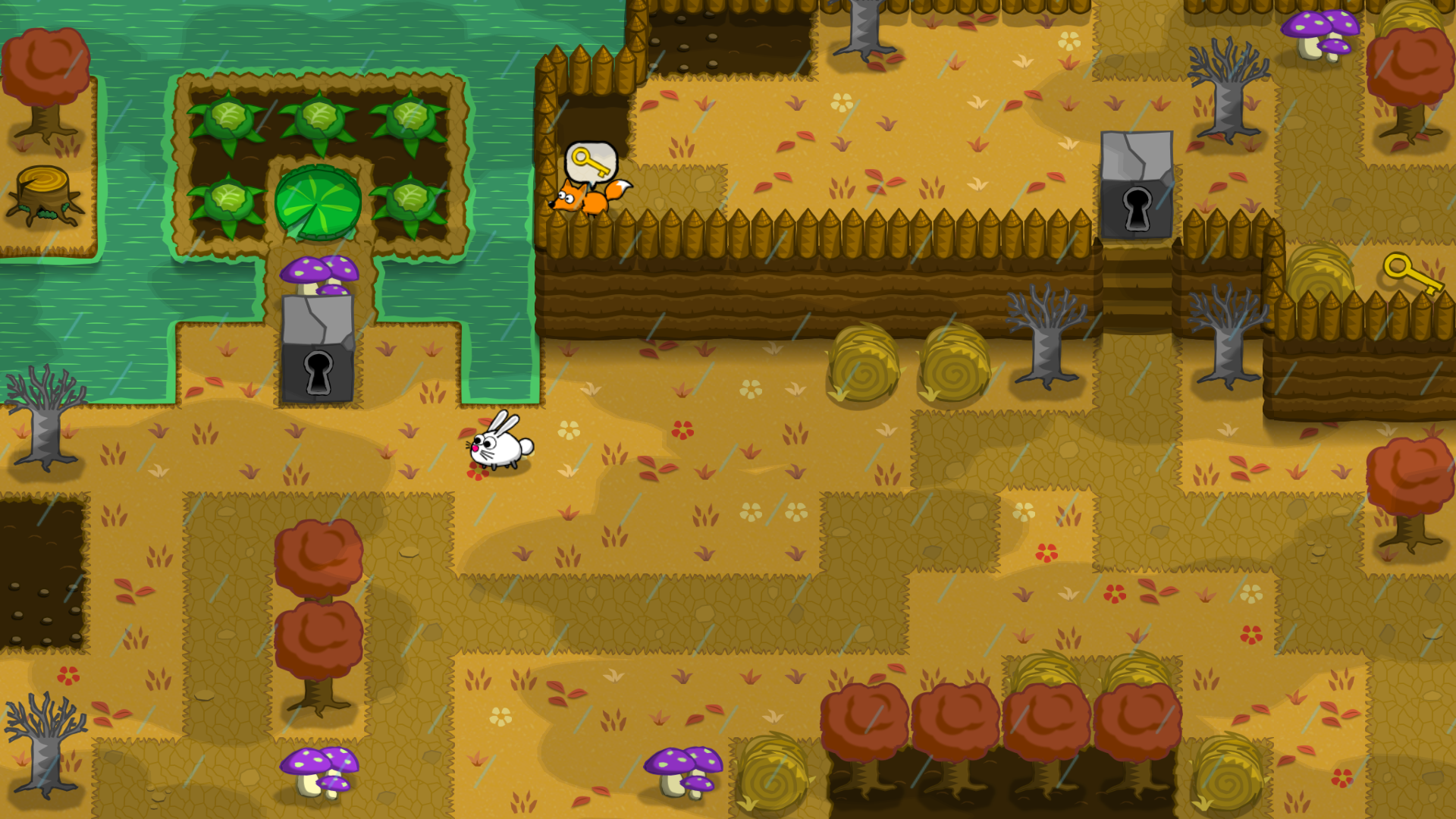 Finally, we wanted to add more flexibility to the time rewind feature, allowing player to more easily rewind time after dying. So we decided to give up on the auto restart and add a death screen. Although it now requires the player to click on a button to restart we also believe it is fairer for most casual players.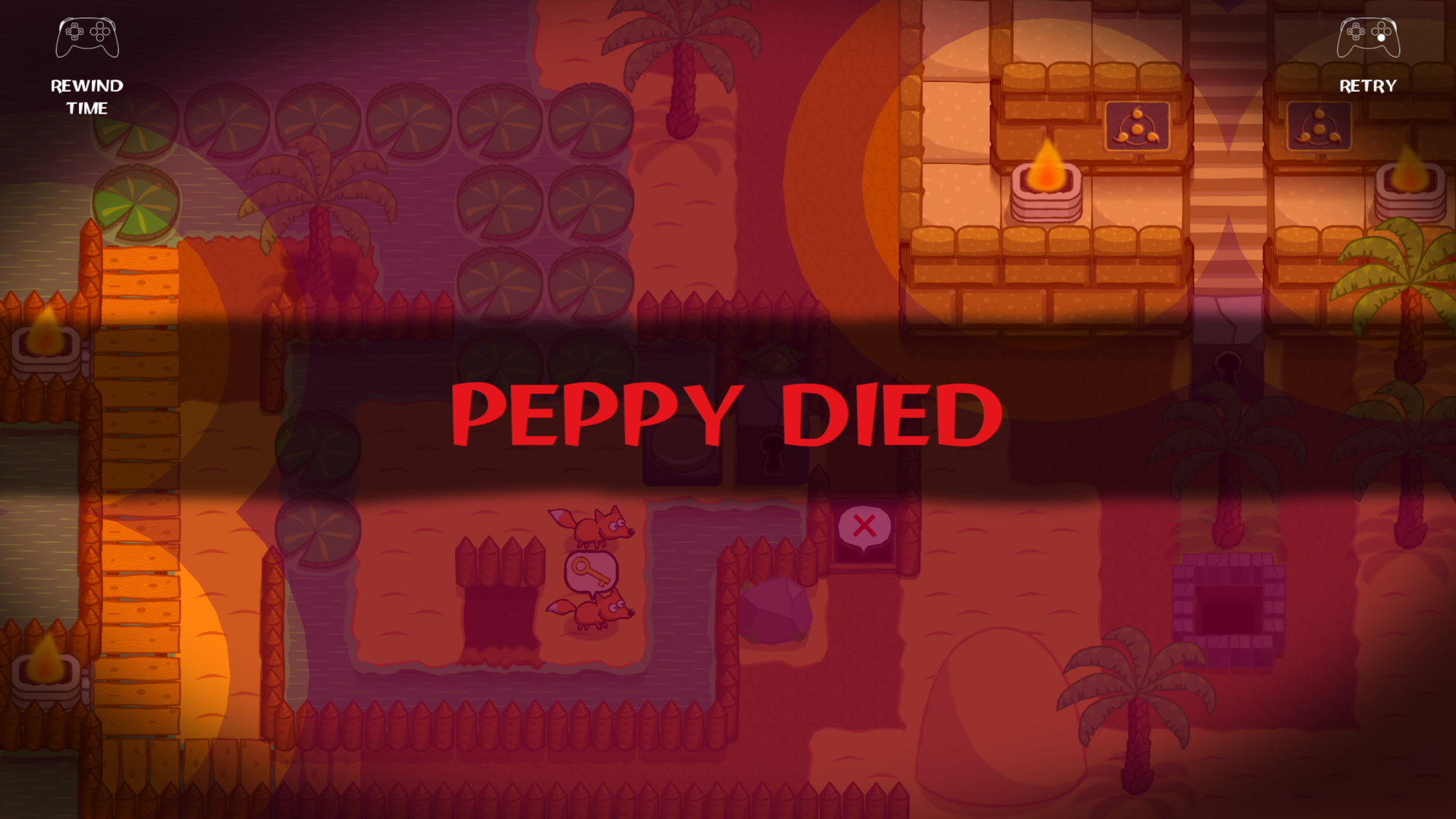 Peppy's Adventure is our first game, so we are still learning a lot in the process. We will keep doing our best to improve the game as we feel that we have reached a point where we can move forward more confidently on the next step (being releasing World 7) without feeling that we might not be delivering enough to the players.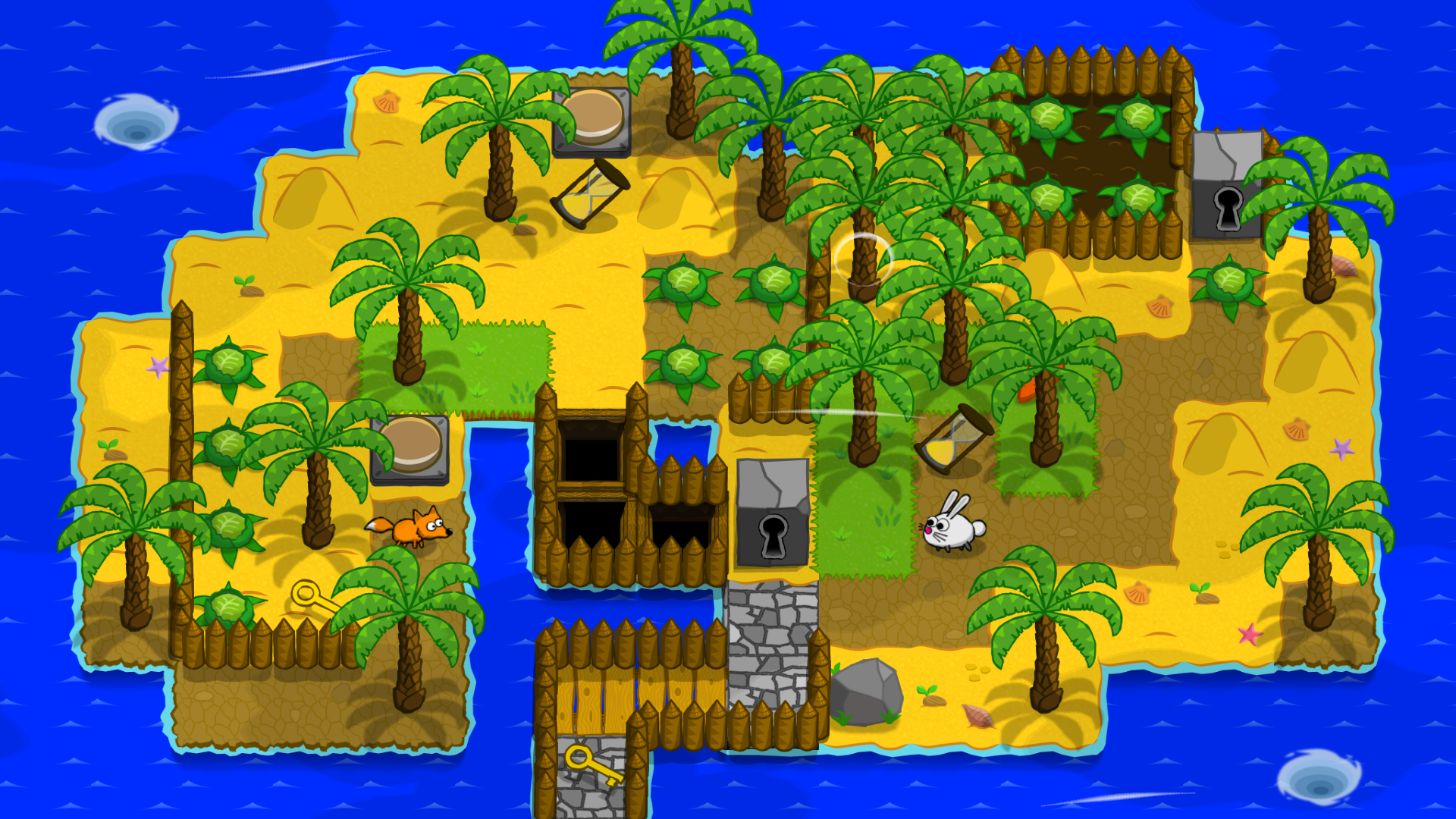 Thanks for reading us and for your support!
Get Peppy's Adventure on Steam
Join our Discord
Follow us on Twitter