Hello again to our once-a-week Chernobyl Liquidators Simulator developers log!
One thing which has to be nailed in a game taking place in The Zone (no matter whether it only just appeared or is few decades old) is the atmosphere.
It's not easy to do right but we're putting on the absolute top of the priorities list for this project.
The atmosphere - elusive as it is - is generally comprised by two main aspects: the visuals and the soundscape. In this dev-log we'd like to introduce you to our approach to this second aspect.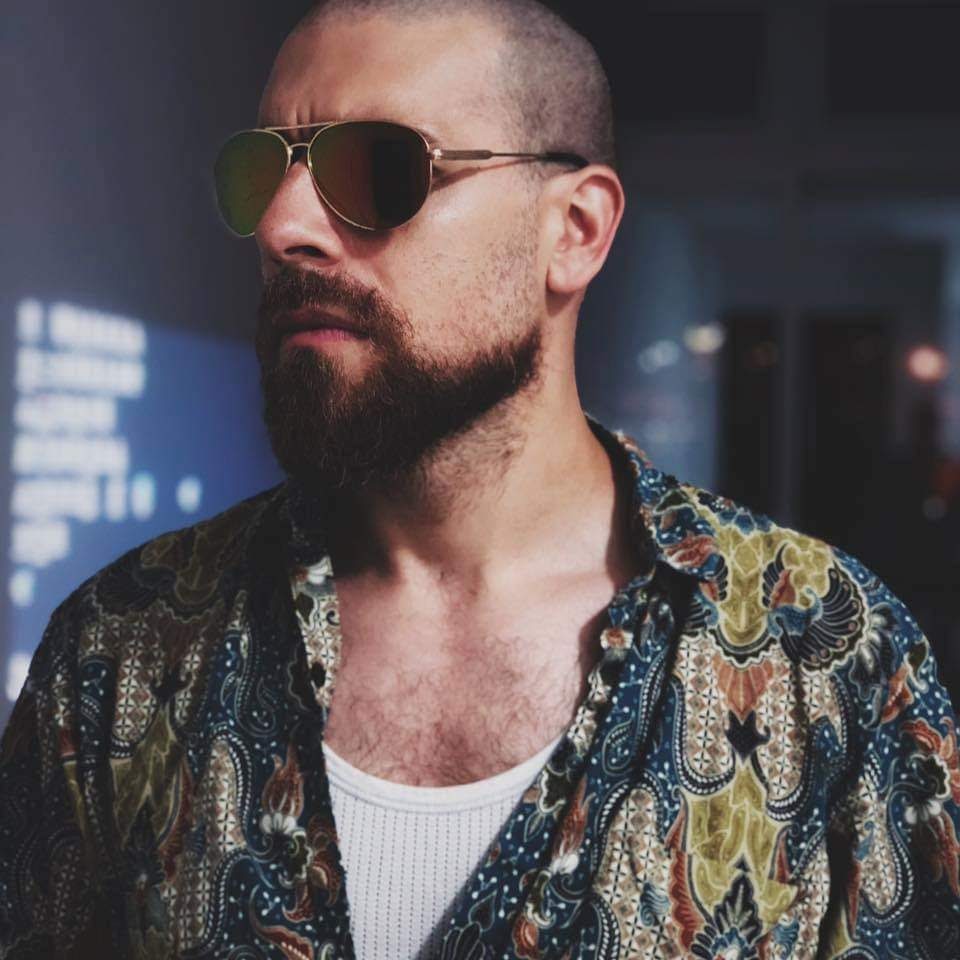 Thus enters Damjan Cvetkov-Dimitrov - our composer, mood master and long-time Stalker modding scene veteran. Damjan is responsible for the entire sound and music aspect of Chernobyl Liquidators Simulator - from the steps or breath of our hero, through various sounds made by our inventory items, up to the ambient produced by the polluted environment in which we're doing our missions
Below please find a sneak peak to this last aspect - the full version of one of our ambient tracks. Its 5 minutes long and is a great exemplification of the feelings and emotions that we want to incur in the players playing our game.
We have added a montage of photos to the clip - for good few months we've been feeding ourselves such snapshots of Soviet landscapes. That's because we feel that same as the CNPP catastrophe cannot be understood without looking at communist system as a whole, the uncanny atmosphere of deserted Pripyat and The Zone cannot be properly presented without taking inspiration from all the other similar cities - which one can find stretching through the half of the Globe - from the former East Germany to the Far East port city of Vladivostok.
We want the game to be our tribute to the architectural style that we love and many of us has grown in.
Now without further ado, please enjoy the clip:
If you liked it, here you can find the free mp3 version of the track for you enjoy whenever you'd like to liberate your mind from the daily struggles:
Observing Calamity track download link
Also, please check Damjan's Soundcloud for more audio awesomeness:
Damjan's Soundcloud link
See you all next week!
Chernobyl Liquidators Team