Today, in this Dev log, we're gonna keep showing you some tips and tricks about modelling, specially working your silhouette! Don't worry, you won't need to diet.
Fk it, it's today!! I'm gonna finish that bridge. This is a huge endeavour that will probably take me days to finish, unlike the last models we showed you, so do not rush! This time, as this model is going to be a huge landmark in the environment, we specially need to work on the silhouette.
Research, be inspired and go AT it. It's always good to use as many reference pictures as you can.
The bridge I'm going to model is inspired by Stanley Bridge in Alexandria, Egypt. A real place where there are many photos of it you can use as reference or even by using Google Maps.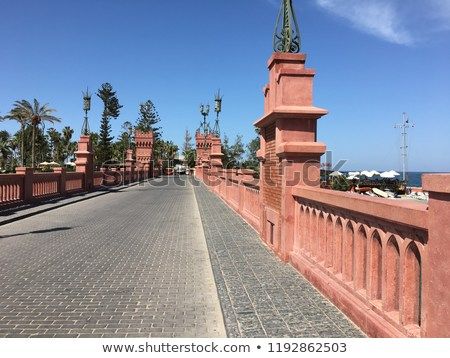 This is a pretty big bridge so to make it easier on myself, I'm gonna slice the bridge in three smaller parts. The beginning, the tower, and the in-between.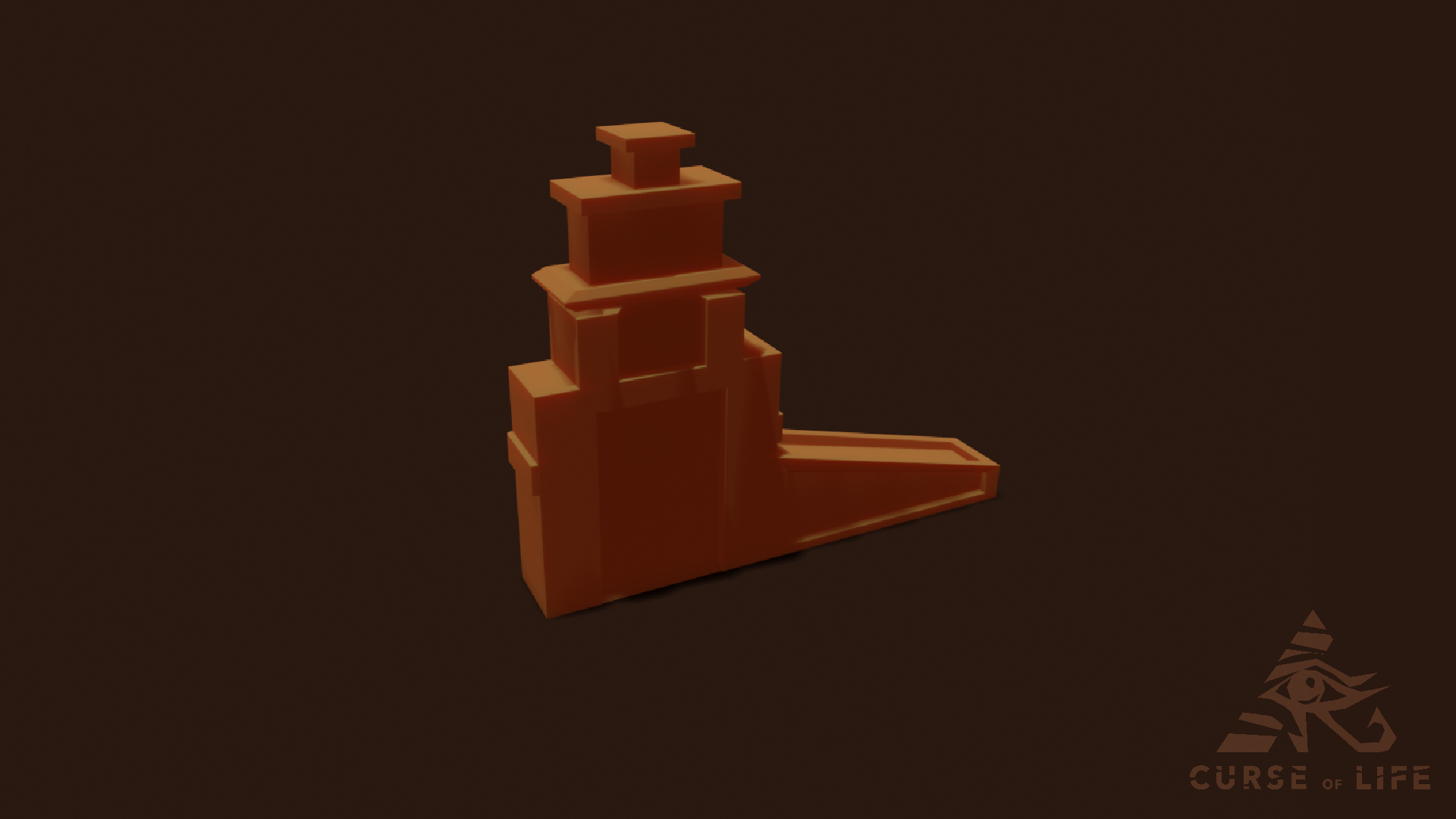 This is the first part. Made with mostly extrudes and bevels. We can also repurpose this geometry for the next in-between.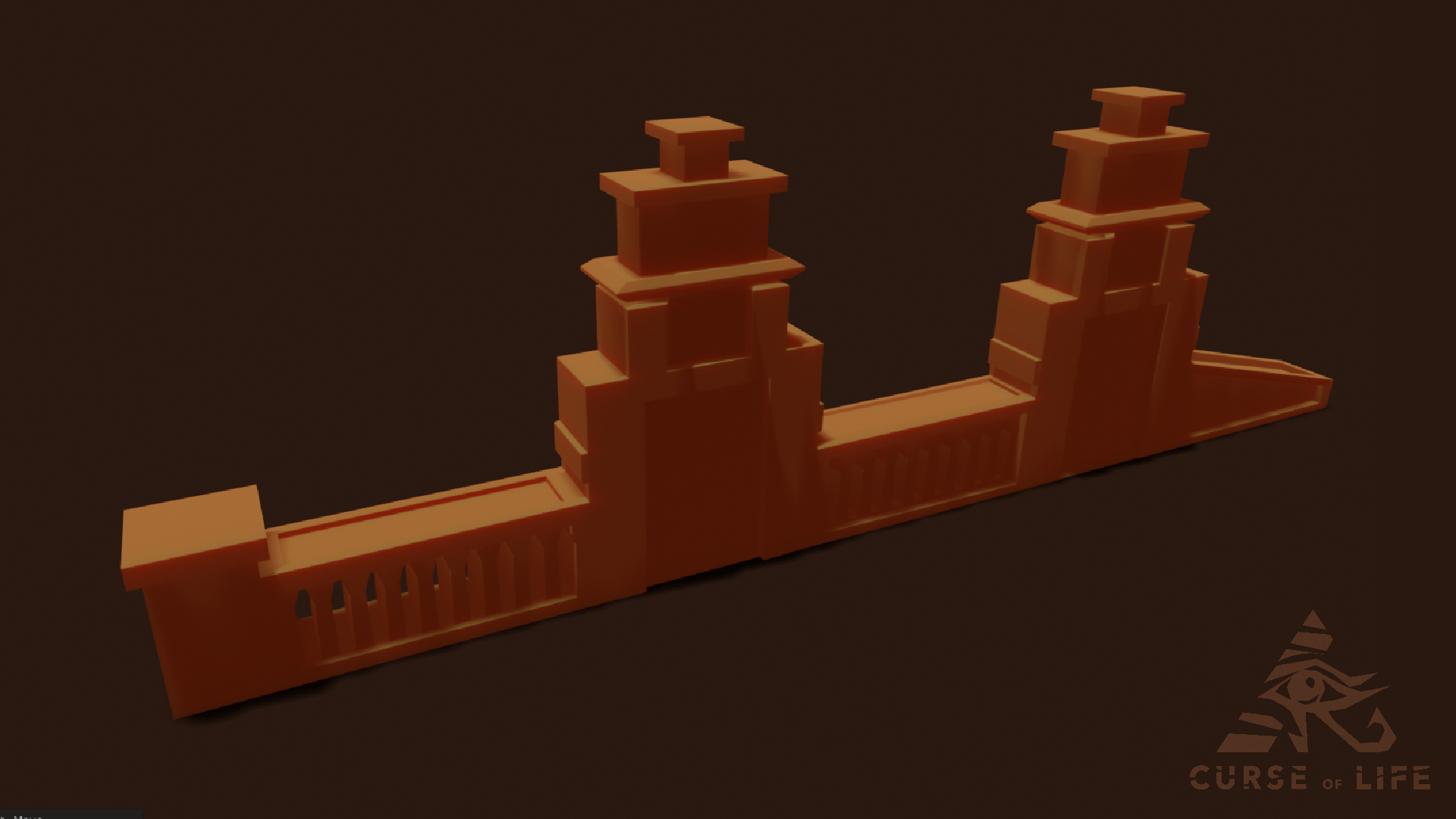 This part was completed by extruding a face from the repurposed geometry. Then, by modelling the negative space and duplicating it a bunch, I used a boolean difference modifier to achieve this effect. It's a small detail but this negative space will work great in the distance.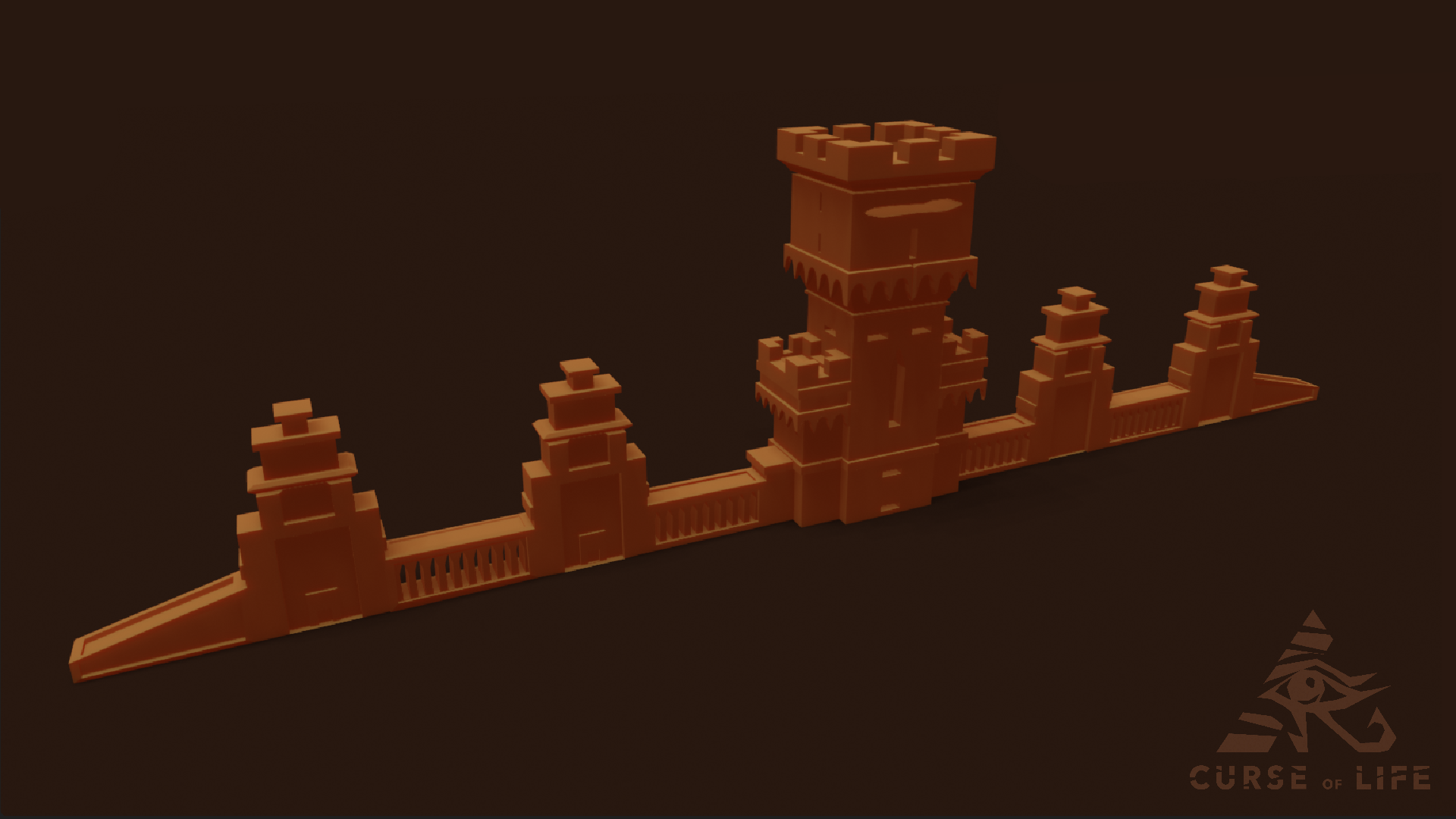 The tower was modelled using both techniques used previously, extruding and booleans. I also added a frieze because I felt that it was needed. Once you have your one side complete, all that needs to be done is mirror it, add a road and also model the support structure of the bridge.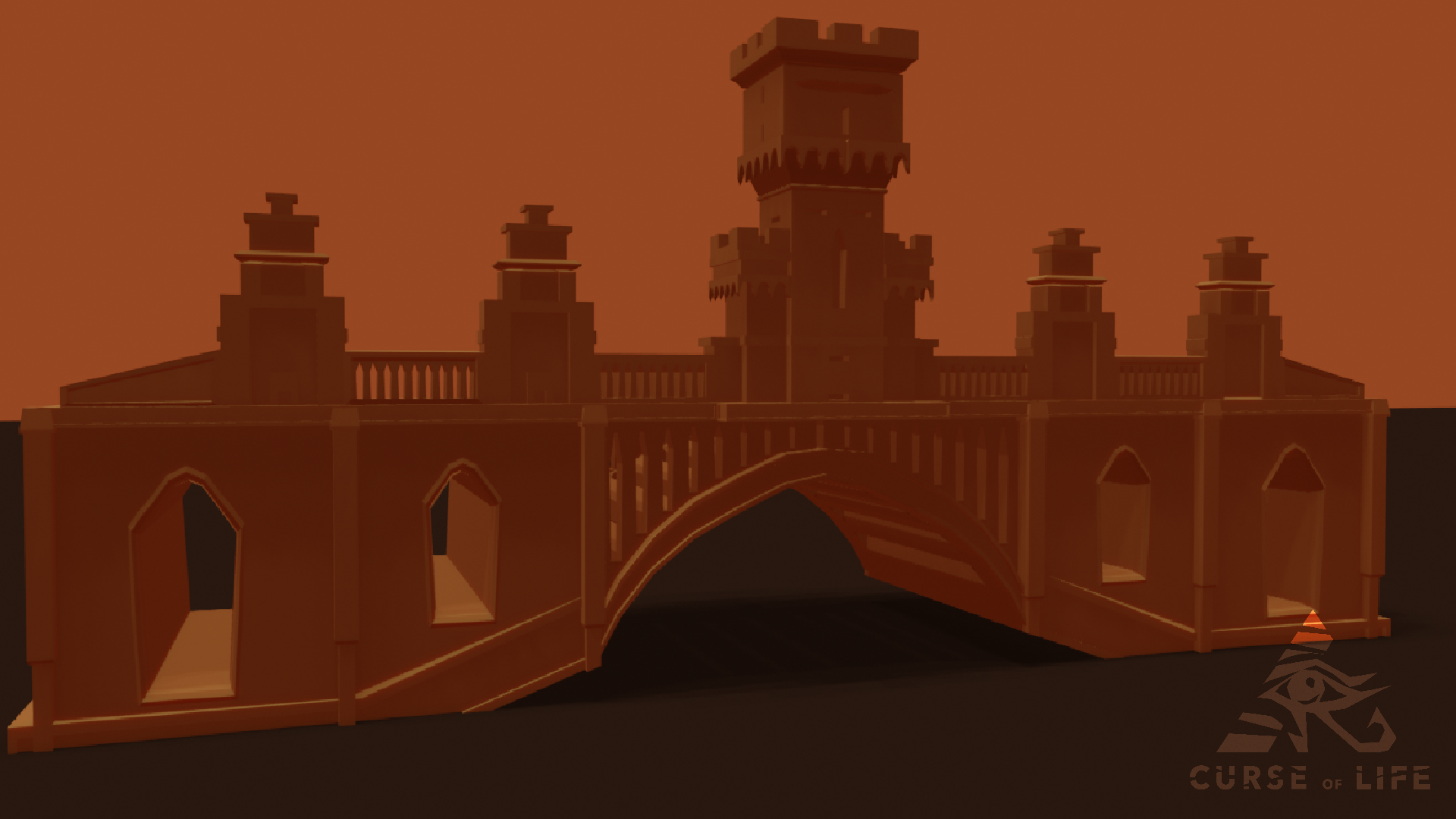 Since the real-life bridge supports weren't too interesting, I tried to make this one sturdier and bigger. This is where the silhouette needs to be worked hard, from every angle.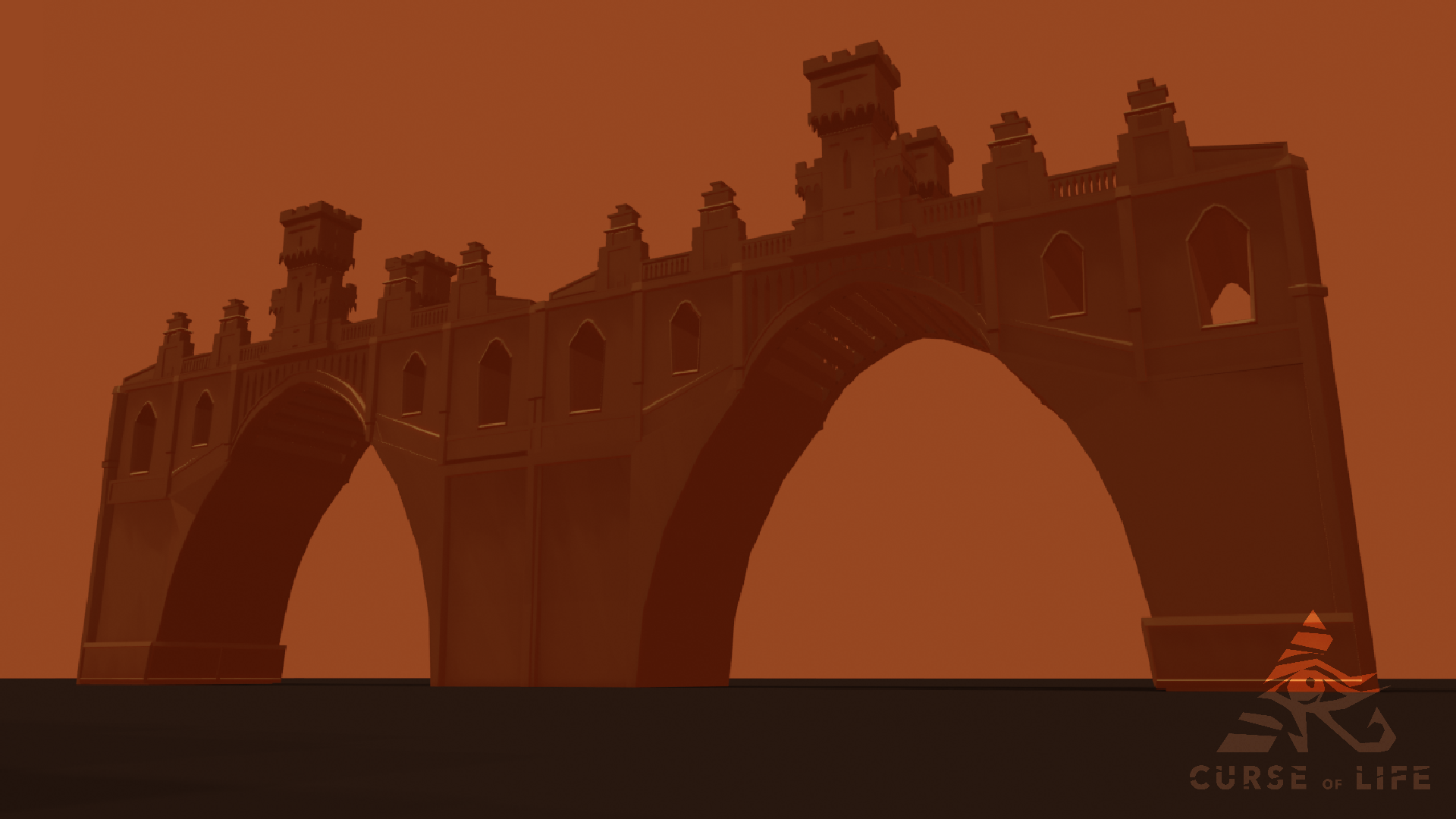 And there you have it. By mirroring it in the X and Y axis, you have a great bridge to be used in our environment.
But that ain't enough for this Dev log! I also wanted to include an aqueduct in here, so stick around! With the same principles used before, we can model yet another great landmark for our game.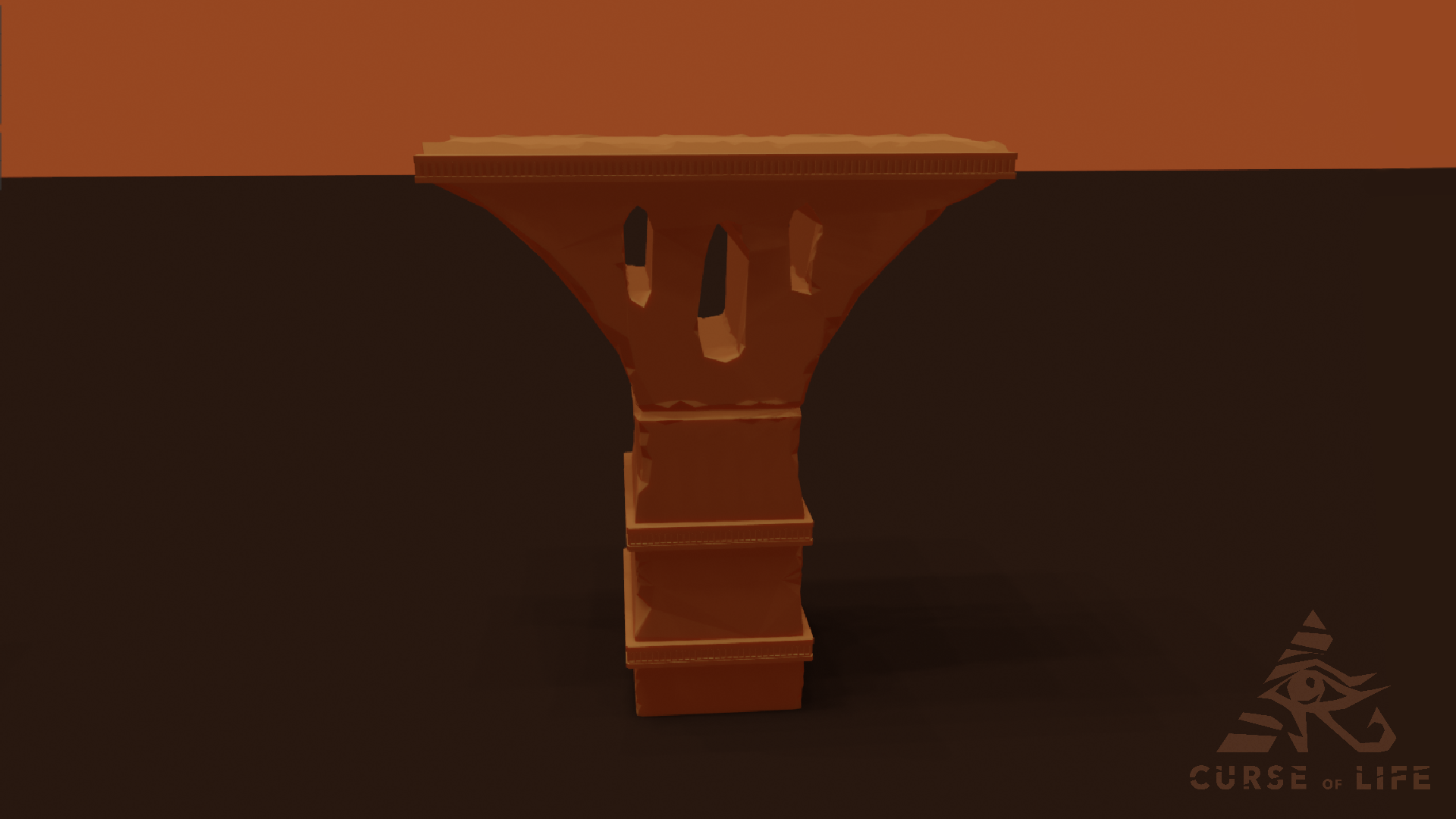 This is the bottom arch, needs to be big and sturdy. More arches will be supported on top of it. The aqueduct will be a great landmark, so that negative space has to be interesting.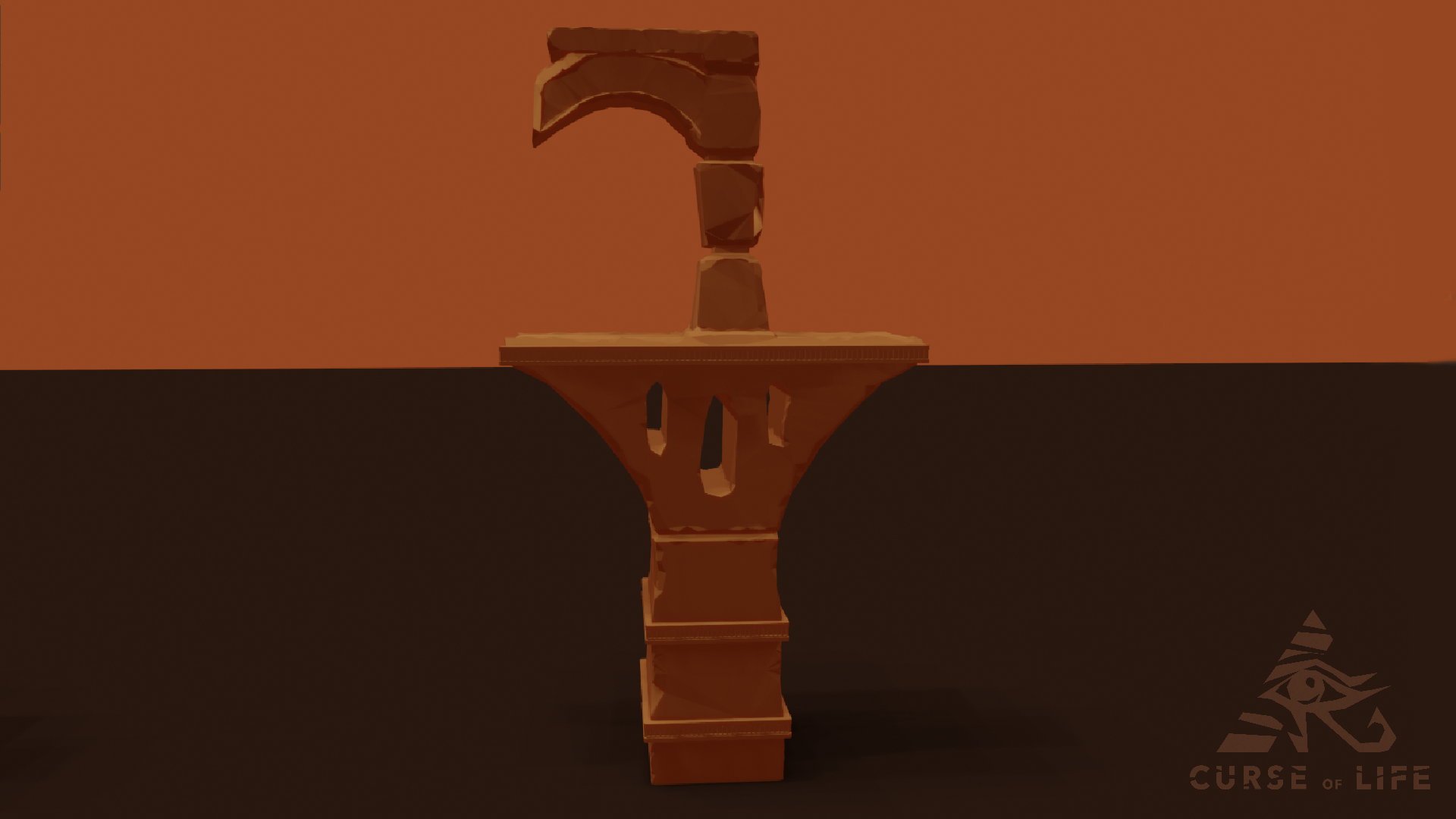 This model is going to be off in the distance, so it doesn't need to be high-poly. After mirroring, make sure the silhouette is interesting from every angle!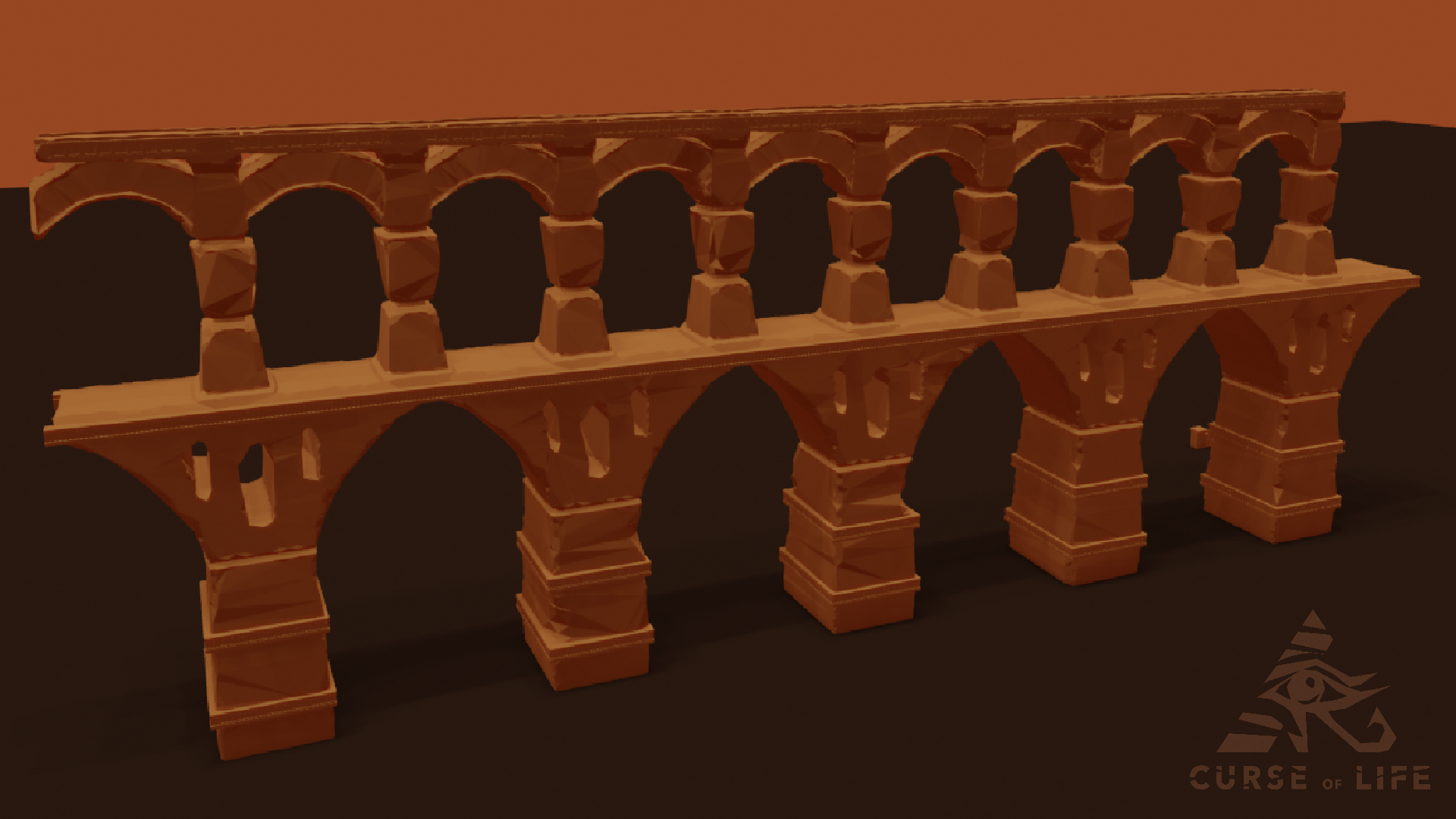 I hope this post showed the importance of silhouettes and organizing yourself. When confronted by a big problem, slice it up in smaller parts, be patient with your work and don't force anything.
Hope you liked this Devlog and remember to follow us on social media! We are on Twitter & Instagram.