Hello World! We are Omada Game Studios!
We are a portuguese indie team just starting our journey! We are currently studying in Portugal on IPLeiria/ESTG, taking the degree of Games and Multimedia.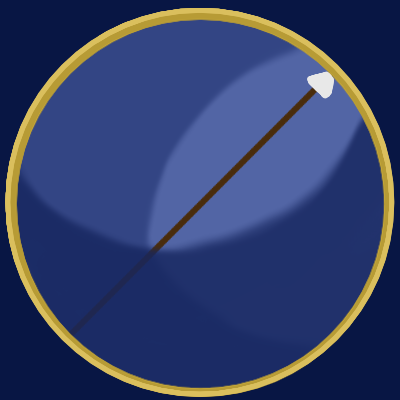 Team Logo
Team Members:
Duarte Fernandes - Game Designer
Bruna Costa - Programmer
Ana Silva - Artist


For today we are leaving some images of the first concepts for our game and on the next article we will explain our concept for the game.
Here we have our main character first concepts, she is a University student with casual clothing.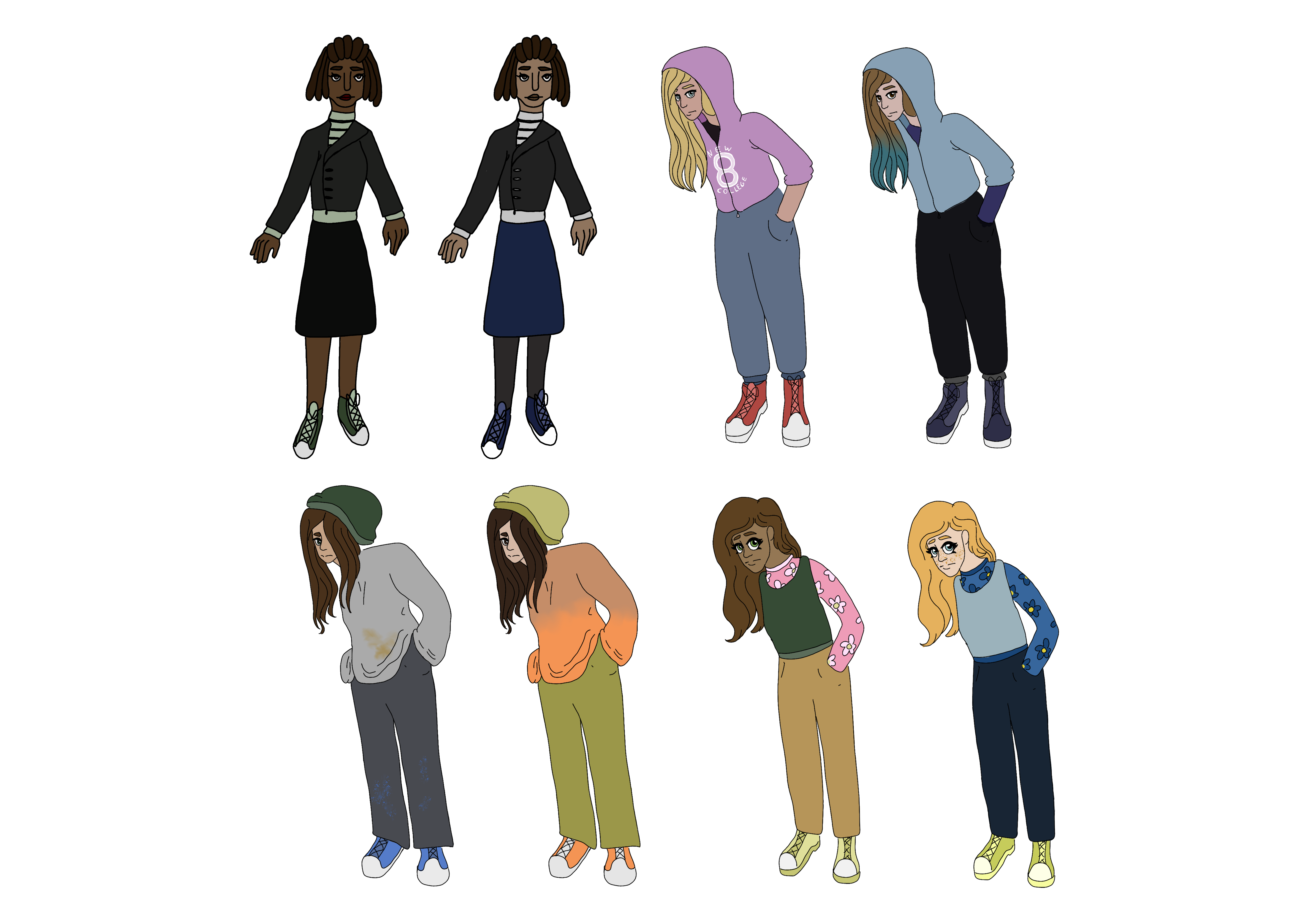 ---
Here we have the first concepts of the ingame ui. In the game the player will have to get keys to open doors in the level.