CyberThreat - 2021 Development Update & Recap Video
Welcome all to CyberThreat's first major development recap for 2021! While there was a smaller update a few weeks ago, this time there's a proper video showcasing a lot of what's been worked on, including a series of improvements and a myriad of new features to be excited about. With that said, let's jump right into detailing some of the updates seen in the video above!
Be sure to check out CyberThreat's previous update for more information on some of the imporvements/features not mentioned in this article here.
Photo Mode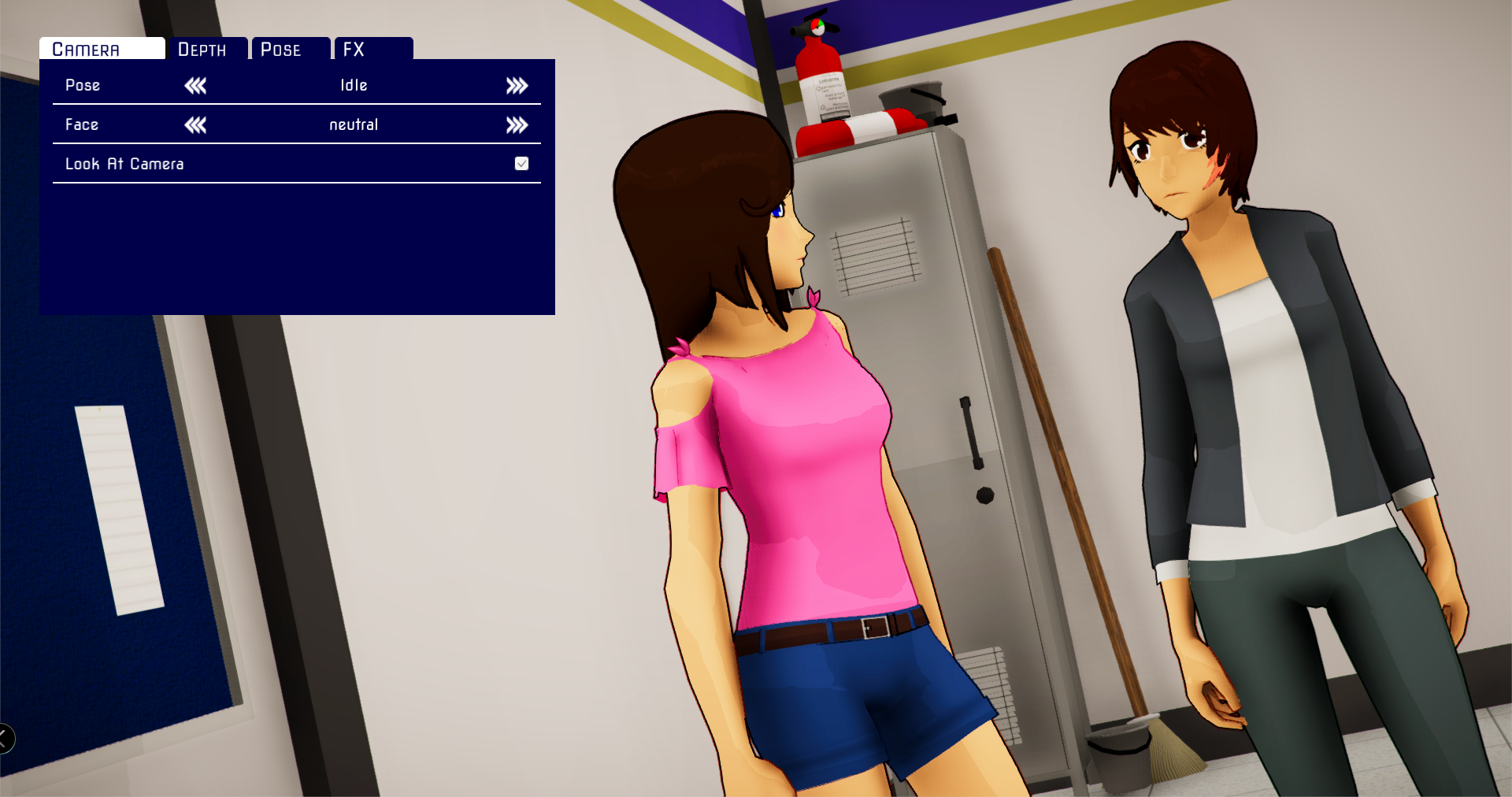 This feature came about as I was working on a way of making it easier for myself to take in-game pictures to share. As it came together and became a more capable tool, I decided to implement it into the player's phone as an app, so now anyone can use it! I'm hoping to have it polished and working well enough to include in an upcoming playtest, where I can then hopefully run a small photo mode contest for CyberThreat. Keep an eye out for updates on that!
VirusGO!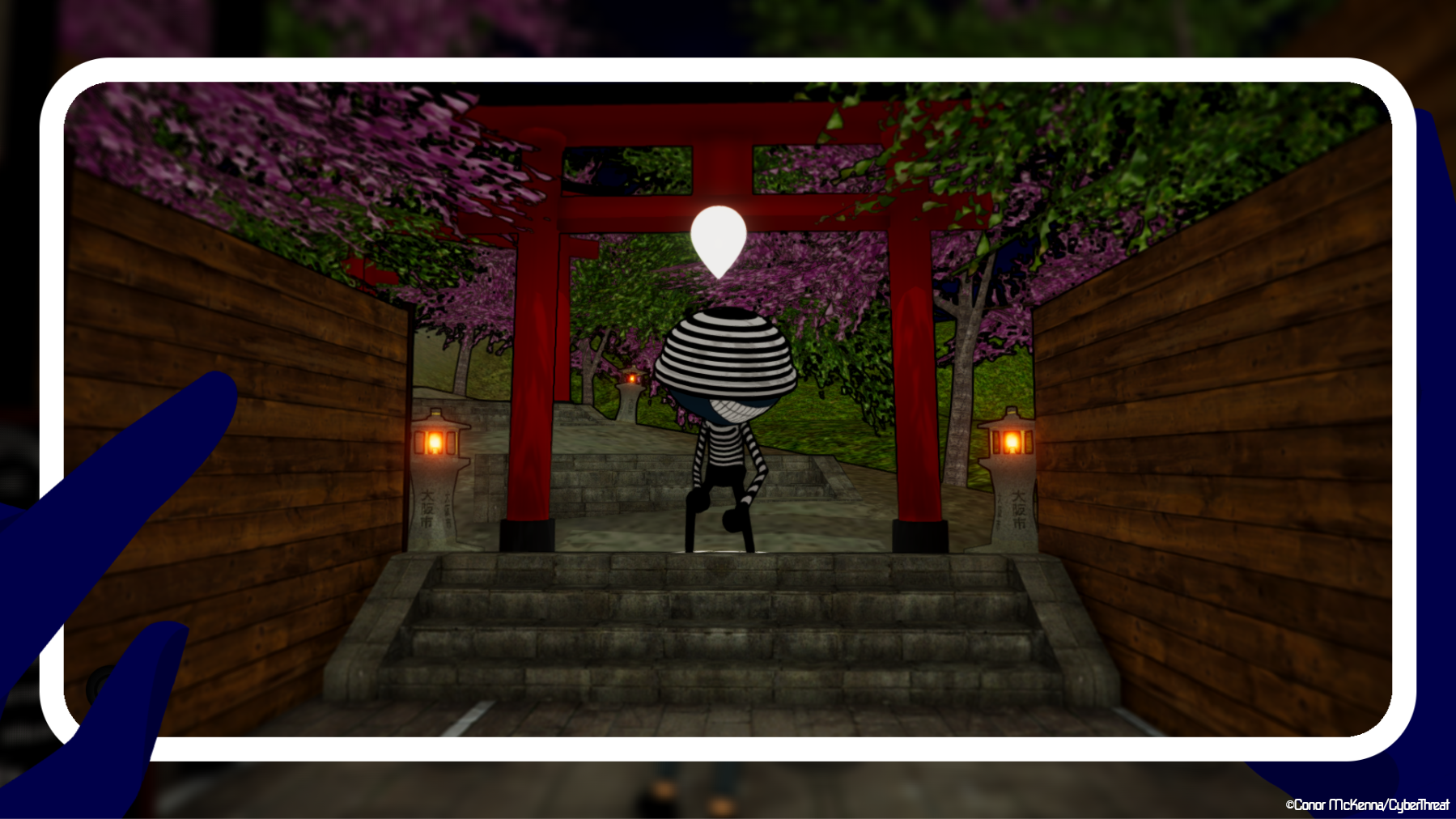 Inspired by a feature idea given to me by CyberThreat's writer, VirusGO! (name subject to change) is similar to the game PokémonGo! Players can use this app to photograph viruses in the real world to gain valuable information that will give them an advantage against the viruses later on in Cyberspace. Virus locations change daily and over the course of the year, so it's always good to explore and revisit areas for new viruses to snap!
Cover System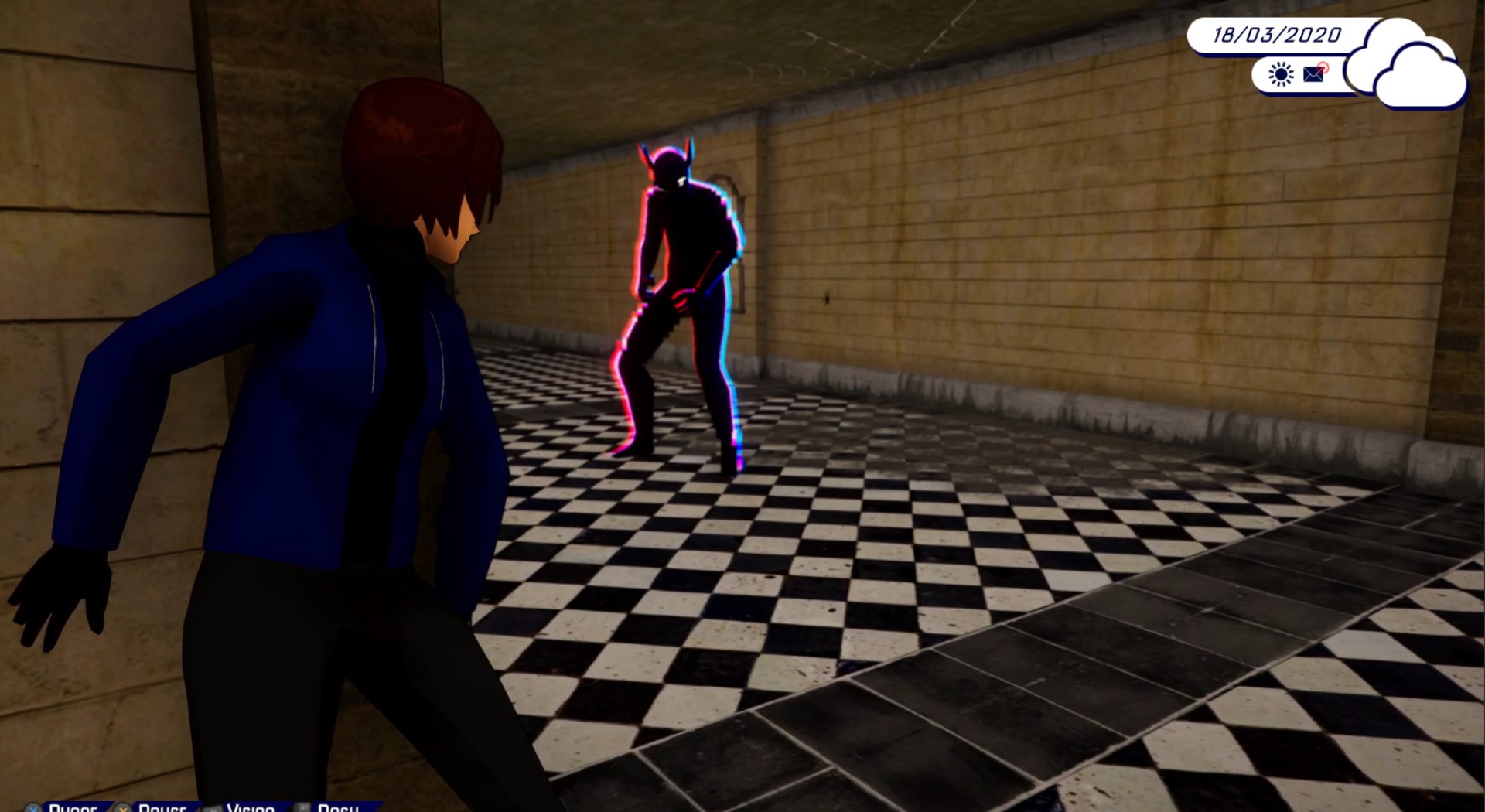 This feature came about as I was trying to build a flexible system on top of the character controller that allowed me to add new features like this without too much difficulty. At the same time, I wanted to make dungeon crawling more interesting and strategic, and so a cover system came to be. With this, players can plan their approach, or even sneak past viruses while in dungeons.
Dash Ability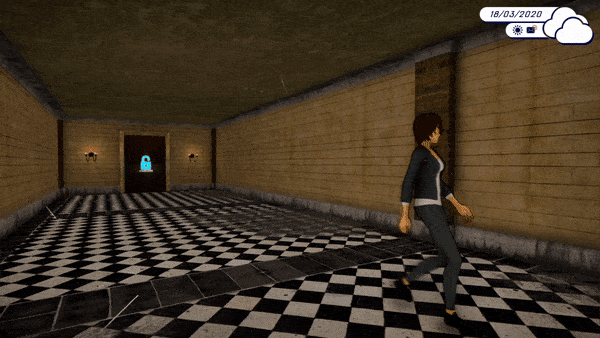 Another feature added to make dungeon crawling a more varied and engaging experience. With this ability, players can quickly navigate around dungeons, avoiding or charging head first into any viruses they come across. It also gives the player a new way of feeling more powerful while in Cyberspace, as an otherworldly ability.
Battle System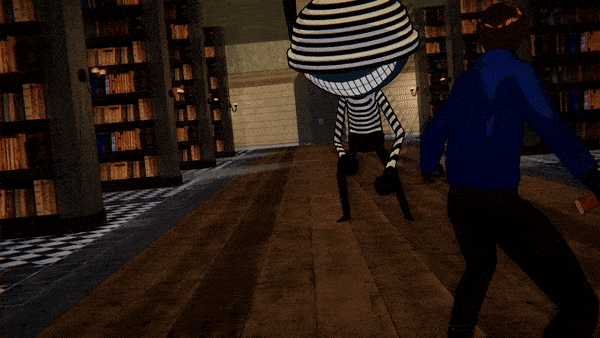 Finally, new battle animations and effects have finally been shown off! The new weapon trails and camera shakes and animations give a more frantic, action packed feeling to battles, without taking too long either.
Voice Acting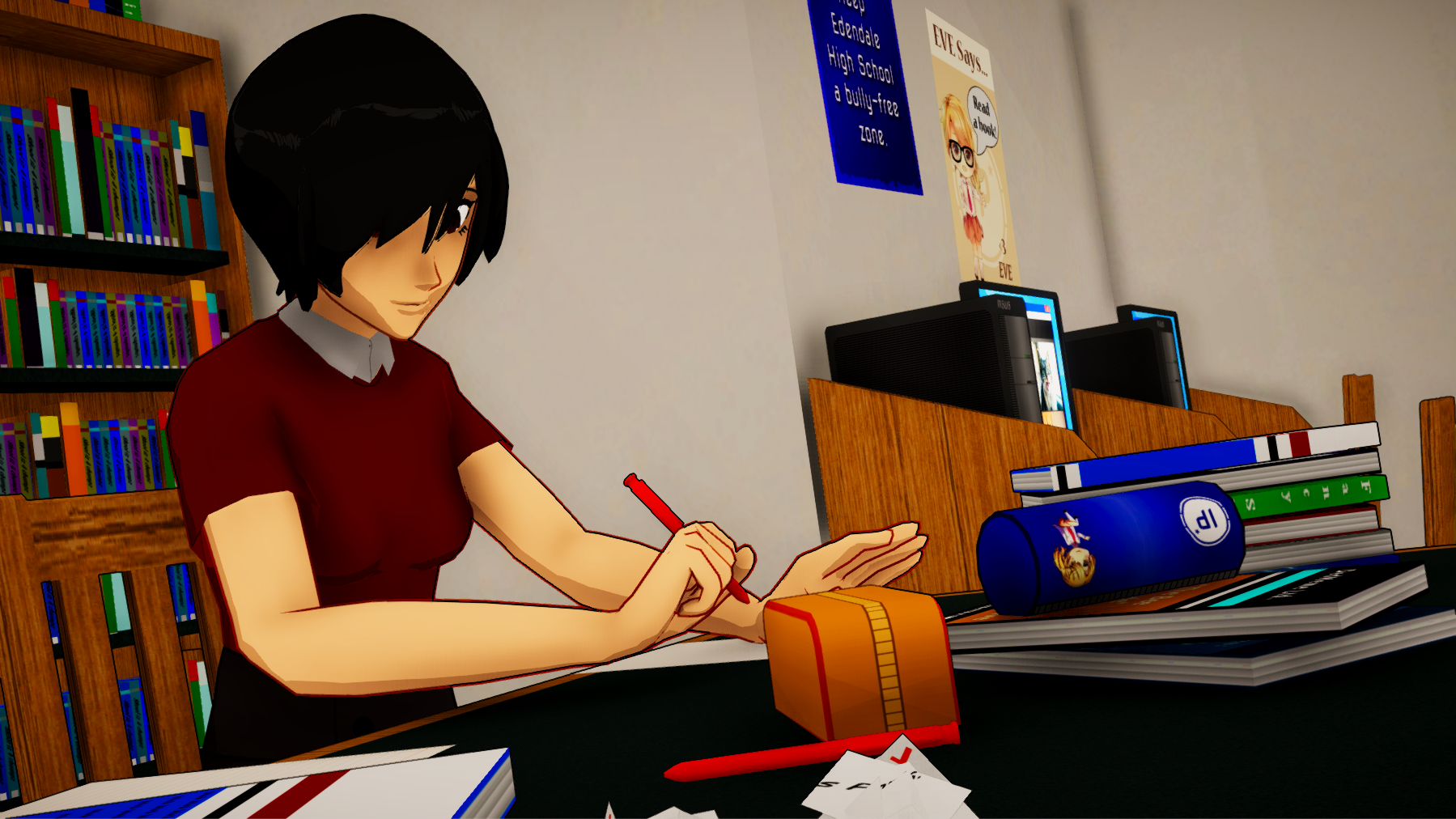 CyberThreat recently teamed up with NSIP to host an open casting call for CyberThreat's Charlotte Chastine and Adlai Aki characters, which was a huge success in generating a large number of auditions! The talent has been staggering, and the casting choice is going to be very difficult indeed. Be sure to keep an eye out to see which talented actors will be taking up these roles!
What's Next?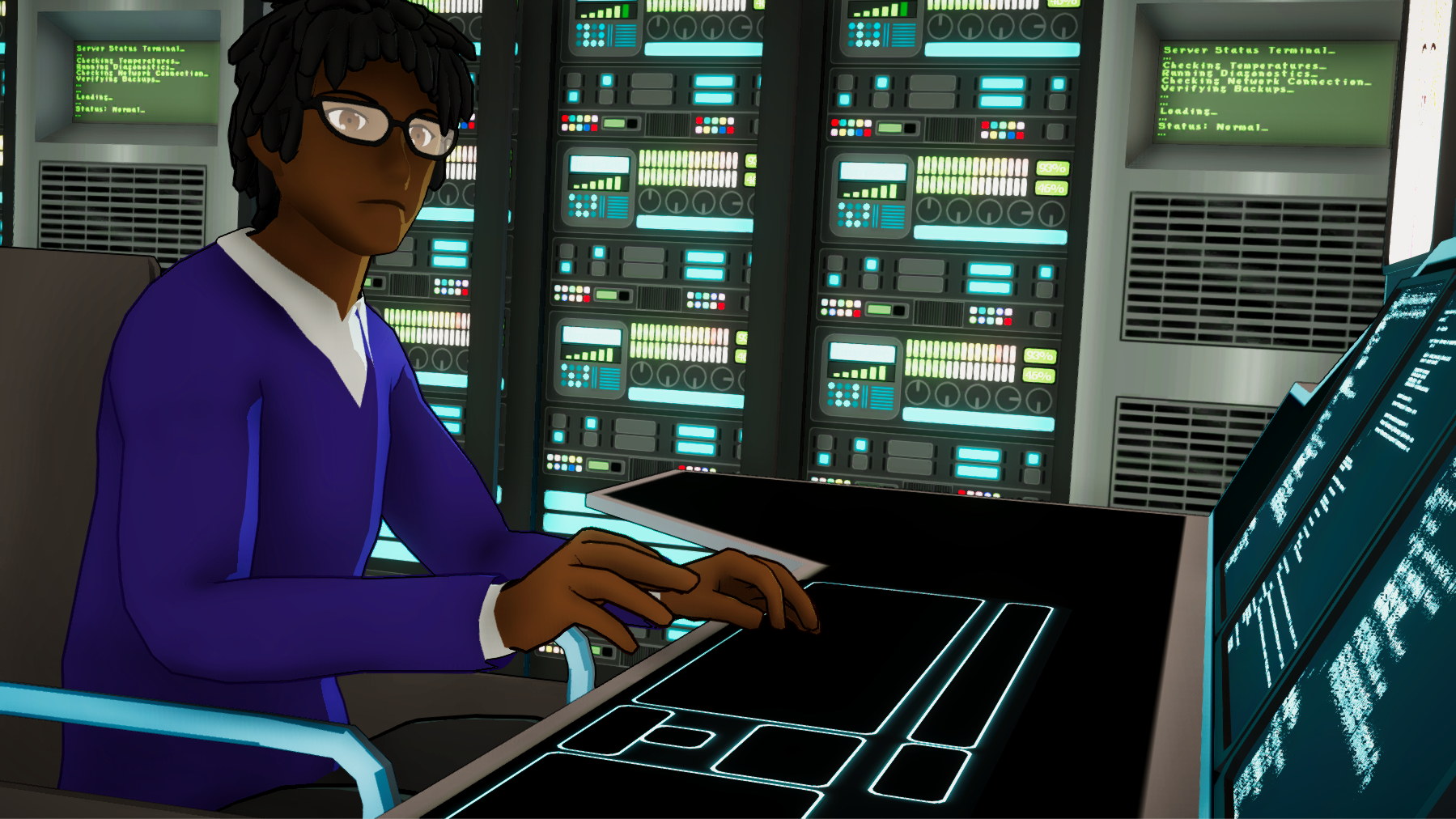 The next step is to start getting CyberThreat into the hands of some play testers. All going to plan, that should happen in the coming months, ideally through Steam. Keep an eye out for an announcement about that for the chance to sign up and help playtest CyberThreat!
In the meantime, be sure to see more of CyberThreat here:
Twitter.com
Facebook.com
Cyberthreatgame.com
That's all for now folks, thanks as always for reading!
Conor