Since last time we tried out some new tiles, we finished our logo and made some cool changes to the game.
We made some new tiles one for indestructible tiles one for walls and one for the ground.
New Tiles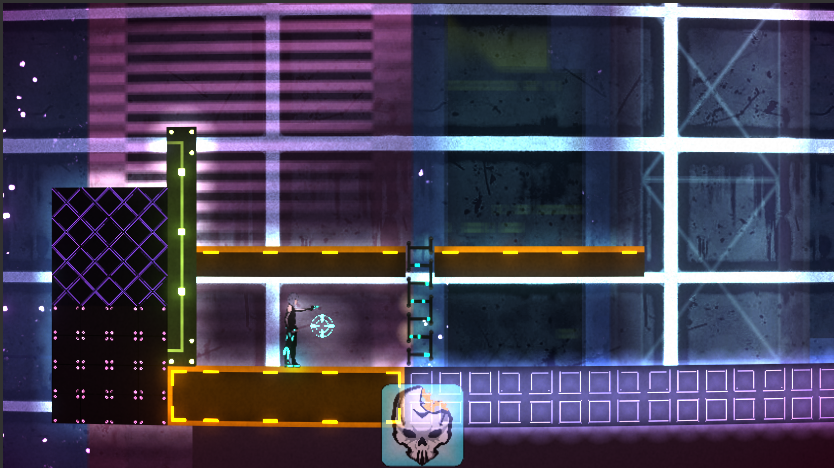 We also elaborated on the logo design shown off last time.
New Logo

Animation for Logo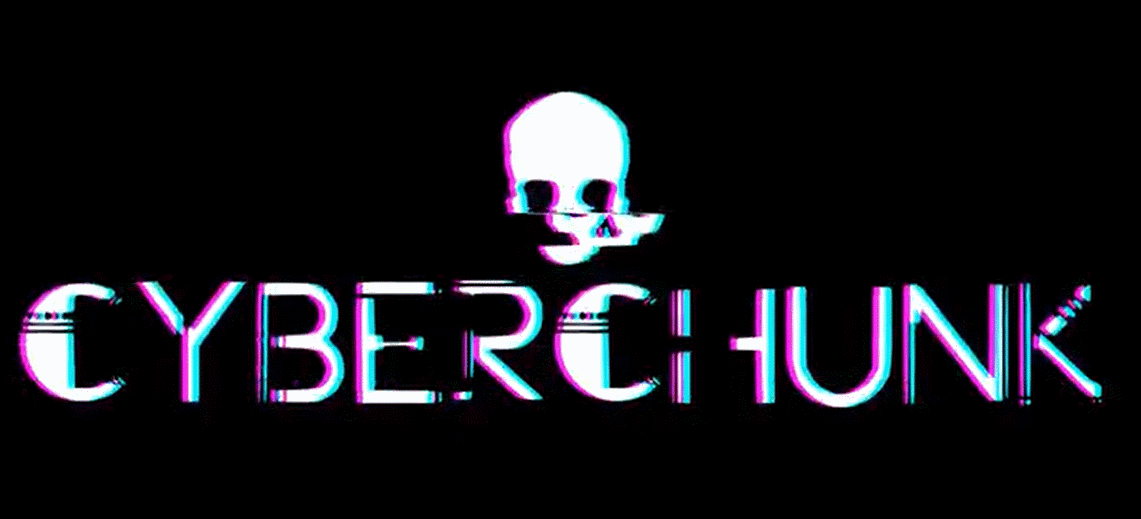 For the actual game mechanics we elaborated on having the camera move to whoever's turn it is, we also add a tooltip and made the UI less transparent and also added an animated life bar.
Tooltips (unfinished)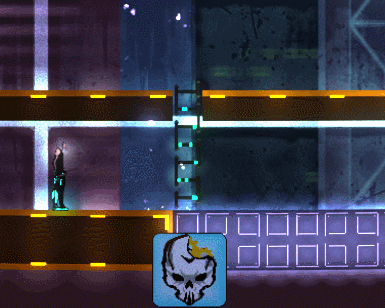 Life Bar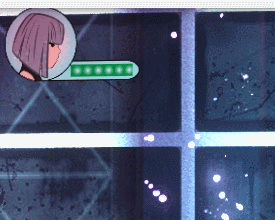 Battle Turns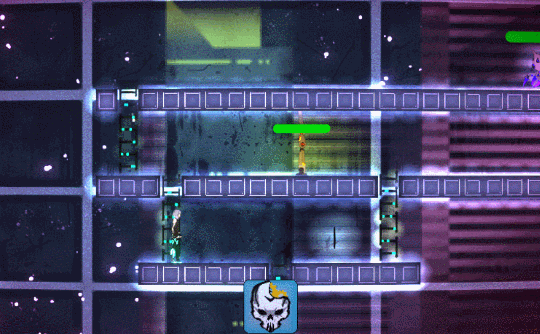 Make sure to check out our twitter for the most recent screenshots on @ChunkCyber
Too see earlier Devlogs =>Older Blogs