Since last week, our artist finally had some time to take a look at our logo and redesign it, we also add some particle systems and some new bugs were fixed.
Our artist has finally taken a look specifically at the lettering we are using for ou logo and has made some examples.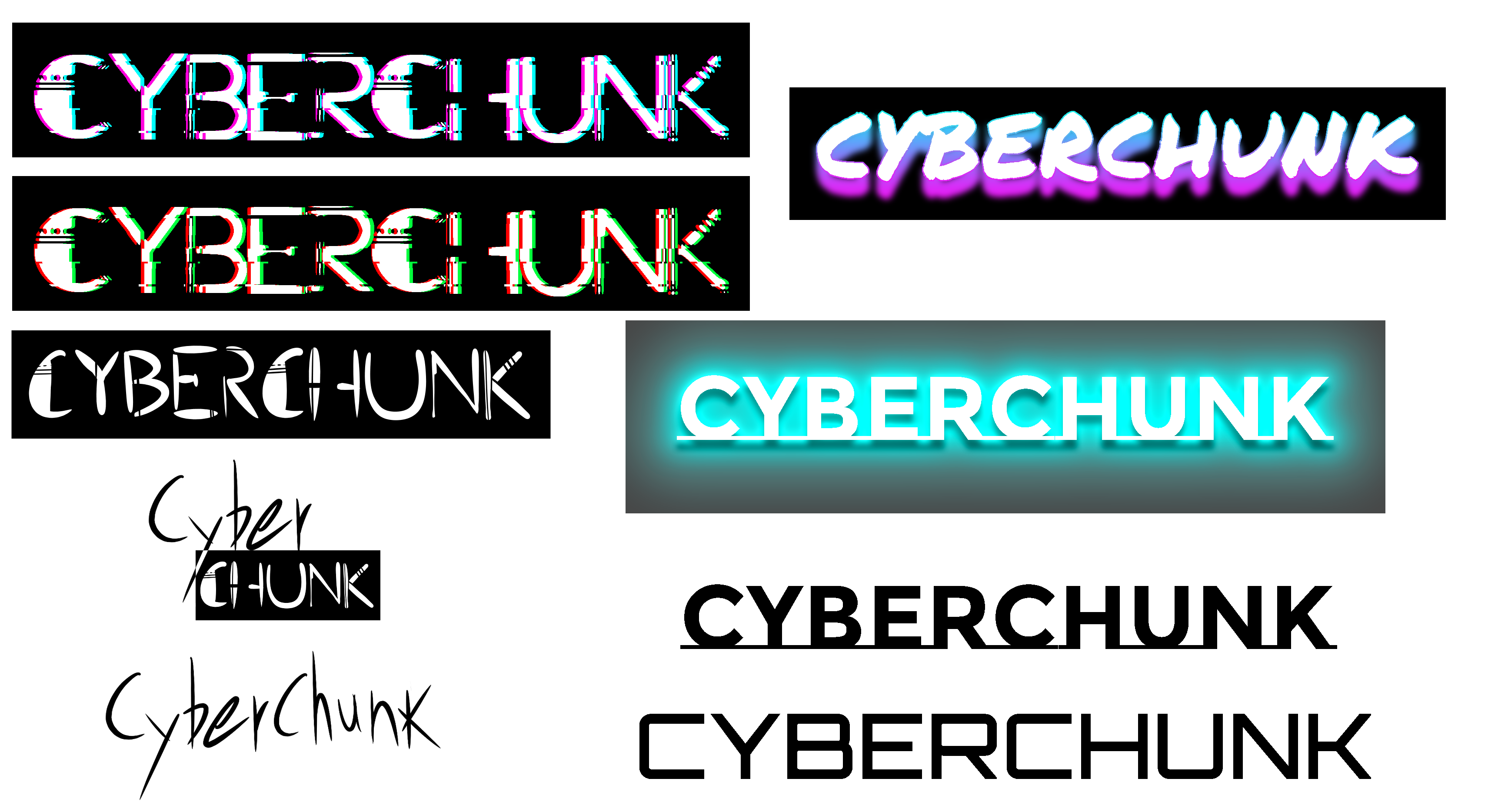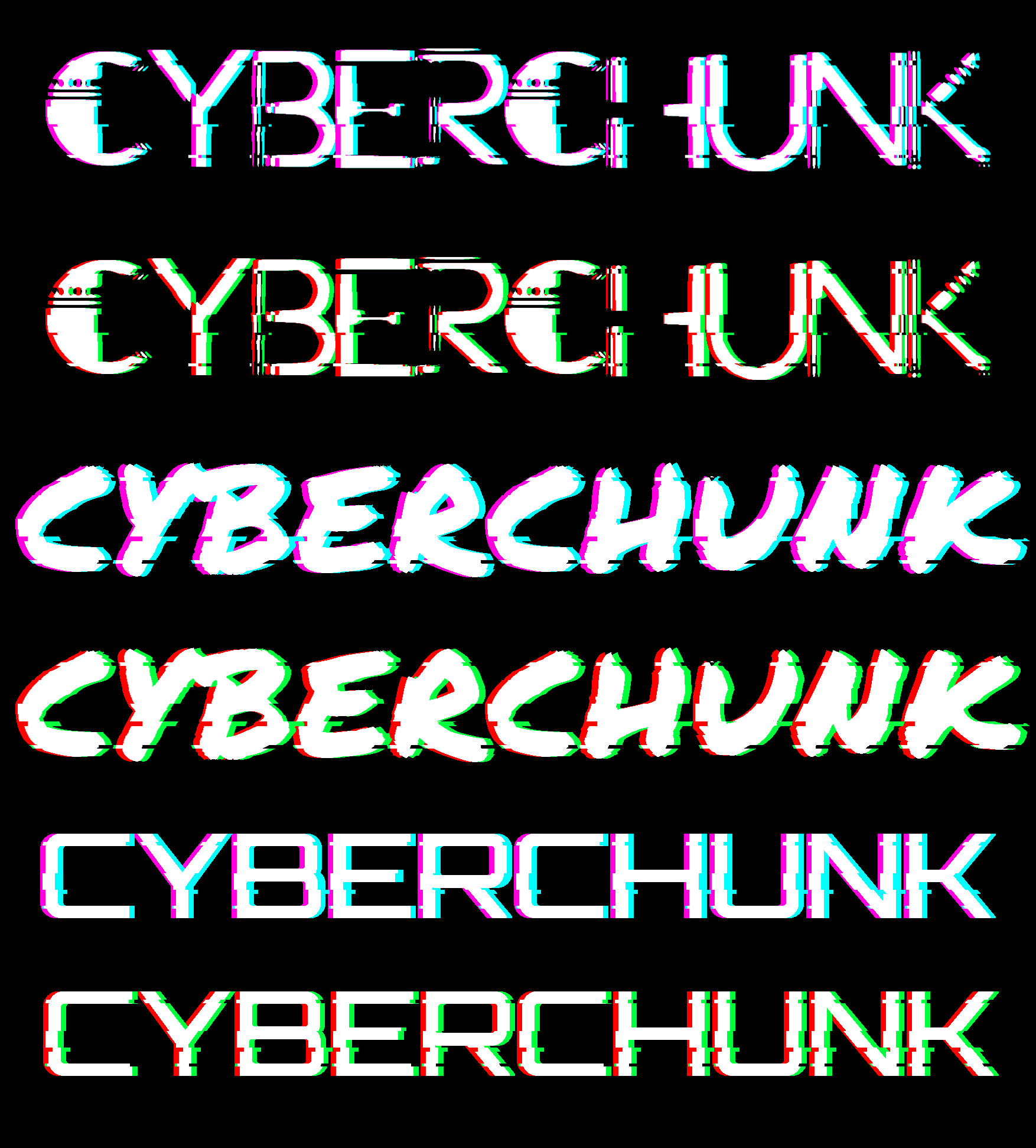 We have made some spark effects that will be spawned when the lasers hit something, using the same particle systems albeit edited, we also created one for the explosion.
Spark Green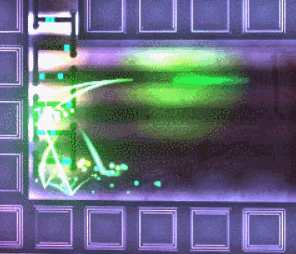 Spark Red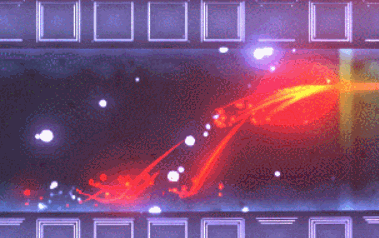 Explosion particle

Some additional Bugs have been fixed including one where the player was unable to shoot backwards due to the UI element which has been solved.


Make sure to check out our twitter for the most recent screenshots on @ChunkCyber
Try our current build and give us feedback: CyberChunk Build
To see earlier Devlogs =>Older Blogs