CyberChunk Devlog 19
Since last week we changed our Logo, we also started working on part of the animation that elaborates on the story of the game, and a really cool explosion animation was completed that illuminates everything around it.
The logo we were using was a simplistic graphic of a skull with gears grinding away on its inside, we decided to keep the idea but make a more appealing image.
Original Logo (Old)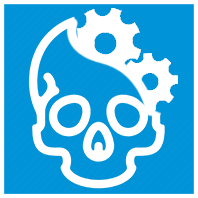 First variant (entire Skull version)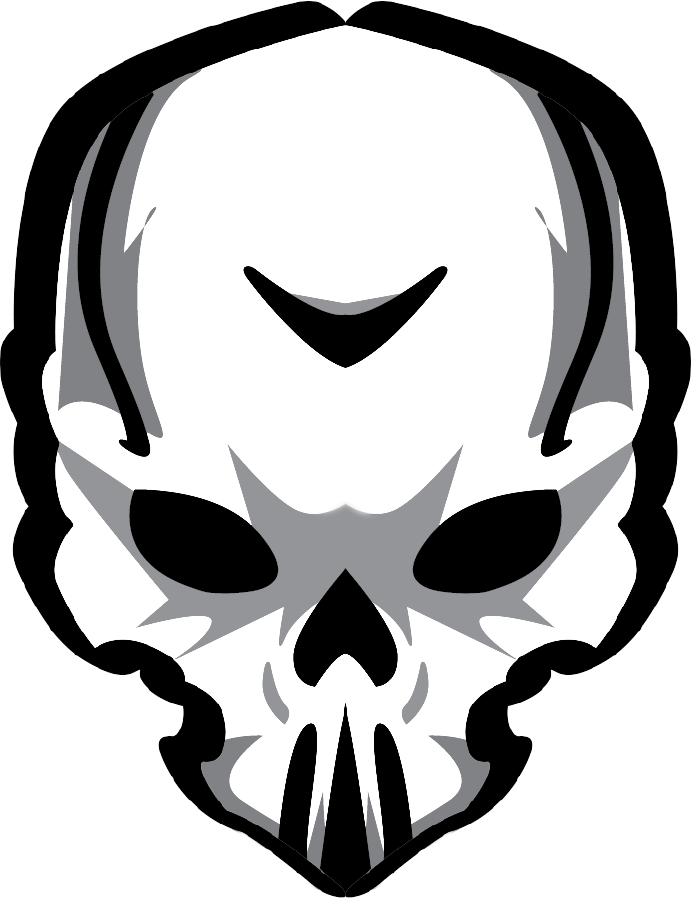 Second variant (attempting to add batteries and an interior)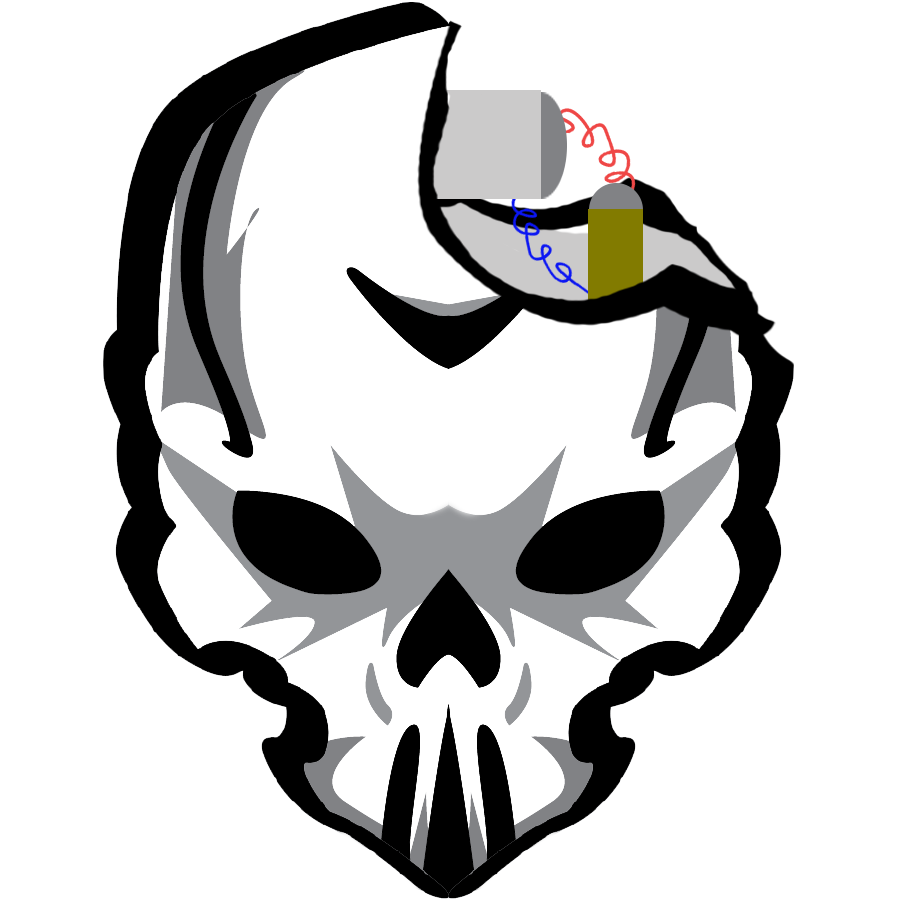 Final Logo (only Gears)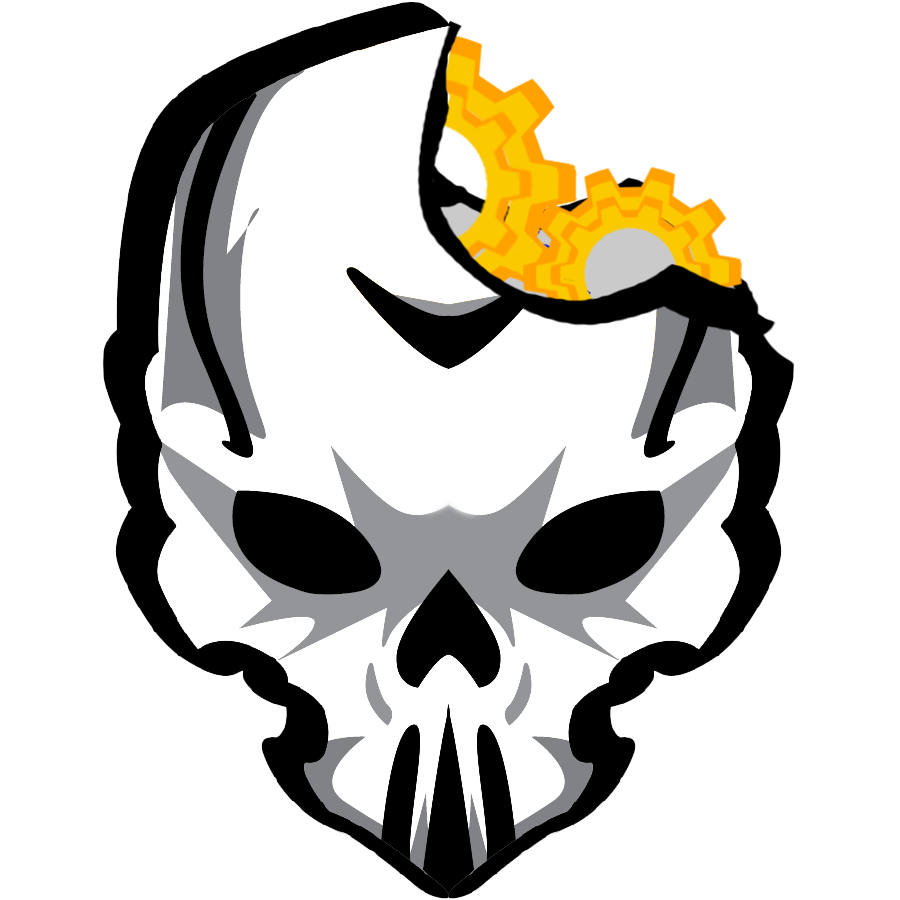 At the end, we decided to only stick with the gears since the batteries and interior were pretty hard to read at any distance.
In the animation for the game, we will be showing how the city was overtaken and how it changed it is mostly just a color swap as of right now but might still change in the future.
Human City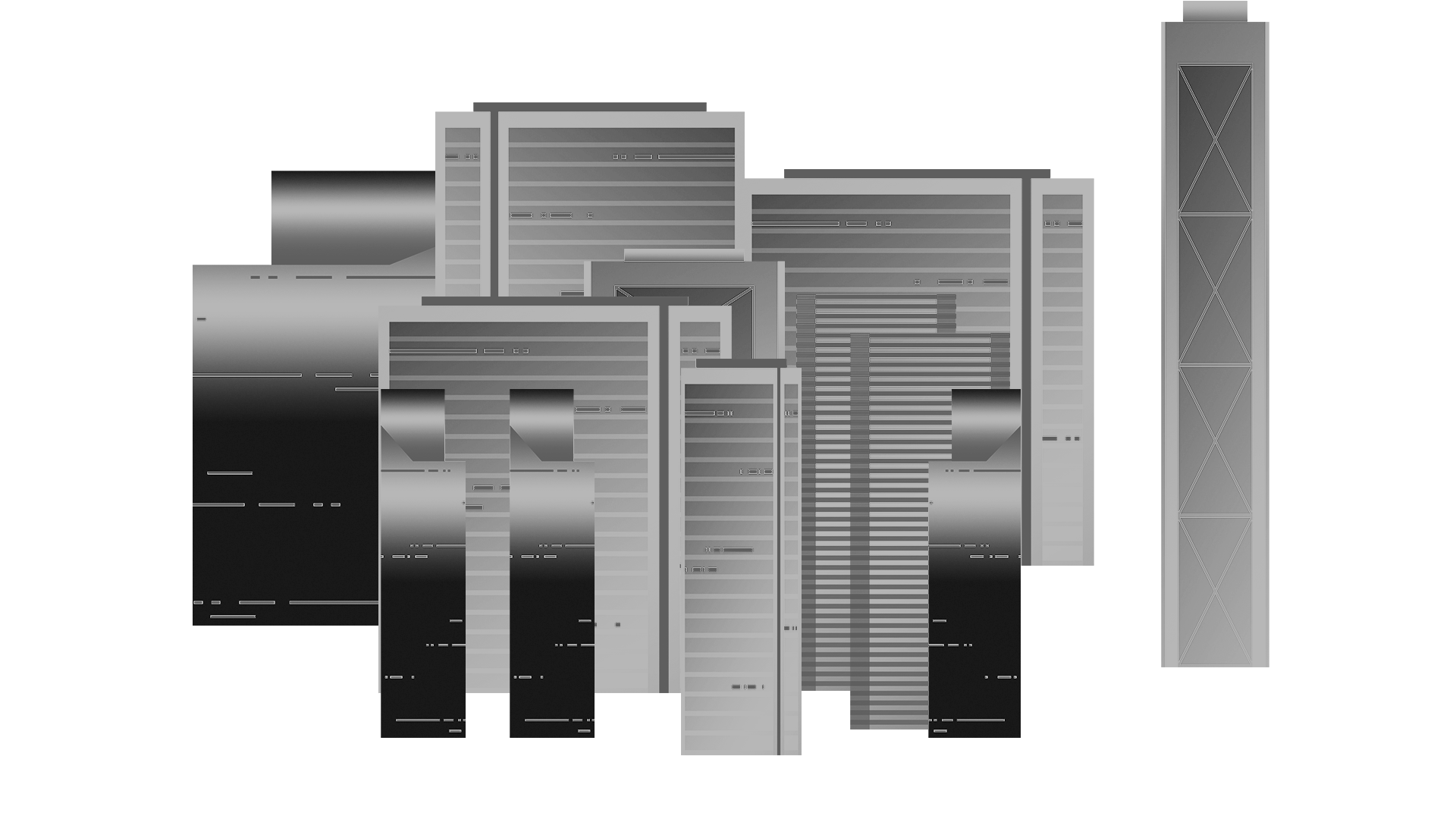 Overtaken City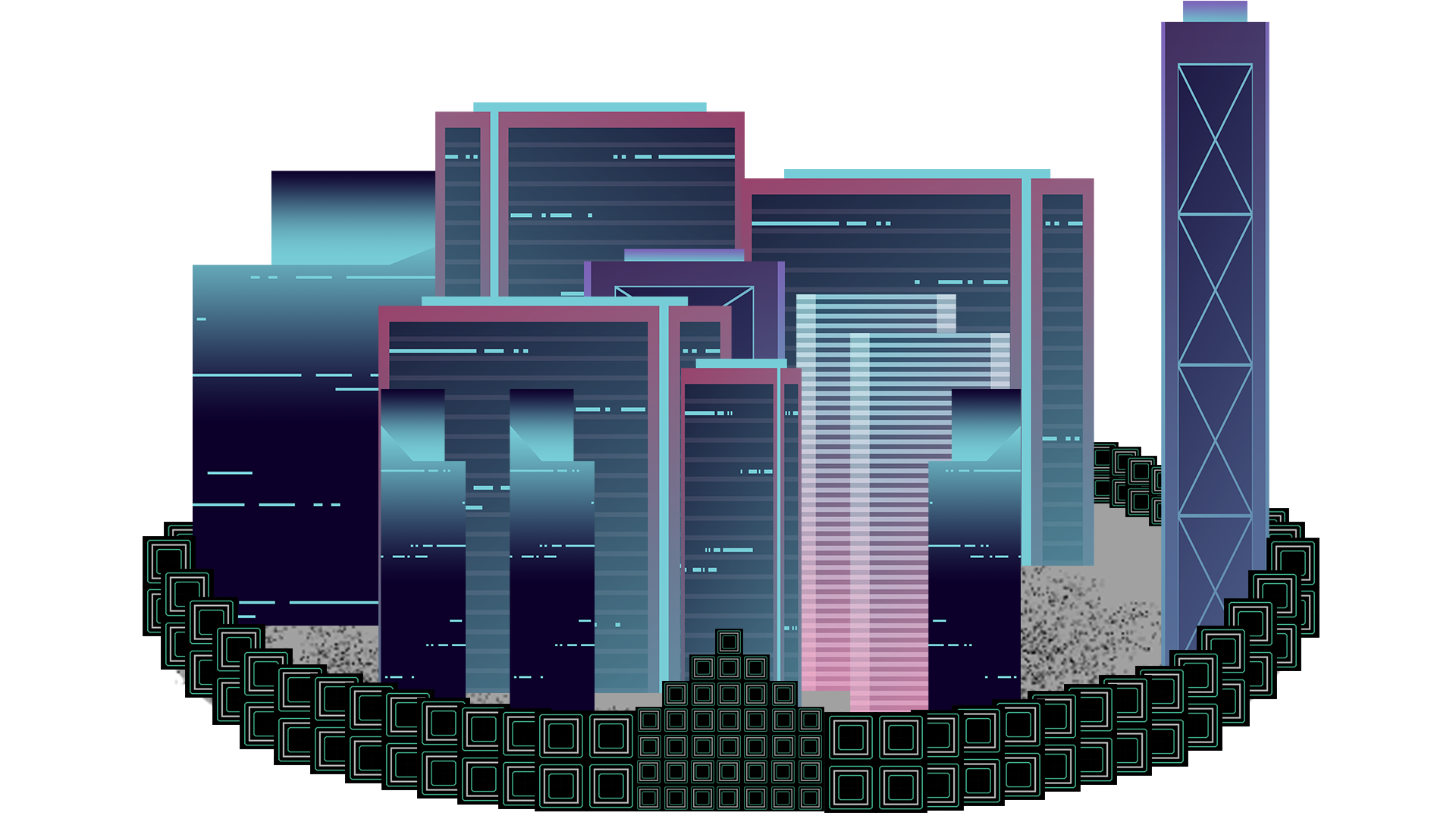 Finally, the explosion that was made is already in unity.
Explosion gif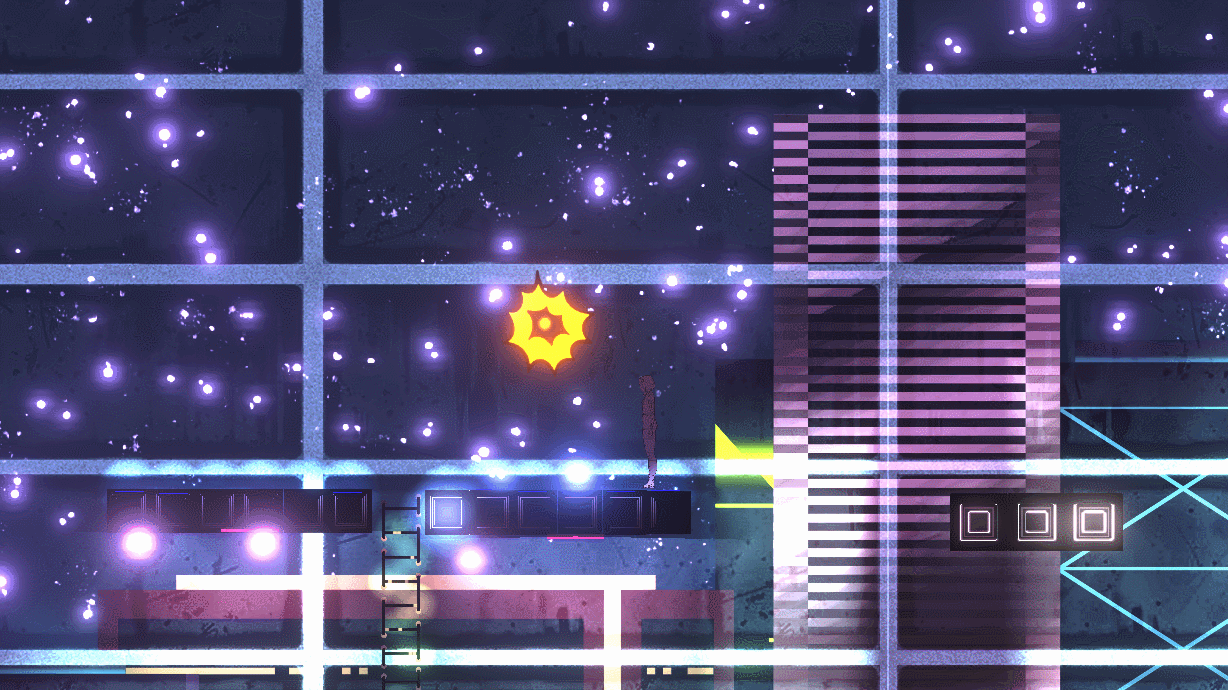 Make sure to check out our twitter for the most recent screenshots on @ChunkCyber

Too see earlier Devlogs =>Indiedb.com