CyberChunk Devlog 18
Since Last Week, we changed the glass material, added a parallax Scroll to the background city, and add a Starry Sky. We also made the final lever and door assets.
Starry sky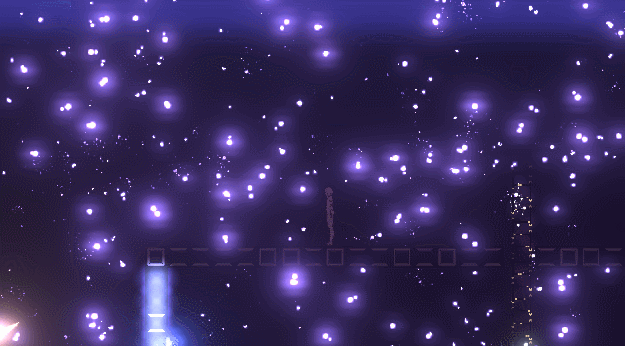 Lever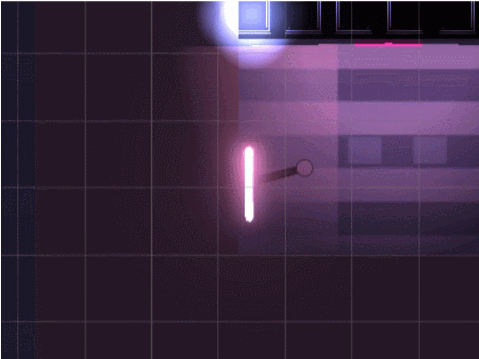 Door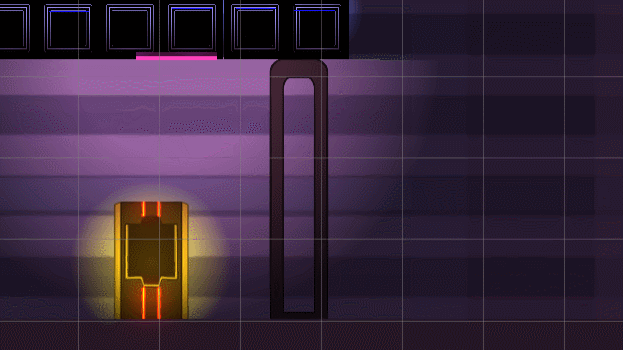 As for the glass material, we changed the squares into bigger rectangles but we might still change the final material.
Glass Old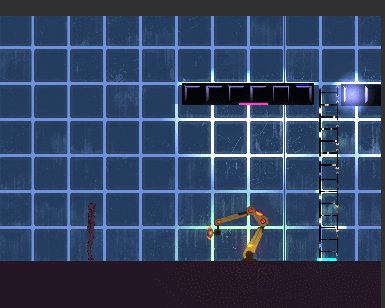 Glass new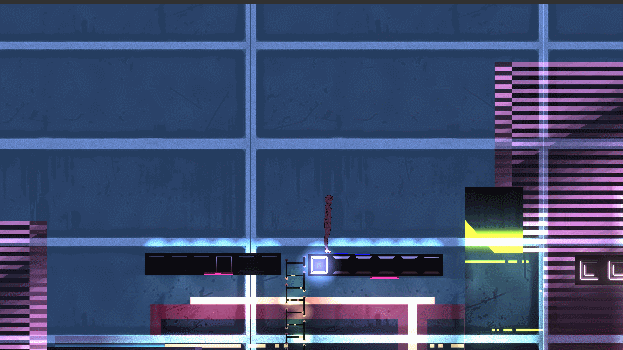 We also realize that there is a lot of light pollution going on when we combine the starry sky with the buildings, which we hope we can regulate by lowering the light intensity of the background.
Background Current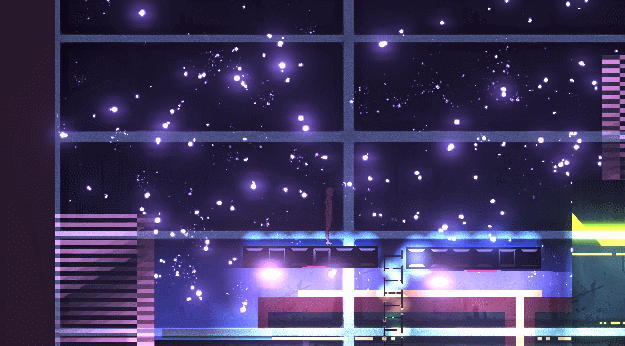 Make sure to check out our twitter for the most recent screenshots on @ChunkCyber

To see earlier Devlogs =>DevBlogs