If you've been following my work for a while now, you'll know this is a pretty unusual post for me. But this is something I wanted to take a chance on. If you have an IndieDB account & want to support 8-Bit Adventures 2, I'd be ecstatic if you'd consider voting for the game in the 2019 IndieDB Awards! You can follow the link to the game's main page and vote now, or find more info below: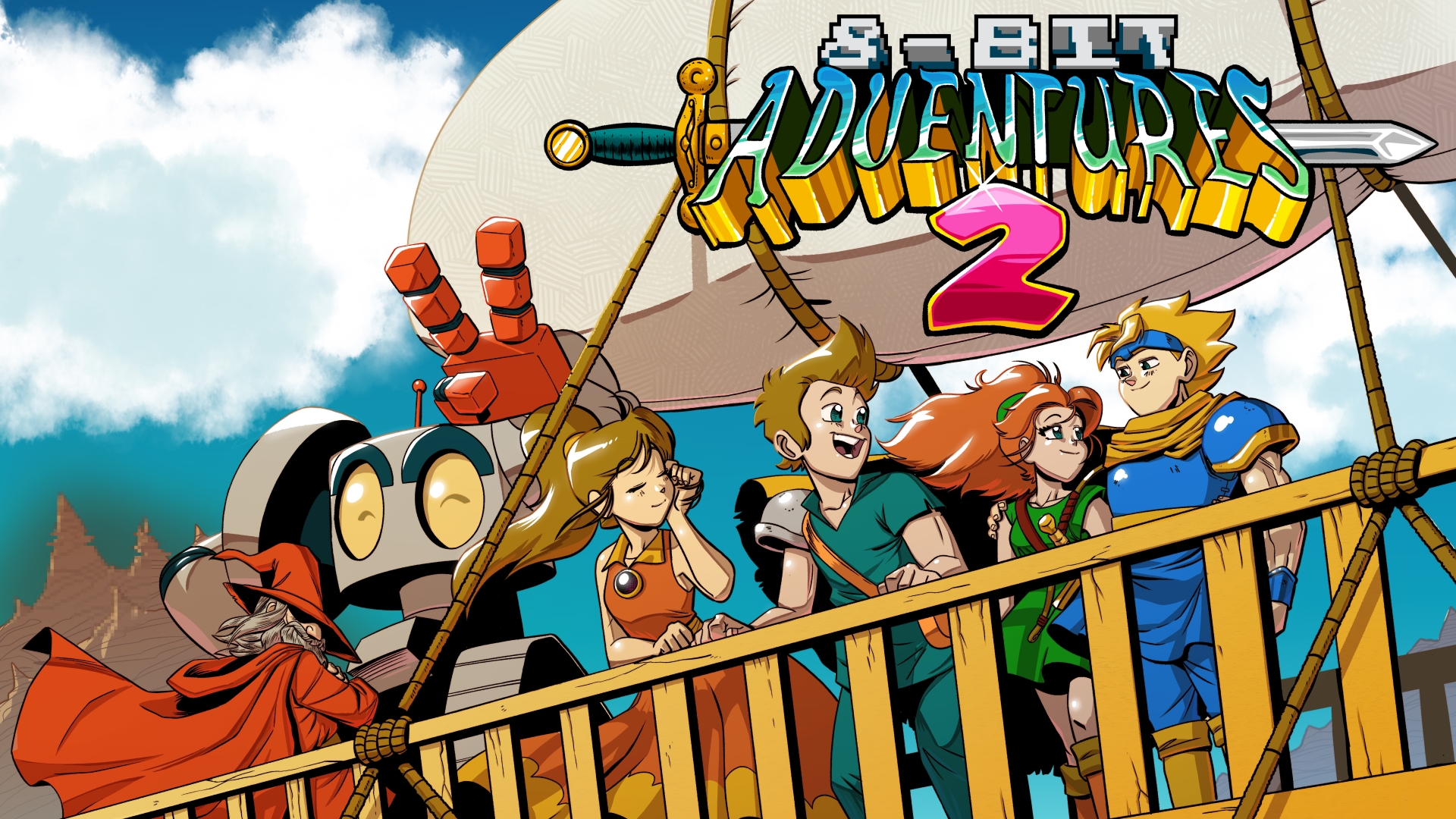 The goal of these awards is to get under-the-radar indie games more attention, "without being buried under a mountain of asset-flips and achievement grabs" (to quote the competition itself). In addition to supporting indie devs, everyone who votes has a chance to win game keys from the modlove Collection too!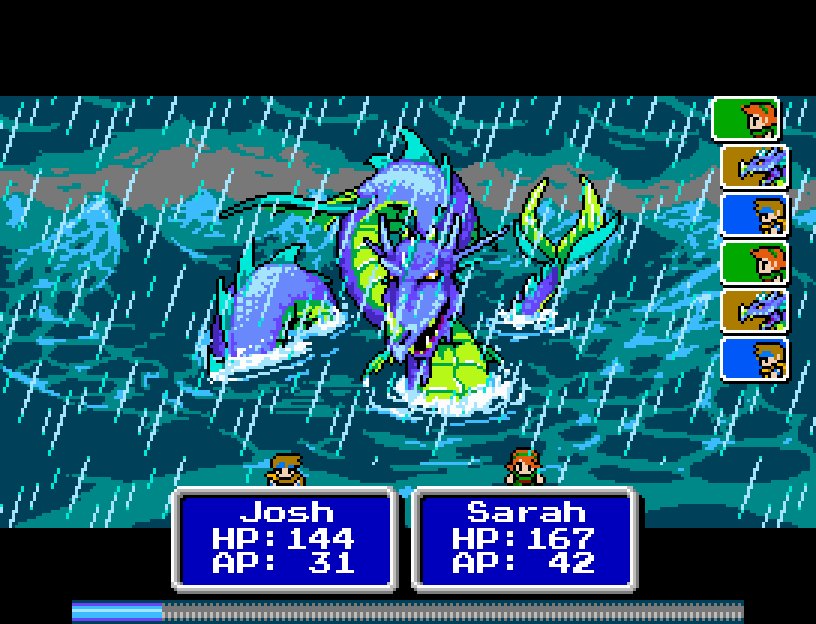 I don't know how much of a chance 8-Bit Adventures 2 has here, but any attention the game gets would be a *massive* help for me in the lead-up to release. It's taken several years of development, but I honestly think we've created something special for RPG fans (like myself) and I want to get it out there as much as possible.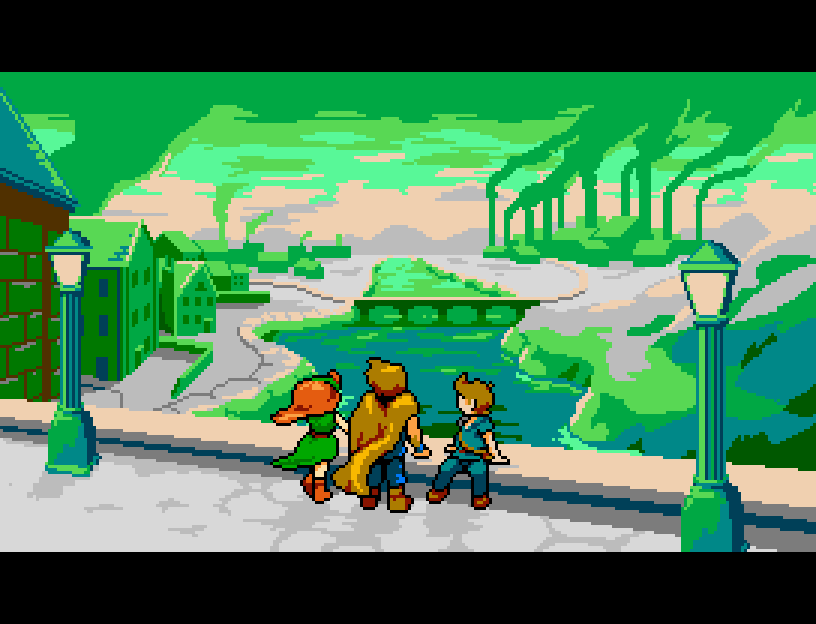 That said, please don't feel pressured - to be honest, I hate asking anyone for this XD But every time I do a news post, 8-Bit Adventures 2 reaches top 100 popularity on IndieDB, so I really wanted to take a chance on this opportunity =)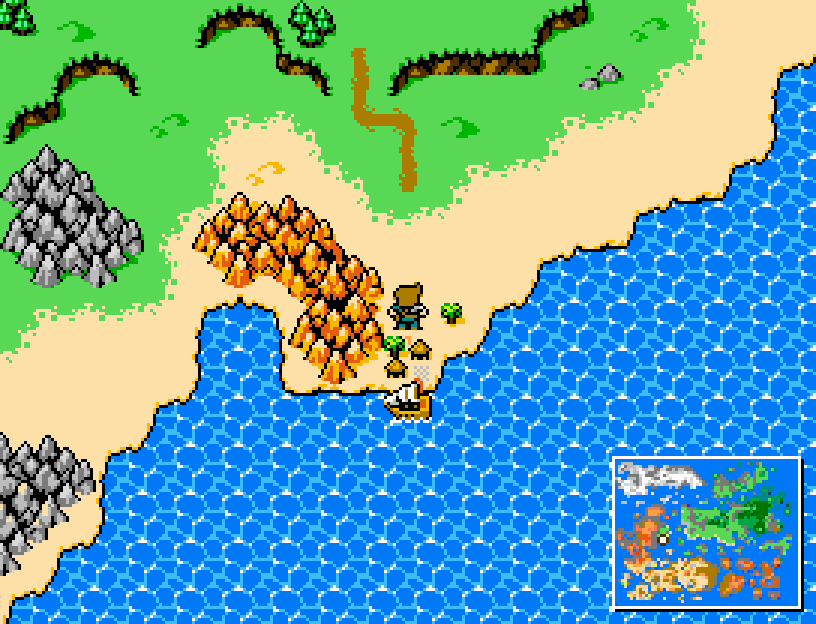 I don't think I can actually see the votes, but to anyone who does, thank you so, so much in advance! I'm constantly astounded by how much support I've received for 8-Bit Adventures 2, & feel incredibly grateful. And if you'd like to help the game get more attention, please spread the word! =D
Thanks for reading! You're the coolest ;)
~Josh