Hello, everyone

TL;DR - Wishlist Cold Shell on Steam > Cold Shell Steam page :)
And VOTE for Cold Shell here on IndieDB :)

Since the vote here on IndieDB is going full speed ahead, i have to bring myself together and post a new article :)

Lucky me, i have lots of stuff to show you people. I just lacked time and motivation to write an article. Now i've found both :)

First, here's a concept art for a bar.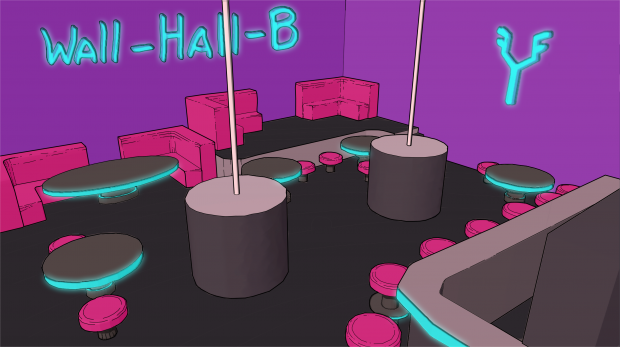 It's not going into the game as is. But was needed to check if it overall fits the gameplay.

Next, i got insipred by a random song i've heard and added a new mission to the act 1.

In this mission you will dive into drug dens to retreive delivery drones, stolen from the locals.

Here's a screenshot of a drug den.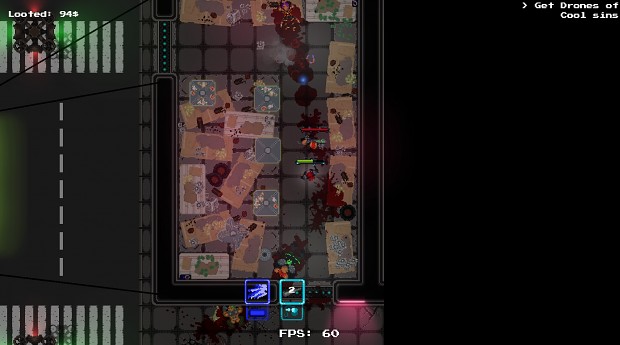 Cyberpunk is "high tech low life". This is a "low life" part of it.

And here i'll show you how i create levels for the game.
First, i make basic rooms and geometty. Like a carcass, bones - call it whatever you like. I just needed some solid ground to stand on.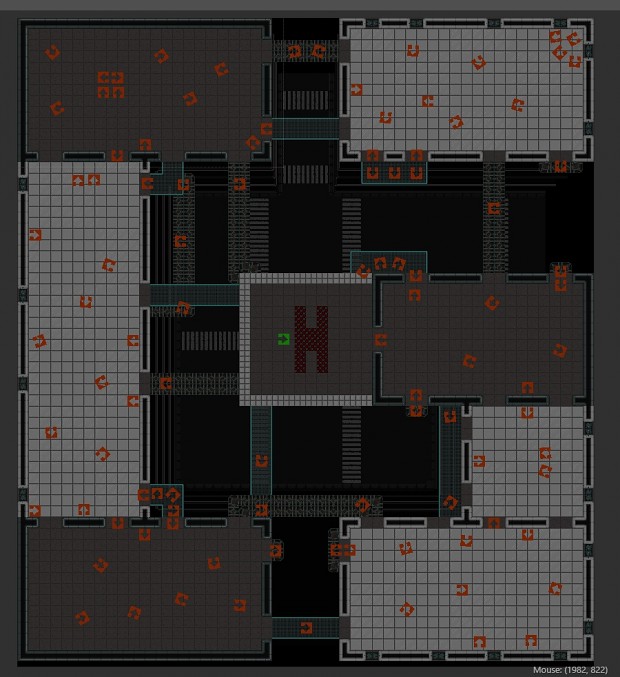 Next i place enemies and add floors, to make the level look more elevated. And change some floor tiles, to separate different rooms from each other.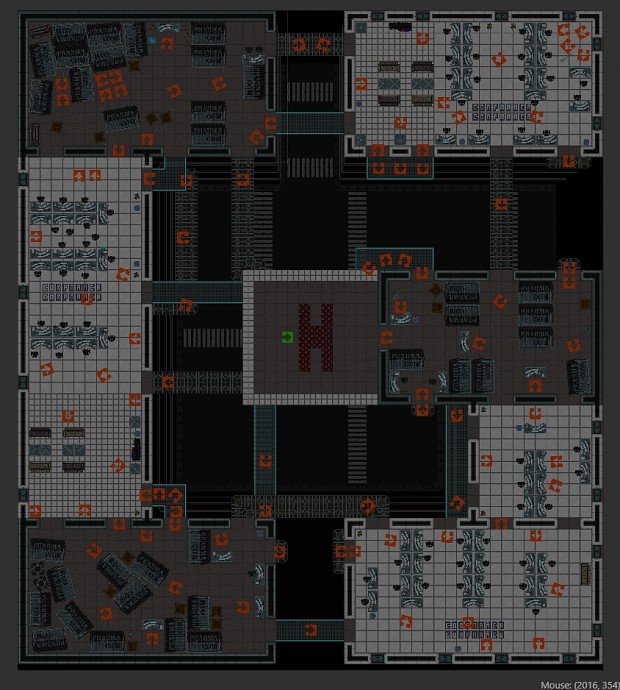 Then i add furniture. To personalise the rooms even more. Warehouses, offices, diners. Stuff you can encounter in some real life office buildings.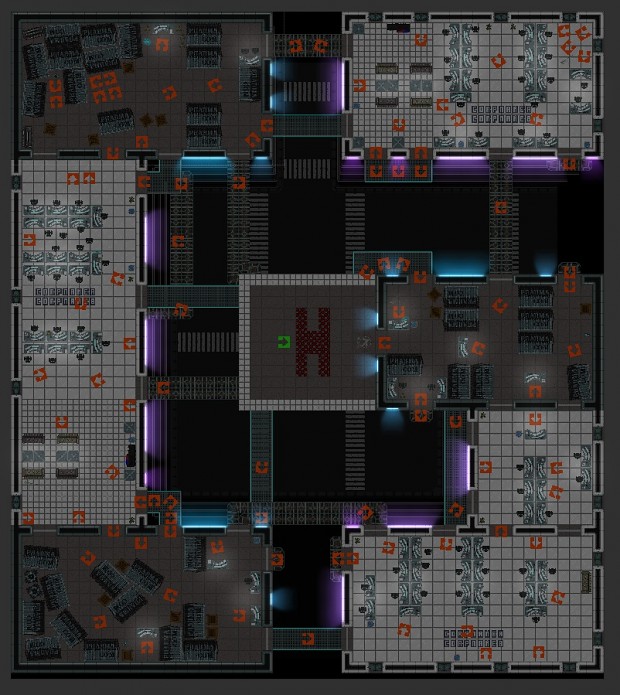 And here i add some neon lights. Neon lights make it all shine and look cooler. It also helps to see the borders a lot.
===
That's it for now, will keep you updated on how it goes on!
Wishlist Cold Shell on Steam > Cold Shell Steam page :)
Also, if you like what you see, please consider to VOTE for Cold Shell, here on IndieDB.
Thank you for reading it all the way here. It means a lot to me.