CAT PIRATES!
---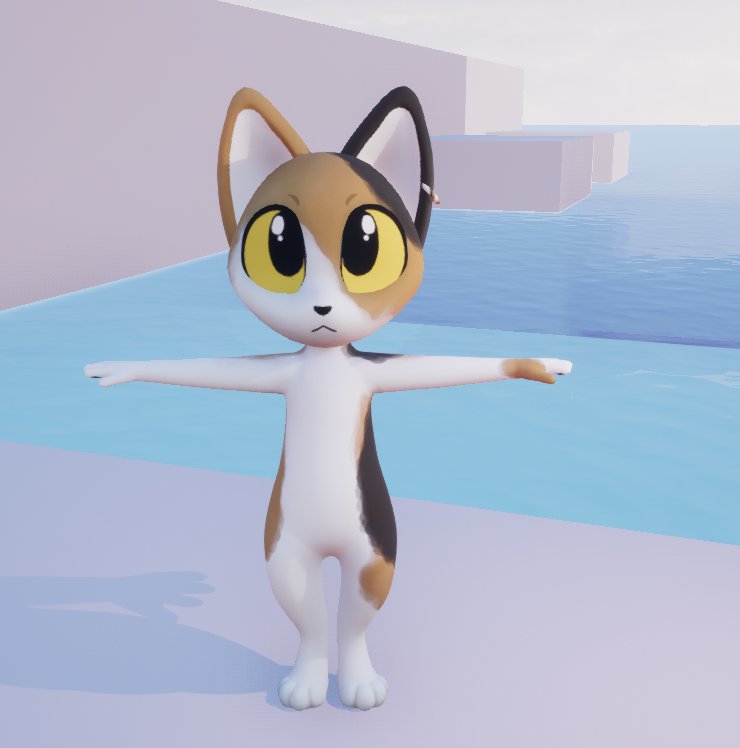 This week for Screenshot Saturday we will be talking about Cats! We've been working hard to optimise the way our characters eyes work, allowing us to share the same blueprint for all our characters eyes! The cats have extra controls that will allow us to dilate their eyes to give them the ultimate cat personality.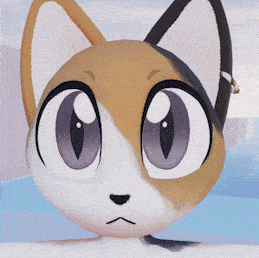 You can see how our current system works in this video!
The cats will be a main feature in our first level, defeat the cat pirates and save the local otter village, here's a quick preview of their rig in action!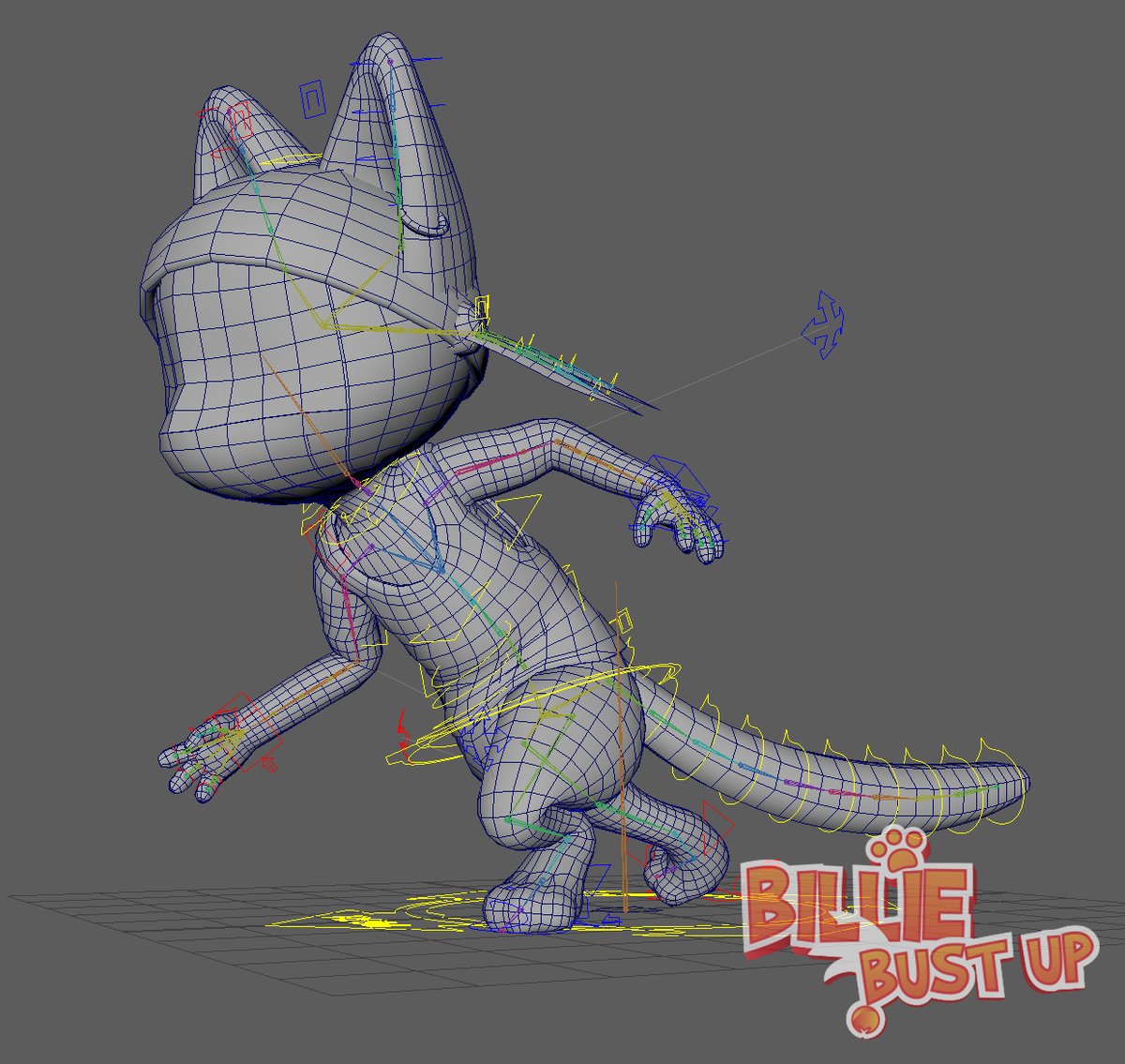 There will be multiple types of cats on deck, including these much larger cats who can be used to trampoline up to higher places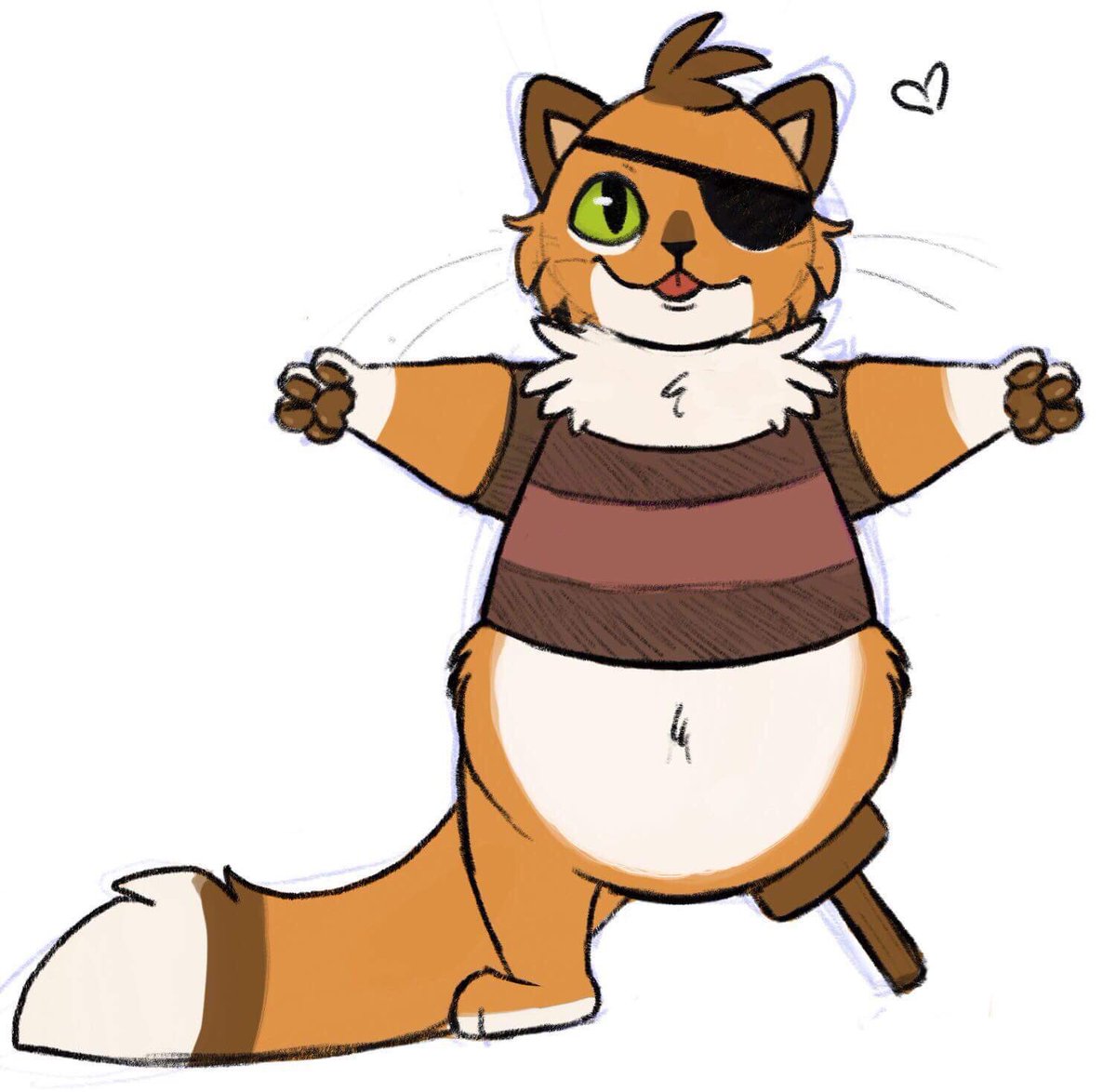 Despite being scared of the water the cats are willing to take the risk to steal the fish from the otters, that of course required us to build a good water shader in Unreal Engine
The water still requires some improvements, including particle effects, swimming animations, swimming physics and smaller details like swimming fish or bubbles.
Contest Results
---
We had over 60 amazing entries, you can see the full results over on our twitter page where we feature all of our the winners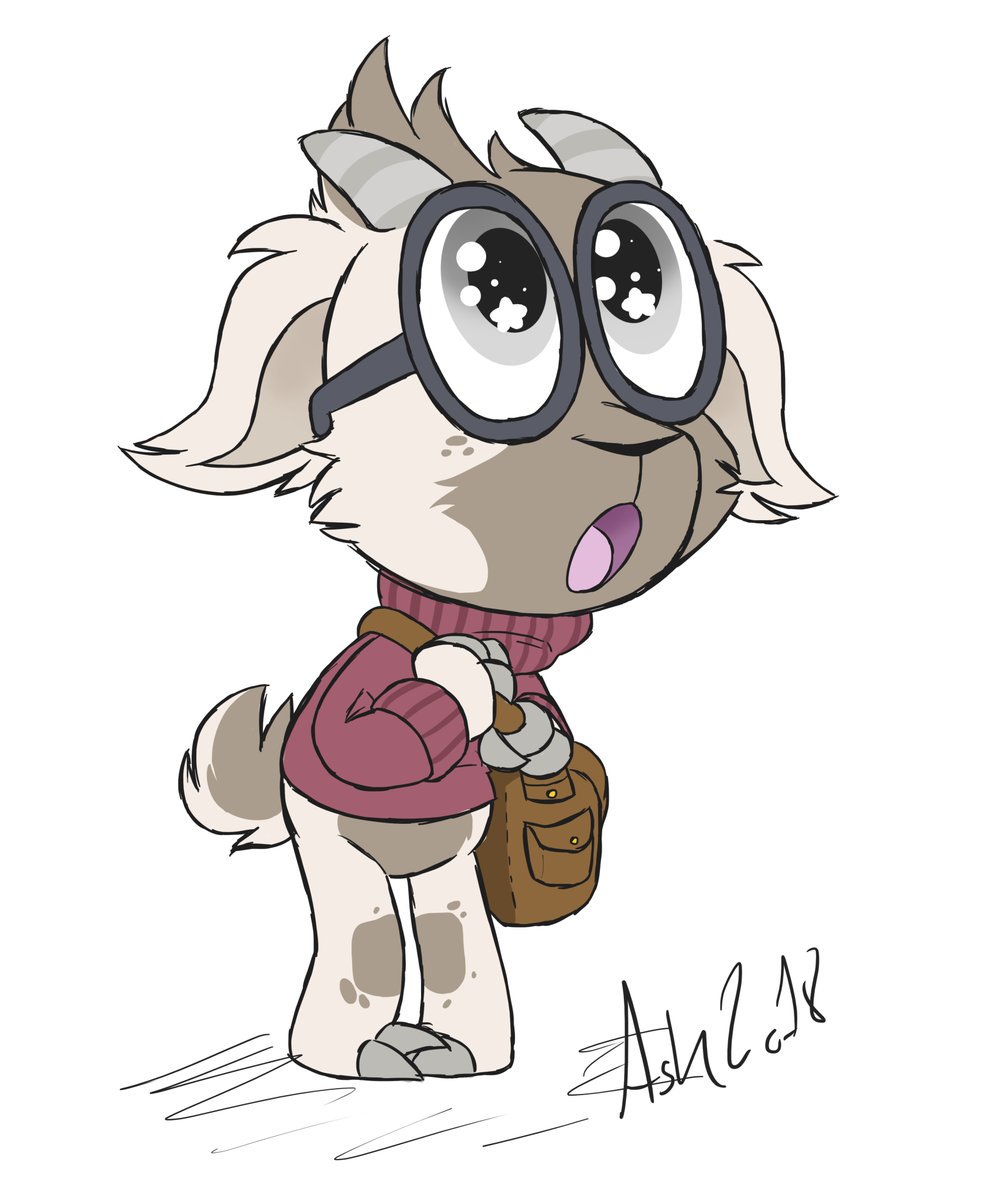 Fanart
---
We want to feature some of the amazing Fanart we've had over on Twitter! Drawn some art for us? Make sure you tag us so we can see it <3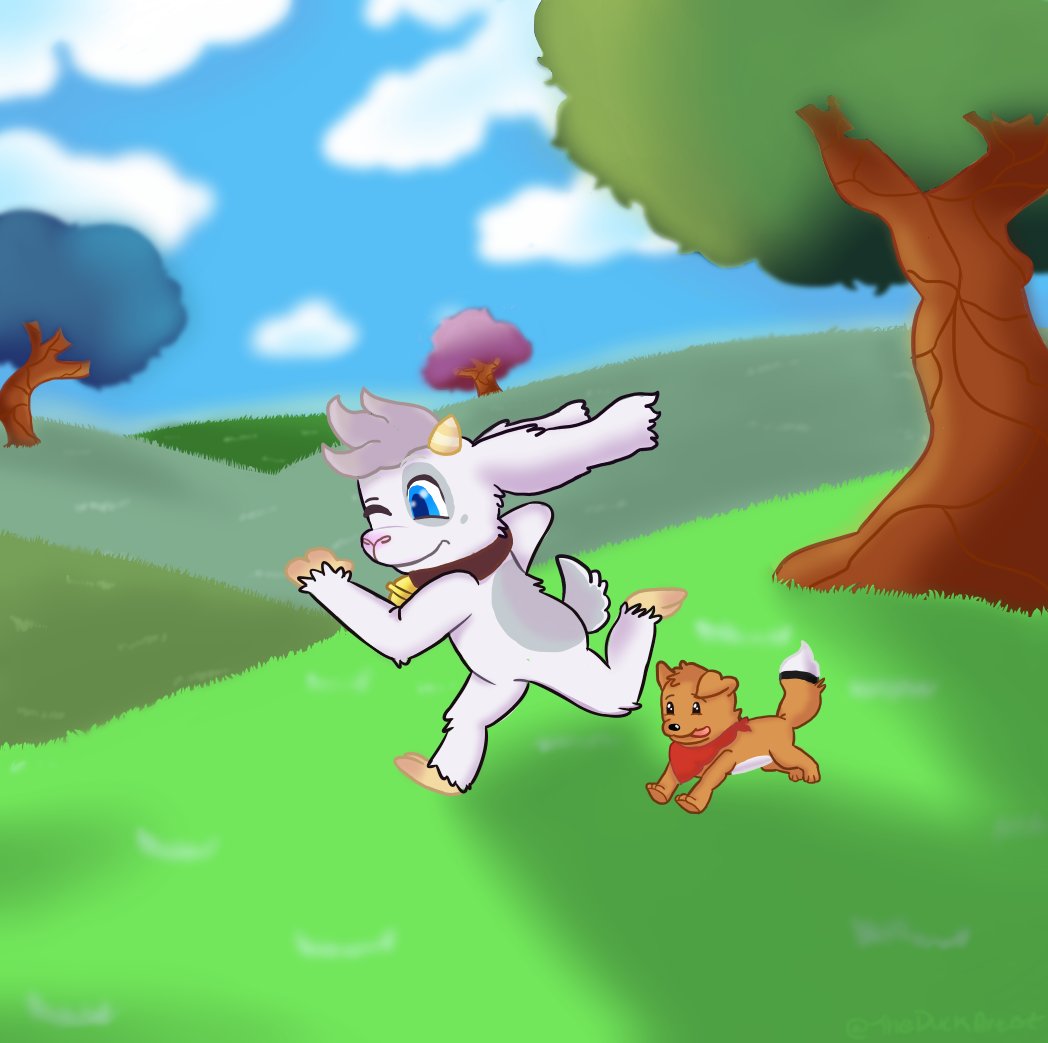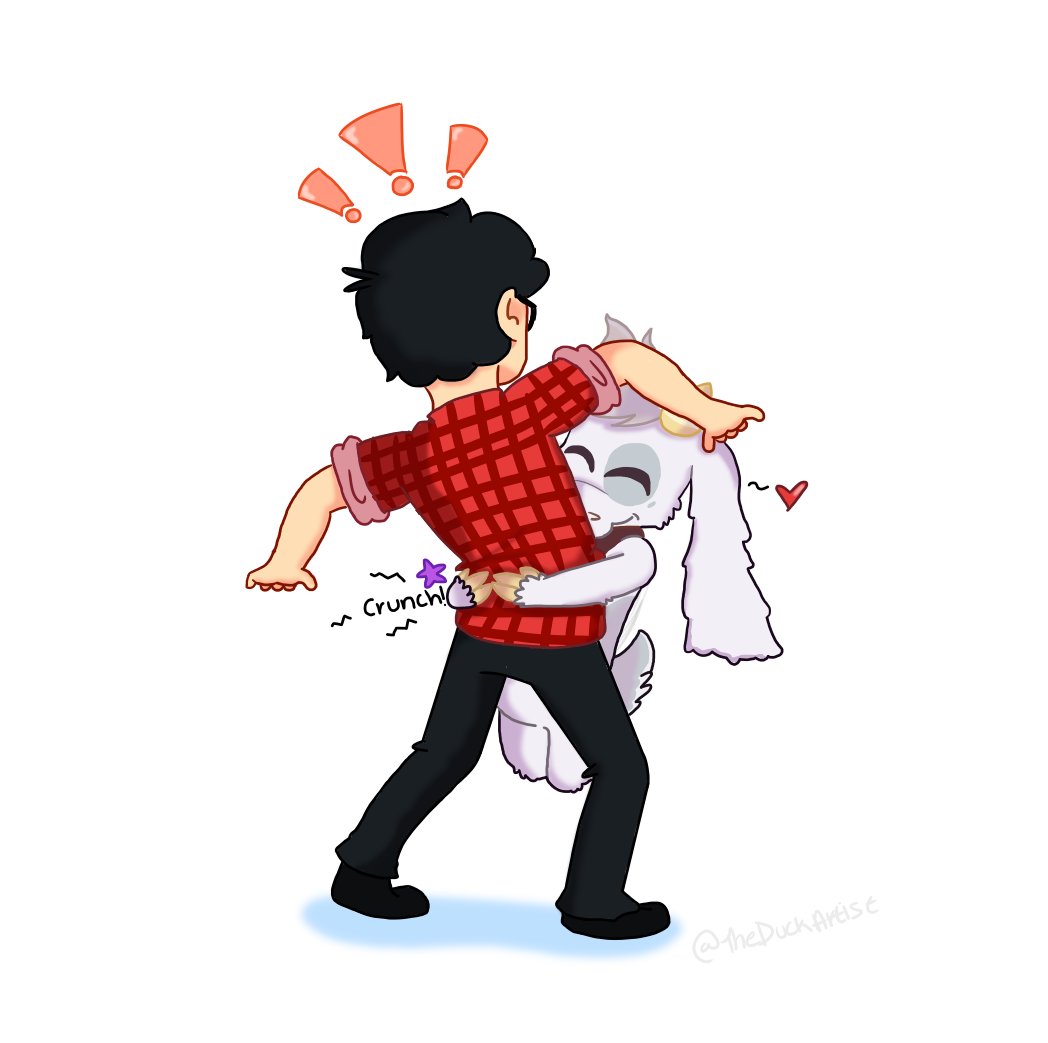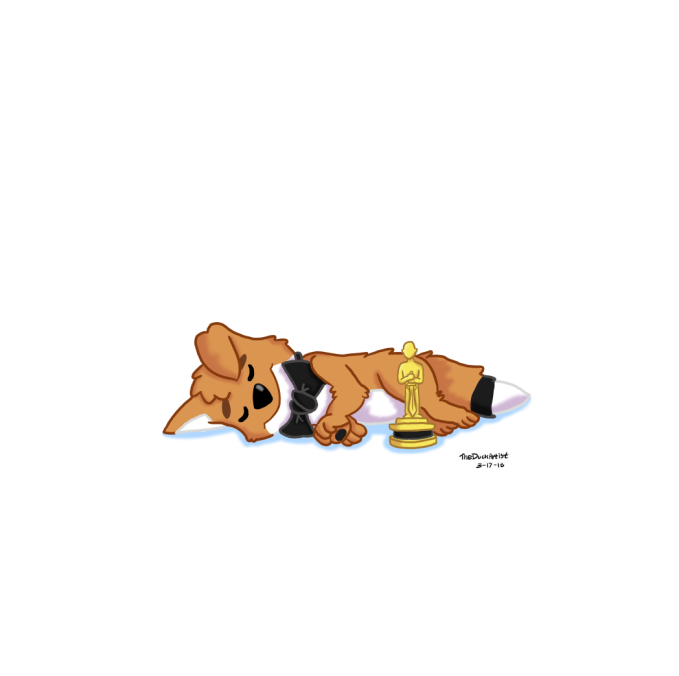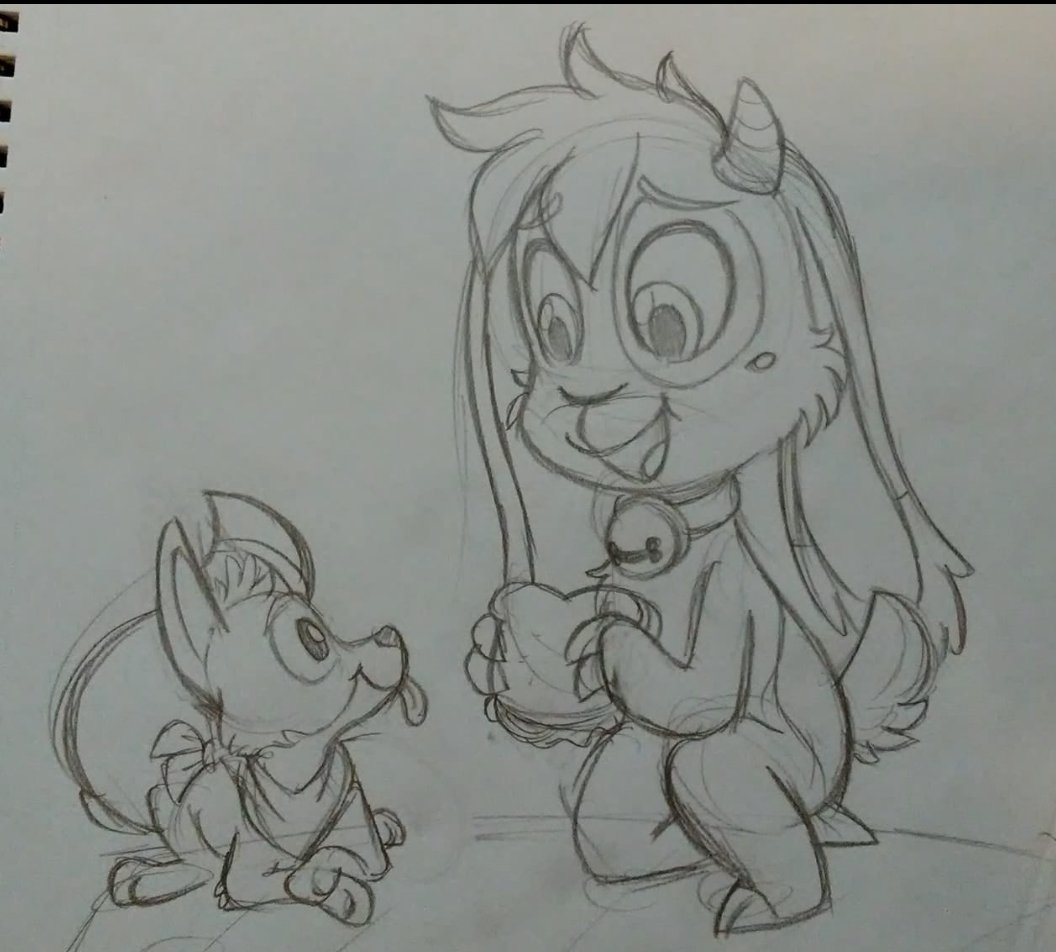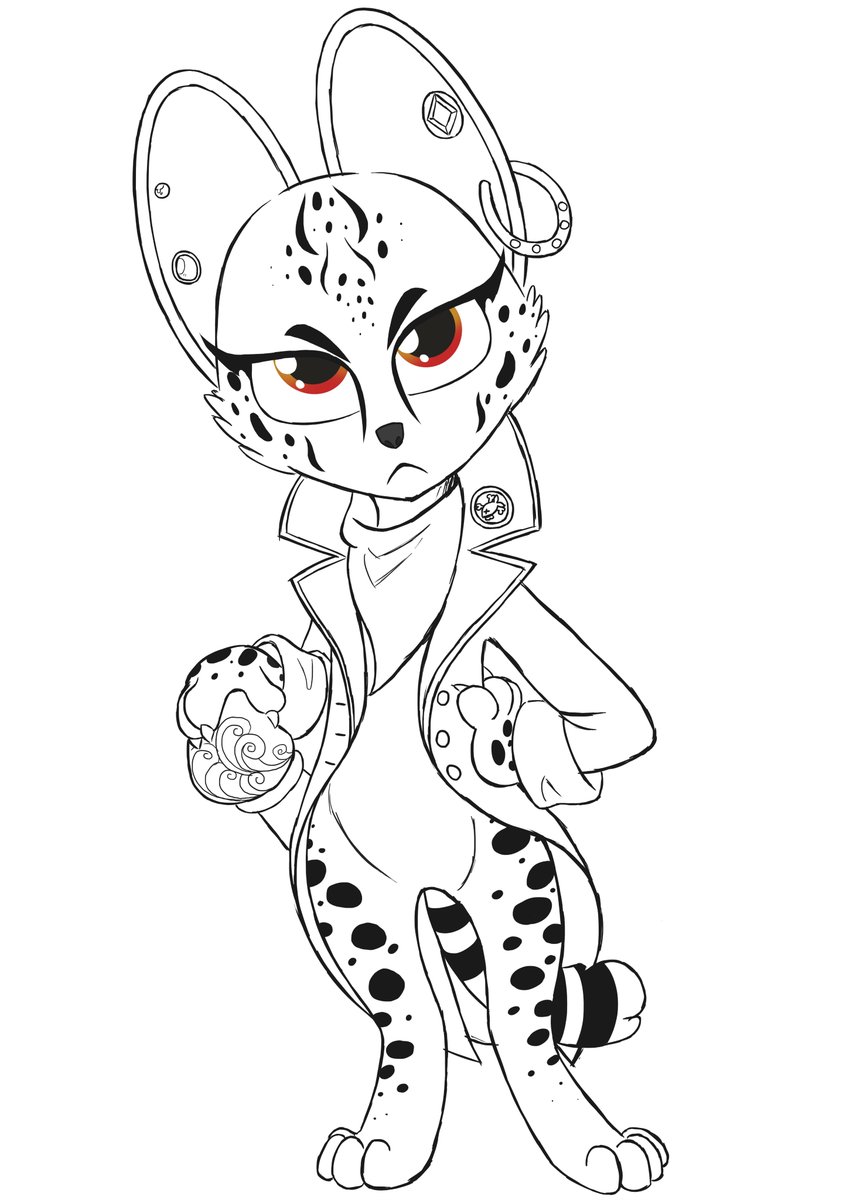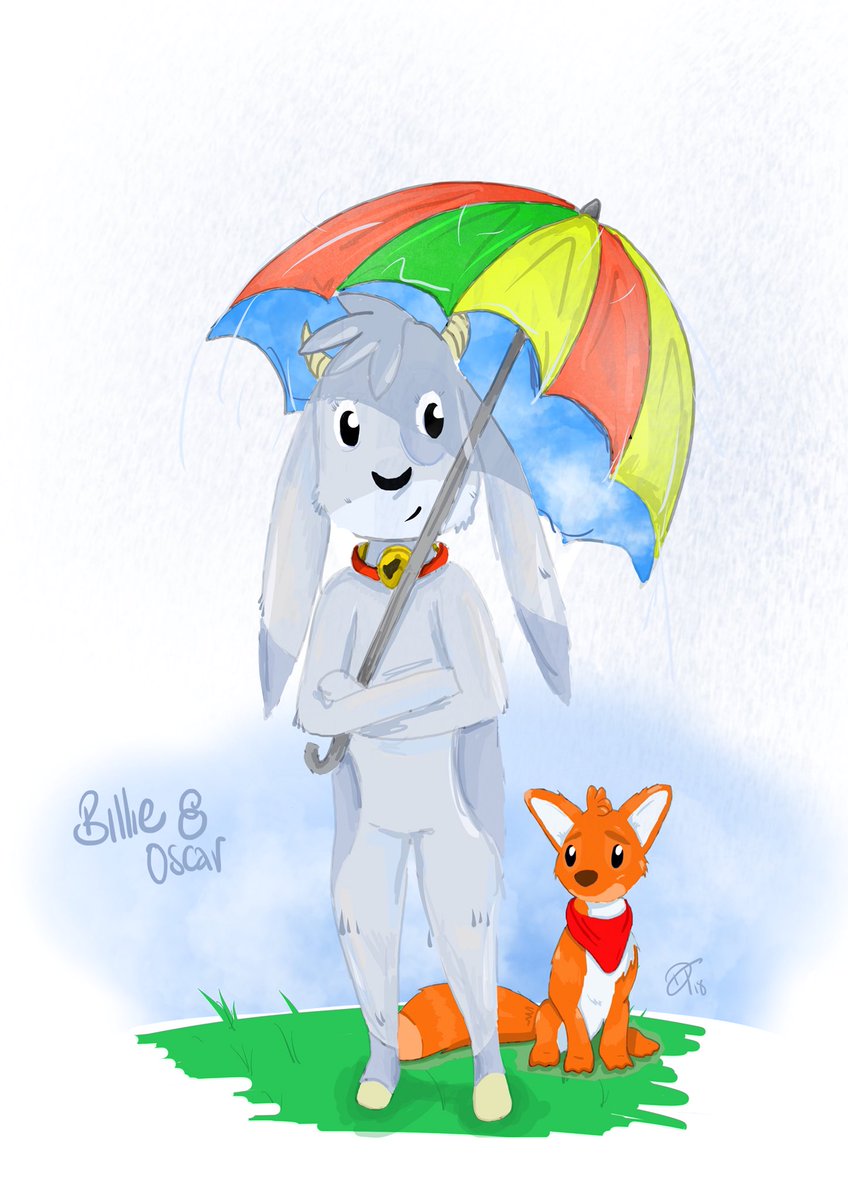 That's it for this weeks Saturday update! Pop by next week to see more, don't forget to submit questions for our upcoming Q&A, if we answer your question you can claim a free Billie Bust Up sticker with free shipping!