It's Jordan here! So much has happened this week at the studio so let's start!

First and foremost we've programmed a simple yet elegant way to swap castle models for sieged ones when a castle is defeated. What we have done is create a life pool for castles which act similarly to "hit points". Damage does not affect the function of the castle until it is completely drained. After the castle has lost all of its health, the model is replaced with a ruined version signifying the successful siege of the castle. In Battle Siege Royale Castles are used by the player for healing and replenishing. Once sieged a castle no longer provides function to the player.

As for the models for the ruined castle they are still a work in progress but as you can see below they are really shaping up.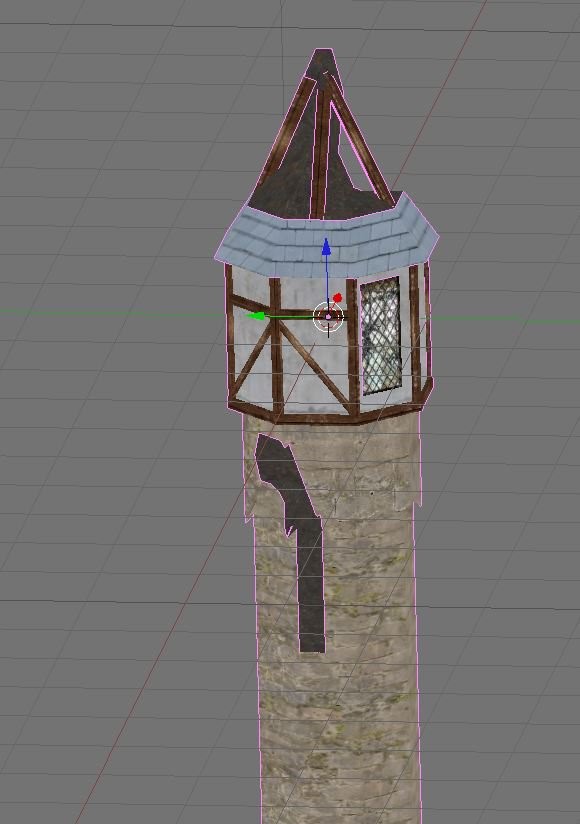 Next up we updated the Main Menu. The new UI was created by Newt Welch and we posted it on youtube with an awesome soundtrack by Willians Rodrigues.

Before: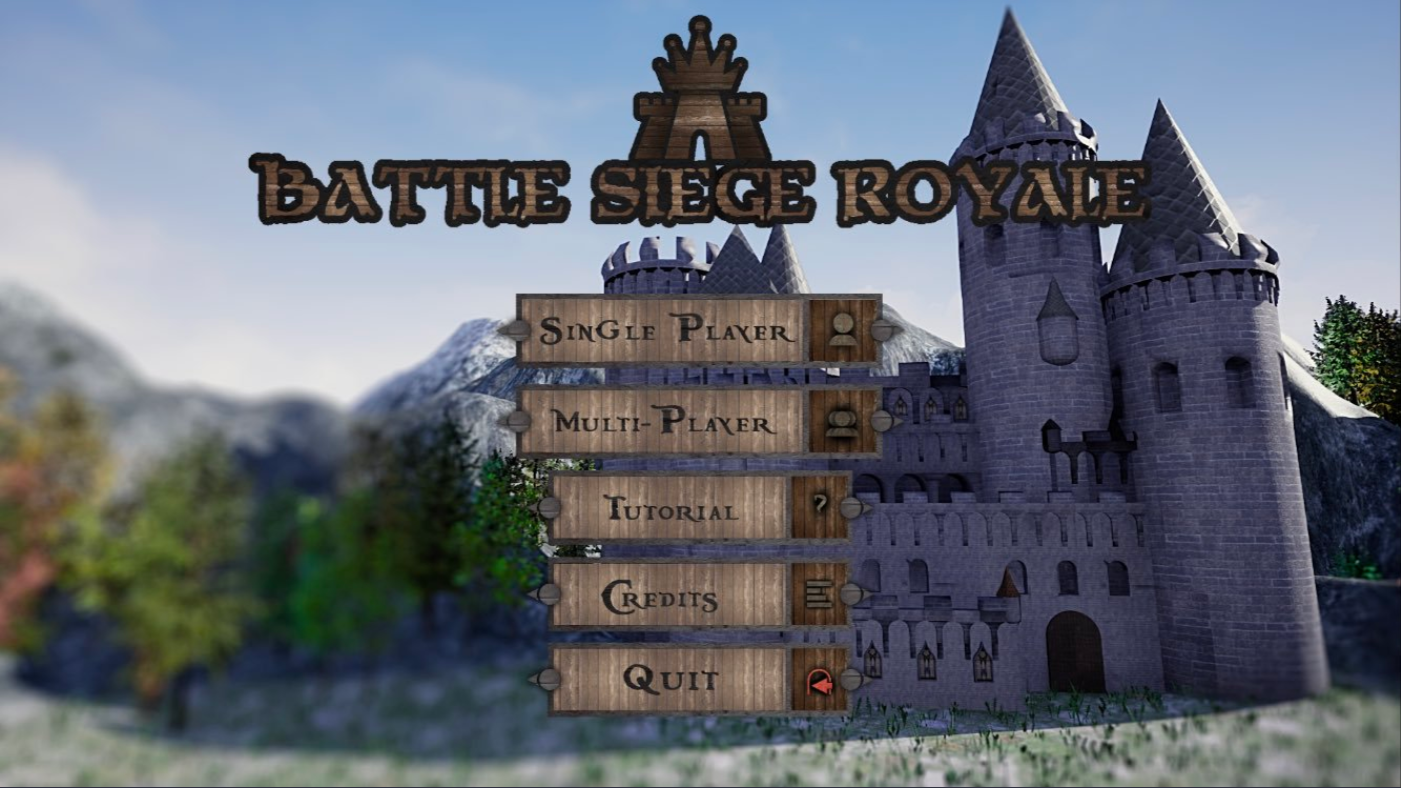 After:


I took a short break taking my family to the Renaissance Festival in Larkspur, Colorado last weekend. We took our 7 month old for his first time (duh lol). We had great fun as always!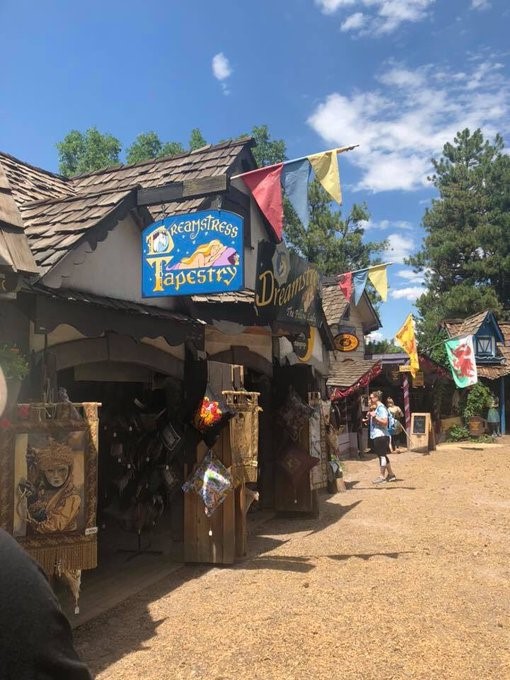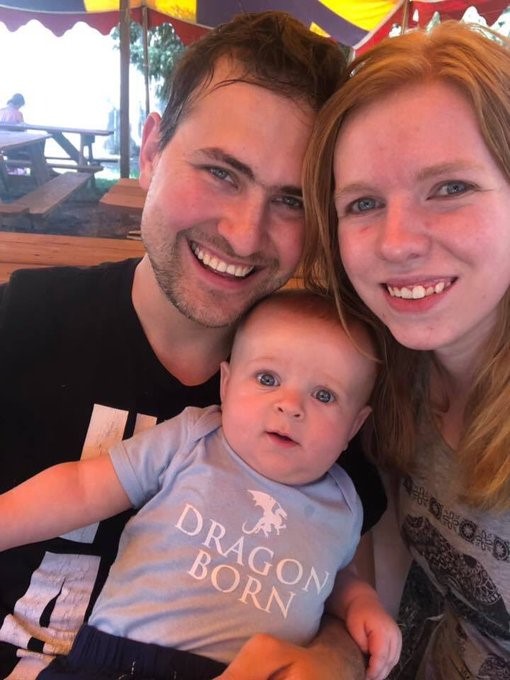 I'd quickly like to thank all of you for getting us consistently in the top 500 for popularity on IndieDb, this means so much to us and we will continue to work hard for you!

Finally, we are super excited to tell you about the Discord Meta Games that we will be running. As many of you know we have started clans on the discord server which discord members can join which each have their own private channels. You can choose from Scots, Saxons, Celts and Danes as these are the factions which will appear in game. From 1st of September everyone will be required to join a clan and the games will begin! Games will include medieval quizzes, art competitions, speed runs of the alpha( which you can download on the discord) and may include Cash Prizes!

Thanks for so much for reading this update and we'll see you next week!

Yours Sincerely,

Skjold Games Studio