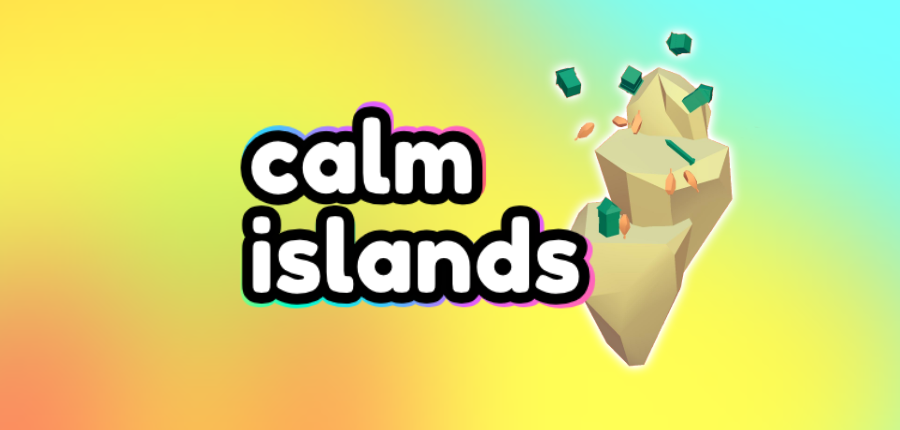 Hey and Hallo! There is great news! Calm Islands is available as a Windows version and can be played! It is a bit annoying that the mobile version is still being tested. When that's through, you can download Calm Islands from the Playstore!

Actually, no Windows version was planned. But it just made sense to bring Calm Islands to the PC as well. Therefore you can now play Calm Islands in 16: 9 on your Windows computer. I'm very curious what you say and look forward to hearing from you! You can find the Windows version here on our Lots Of Stuff itch.io page.
For the release we will give you Calm Islands for a week, after which you can still download Calm Islands for a small donation.
I hope the mobile version is online tomorrow. If you don't know what to do in the meantime, if you have a few questions about LotsOfStuff or if you are a developer and are looking for feedback on your projects or just want to show it, then come to our Discord server!
David