Engineer
One Winged Angel started working on another Engineer earlier this week. This will probably be used for the Soviet side, seeing as we already have an Allied Engineer.
Combat Knife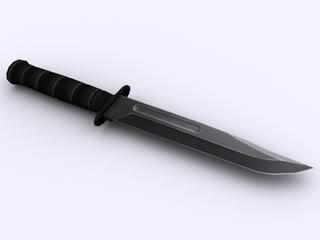 TheBeerinator recently got hold of the Combat Knife we showed off last week. It has been textured, and I think it looks smashing ;)
Freezing Straits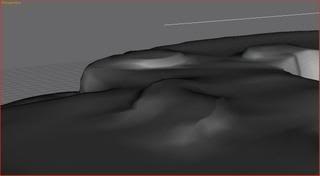 dtrngd has beeen busy working on Freezing Straits. As you saw last Blog, the terrain was nearly finished. Now the anti-flat operations have begun, and the map has had a base texture applied to it.
For the full Blog, click here.