Hey all, sorry about no blog last week.. But there is double this week! Wciow has been busy making us our first infantry! Check it out!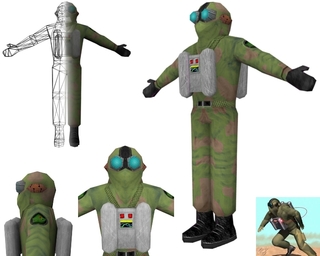 Wciow - First Infantry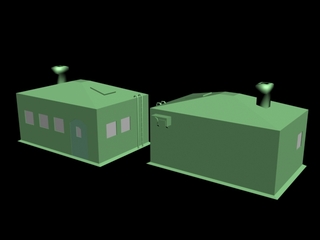 Aydynbek - Civilian House
Shell Boxes
LR01 has been busy making a infantry trench for cover from tanks, sand worms and air craft. Take a look!
Wciow has been busy again making the Ordos binoculars,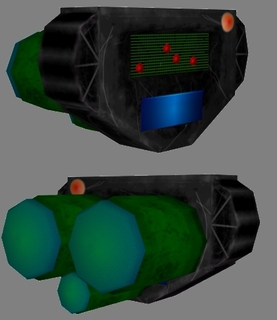 LR01 has been modeling yet again! This time he has started on our Mongoose.
Here it is!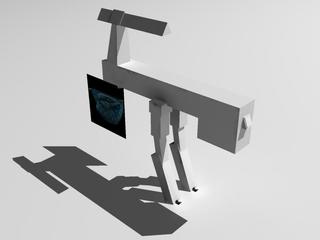 Well thats it for this week! See ya next week!