Hello you all!
We have been silent for a while but it's for a good reason we swear!! Many things have been done to improve the overall game! We don't want to bother you all with irrelevant info so lets get to the juicy stuff shall we??
Lyto's new look!
Lyto has been through many design changes, in fact if you were to go to our first post on our IndieDB you would see many of the early concepts, surprising to say that there are many more, with this knowledge we were always aware that a design change was possible even in later stages of the game making process and such a change happened.
This occured because we felt that Lyto himself did not fit the overall world, he seemed out of place!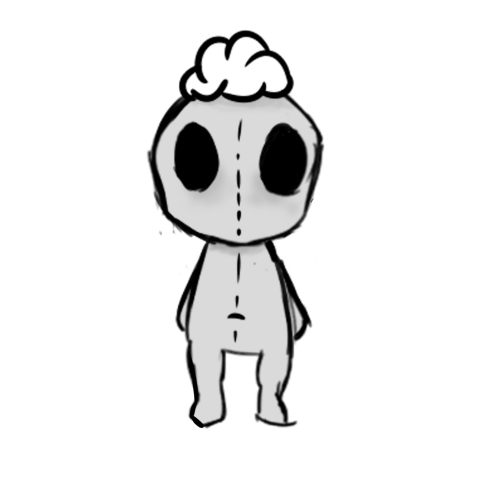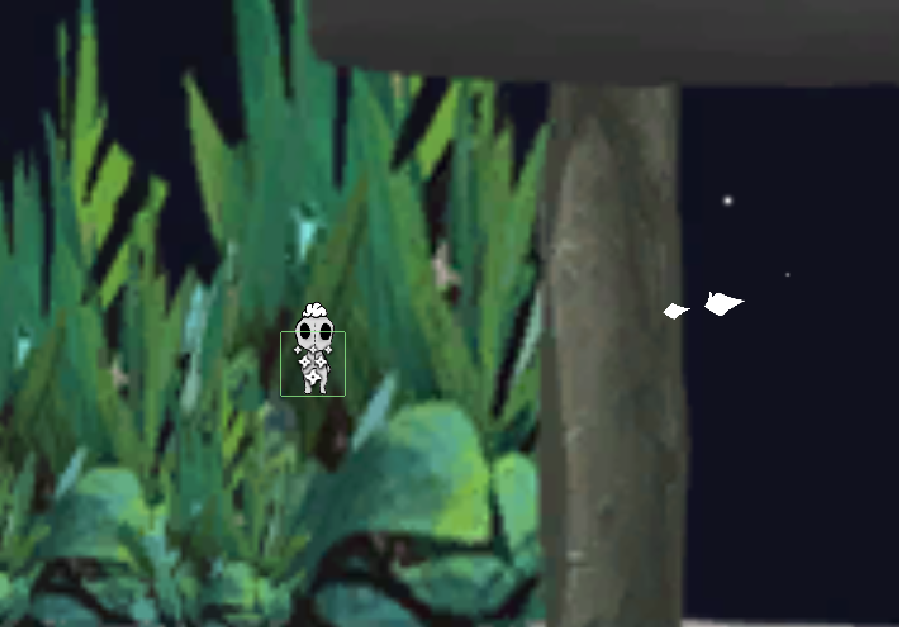 Im sure that despite this not being the final art you can see that the character looks a lot out of place, so it was time for a change, a big change.
Enters new Lyto: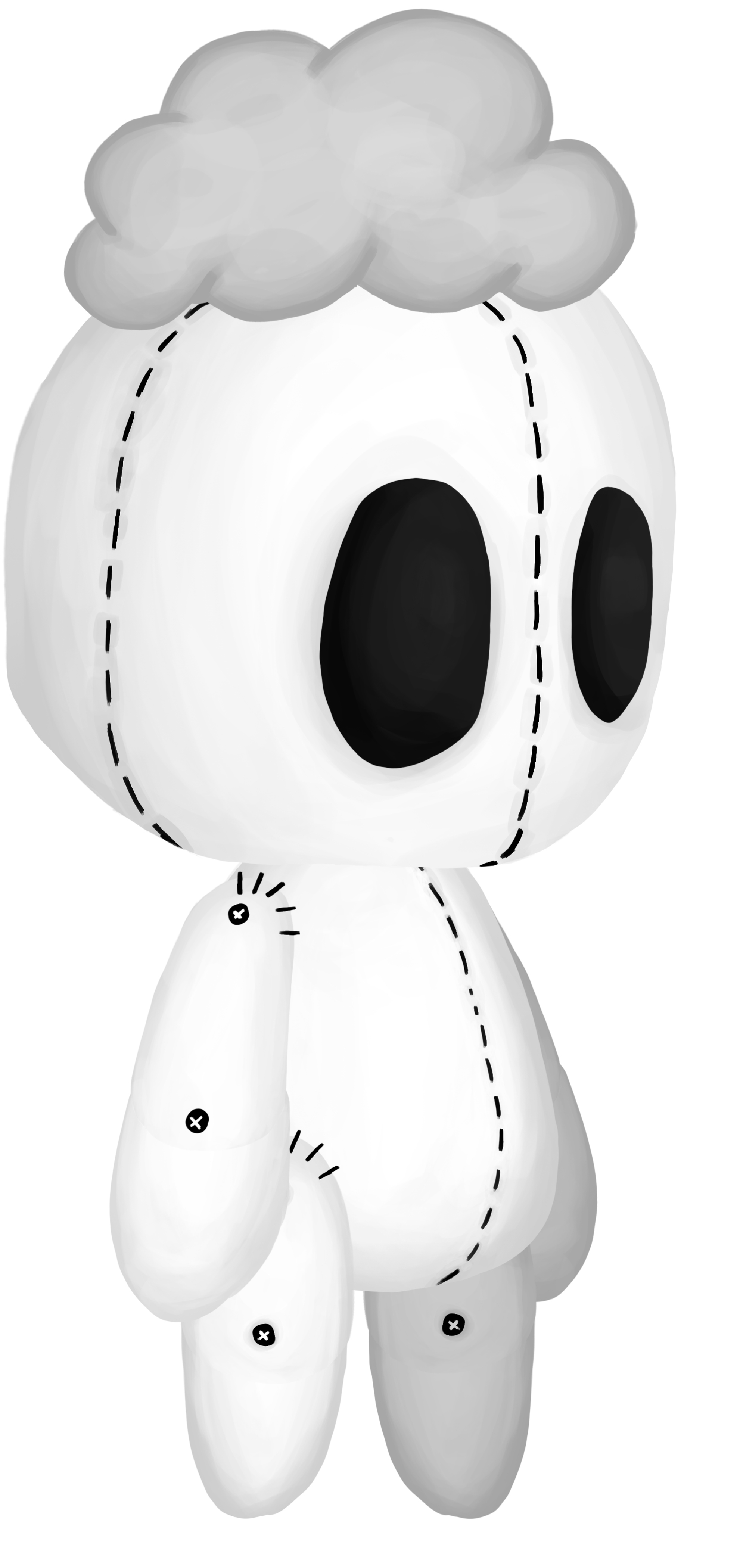 We are pretty happy with the overall look, Lyto looks a lot more polished then he first was and he definitely fits the world a lot better now!
As you can see we changed him from front view to 3/4 view so this is his actual in game look, with this change we were finally ready to animate him! So lets get to it shall we?
Lyto is busting some moves!
Not all animations are done yet but some of them are! Lets start off with his idle animation.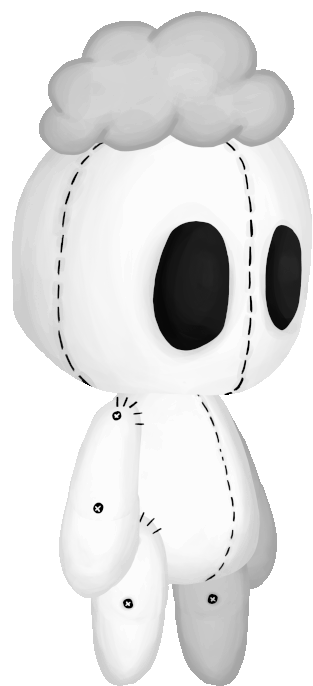 The animation is simple enough just our cute boy breathing the air in!
Lets move on to the running animation!
Jump Animation!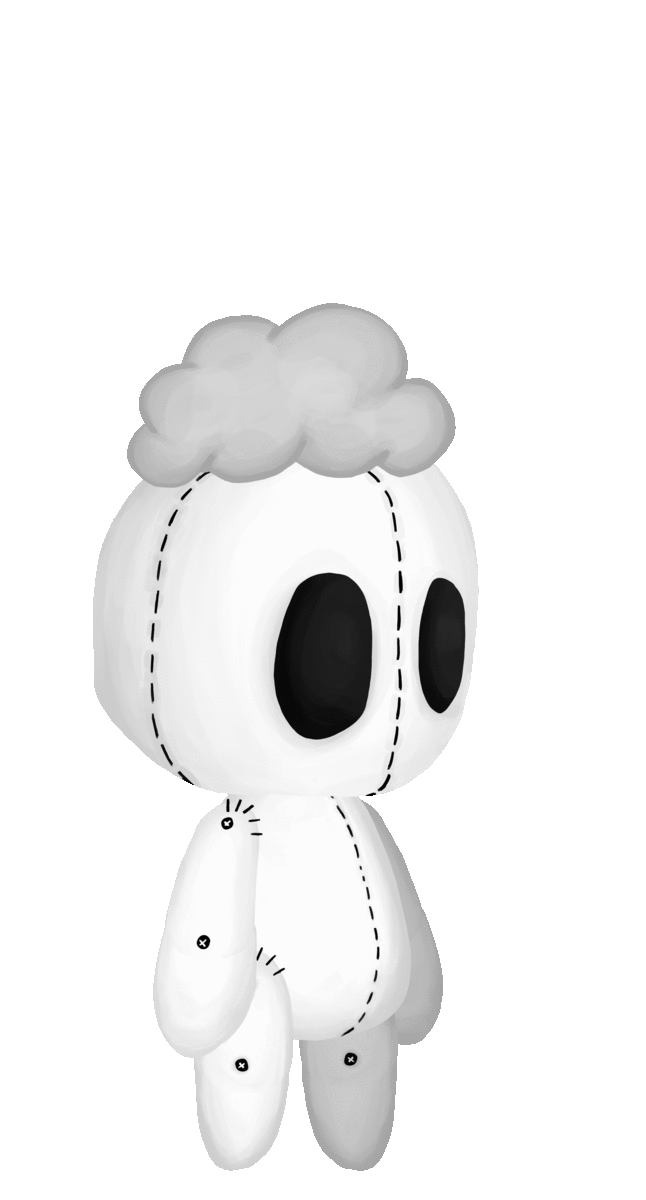 This specific animation still requires some work, the animation itself is fine for a single jump but since we are adding it to a game were jump durations differ then we have to hold some frames for everything to look fine so don't be surprised when you jump into our vertical slice and notice the difference! I assure you its for the better!
Collecting animation!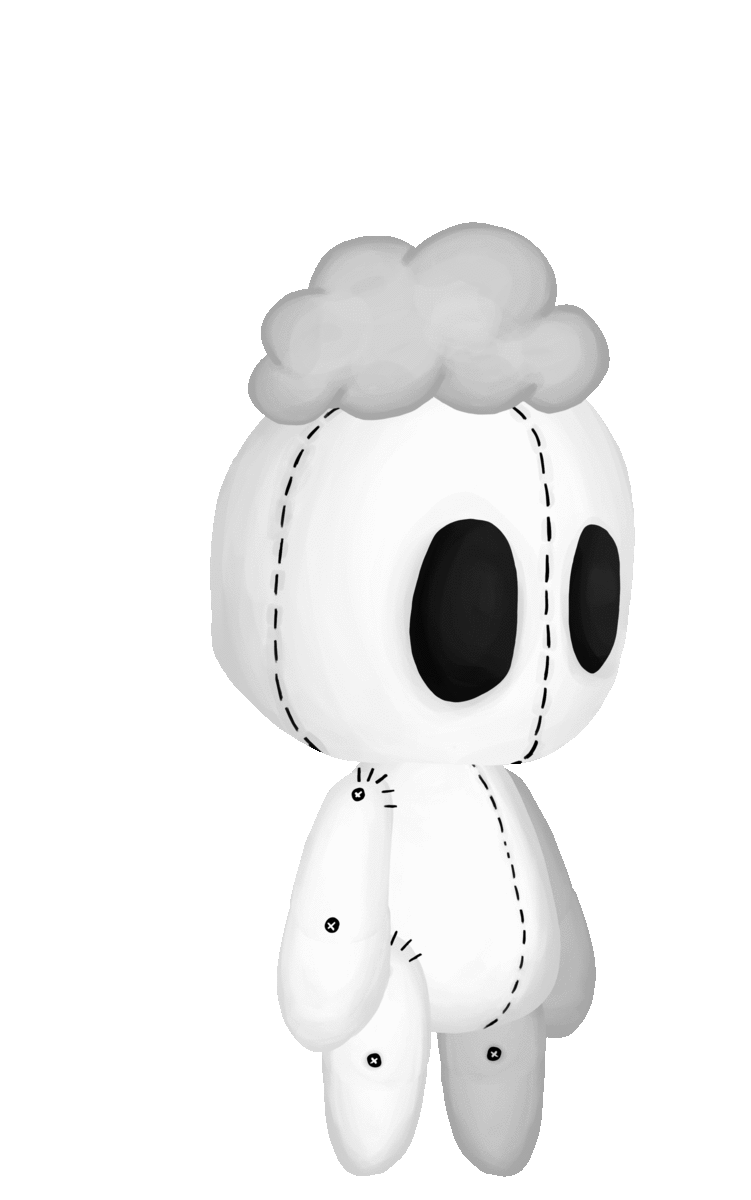 We are still working on the pushing and swinging animations and some other ones but for now these are the ones that are fully finished! Hope you liked them!
Next Up!
For our next post we are aiming to show you all gameplay with all animations working and the final assets of our game!
Social Medias
Twitter : Twitter.com
Instagram: Instagram.com
Youtube Channel: Youtube.com
Gmail: trochistudio@gmail.com