Hello everyone! And now for the latest development update of Battle Splash. And we'd like to announce something....
Winter is coming! *plays Game of Thrones intro tune*
Just kidding, there's nothing from that series to be imported in our game. But the chill of Winter indeed is coming with the new, exciting and dazzling environment in Battle Splash. This map is still in the state of Work-in-Progress so things can be changed in time.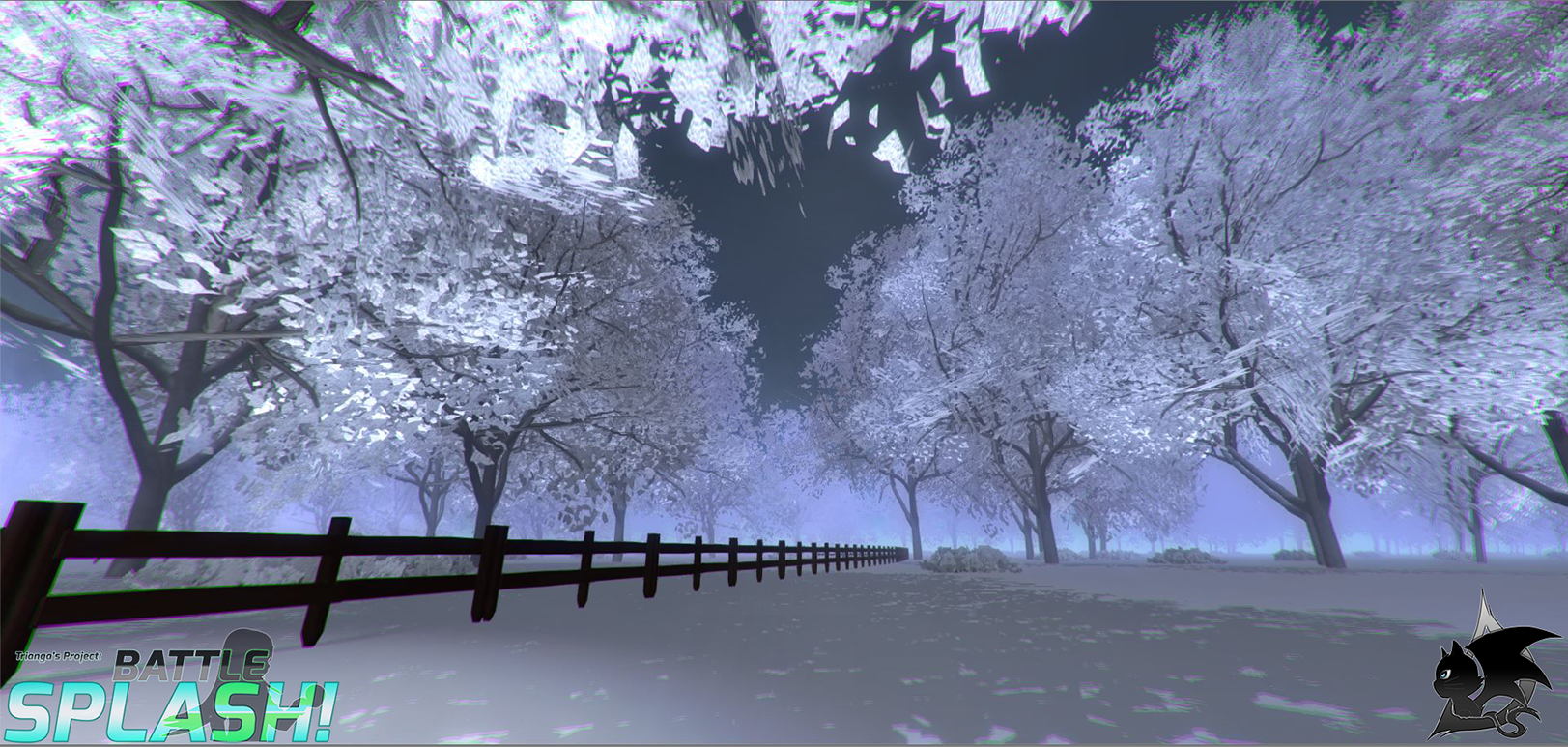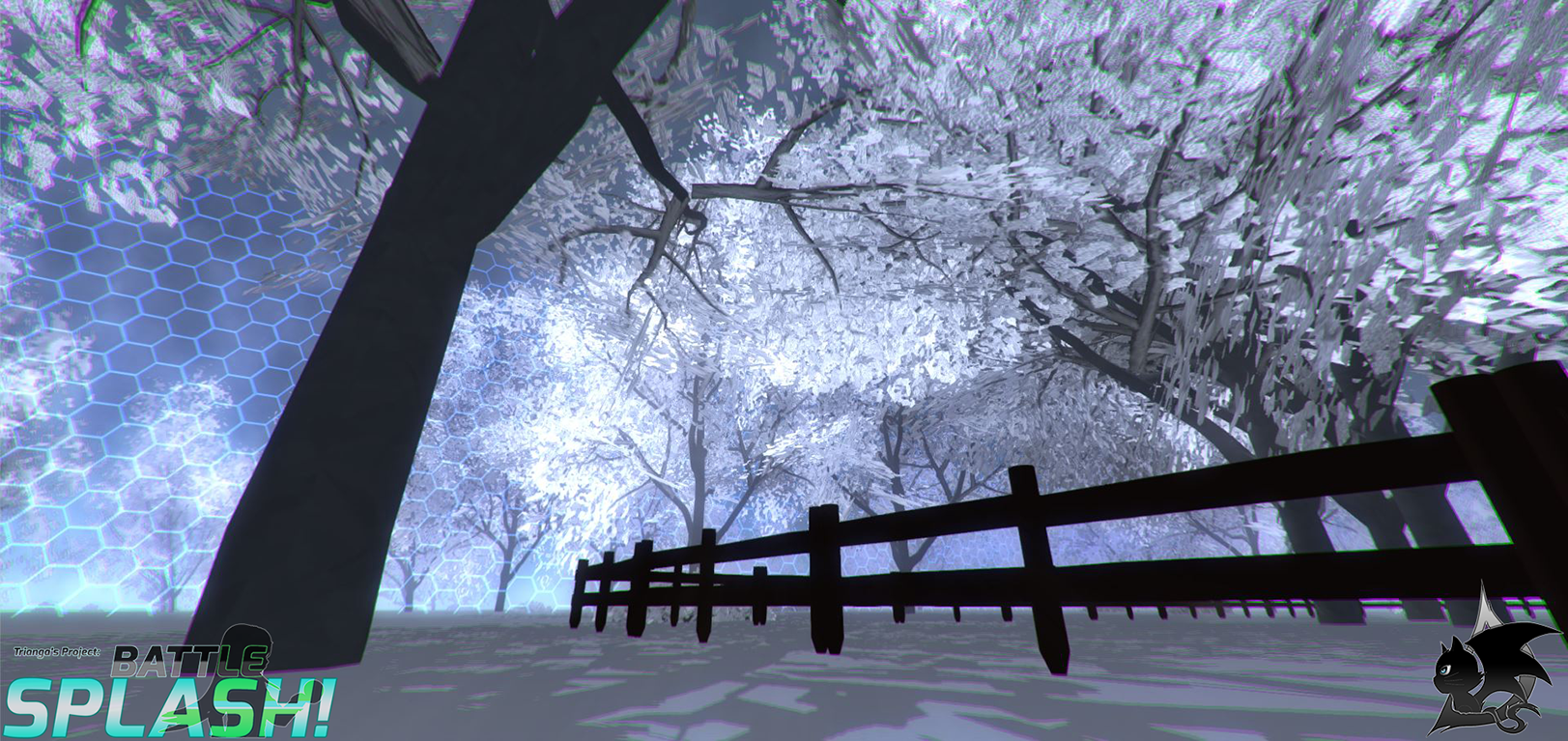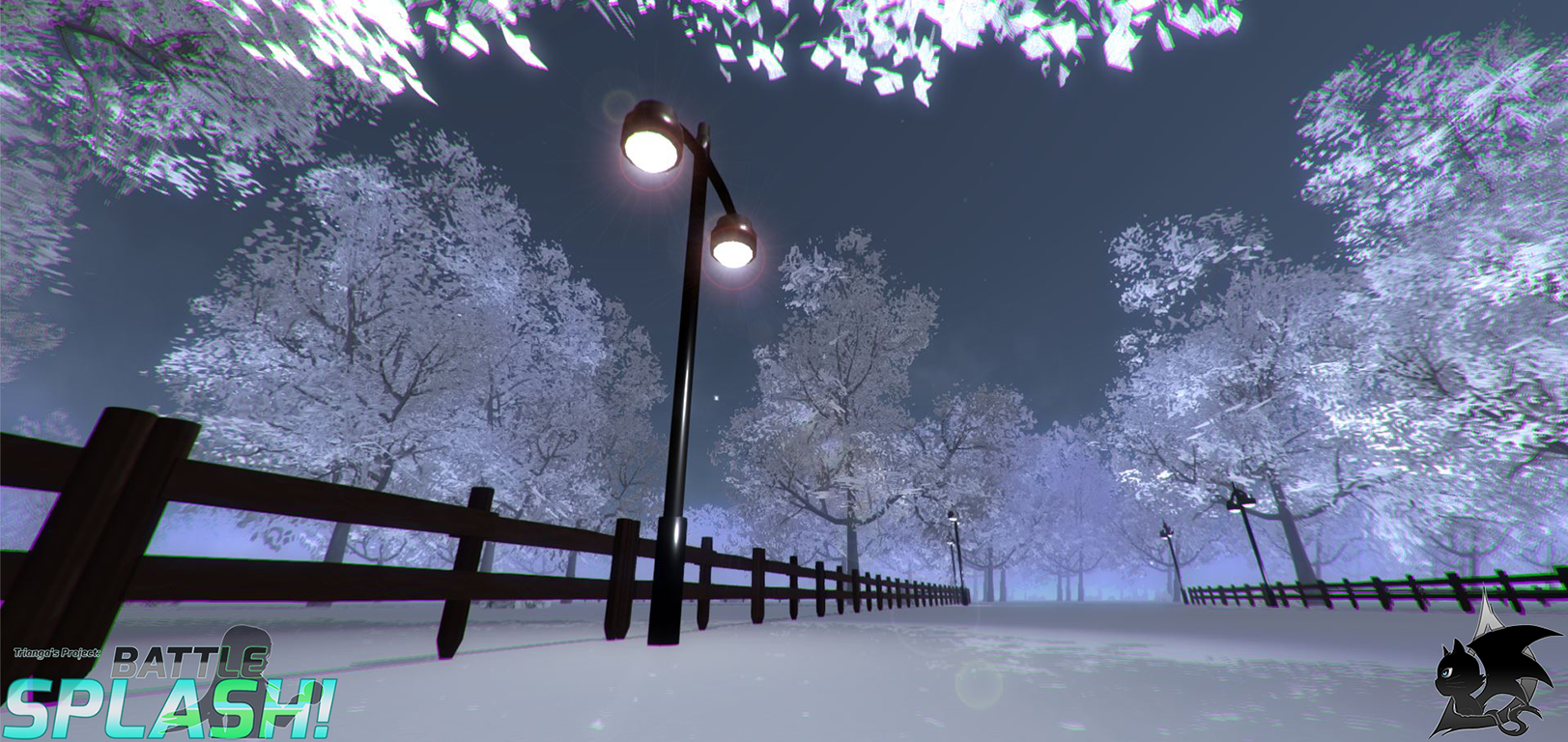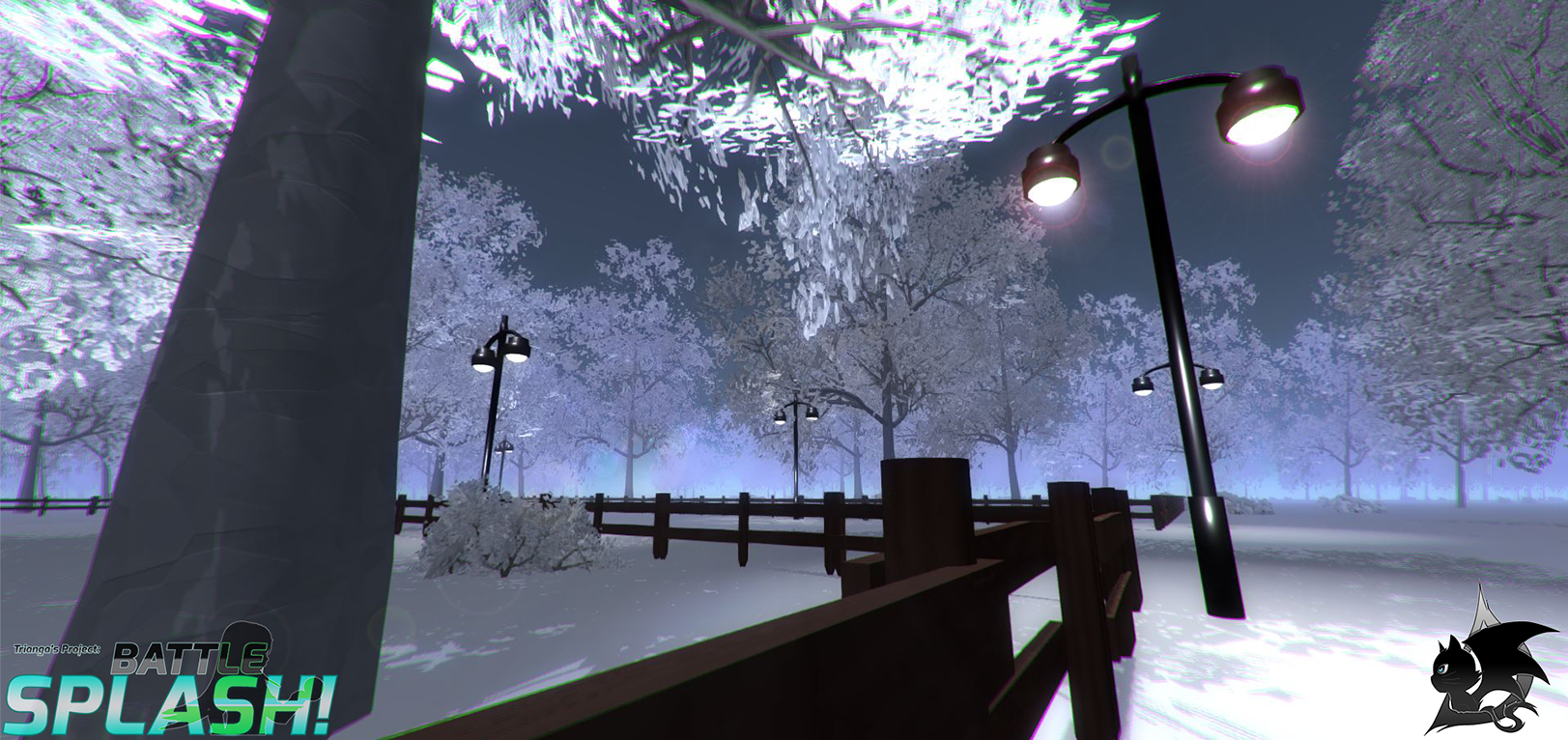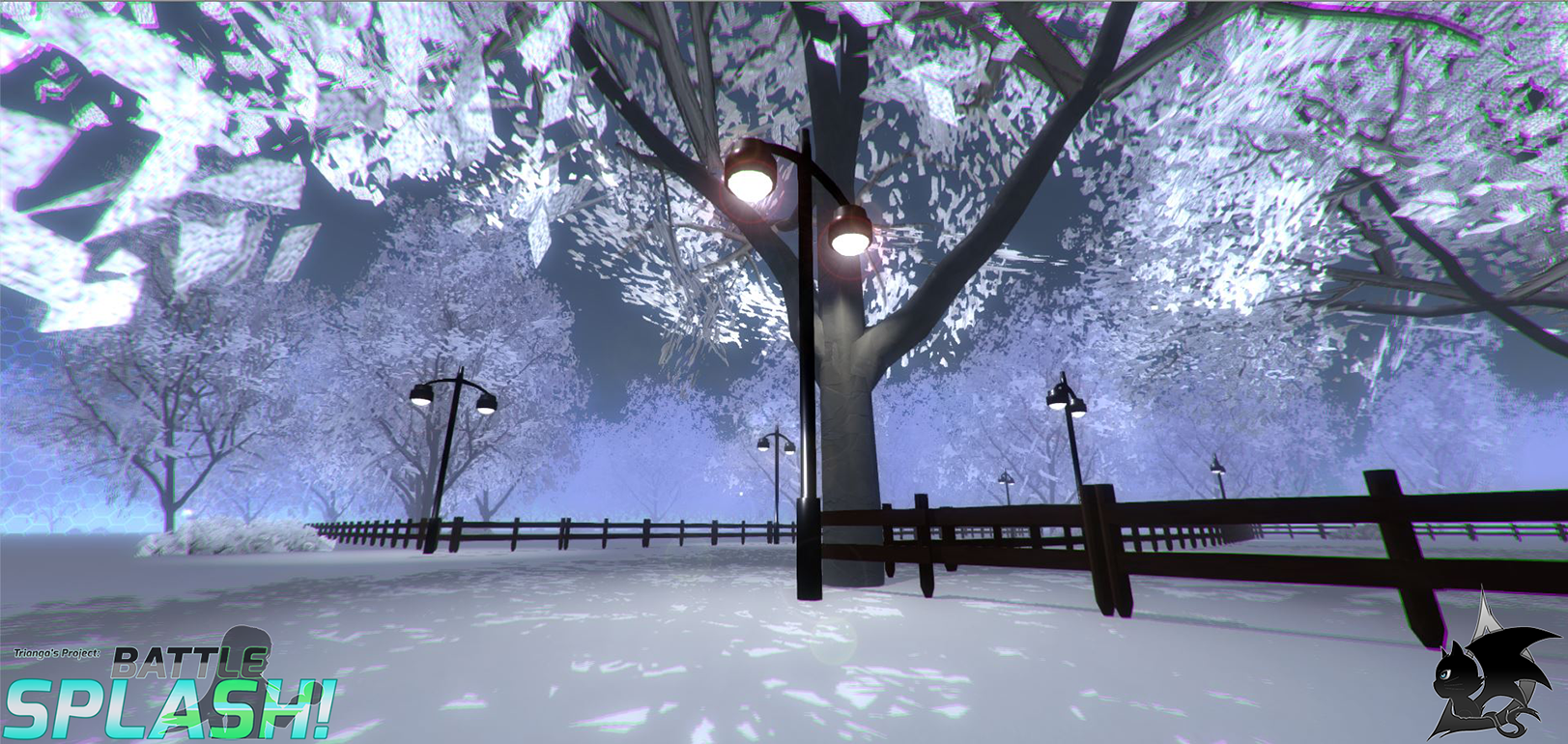 Stay tuned for more info in this page as well as our social media with the links below.
Steam Concept: Steamcommunity.com
Facebook: Facebook.com
Twitter: Twitter.com
IndieDB: Indiedb.com
Website: Battlesplash.com
Dev blog: Battlesplash.com
Email: battlesplash@dranyastudio.com
Thank you for reading and Have a good Monday! :D