Welcome to the first chapter of the new ConnorORT Studios game development blog! It has been over 8 months since the release of the studio's first full length game Towards The Pantheon and development of two new titles has since begun by myself (Connor O.R.T. Linning) and pixel artist Leandro Tokarevski.
The first is a loose sequel to Towards The Pantheon that will star Bam the Cat referred to as Bam's Game until a name is decided upon, and the second is a new IP titled Purity Of Intent. Let's start by looking at Bam's Game!
Bam's Game
Bam's game will combine elements from farming simulators and fantasy adventure games. Ever since playing Harvest Moon on the Super Nintendo I've wanted to create my own farming sim, however I plan to expand upon the genre by incorporating other elements and exploring new ones. In Bam's game you'll get to farm, interact with villagers, and harness the power of magical spells all the while exploring an exciting and mysterious island!
January was spent narrowing down the art style, working on software architecture, and brain storming gameplay mechanics. Leandro and I started by taking Bam's sprite from Towards The Pantheon and iterating on it until we landed on something we liked.

From left (the original Towards The Pantheon sprite) to right (the current sprite), you can see that our initial goal was to increase the level of detail. We felt it ended up taking away some of Bam's cuteness, so we ended up scaling back and finding a happy medium with the current sprite. Leandro began working on basic tiles for the four seasons soon afterwards so that we could get a bigger grasp of the overall art direction.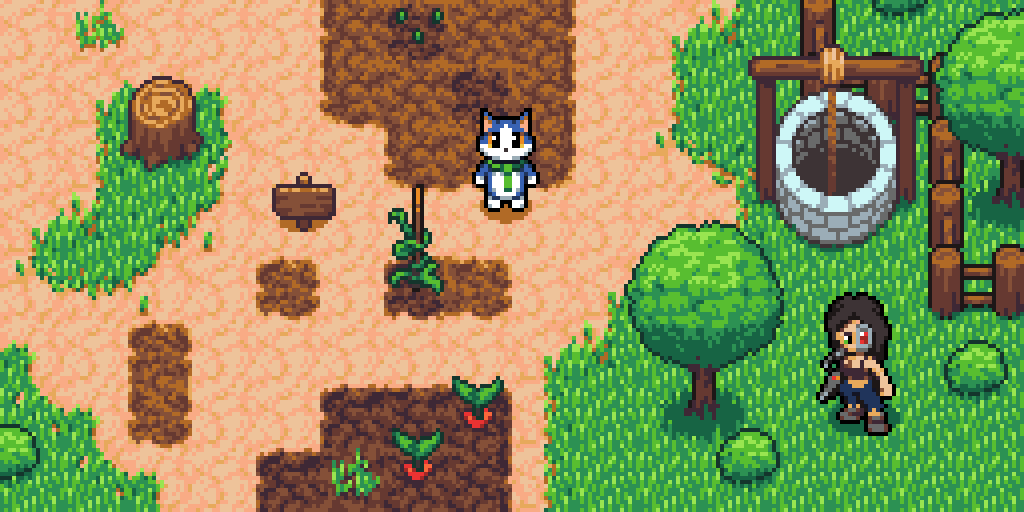 We also made note of making sure that objects had proper drop shadows. Some people pointed out after playing Towards The Pantheon that certain objects were missing them which made them appear as if they were floating. If you look at the bottom of Bam and Mishima's sprites, as well as the tree stump, tree, signpost, well, and fence posts, you can see that extra bit of detail which makes for a more cohesive look.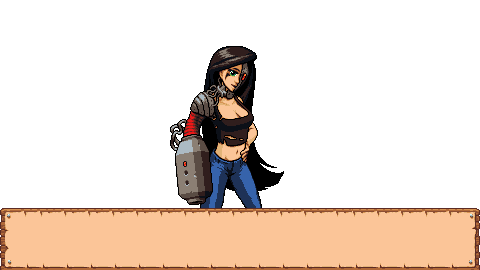 We've also spent time discussing how text boxes should look, how big character dialog sprites should be, and other vital information when it comes to making sure the parameters for the artwork are set in stone so that Leandro can do his pixel art magic efficiently and effectively. We've decided to use near full body dialog sprites instead of the small headshots used in Towards The Pantheon, and we are also going to settle on an actual text box style instead of using a standard black box.
Purity Of Intent
While the design of Bam's game has been relatively straight forward so far, Purity of Intent is an entirely different beast. The interesting thing that Leandro and I have observed is that there are no direct parallels with this game to others that we can make when discussing it. When making Towards The Pantheon I could point directly at other games to compare mechanics, level design, artwork, and more, but with Purity Of Intent that doesn't seem to be the case. I hope this means that the result will be interesting and unique! There will be more to show of the game in the future - but for now I'll tease you by saying that this game will take elements of survival horror and roguelikes into new territories!
I have been dreaming about creating this game since I was 8 years old. Almost 20 years later, we're going to make it happen!
Choosing Engines
Since releasing Towards The Pantheon I've experimented with game engines other than GameMaker Studio 2 to see if they would better suit the studio's needs going forward. While there were elements of Unity, Godot, and Unreal that I enjoyed and appreciated, I've decided to stick with GameMaker Studio 2 for both Bam's Game and Purity Of Intent. My software development skills have improved greatly since working on Towards The Pantheon and I've spent a lot of time learning more about the GameMaker Studio 2 engine to ensure that I don't make some of the same architectural mistakes yet again.
Towards The Pantheon was my first big game, and I didn't give myself much time to refactor or plan ahead since there were tight deadlines and a lot to accomplish. The result was that the code base became more and more difficult to work with as time went on. I found a great website about refactoring and code smells which is Refactoring.guru. I highly recommend giving it a read!
Looking Forward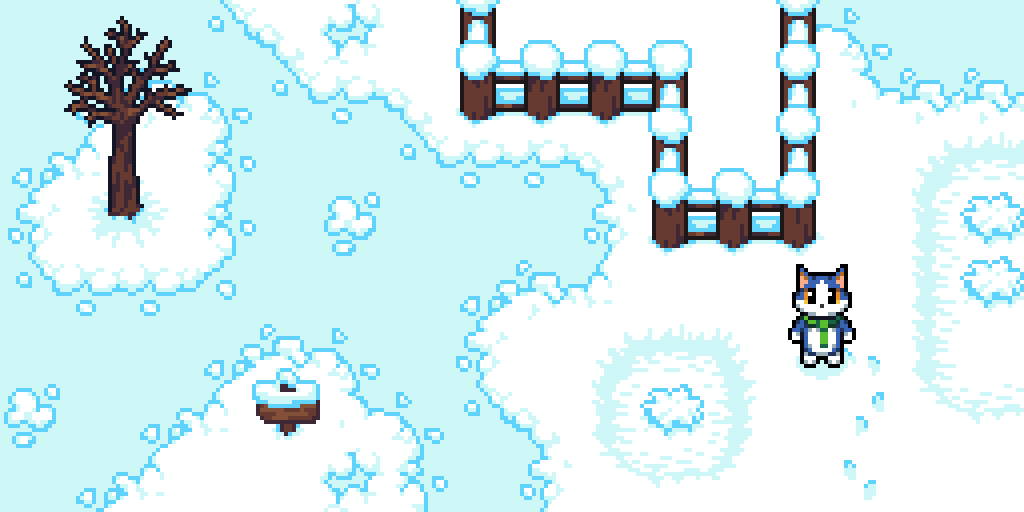 For both Bam's Game and Purity Of Intent we plan to build upon the things we feel we did right, and correct the things we did wrong during the development of Towards The Pantheon. I feel like with Towards The Pantheon we proved to ourselves we can work well together and create a game, and with these new games we want to push ourselves much harder to create great games.
If you'd like to read about what I learned while creating Towards The Pantheon, give this blogpost a look!
With Towards The Pantheon I was rather stubborn about trying to create the exact game I initially had in mind. The unfortunate result of working that way is that some mechanics of the game simply didn't pan out well. With Bam's Game and Purity Of Intent there is a strong framework for what each game should strive towards, but we are going to be focusing on tightening up the core mechanics and playtesting and releasing internal builds frequently. We're already excited to be working this way, as it allows for the freedom of experimenting and trying exciting new ideas that we might not have otherwise foreseen.
I believe this iterative approach will result in games that far surpass our previous work!
That's it for our first development blog, be sure to let us know what you think so far, and share the blog with your friends as we'd greatly appreciate that! You can follow myself, Leandro and ConnorORT Studios on social media for more frequent updates!
You can follow ConnorORT Studios on Twitter, Facebook, Instagram,
You can follow Connor O.R.T. Linning on Twitter, Facebook, Instagram, Twitch, Tumblr, Youtube
You can follow Leandro Tokarevski on Twitter, Facebook, Instagram, Twitch, Youtube