BackSpace is still trudging ahead with a little progress every day.
To start we've worked to incorporate the class system into the website so the community can get a better idea of what our game is about. The different classes are slowly being integrated into the game model. The first class we are working on is the Science Officer. Right now our classes do look very similar; soon there will be different helmets, uniforms, guis, equipment, and abilities for each of the 4 classes which will make them very distinct and a unique gaming experience.
Updates to the shuttle, rover, and weapons systems are a daily chore for us. The shuttle is being revamped to include a more central role in missions including but not limited to providing oxygen, fuel, ammo, and a respawn location.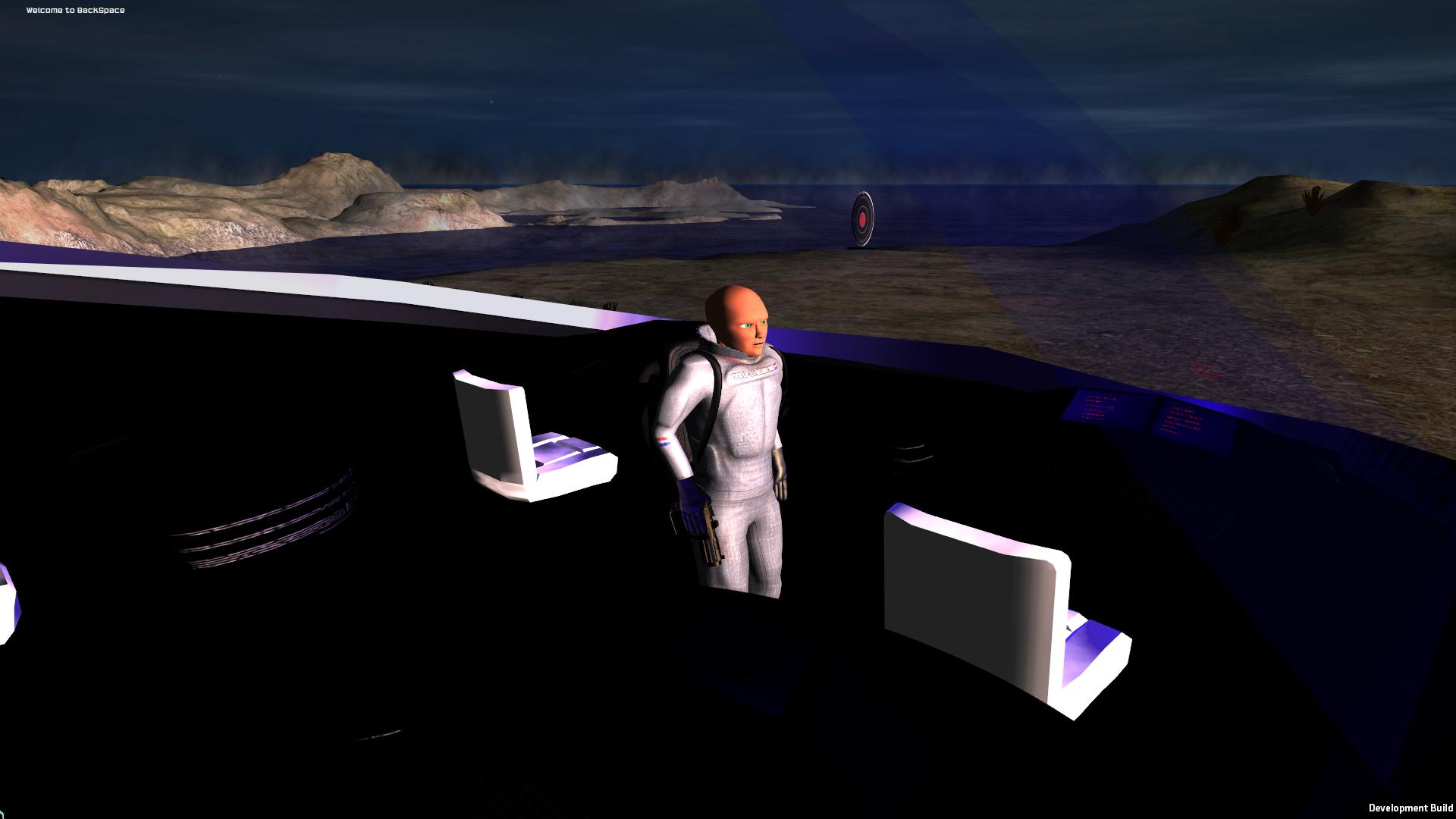 Jason finished the Science Officer helmet, along with the Engineer's Welding Torch, and is continuing to work on face models for all the characters. We are going to integrate a system with speech so the face will be an important focus.
Also we are pleased to announce we finally have full physics locomotion for the jetpack interface after a much needed code rewrite. We are now much happier with the feel of the jetpack.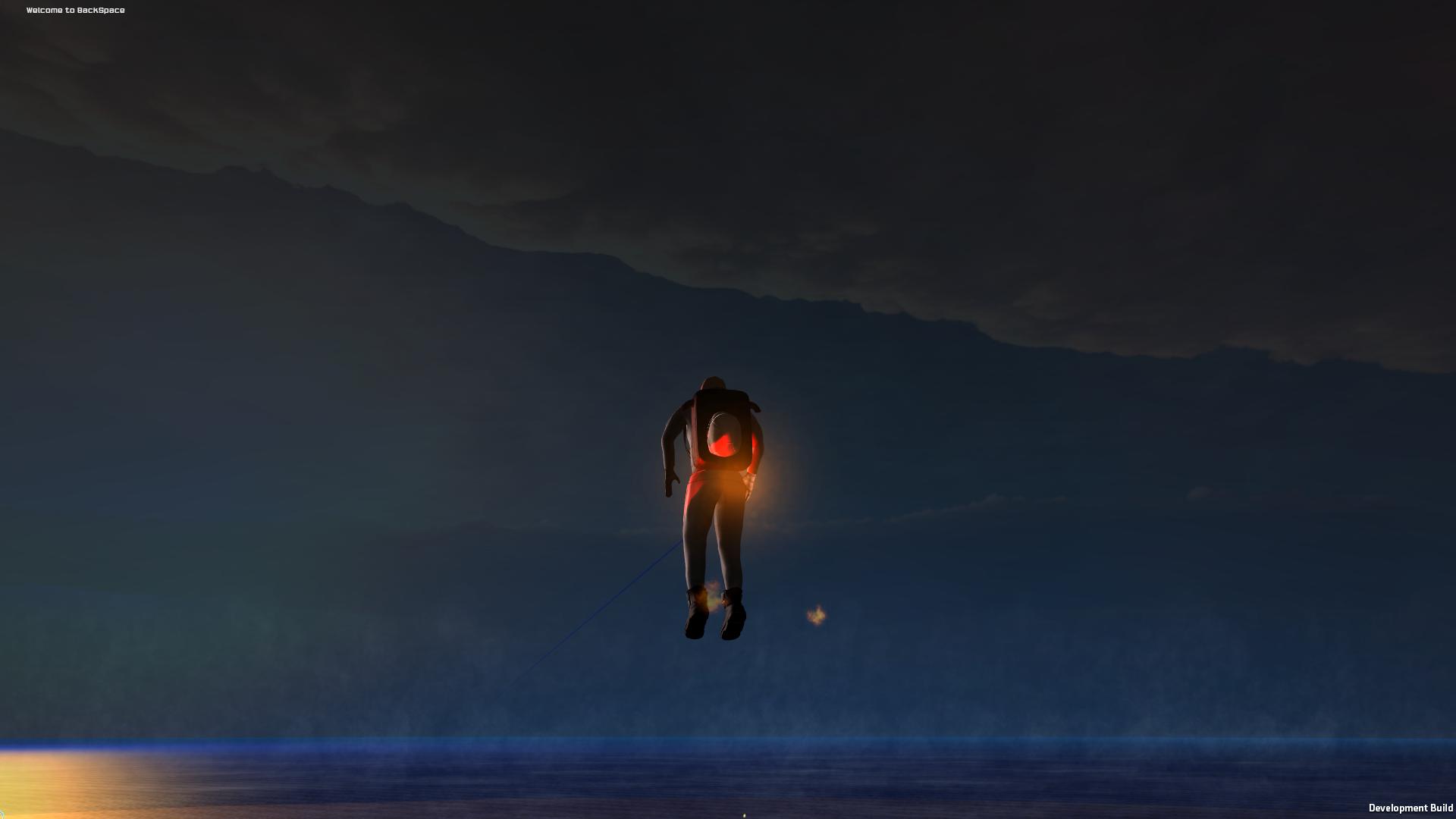 Thanks a lot to the Indie Db community for continuing to follow our efforts and we appreciate any support or interest.
Espen and Jason
BackSpace Devs