Hey everyone!
It's been quite a while since we showed you what we've been working on, with good reason. This past month of October was spent in full production mode, lots of progress were made in the game both graphically and mechanically.
That's what we'll focus on for this post, but first, we have a major announcement to make, for Back Then is a finalist for both IndieX and Playstation Talents here in Portugal.
Playstation Talents confirmation
That means we have a booth in Moche Xl Games World next 14-17th of November, and a chance of publishing the game to the PS4!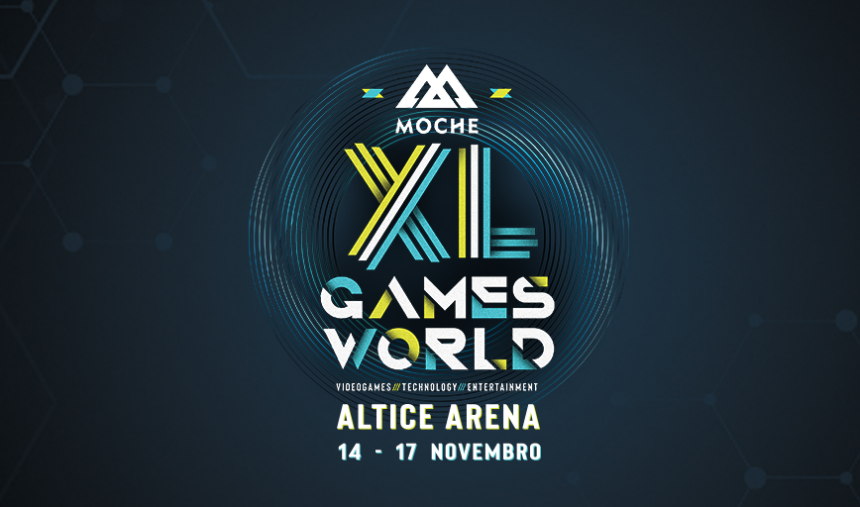 The team and I couldn't be more excited for these opportunities as they are possibly going to open lots of doors for us, and for a small "out of nowhere" team like ours, that's a blessing.
So thank you, everyone, who's supported us thus far, we won't let you down. To the other projects alongside us, congratulations on getting thus far! We can't wait to see you all on the show's floor :)
So let's talk changes...
First on the list: Day and Night cycle.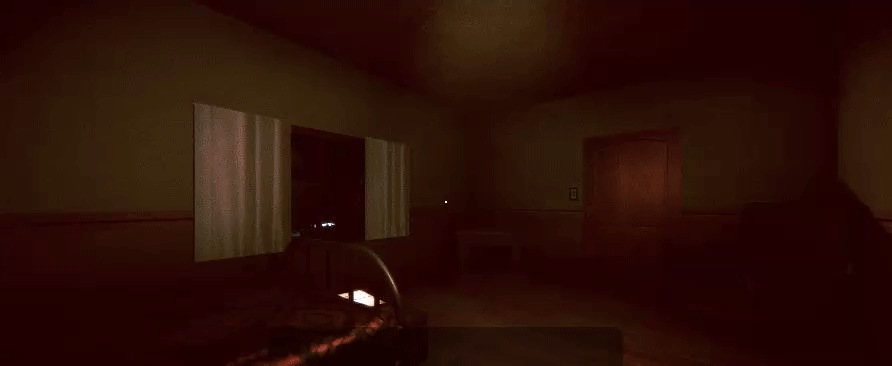 This ain't no simple cycle however, in the gif above it's sped up, but in reality, the cycle will take as long as a normal day. This means that 24 hours in the game, is 24 real-life hours.
It also has small details, like the sun's rays going through the window during the day, and the ambient light slightly changing color as time passes by.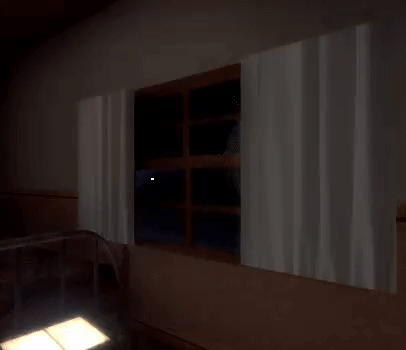 Post Effects Revamp: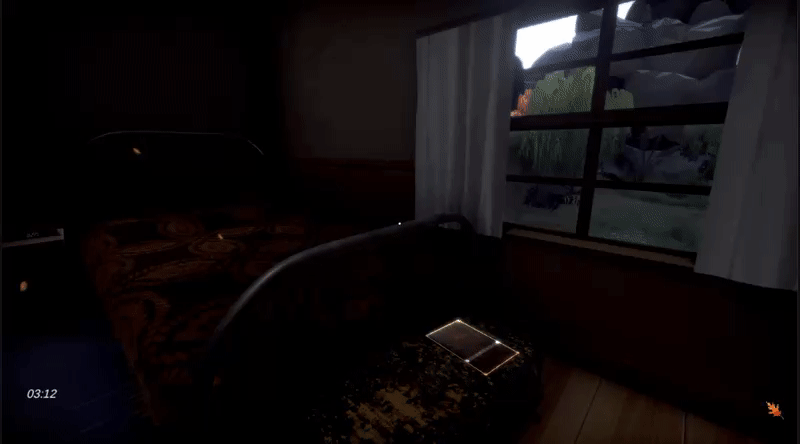 To accommodate the increasingly ambitious art-direction, the graphical quality of the game went through an entire overhaul. Now the game looked a lot more pleasing to look at, and we have the perfect gif to illustrate that...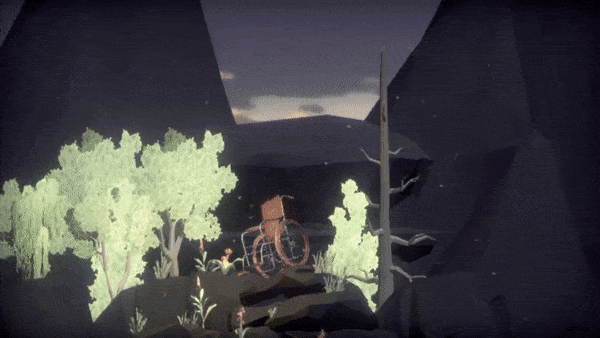 This brings me to...
Branching out into other environments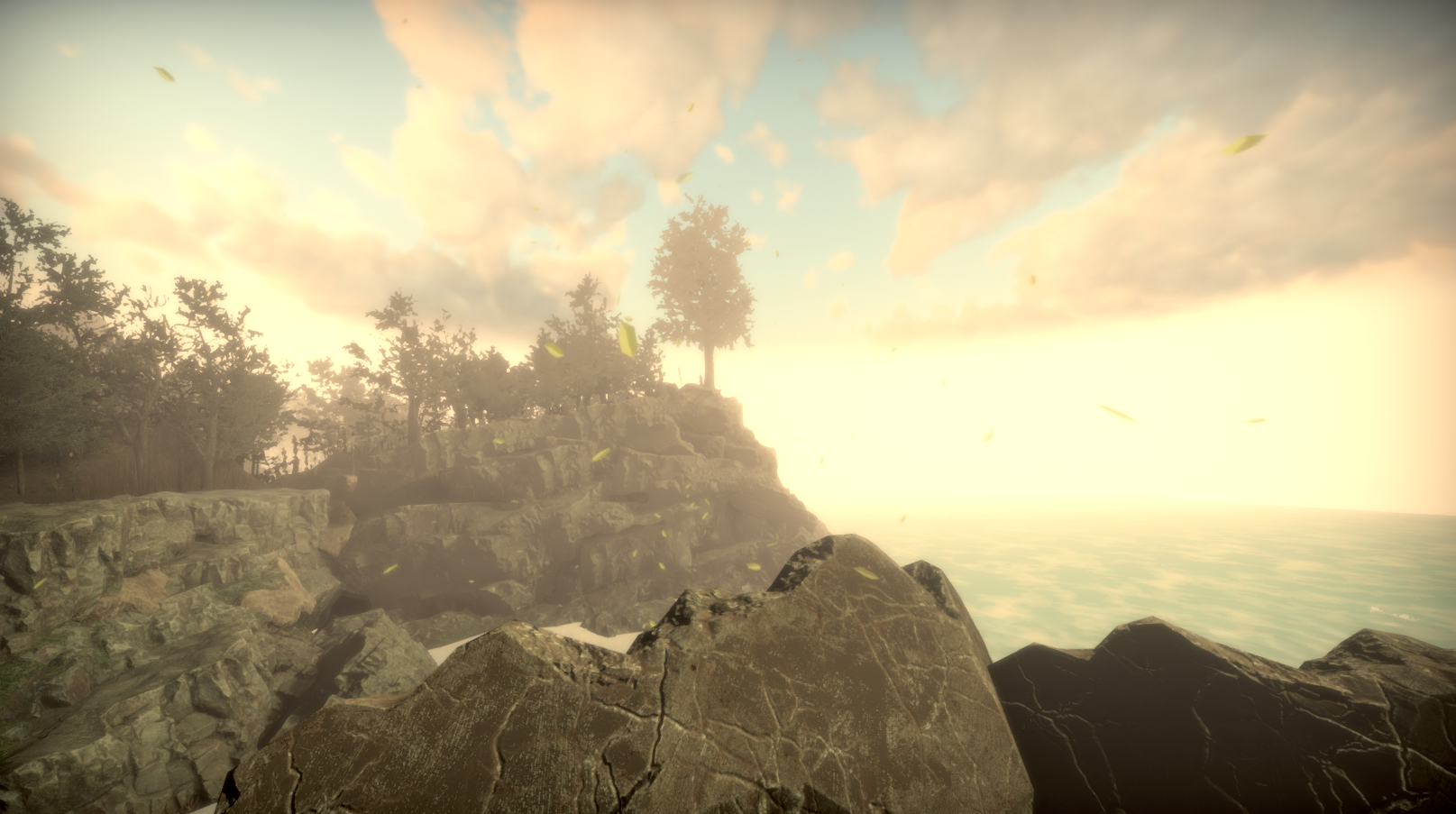 As the narrative of the game became more and more polished, it allowed us to explore other environments and use a lot of the mood and the feel of the levels to tell the story.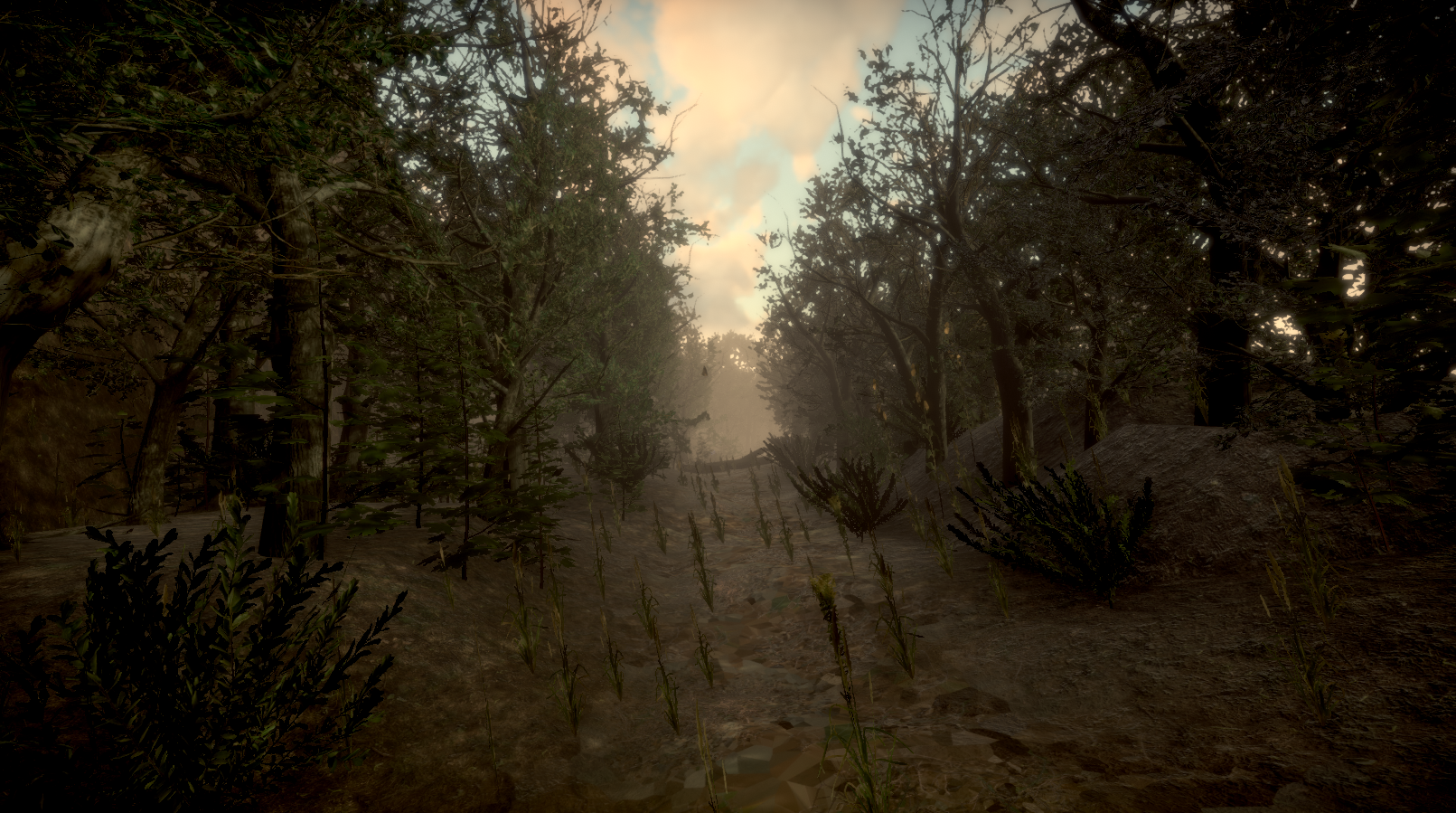 This particular level is the catalyst to the adventure. Here, and in other flashback sequences, the player will explore deep and complex themes, such as the idea of happiness, solitude, and morality.
The main menu ended up looking a bit like this: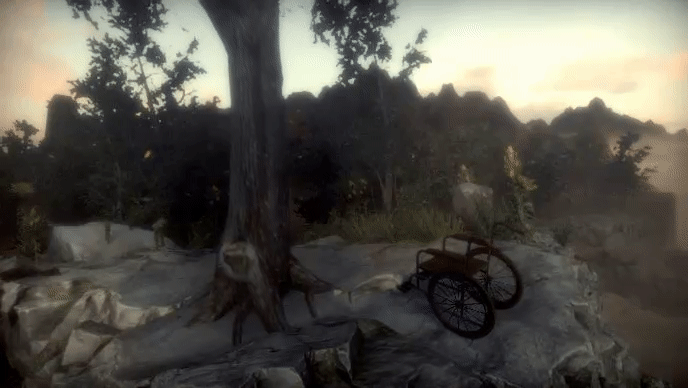 Main room:
The main slice of the game got a few upgrades as well, not just prettier graphics.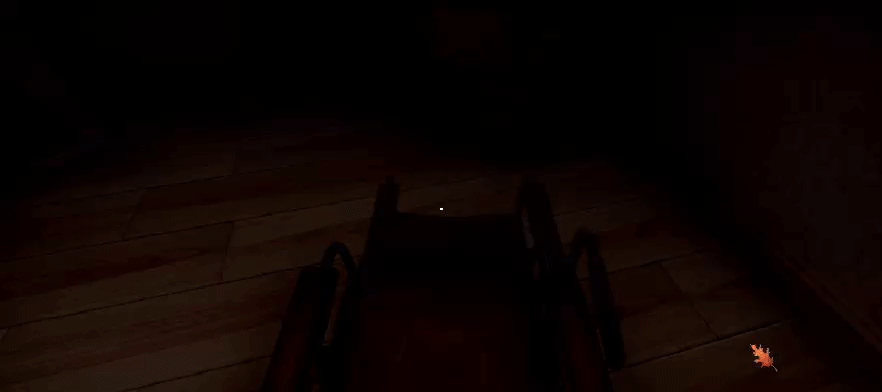 Subtitles are now fully implemented into the narrative of our demo, (which you can play at XL Games World in Lisbon next 14-17th November), not only that, but it's fully voice acted as well.
The voice of our protagonist is none other than Andy Mack! He has experience in games, audiobooks, radio and whatever you can imagine a voice in. His portrayal of Thomas will be surely, one of the highlights of our upcoming convention demo.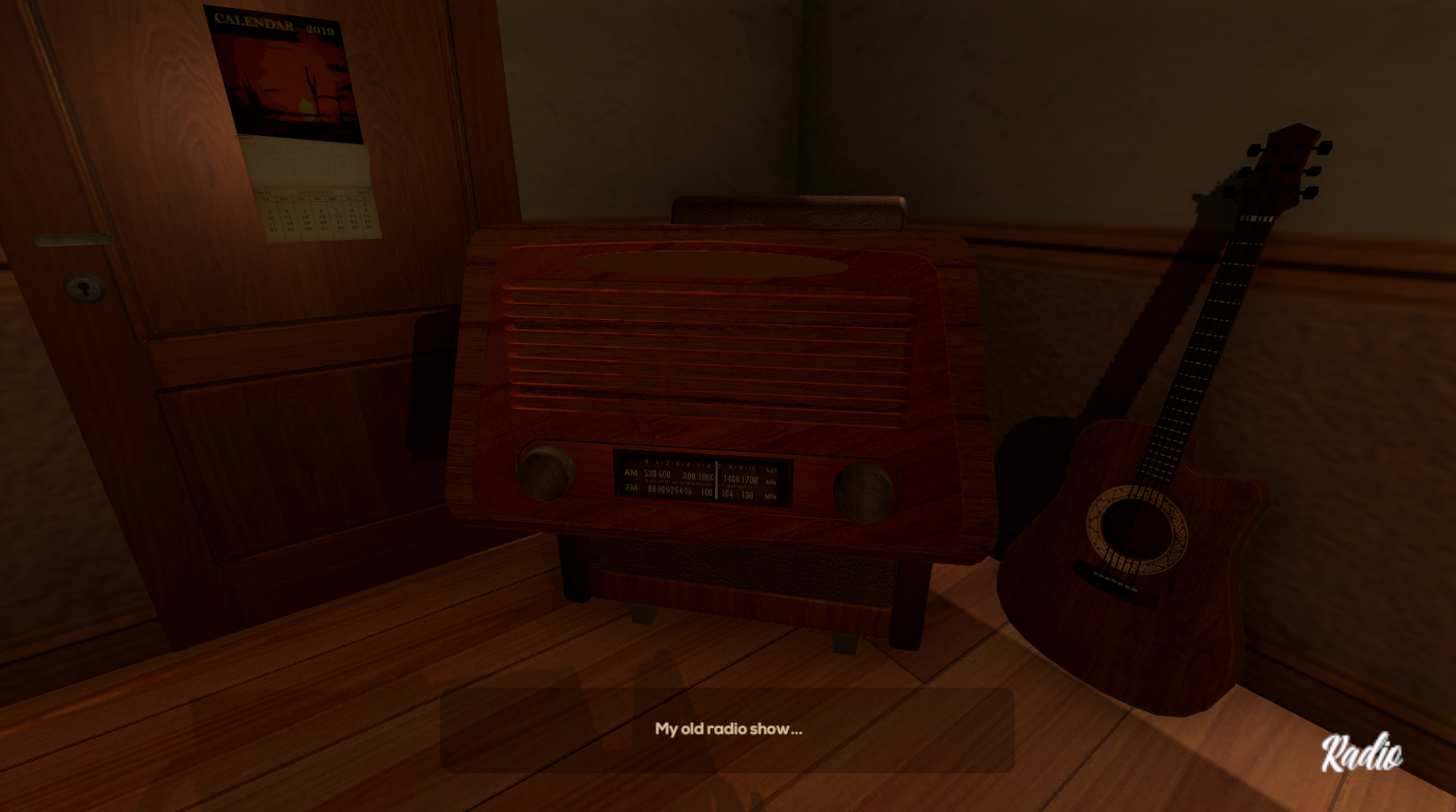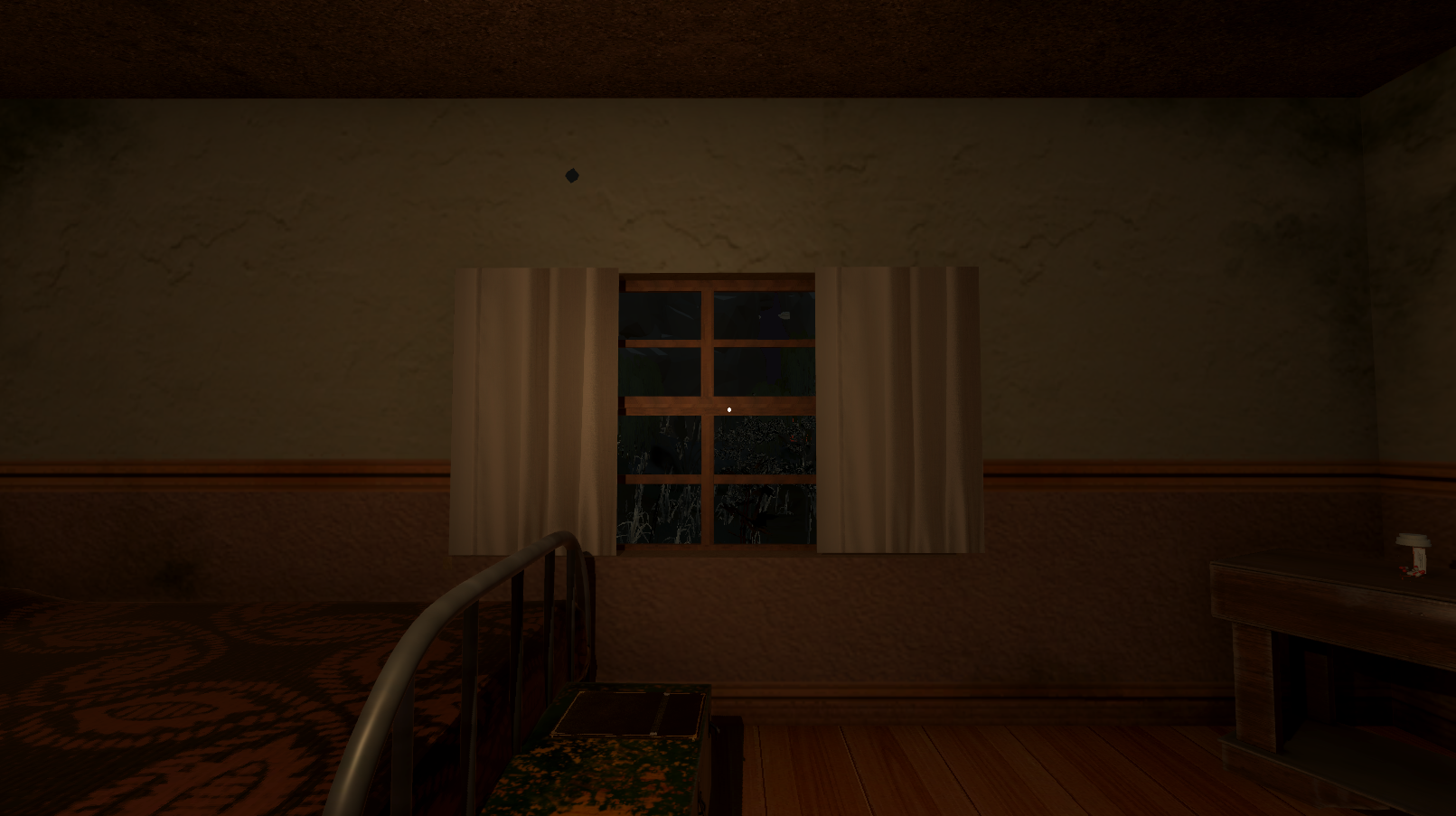 Interactions have also been improved, increased and polished, as our demo now features 15+ different interactions and the flashback sequence you saw above as well.
And that's it for now, we're holding off on showing too much, as we want to surprise people who'll be playing the game soon. If you want to play the game, you can, as we're accepting alpha-testers to help us hunt and squish all those pesky bugs and glitches!
Register here: Forms.gle
We'll be releasing an alpha build later this week, so keep an eye out! :D
With that, we reached the end of the blog, thank you for waiting this long, hope it was worth it.
Follow our social media!
Discord: Discord.gg
Facebook: Facebook.com
Twitter: Twitter.com
We'll be posting another blog later this month, as the conventions will give us something to talk about I'm sure.
Cya folks,
Ruben