So a week and some hours late, some updates!
The new blog is up, go check it ! A lot has been done since the last news we posted on Moddb. Here are some pictures: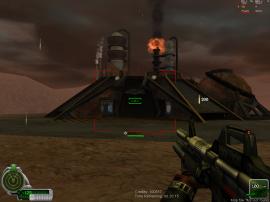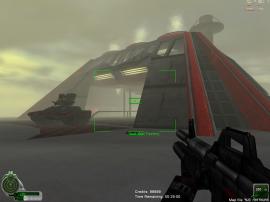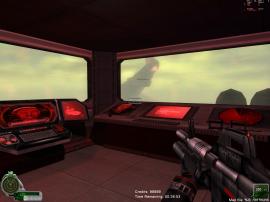 I have also installed a fresh new forum using the last PHPbb version. I still need to include some mods on it but it looks exactly like the old one, you can register right now.
We will get 2 new domain names by the end of the week : www.cncreborn.eu & www.cncrebornmod.com
Cya soon at our new place!