NEW ARROGANT PIXEL GAMES AT RAPTURE GAMING FESTIVAL 2022
You can buy Doris 2 👵🐉 on Steam: BUY NOW
---
Arrogant Pixel Dev Diary #20
We have just returned from our festival tour of Arrogant Pixel games and thought it would be a good time to update you all on our progress. This post will be all about our brand new games, Terratorial and Traders of the Silk Road and attending conferences and events this summer. 2022 has been an extremely busy year for us so far and our best one yet!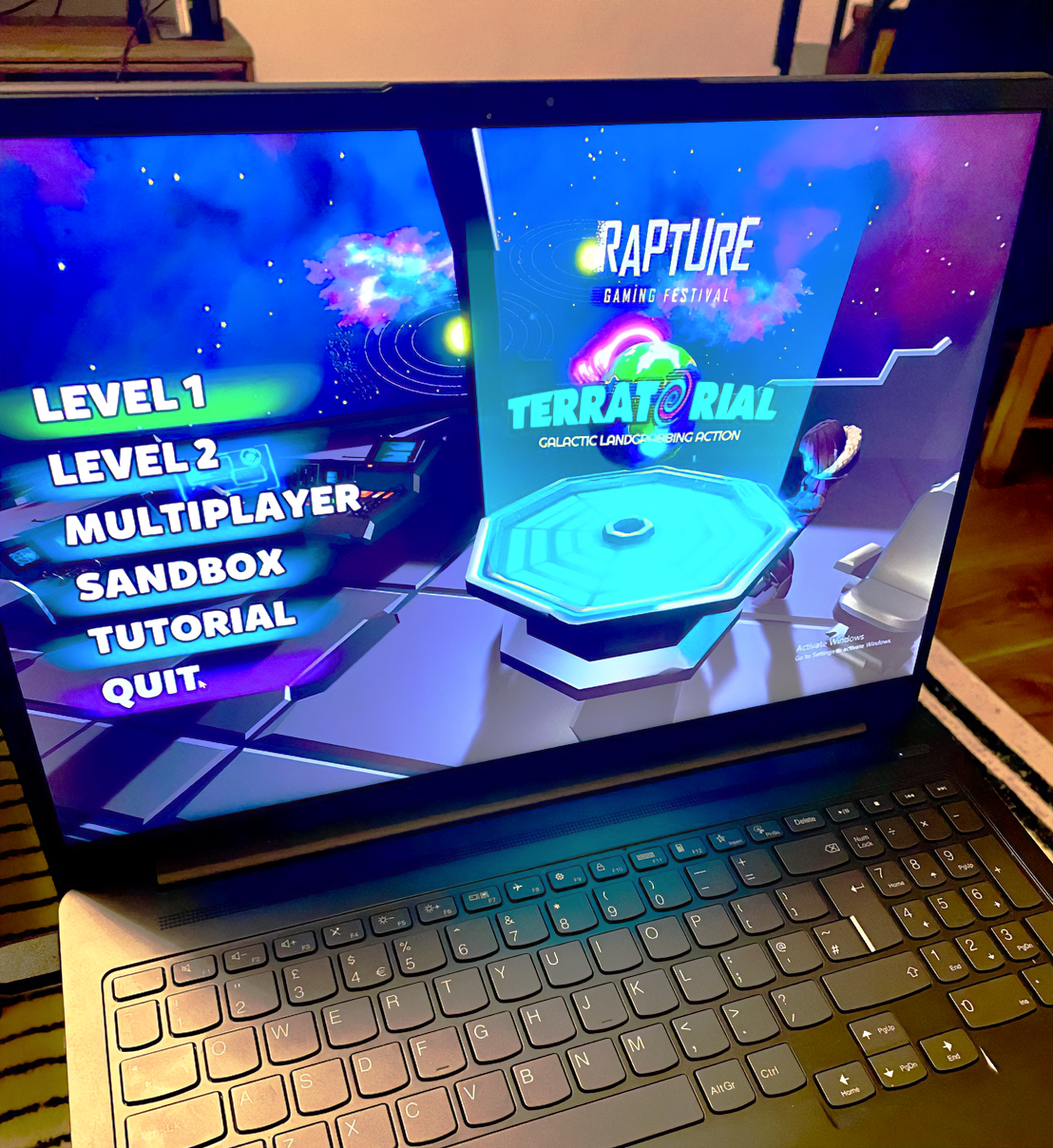 What have we been up to?
Luckily, we managed to secure some funding for Terratorial through the UK Games Fund which is a government backed program designed to help develop the UK games development sector, particularly at the early stage. We are preparing a seperate post detailing exactly how we managed to secure funding very shortly so hold tight for updates!
Once we started receiving the funding, we have been able to increase our production output on the game and we set our sights on putting together a festival build that would be ready for all of the summer game dev events. We set this as our main goal so that we could show off both our games in development during Rapture Gaming Festival.
You will have now noticed that there is an IndieDB page available now for Traders of the Silk Road and we are really excited to tell you more about it. Do follow it for updates!
The run up to the event was crazy. Jay and Assad were attending Develop:Brighton while the rest of the team were busy crushing bugs and madly working towards the festival build. For some reason, a lot of UK game dev events seemed to be occurring in July so it was definitely interesting trying to fit everything in.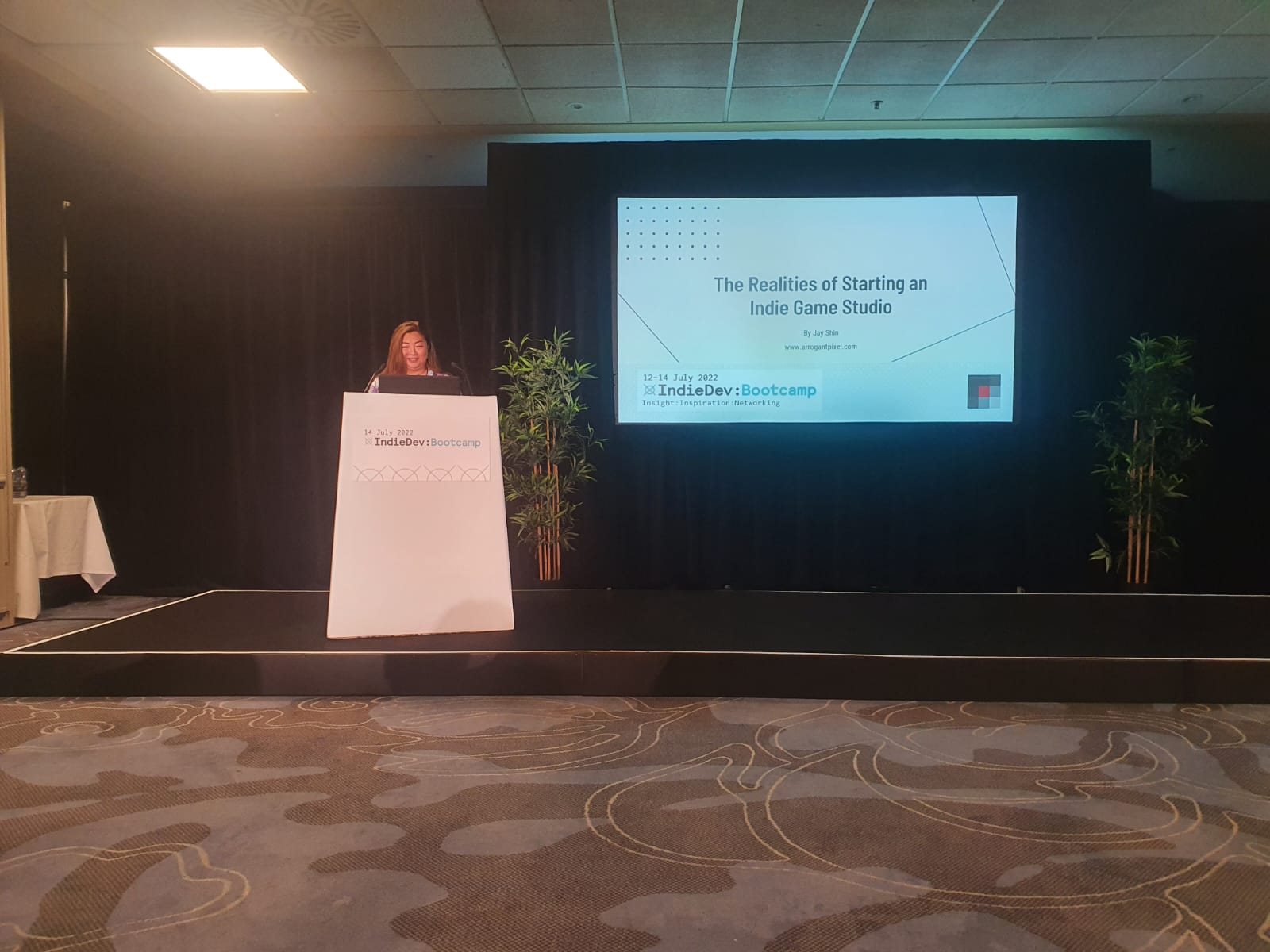 We didn't manage to get much footage of Develop because we didn't bring our content team but it was really cool to see Jay present her talk on the #IndieDevBootcamp track. Since her election to the UKIE board of directors, she has been in demand a lot! In her presentation, she talked about 'The Realities of Starting an Indie Game studio' where she explored topics related to start-up formation and some tips and tricks to assist any aspiring game dev entrepreneurs.
For anyone that attended, these talks are available if you log into the Develop:Brighton portal.
Thank you to everyone who spoke to us during the event (and thanks for the photo ShePlaysGames)! We had such a cool time hanging out with some incredibly talented people and meeting with some super interesting companies. It's making us really excited for the next few months to come!
Then we went to Rapture Gaming Festival 2 days later!
We had an amazing time at the event. We even had some returning players from 2021 that were excited to see that we had improved on the builds.
We made a short summary film about our experience at Rapture Gaming Festival 2022. Check it out:
It was held once again at The Historic Dockyard in Chatham which is such a cool venue. Very much appreciated the indoor / outdoor space as it was very hot that weekend. We also bumped into our friends at Dovetail Games (the main sponsors of the event) - shoutout to Nat and Gemma, thanks for stopping by our stand!
And then, equipped with our trusty roller banners, big TV screen and a beefy sound system, we were ready to start inviting players to try the latest build of Terratorial.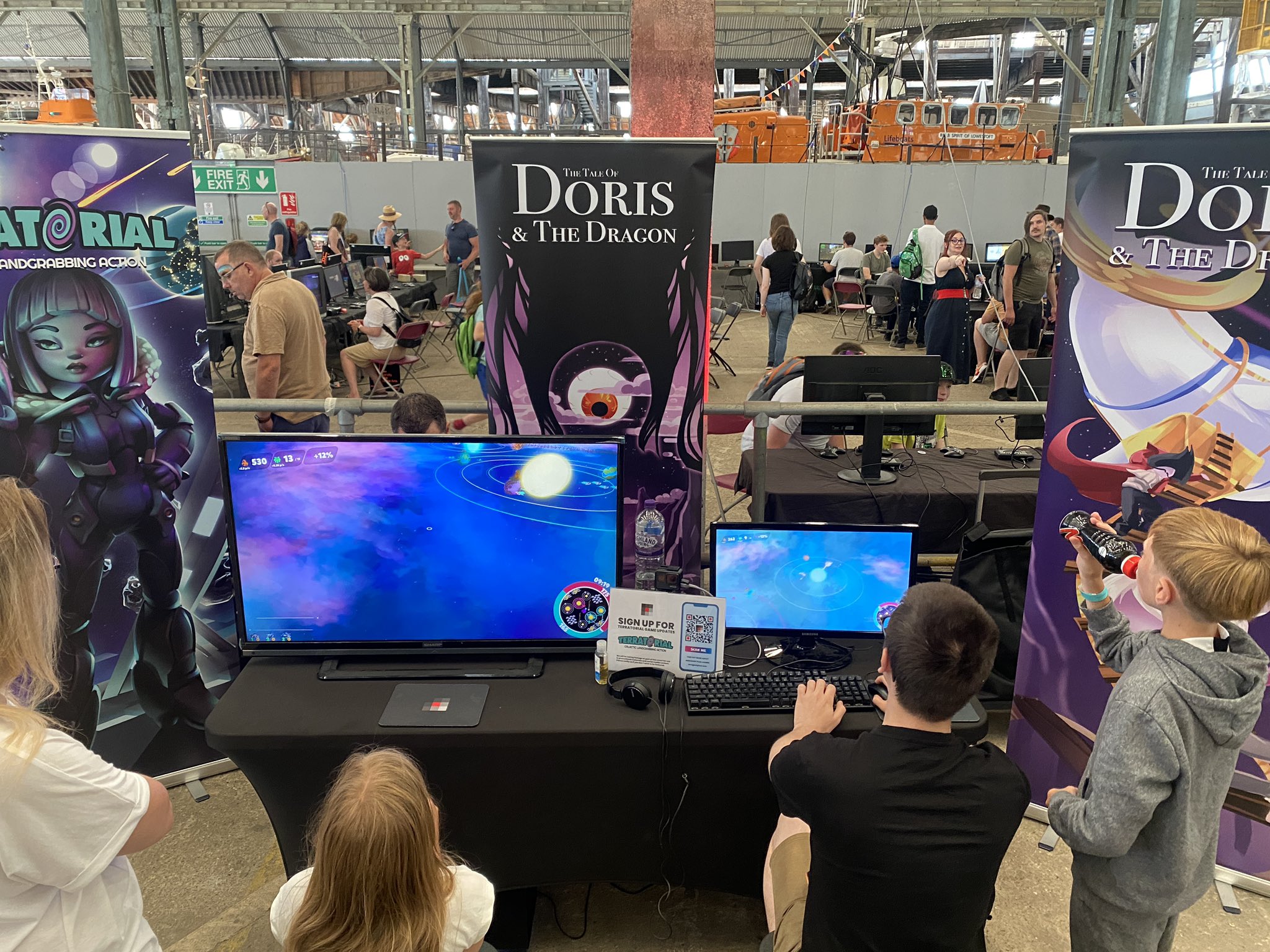 The best part was interacting with the players and watching their reactions. We are always pretty nervous approaching these events as this will be the first time anyone has ever seen these builds. It was so cool to have returning players recognising us and our games.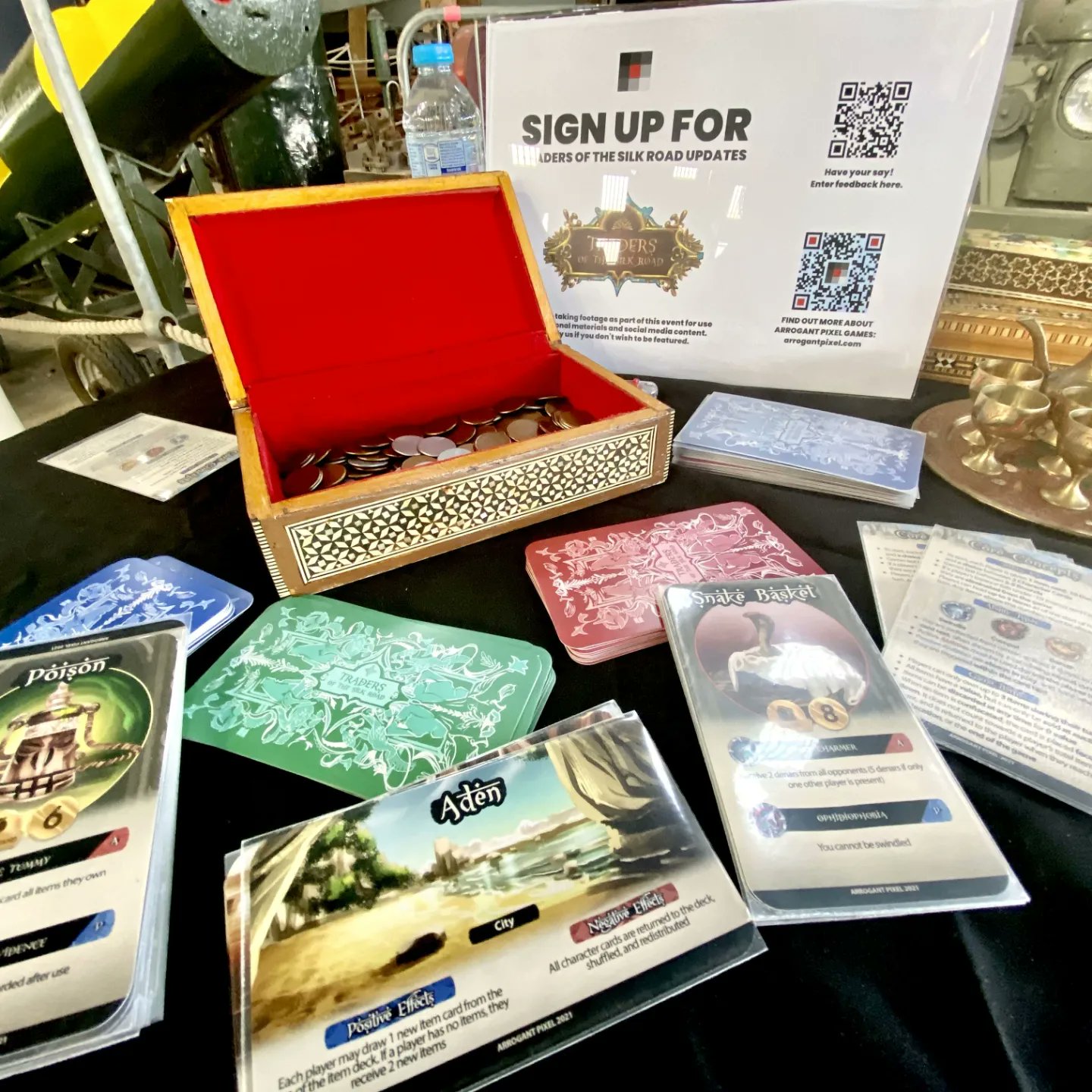 In particular, we had a returning father and daughter duo that loved Traders of the Silk Road so much, that they followed us on twitter last year and returned to play again this summer. Ultimate cool dad for taking your daughter to such an incredible event.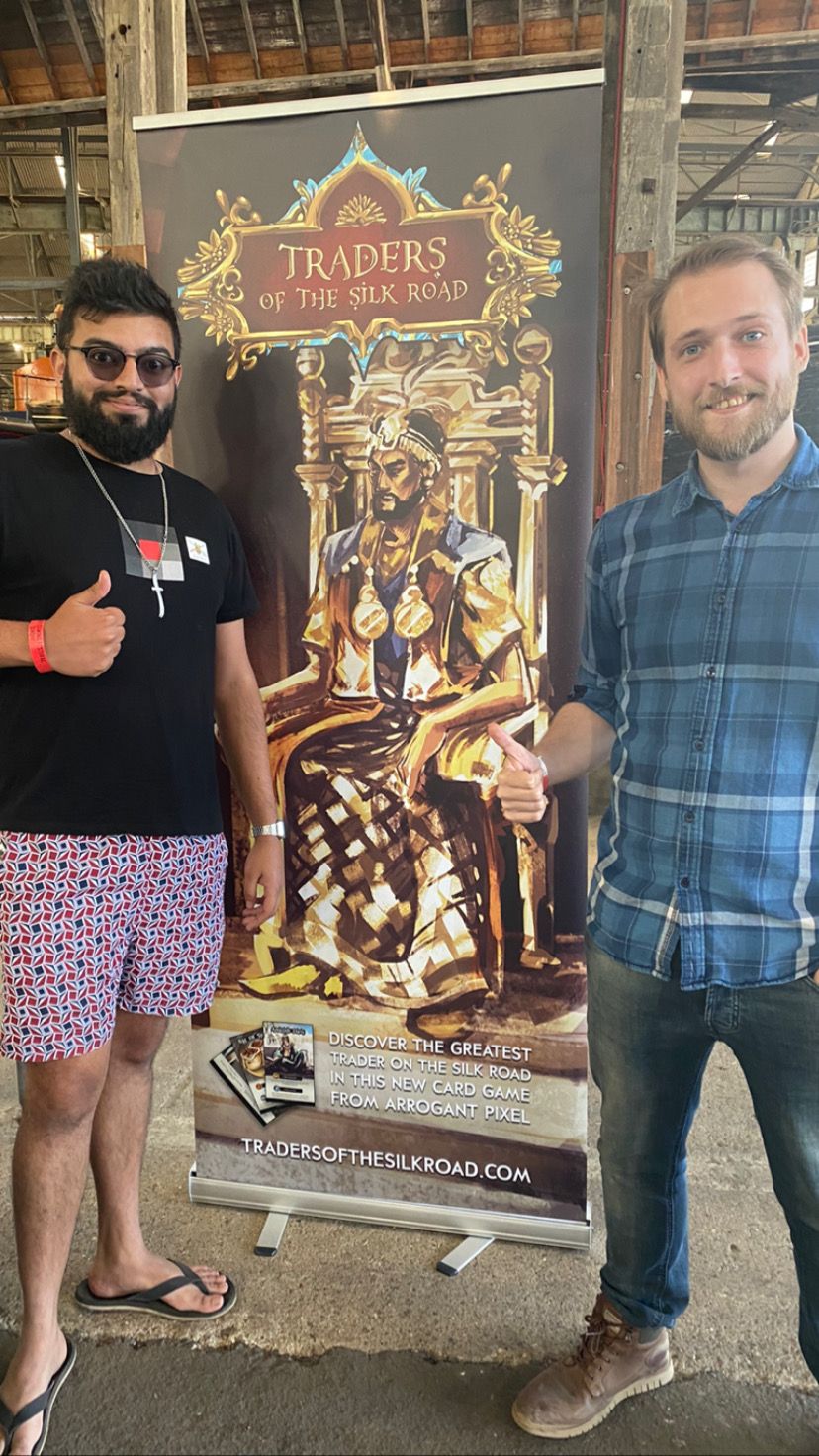 We were a bit miffed that our stickers for Terratorial arrived late but we managed to arrange it so that we were able to have it basically driven to us in the afternoon so we still had some awesome freebies to give away at Rapture! They arrived just in time and we just about got away with it. Pro-tip: Put your merch orders in as early as possible.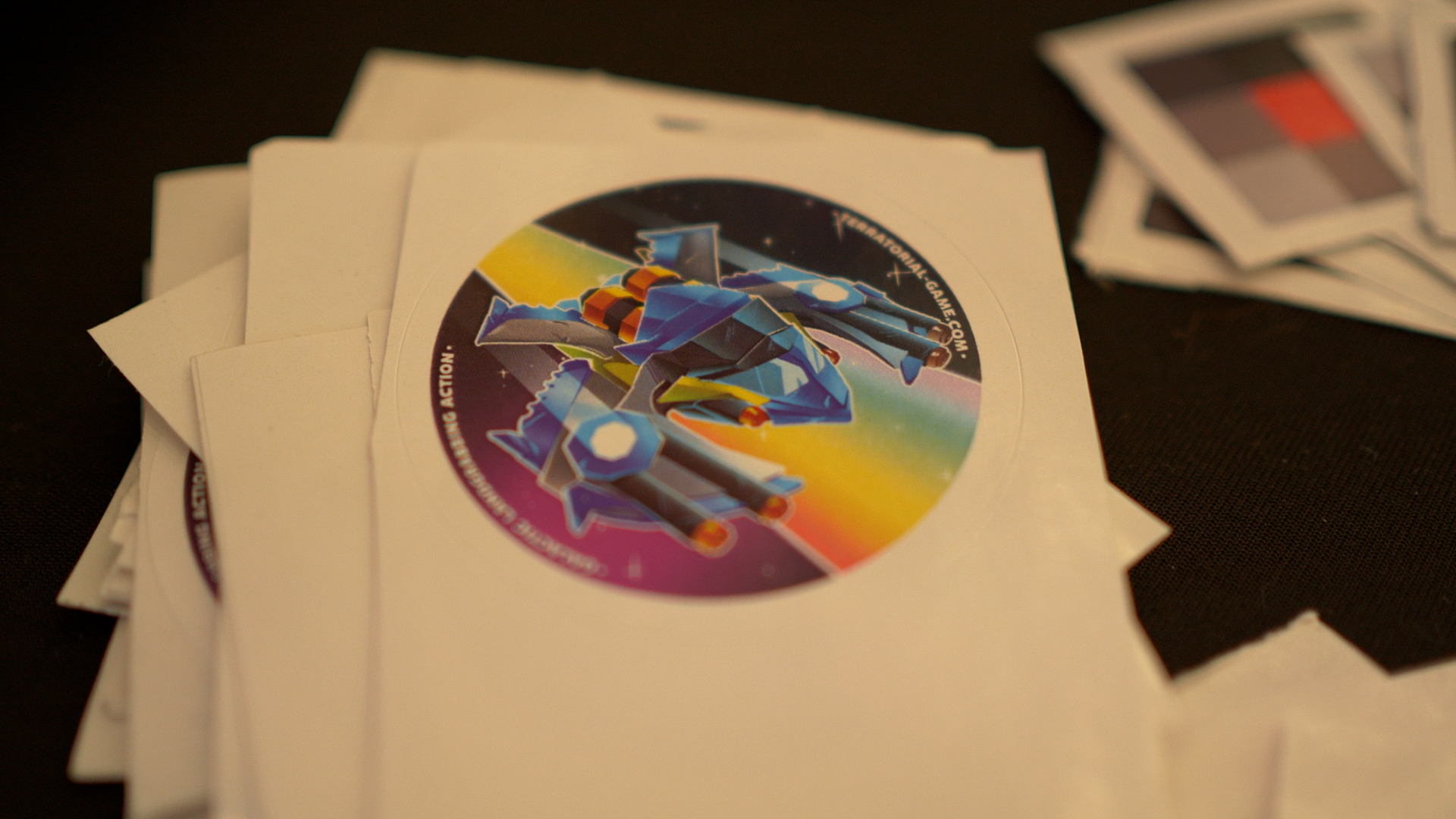 Thank you once again to Gary for always having space for Arrogant Pixel at a Rapture Games Festival event. We have attended around 4 or 5 of these and have had so much fun every single time. Really excited to see what's in store for next year. For any indie devs that are interested in booking a FREE stand, please get in touch with the organisers at Rapture!
Our Team is growing... again!
We have also recruited another talented artist, game designer and UI specialist Shiyi Yin. She is helping us de-uglify our menus and design harmony into our user flow. We are already so grateful for all of the work you have put in so far and thank you so much for making it to the event!
We are just so incredibly thankful to the team and to everyone involved in making Arrogant Pixel games. We'll be back with a more #gamedev focussed update soon for fans that are interested in finding out more!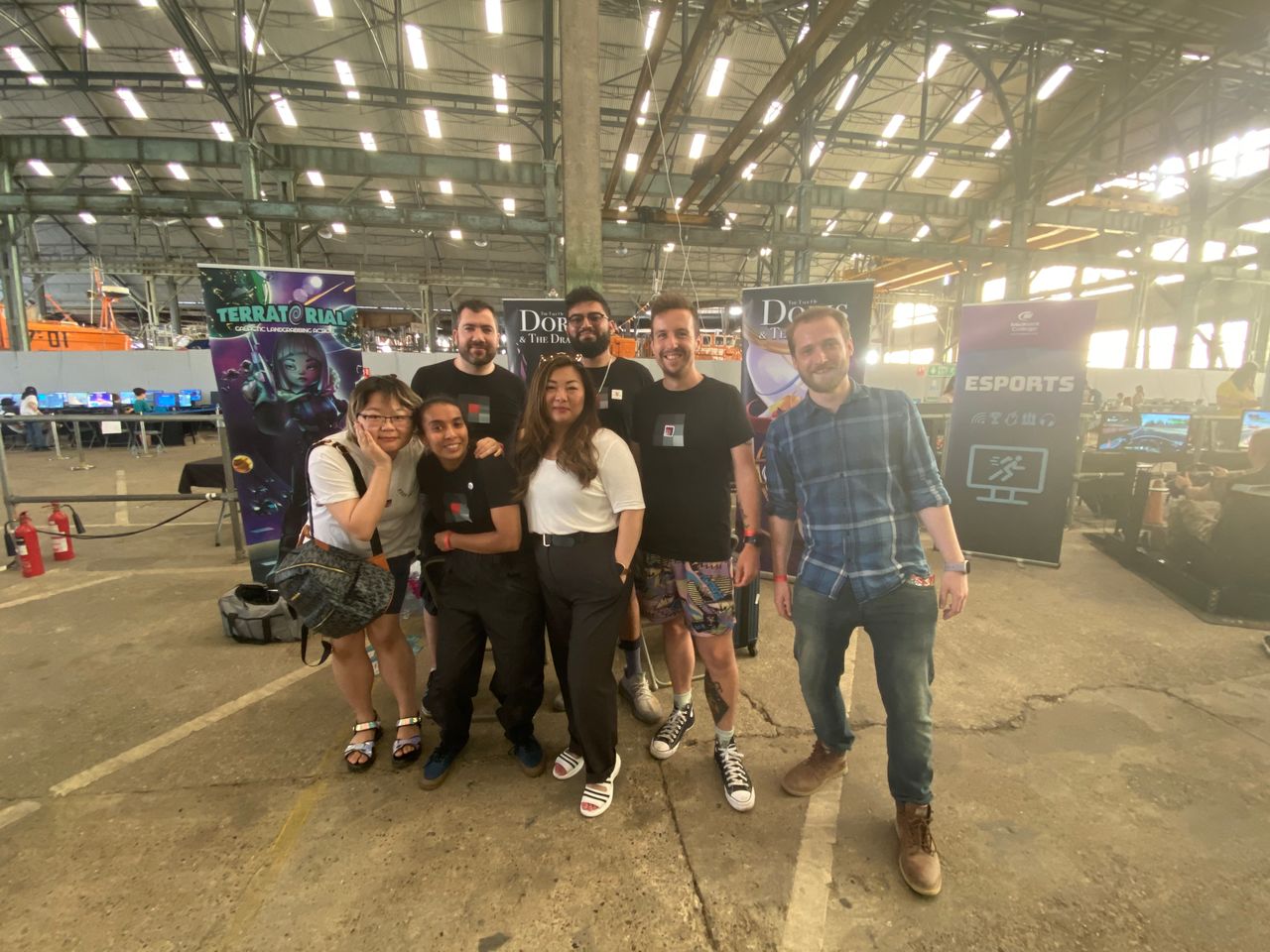 Join Our Discord Server!
Thank you all for reading this update and for supporting our efforts to launch any of our games. We are trying to be more active on the Arrogant Pixel Discord server. If you have any questions or want to be alerted about our latest updates, you can reach the dev team directly here: AP DISCORD
See you soon and we'll be back with another update for Terratorial and Traders of the Silk Road! As we speak, we are putting together another video post for you!

Love the AP team x
---
For further information:
If you have any questions or would like to book an interview, please contact jay@arrogantpixel.com
About Arrogant Pixel:
Arrogant Pixel is a team of eight game developers based in West London. Our ultimate goal is to deliver unexpected and genre subverting gaming experiences with a lot of heart. We aim to make award winning, chart-topping games that stand out from the crowd. Growing up in the early 90s, we were playing some of the greatest 'point and click' adventure games of all time. Our latest game series "The Tale of Doris and the Dragon" is our homage to the genre. As an independent company, we have self-funded this project. Currently, we are working on some new and exciting IPs (Terratorial and Traders of the Silk Road) that we can't wait to release onto the world!