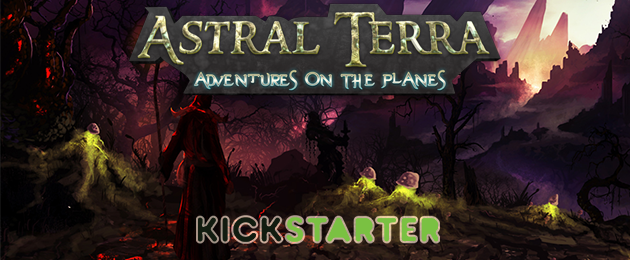 Greetings fellow gamers and developers! Our newest Kickstarter update features an interview from RX6GamingNews with the lead developer of Astral Terra that gives insight about where we are, where we are headed and the development of the game. Head on over to our Kickstarter page to read the update, find links to the interview and other interesting games, as well as see the new screenshots of harvesting for crafting mats.
We only have 9 days left and are 20% funded, so we need your support!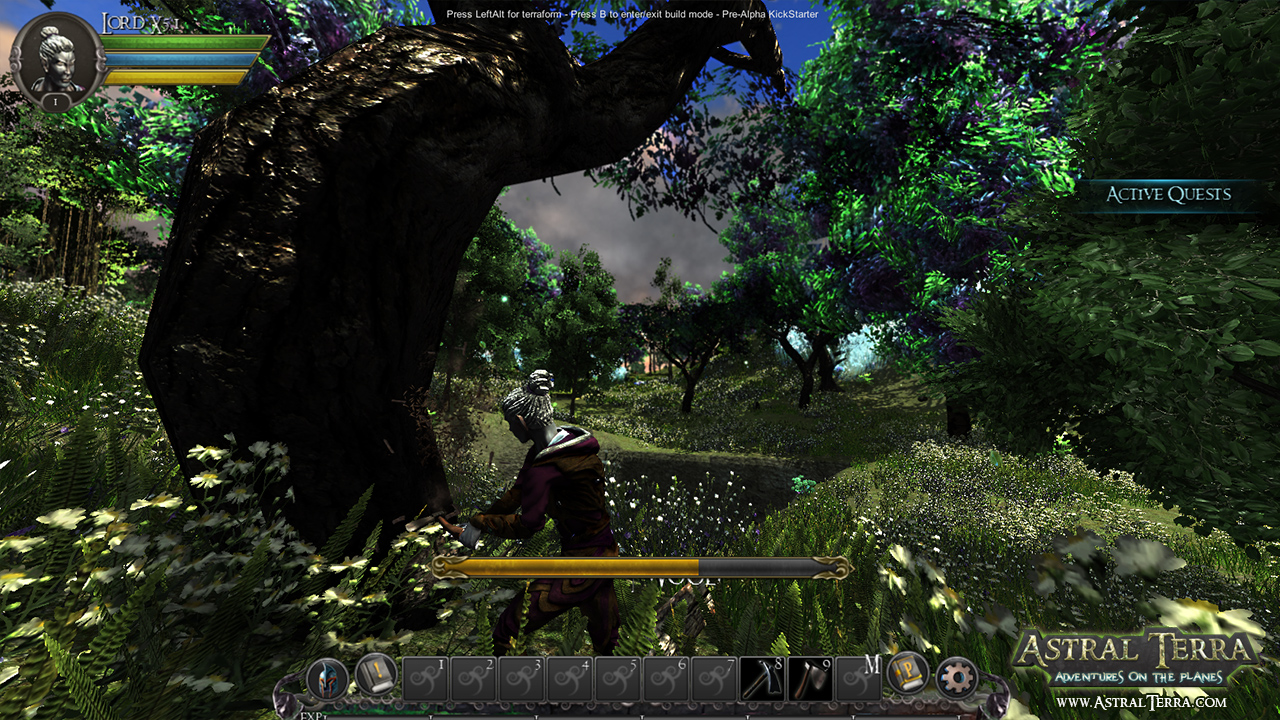 Also, don't forget to vote for us here at IndieDB if you think this project looks promising, as well as visit us on STEAM GREENLIGHT and vote us up so we can get this game to market as soon as possible!
KickStarter Update with Interview