Hello everyone,
Today you will see our inspirations for the game.
---
Relatively to our game art, our inspiration came from games like "Castle Crashers" and "Sword of Ditto".
Keeping round and cuddly art style, this reminds us of our youth TV shows such as "Steven Universe", "Adventure Time" and "Star vs. the Forces of Evil".
After studying the games, we dive into the theme of Ancient Greece. We made some environment concepts and our first character concepts.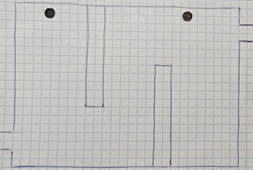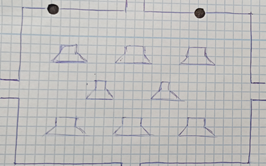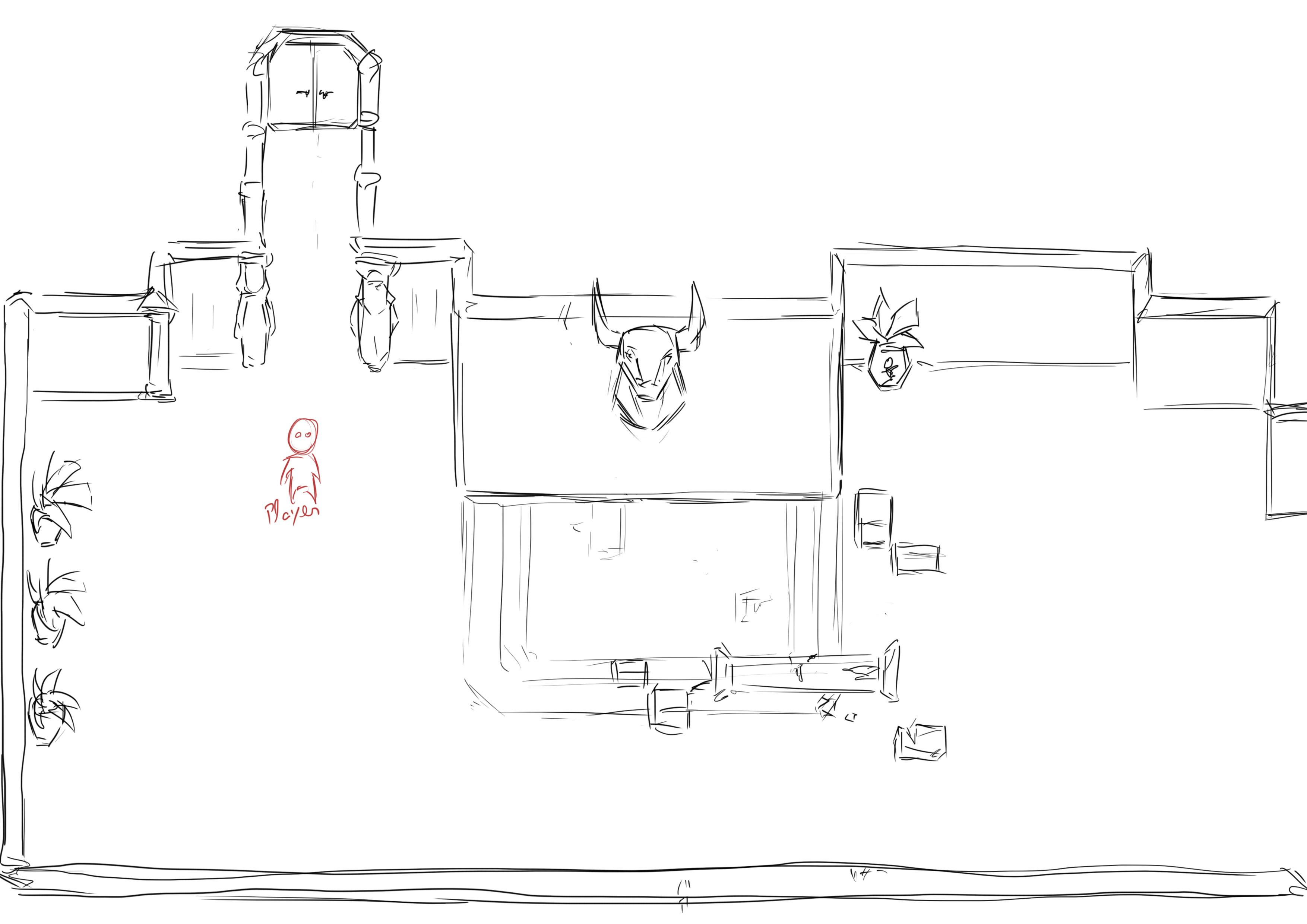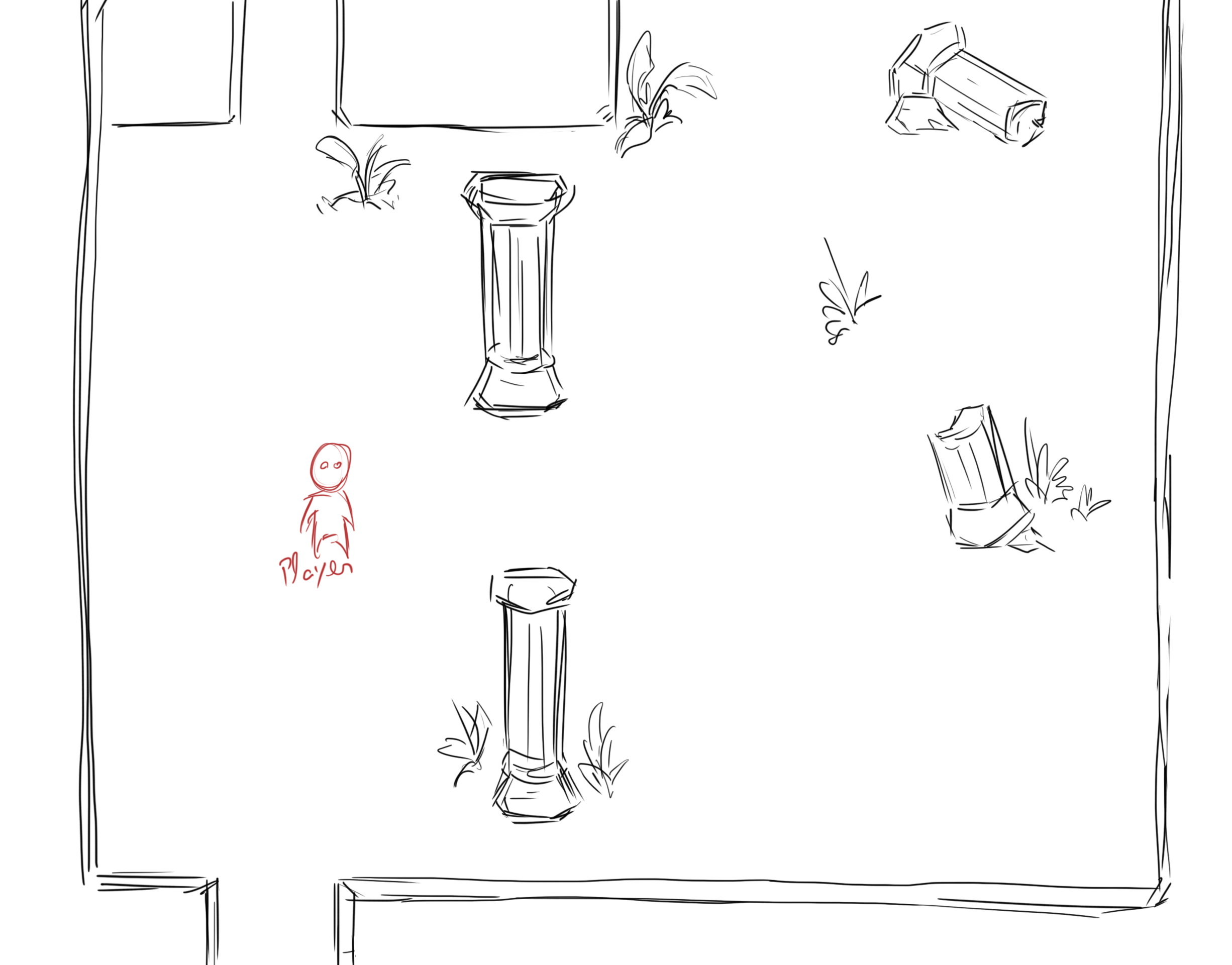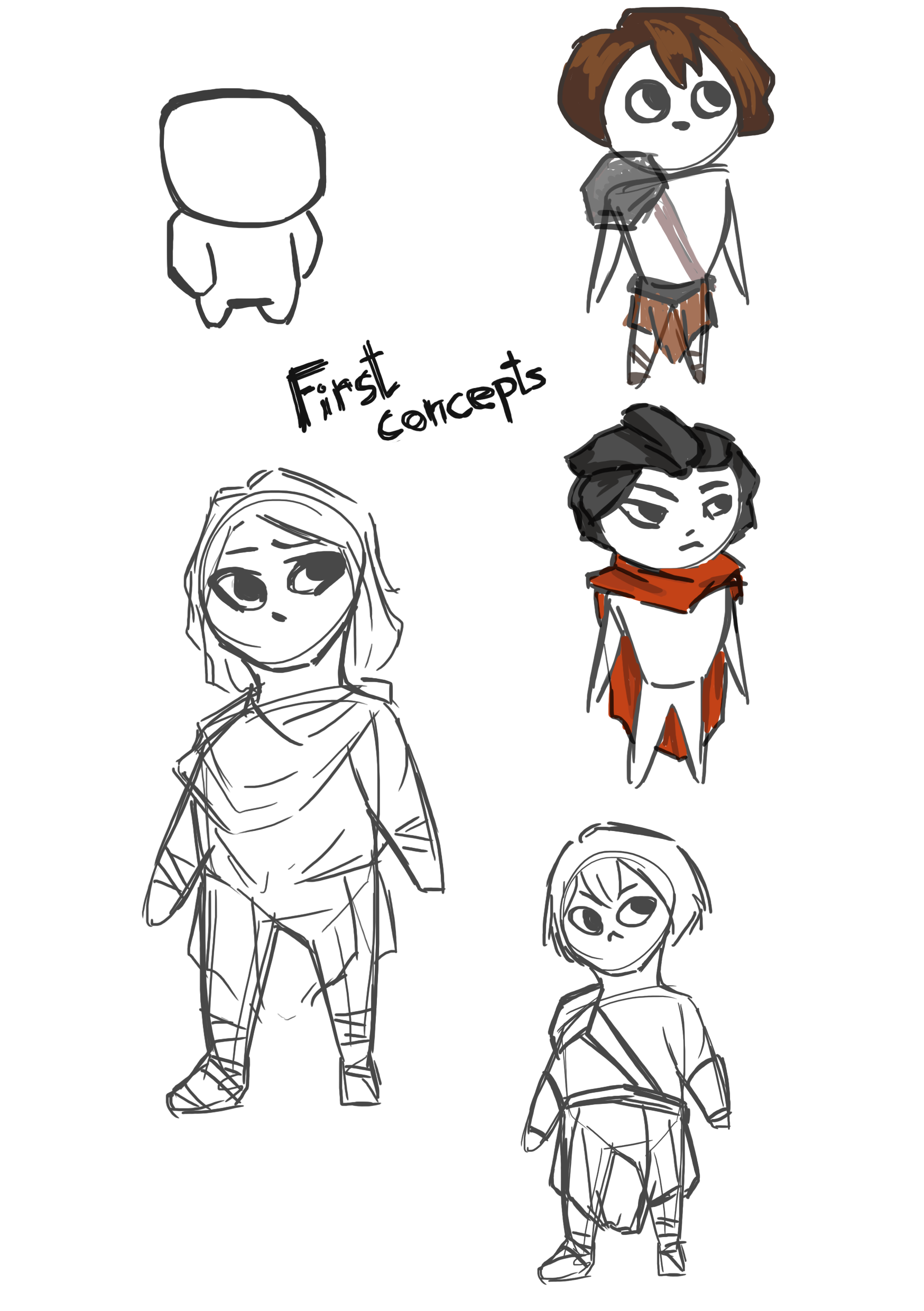 ---
If you have been enjoying our content and want to follow more of our work keep an eye in our social media.


Instagram: Instagram.com
Twitter: Twitter.com