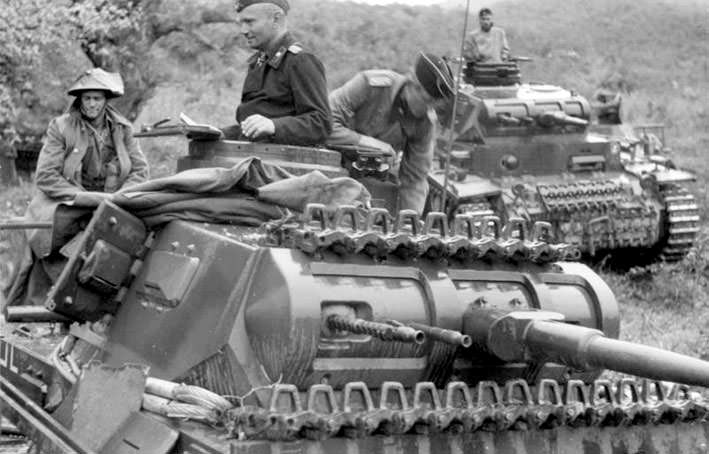 Operation 'Marita' also known as the Battle of Greece was the invasion of Greece by Italian and German forces during World War II. It is the ninth scenario in Panzer Strategy – you'll be commanding both German and Italian armies.
When the German invasion began on April 6, the main forces of the Greek Army were stationed on the border with Albania. The Italian troops attacked directly there and the Germans invaded from Bulgaria, creating a second front. In Panzer Strategy the Germans will also have several deploying zones to start the invasion.
At the time Greece had already received some reinforcements from Britain, Australia and New Zealand, but that was it – no more help was sent afterwards. The Greek army found itself outnumbered against both Italian and German troops. The Metaxas defensive line didn't receive adequate reinforcements and was quickly overrun by the Germans – the defensive line and the surrounding events will be featured in the scenario.
The British, Australian and New Zealand forces were overwhelmed and were forced to retreat. The German Army reached Athens by April 27 capturing 7,000 British, Australian and New Zealand personnel and ending the battle with a decisive victory. The conquest of Greece was completed with the capture of Crete a month later – this mission will be featured in Panzer Strategy too.