So the spirit's animations , this was something that has proven to be a bit of a struggle to us but it's finnaly done. We started with animating the bones with some dark assets and then once all the position were determined we animted frame a frame. This was necessary because the spirit is see through and making the separeted limbs with only outlines to animate simply with bones would be impossible.
Also we have a falling bridge in the game, so one more elemento to animate, we have been studying several ways to do it and the following is the best one so far. The element of the bridge despite seeming very aesthetic is actually a very important elemnt in the process to understand the main mechanics, as forcing the characters death would not be the players decision before understanding the mechanic, to do so we force this one death in the right time using a falling bridge, the player will then realize how this mechanic works.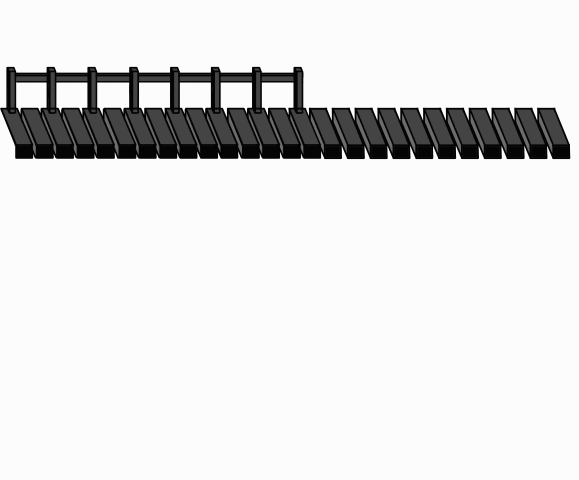 Thanks for Reading and remember to come back next week, also if you have any toughts on these animations let us know!
Our Instagram: Instagram.com