Hey there,
This is the first development log of the game I'm developing - Re-Creation - and before I show you anything new, I wanted to show what Re-Creation was.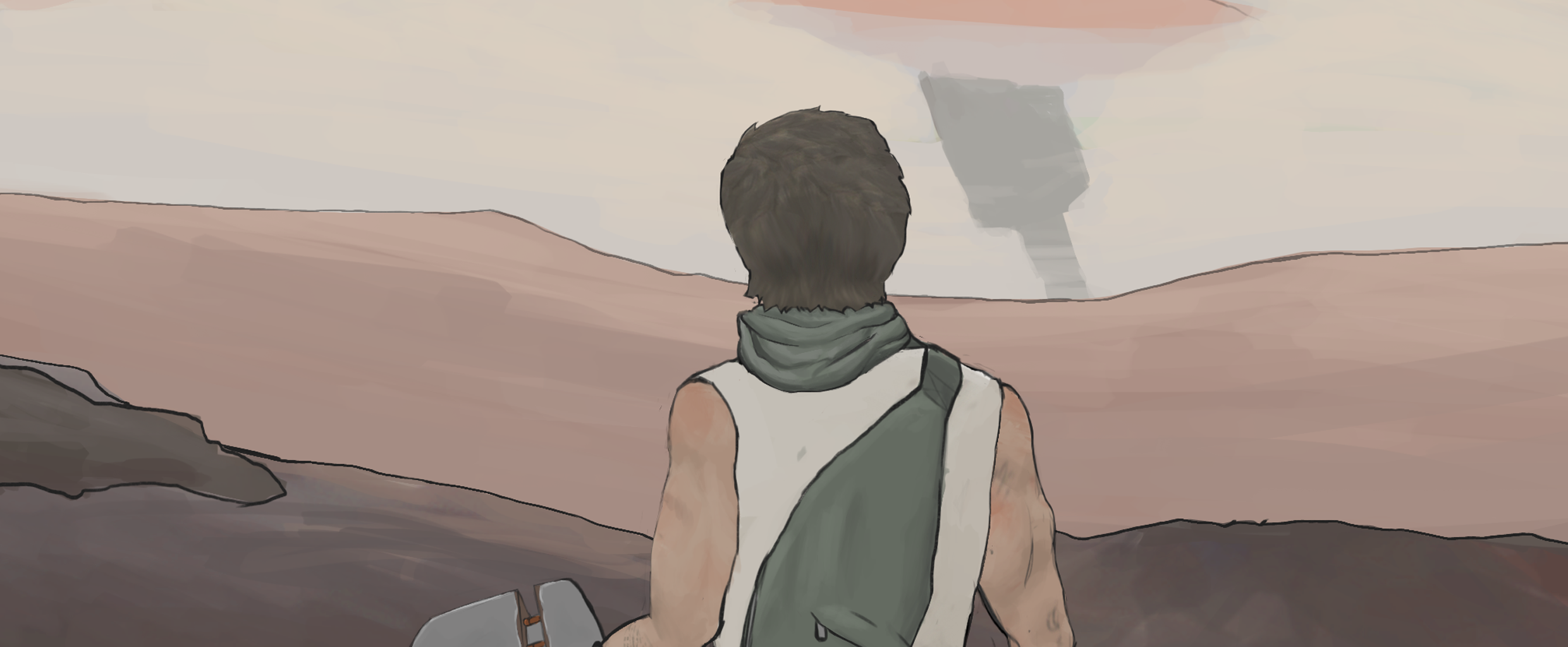 For that purpose, I will, of course, plug a video from my YouTube channel. It's a light-hearted video but it explain pretty well my experience making it.
If you didn't/couldn't watch the video, Re-Creation was a school project that I made with 2 more colleagues. It ended up being small and unpolished, but you could see the potential it had. At least I do, which isn't worth much.
Now I have the chance to re-create Re-Creation, but this time I want to make it right.
Follow me to stay tuned:
Twitter and Insta: @chavaloart / Youtube: Chavalo


Below you can find a bunch of stuff from the old version, some of which will still be used in the remake (like the story), and if they're not, they will surely inspire new content.
Synopsis:
Marked by the remnants of war, an overpopulated world is guided towards extinction. From the ashes rises new life, a second chance, granted to mankind by the work of the Creators, god-like entities that brought technological advancement beyond the reaches of human imagination. But it all crumbled when they vanished... and in their stead, the iron fisted rule of the Conclave took place.
Inevitably, the seeds of rebellion signed the downfall of the Conclaves' tyrannical rule... but this didn't lead to peace either. To this day, the two rebellious groups, the Exiles and the Descendents, fight a never ending war that many have forgotten by now... but many still suffer from.
But now, as a new threat arises from the shadows of the past, so too does a faint glimpse of hope.
Characters:
Teodor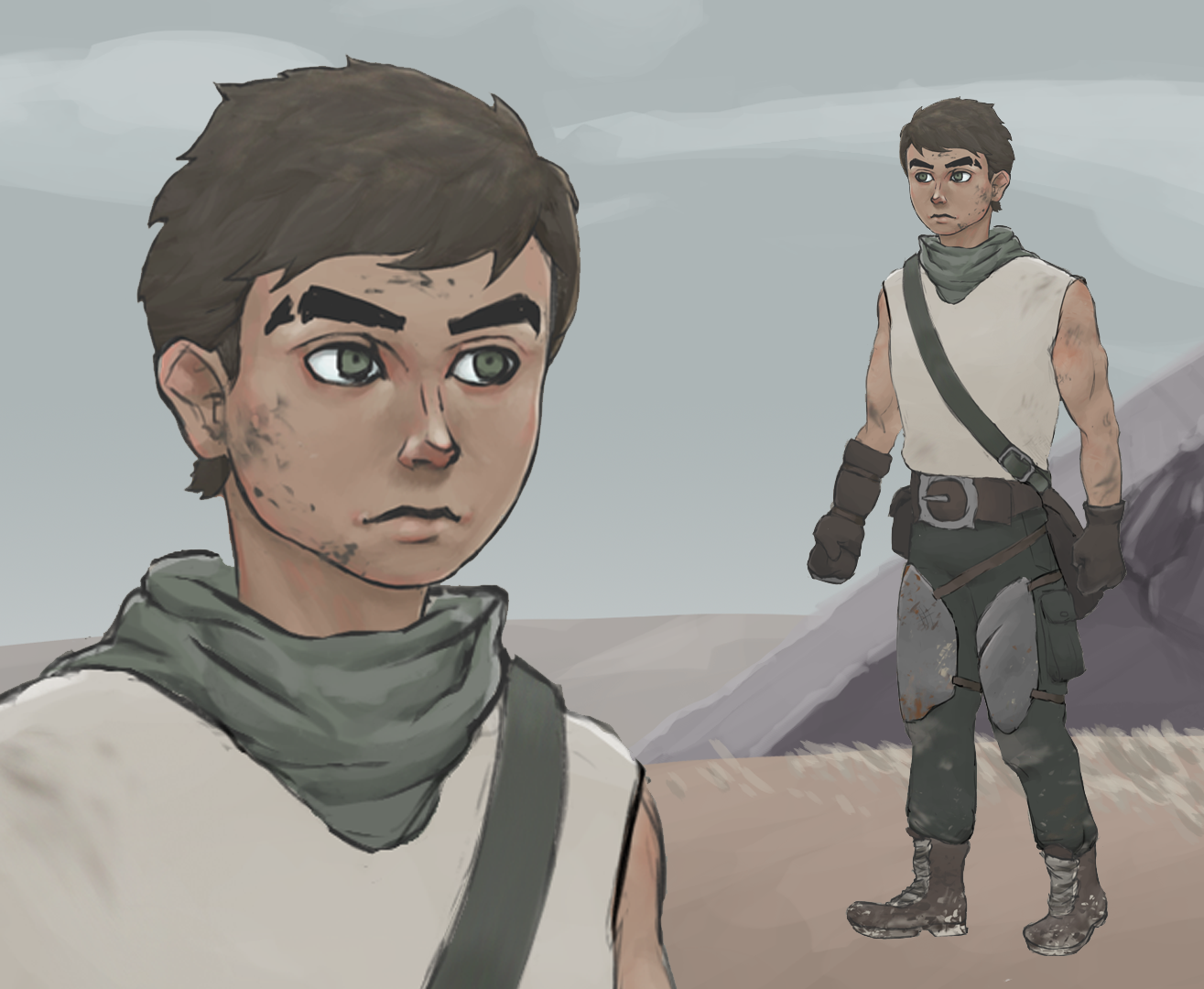 Matteus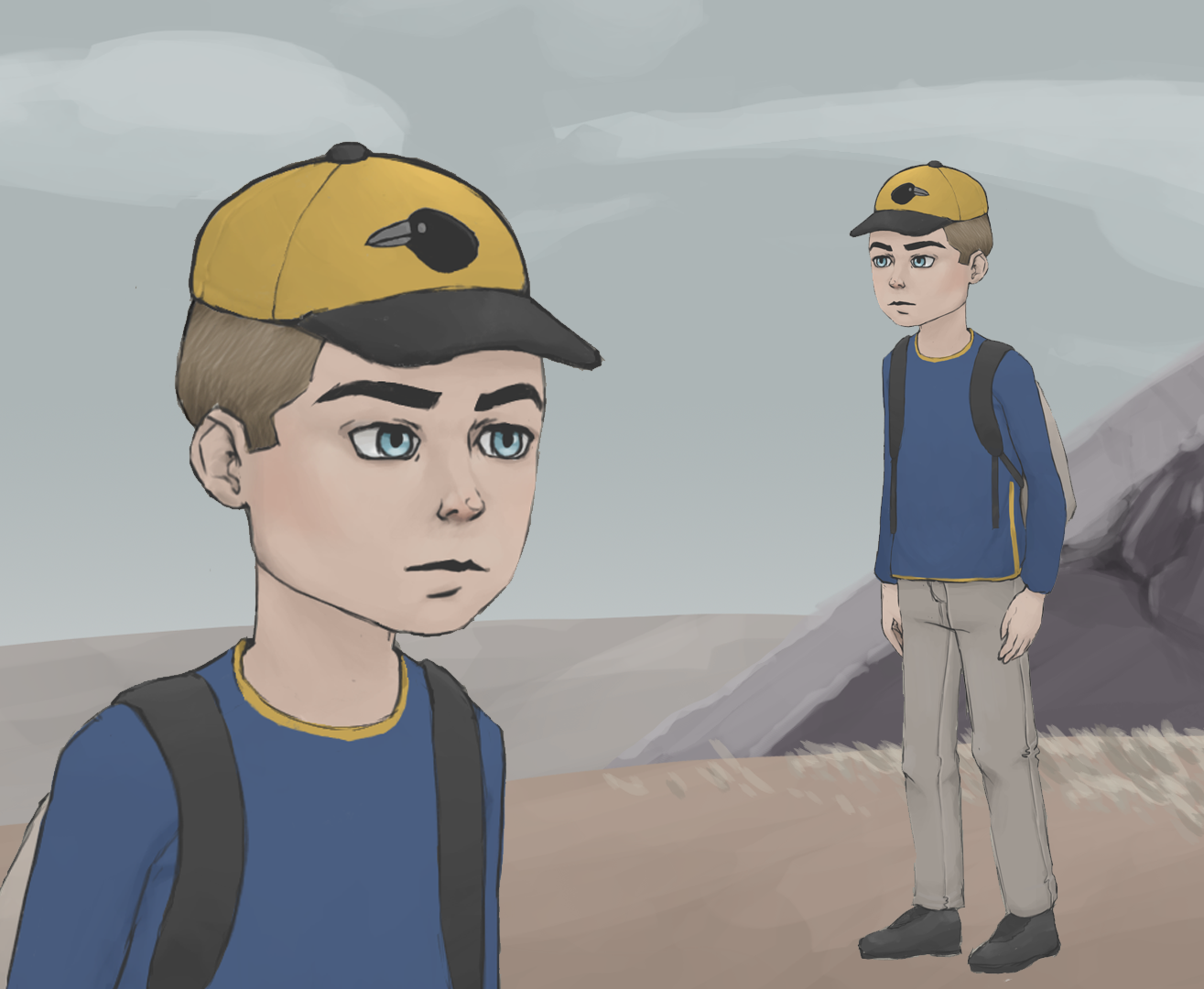 Ulric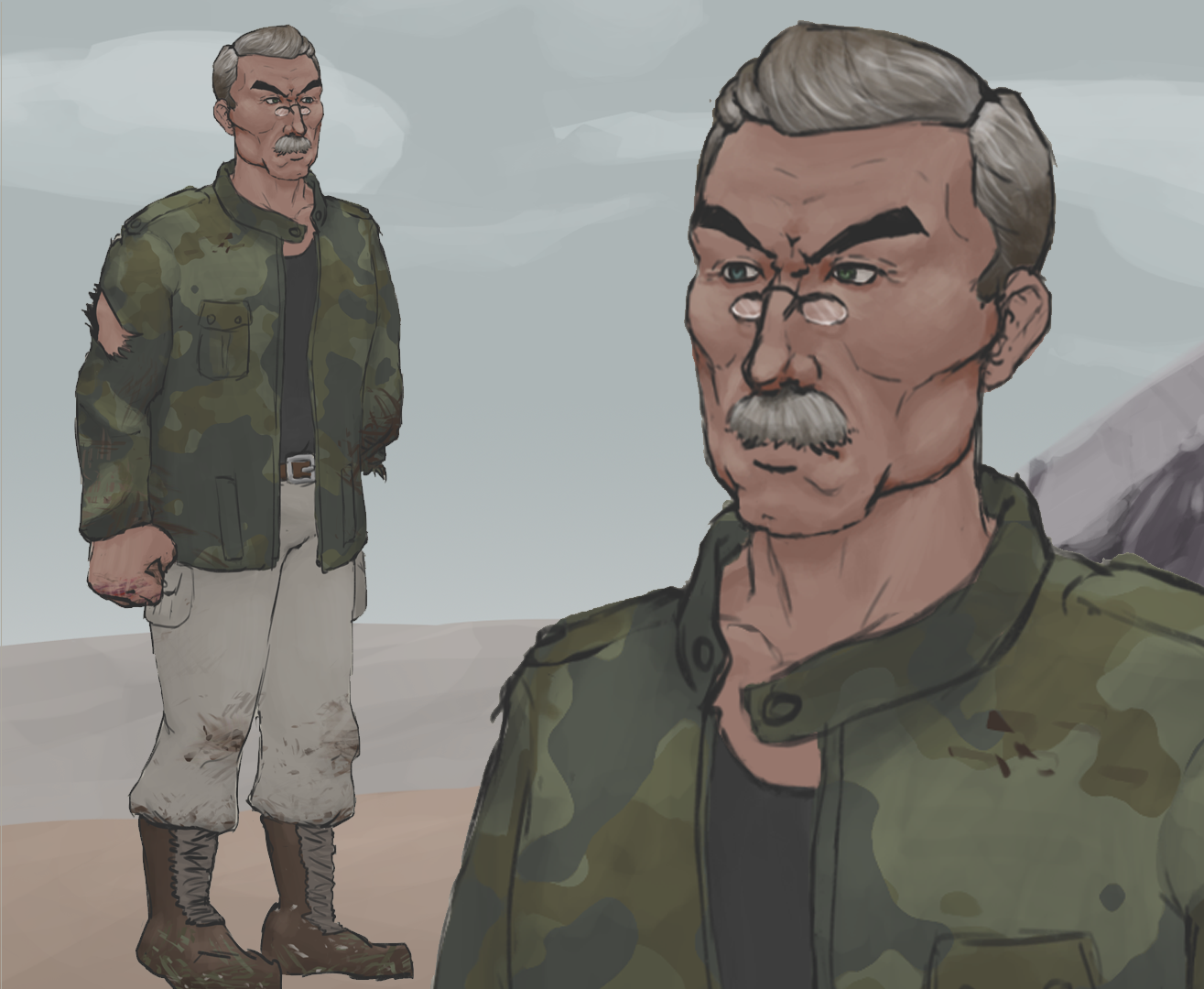 Klara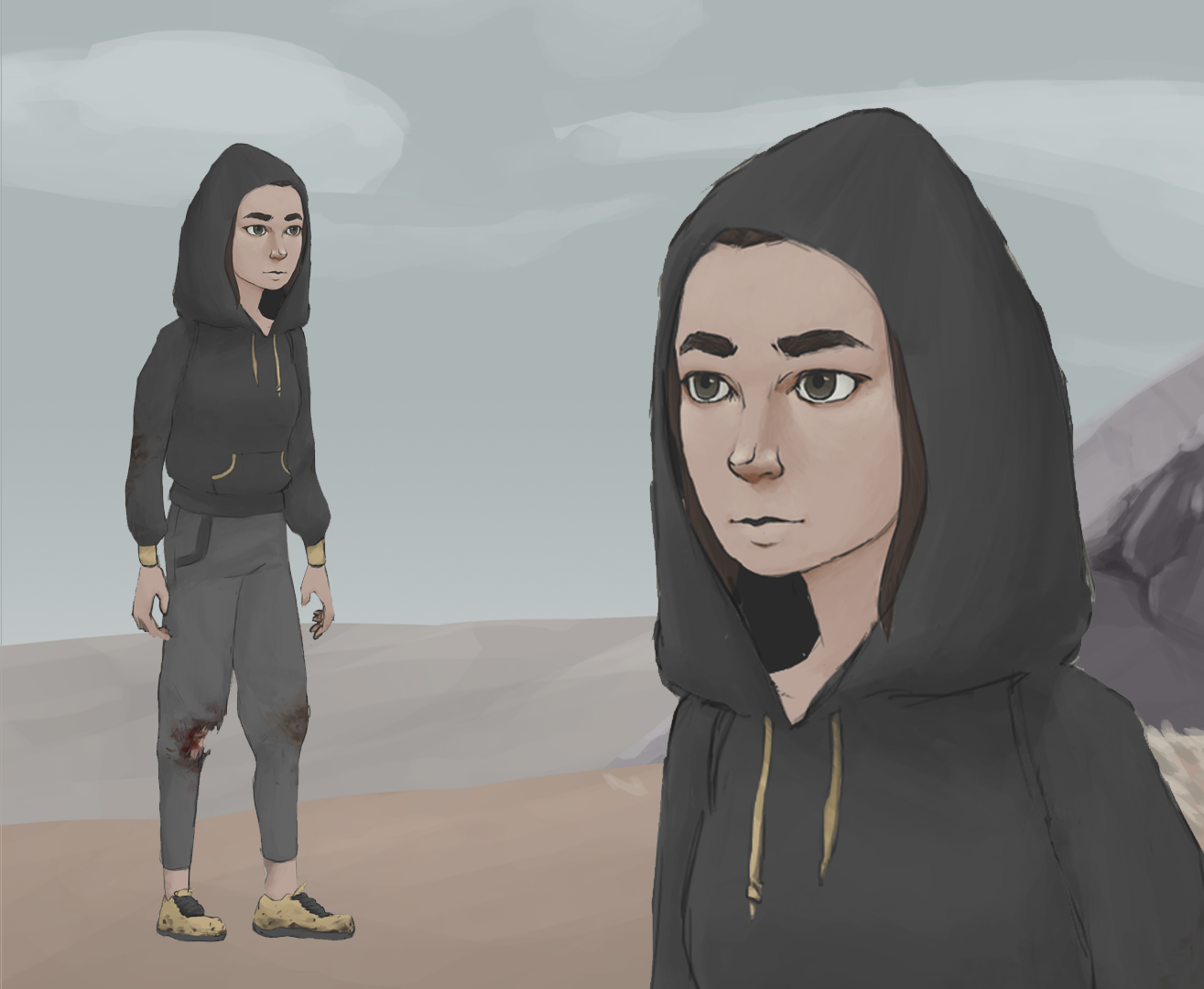 You can also take a peek at the old trailer but I must warn you - CRINGE MAY OCCUR