Hello everyone, today will present you the concept art of our next level in Alena's Tale, the forest level. After leaving her village Alena enters in a dense and mysterious forest near the lake shore.
Environments
This is the cable car house that connects the village to the outside.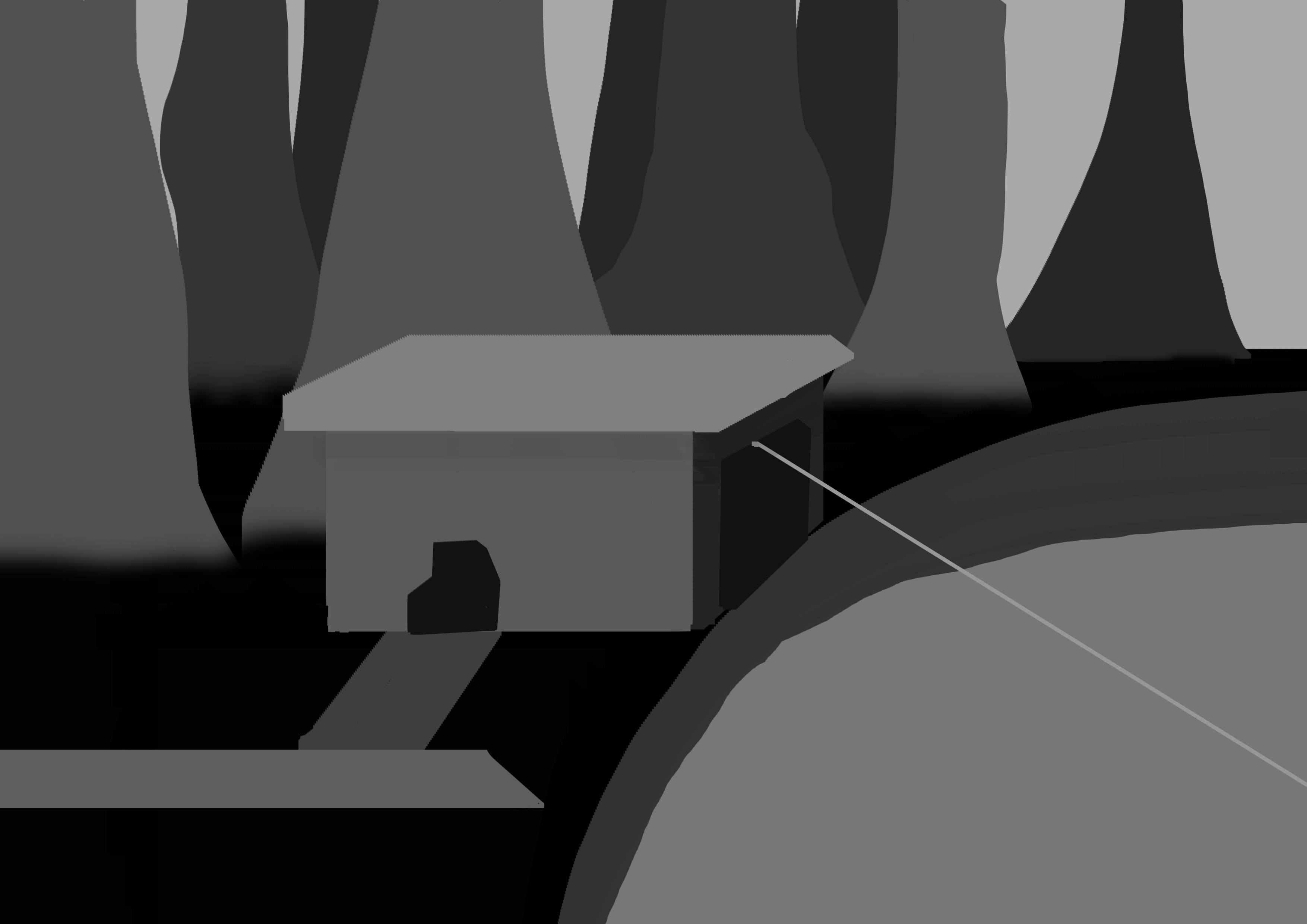 Alena will need to cross this forest in order to progress with her mission. She will have to solve some puzzles and avoid traps to survive this dark forest.
Forest Thumbnail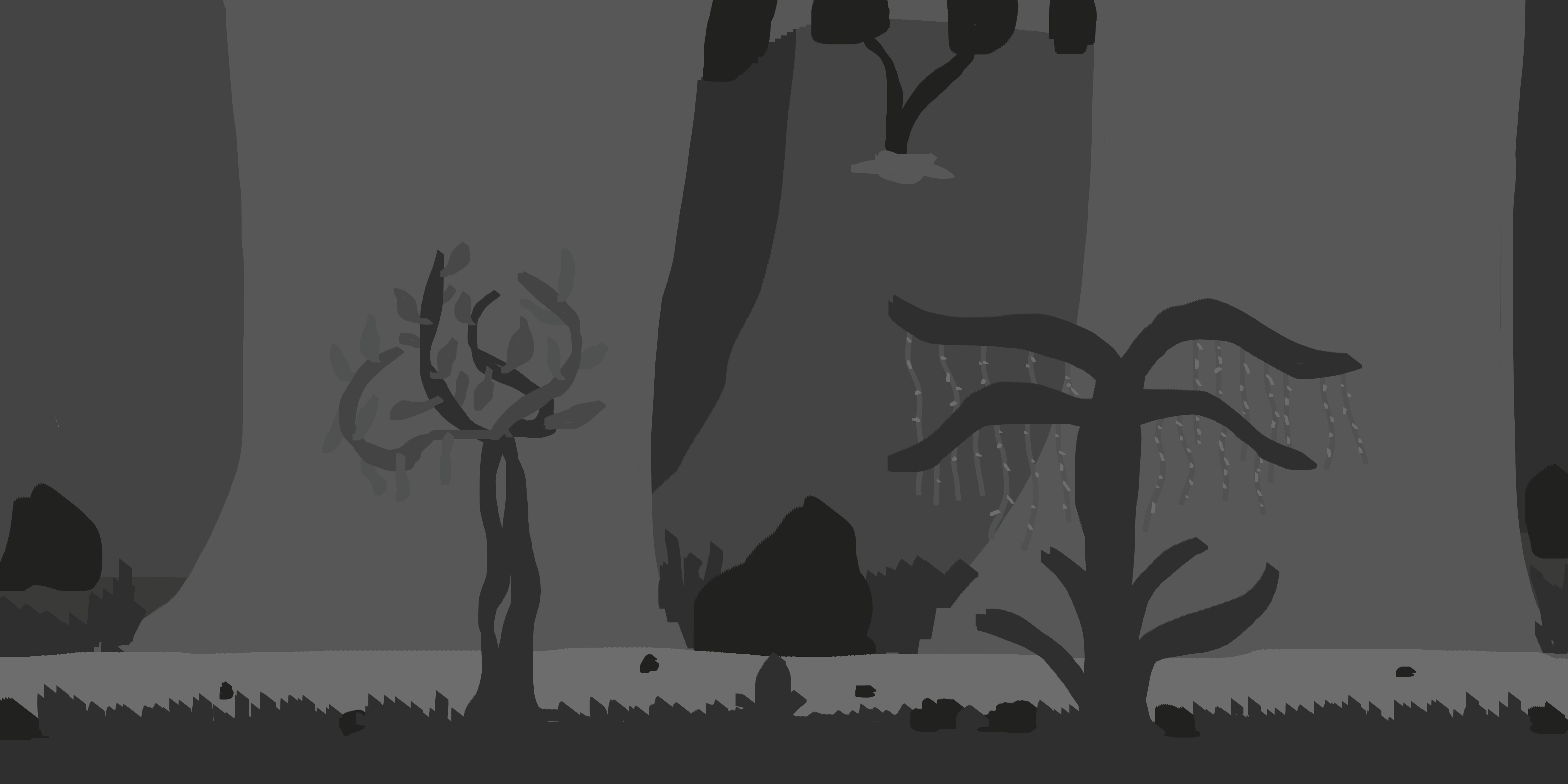 For now we will stick with more darker colours, giving a feeling of mystery and lostness. The path the lays ahead can be dangerous, pay attention where you put you feet...
Forest Concept Art

Although we have the big trees and other kind of small vegetation in the previous images, we will also have more detailed plants to decorate our world.
Plants Concept Art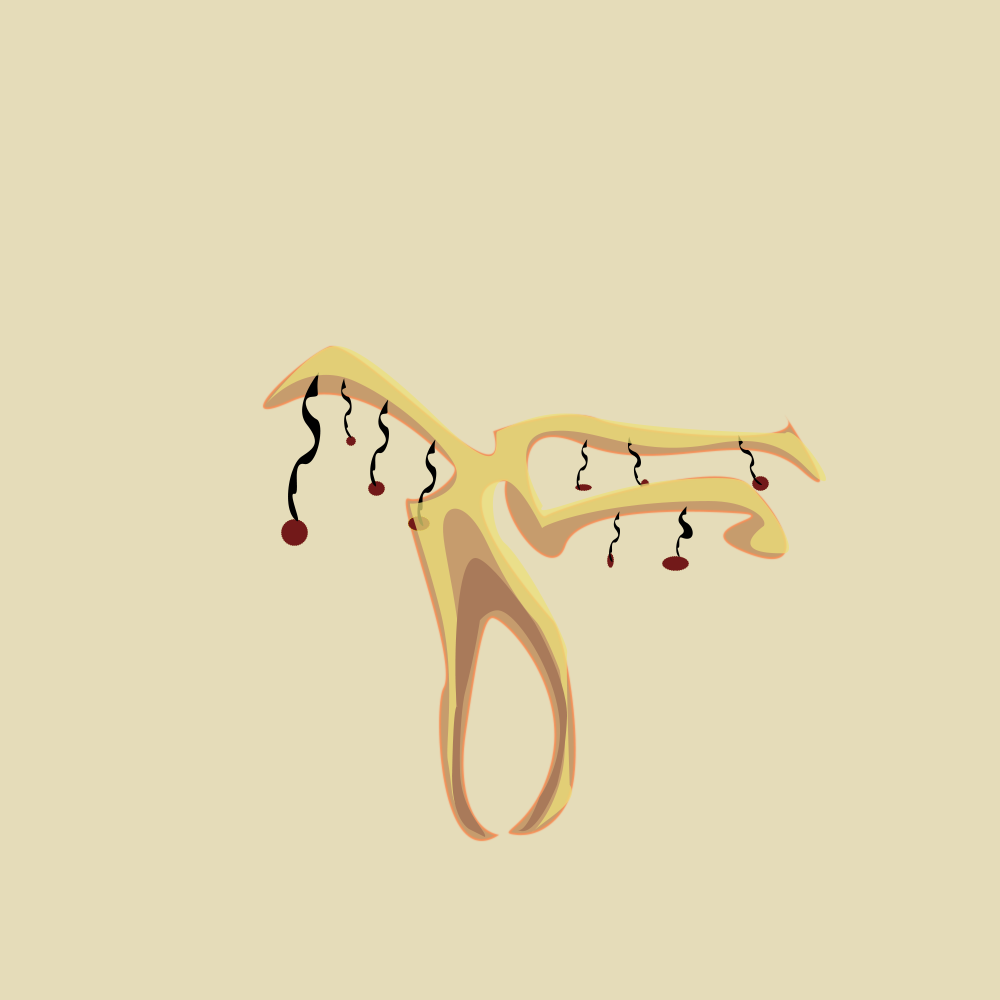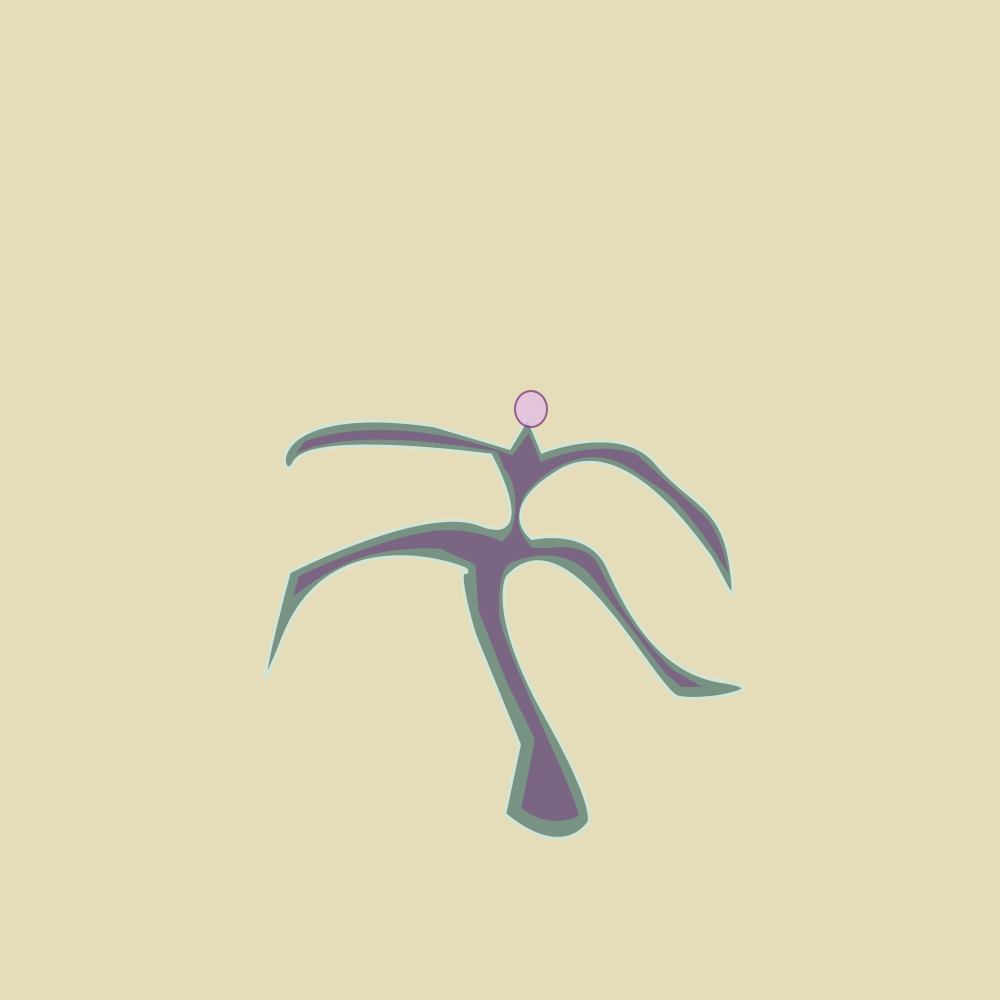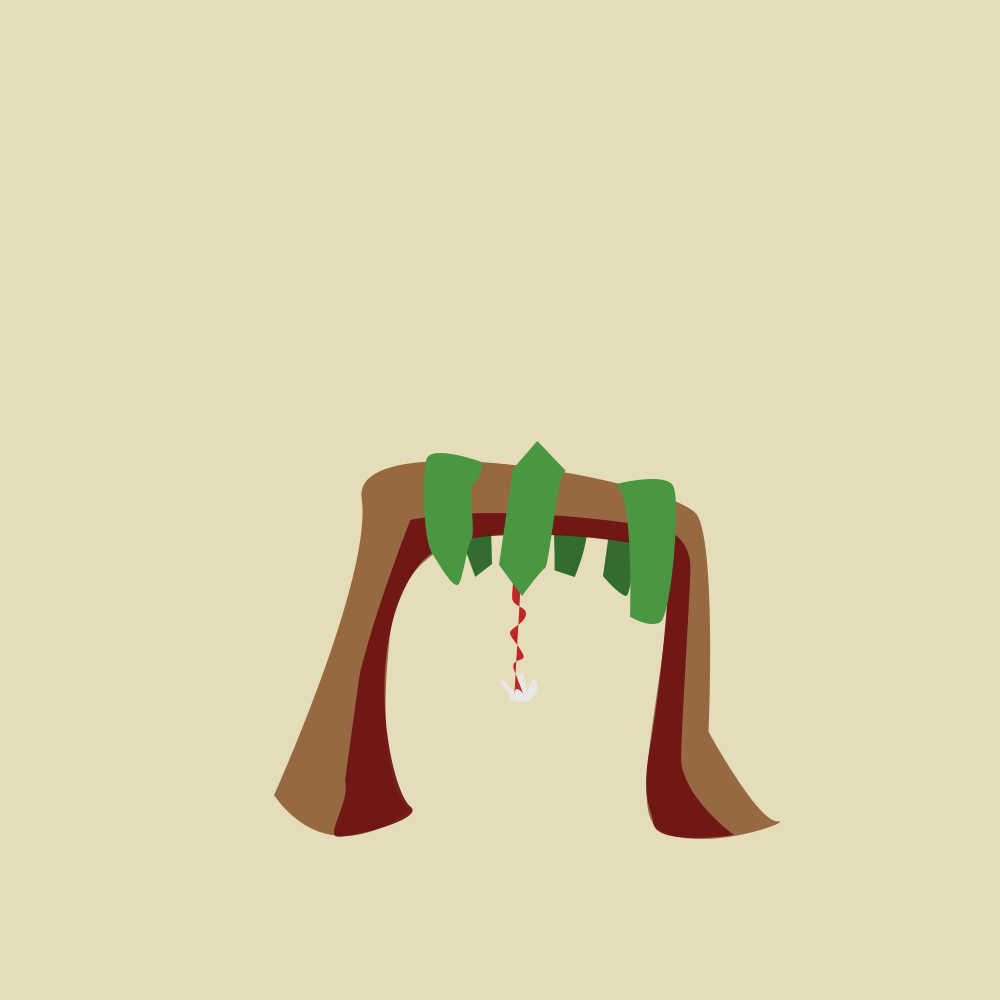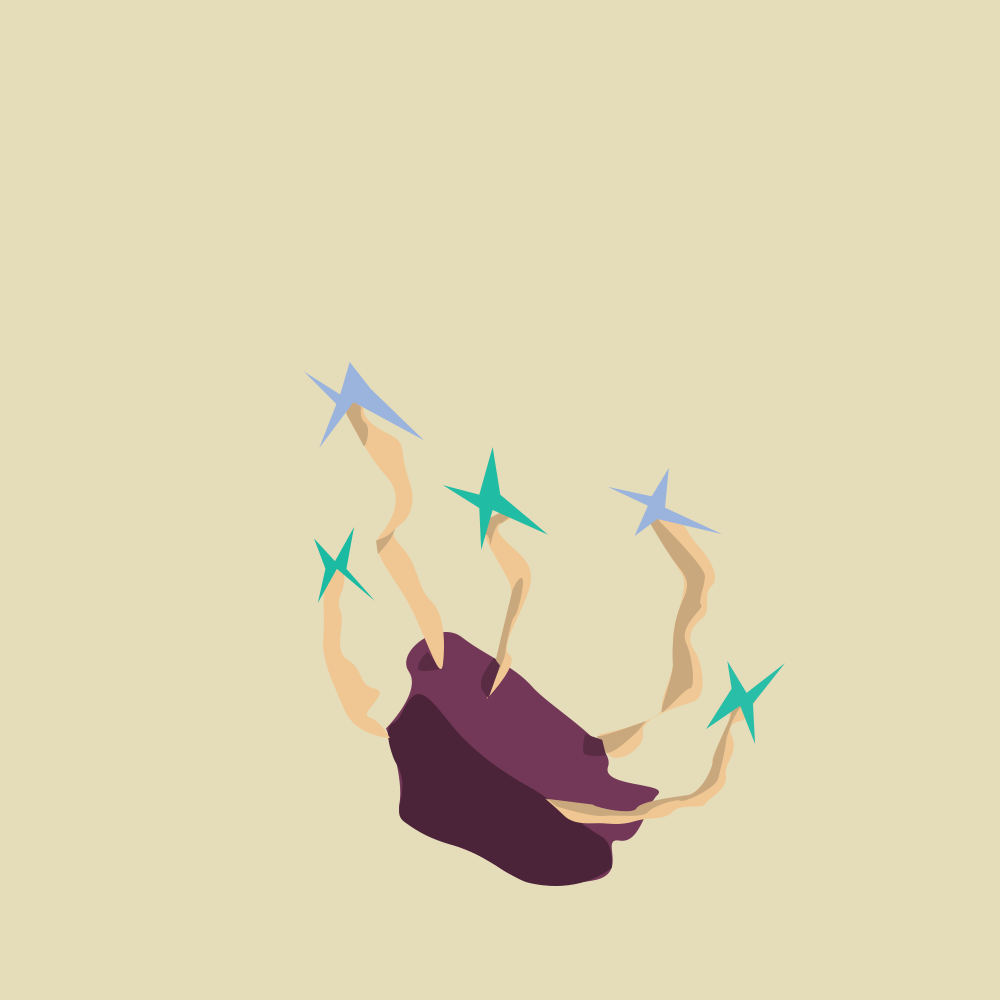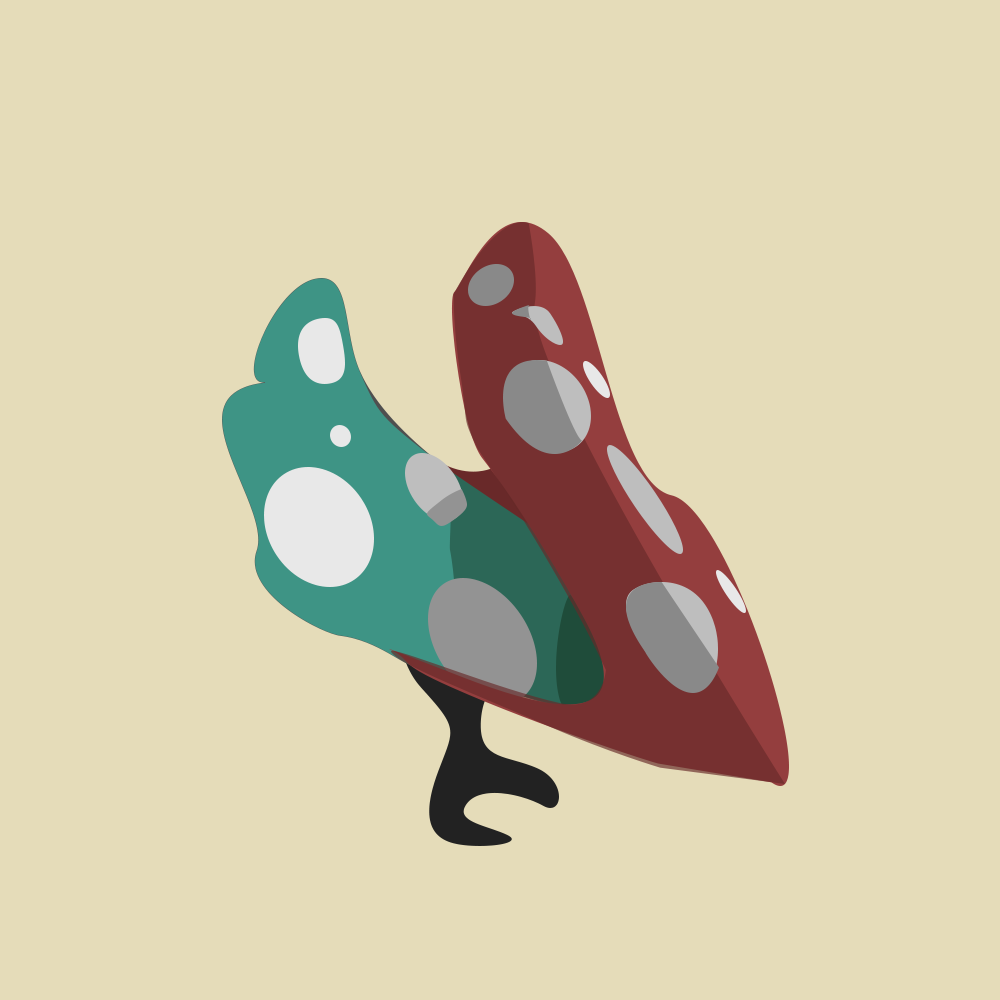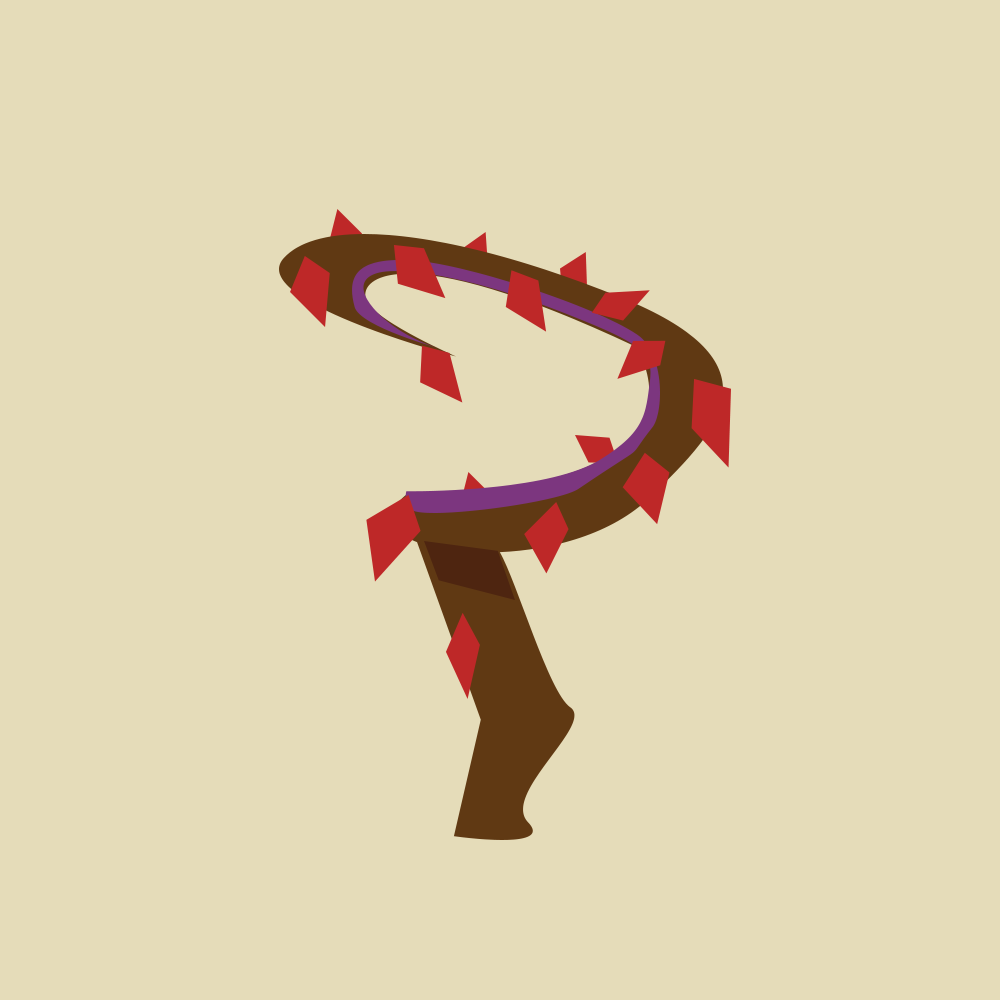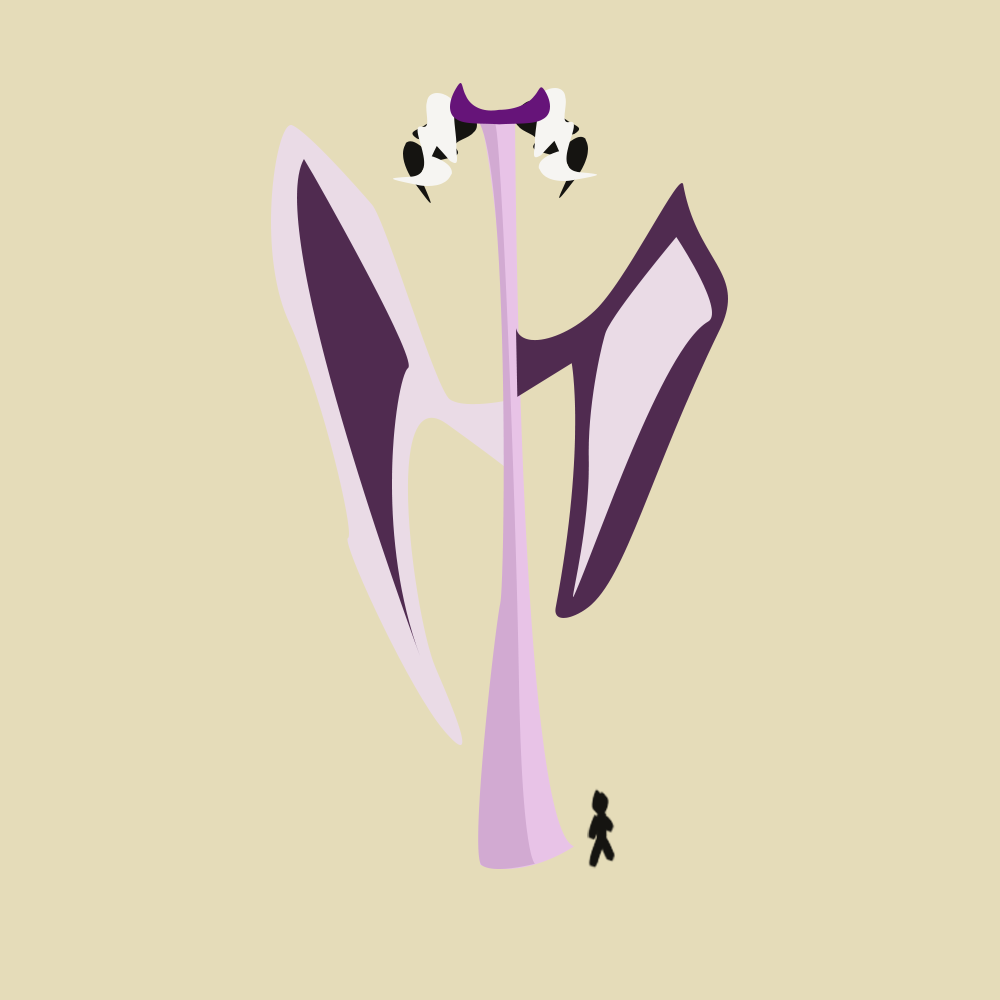 These are some typical plants of this world, the are from different sizes and colours but are are scattered around the world.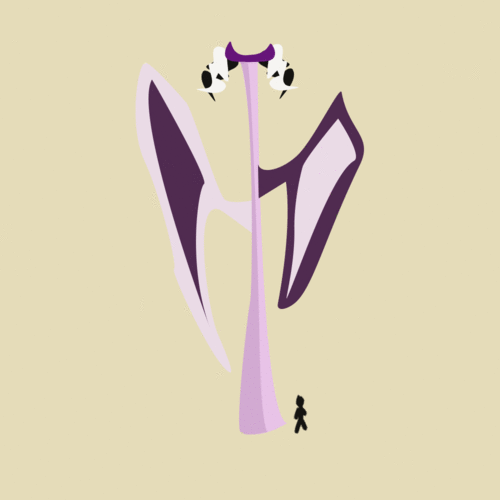 Tell us witch one do you like the most, see you next week.