Hello guys, this as been a very busy week as we prepare to start some inside testing. We are still working on AI, but this time we will show the AI taking damage. At the moment since we don't have our art in-game or UI elements there is no feedback of the hit.
Our artist is also working hard on the environment this week with some color testing.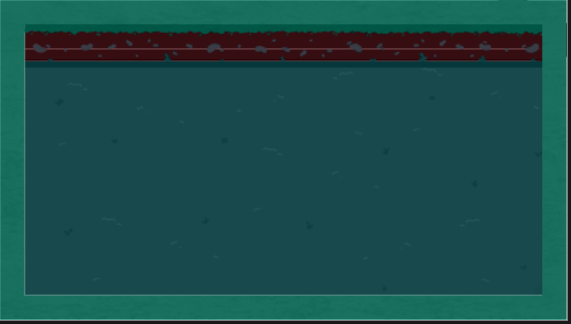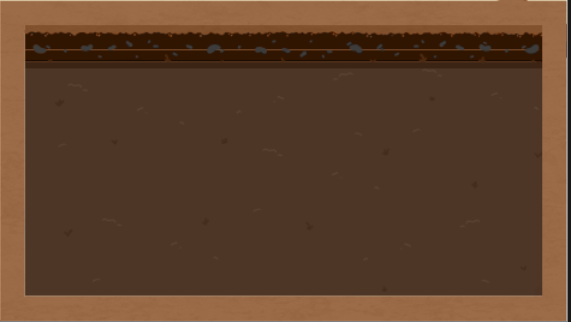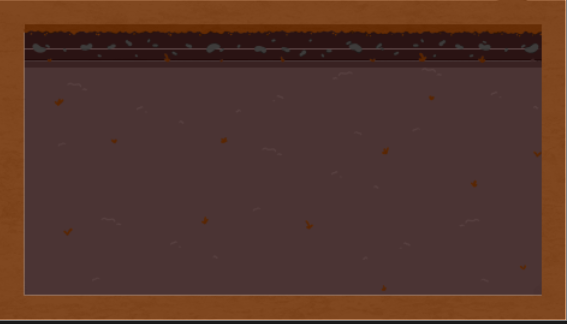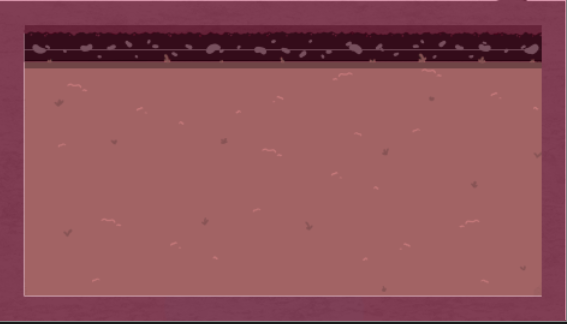 Thanks for reading this weeks devlog, next week we will have some more news after the testing phase.