Hello everyone! Here we, the Maia developing team, will show our inspiration and progress for the game.
Thematic
Maia is a puzzle-platformer that shows the journey of, well, Maia. She is a brave young woman that seeks to escape the cycle of domestic abuse caused by her partner, in a world much altered by her wavering mind state and clouded by gaslighting.
Maia uses an umbrella to travel around the scenario, twisted by her current state of mind, and traverse obstacles by boosting up and forwards with wind gusts and slowing her fall to glide through the air. The umbrella is a gift of the aggressor, a symbolization of her unwanted reliance on him.
We decided to do a game about this topic as a way to enlighten those that, while not in a similar situation, can understand the view of a person going through it, and help them leave the cycle. Maia goes through her difficult life unaided by others and has to find her own way out.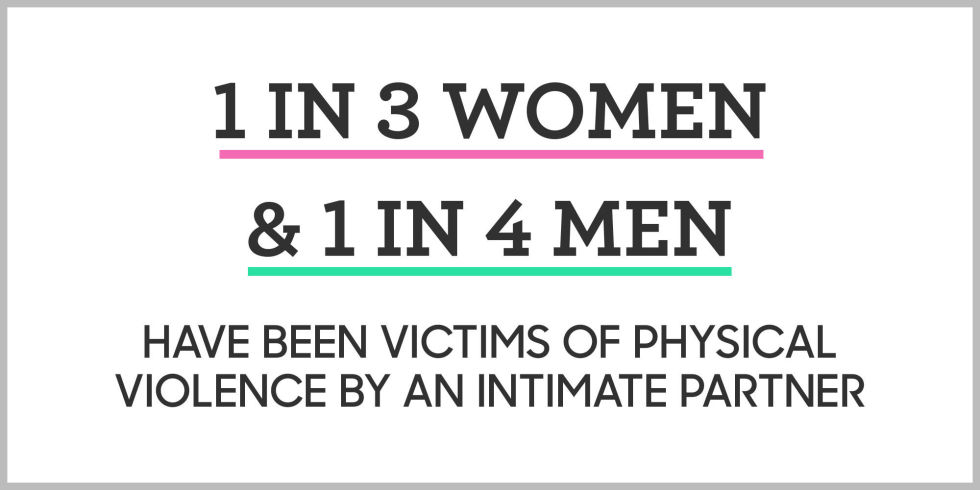 Development
Here we shall show you our progress into this new title. It is still in pre-production, but quickly taking shape and being made into the inspiring journey of Maia!
Art and background
We have decided on the general art style for Maia, which you can see below. The perspectives and level design can and will change this, but this is what we already got!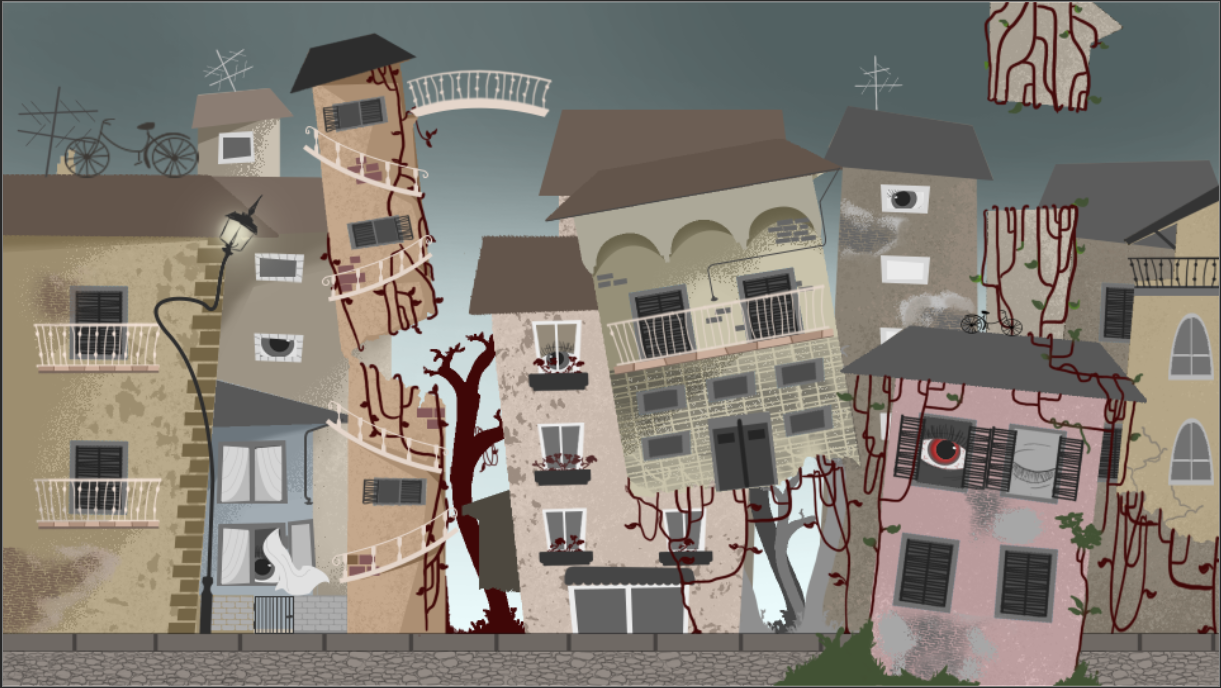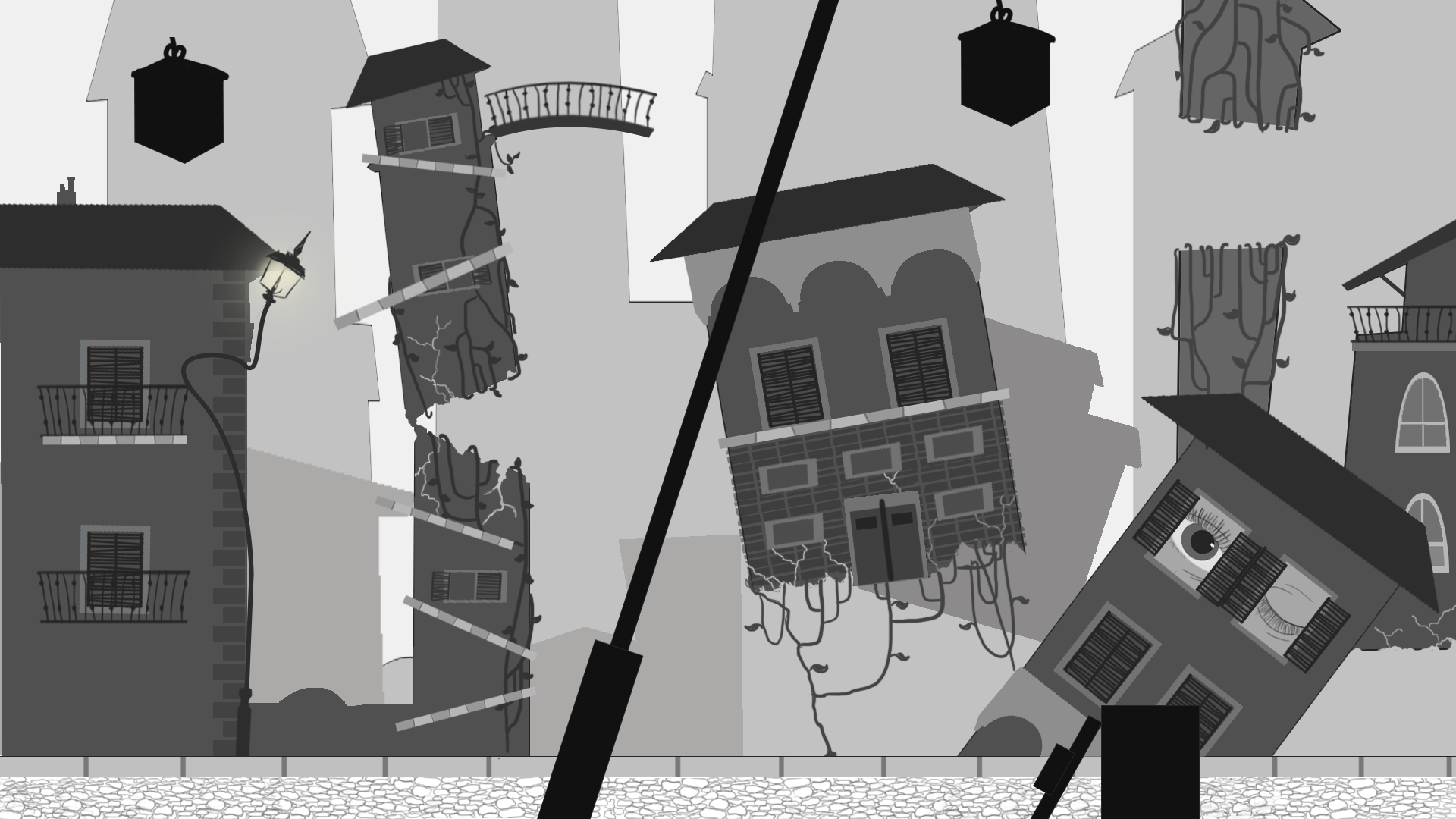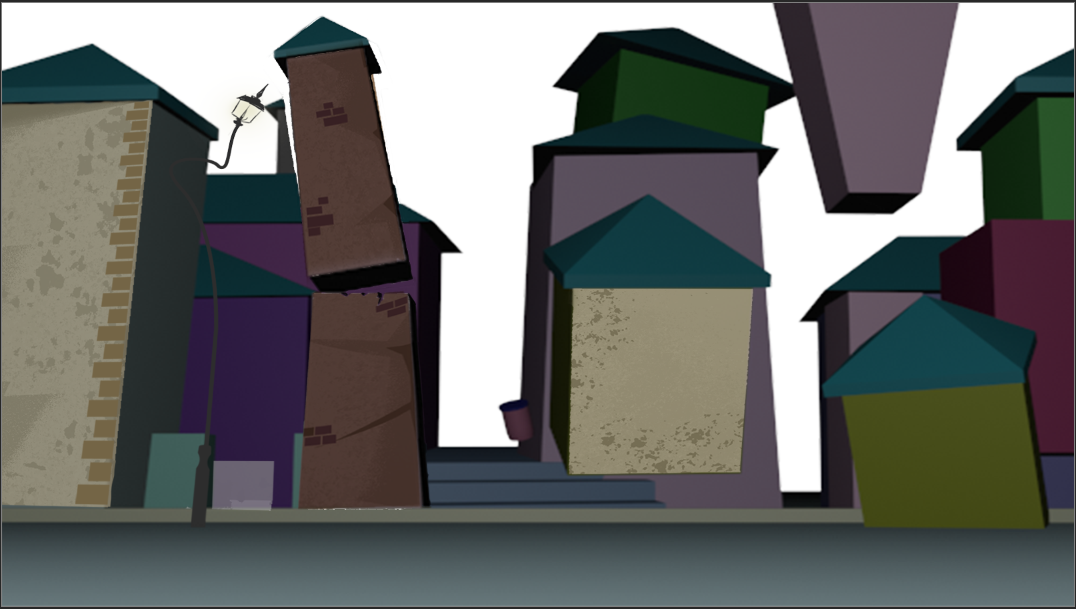 Level Design and Puzzles
We have decided on the level style for the game, although the puzzles are still in development, so expect new content about it here later!
Mechanics and Coding
The mechanics of the umbrella and the wind gusts are in development, and we a hoping to implement collectibles and the final puzzles in the future. Check out what we have in this video below:
And there you have it! This is our first game developed as a group at Perpétuos Studios, and we hope to hear your feedback and comments on this new project!
Make sure to follow us on our social media, such as our Twitter and Instagram. Stay tuned for more developing news next week!