Time for the new super dev update!

First,we are very thankful for the good reception of this game,we have a very good feedback and people intrested in the game and we also had our first game expo showing this game! We where invited to show the game for the Expo Lúdica 2016,the first big game show that was made in La Plata (Buenos Aires,Argentina).
And of course,we take some pictures to show you the results: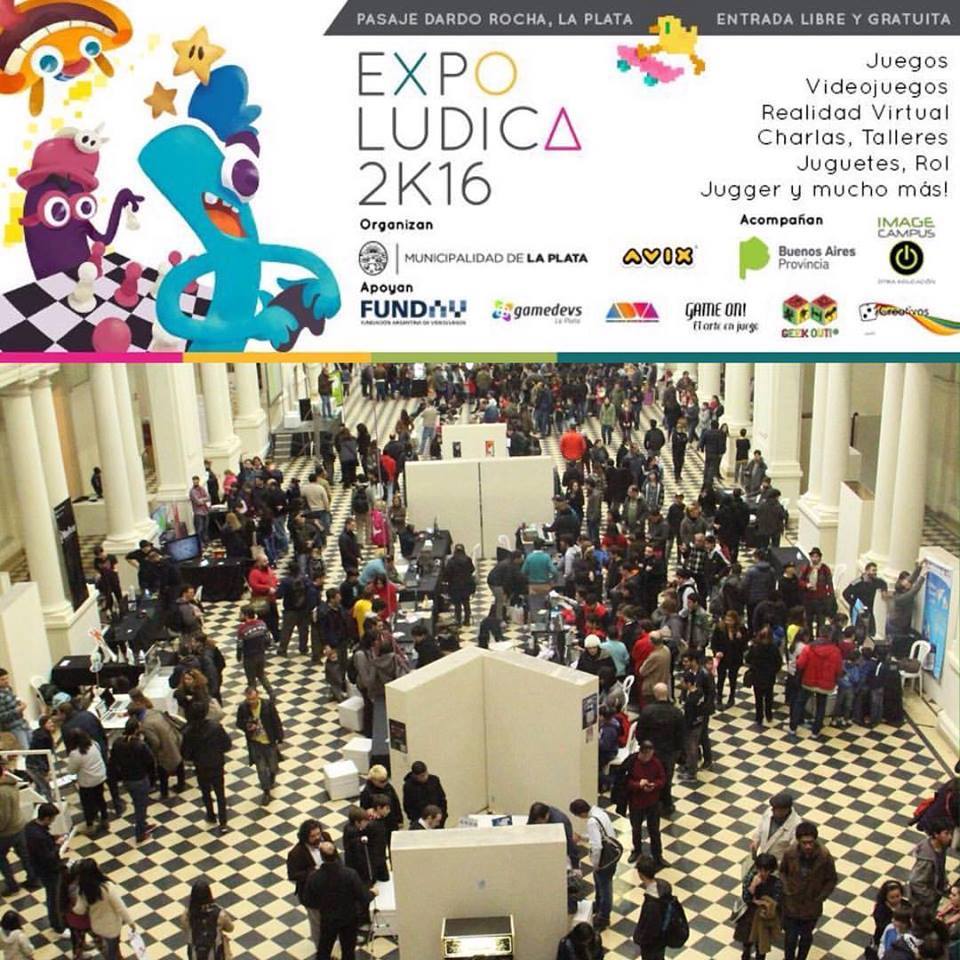 Big game expo with a lot of people to do playtesting!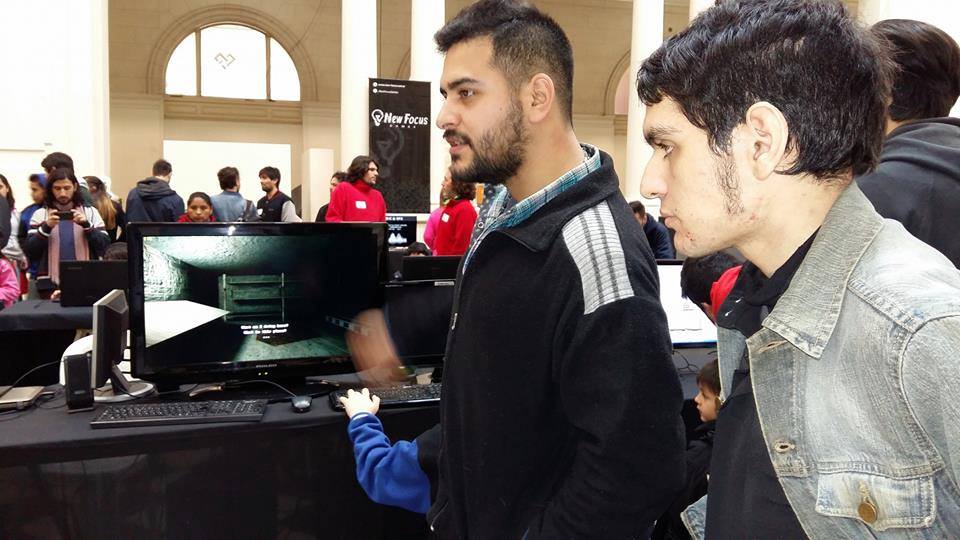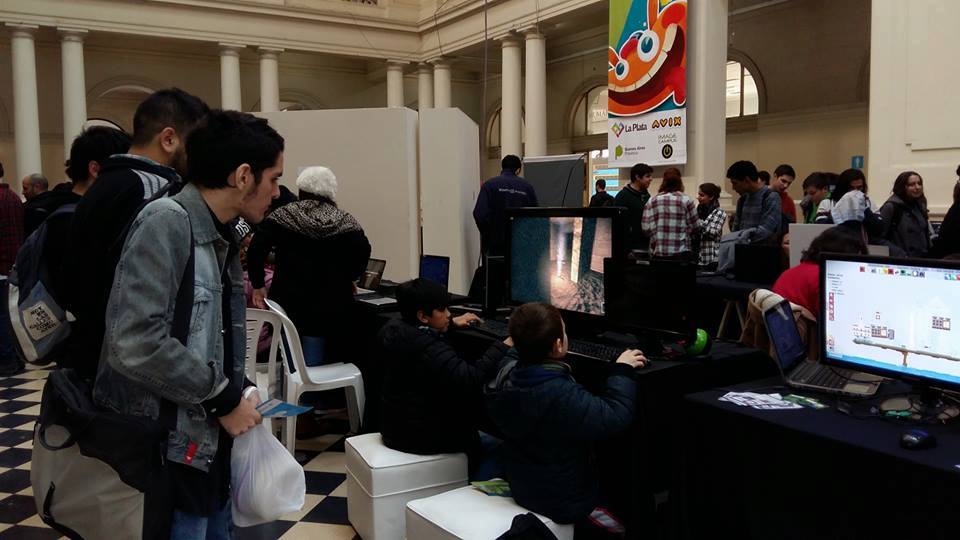 We were very focused in seeing how they escape from the real horror.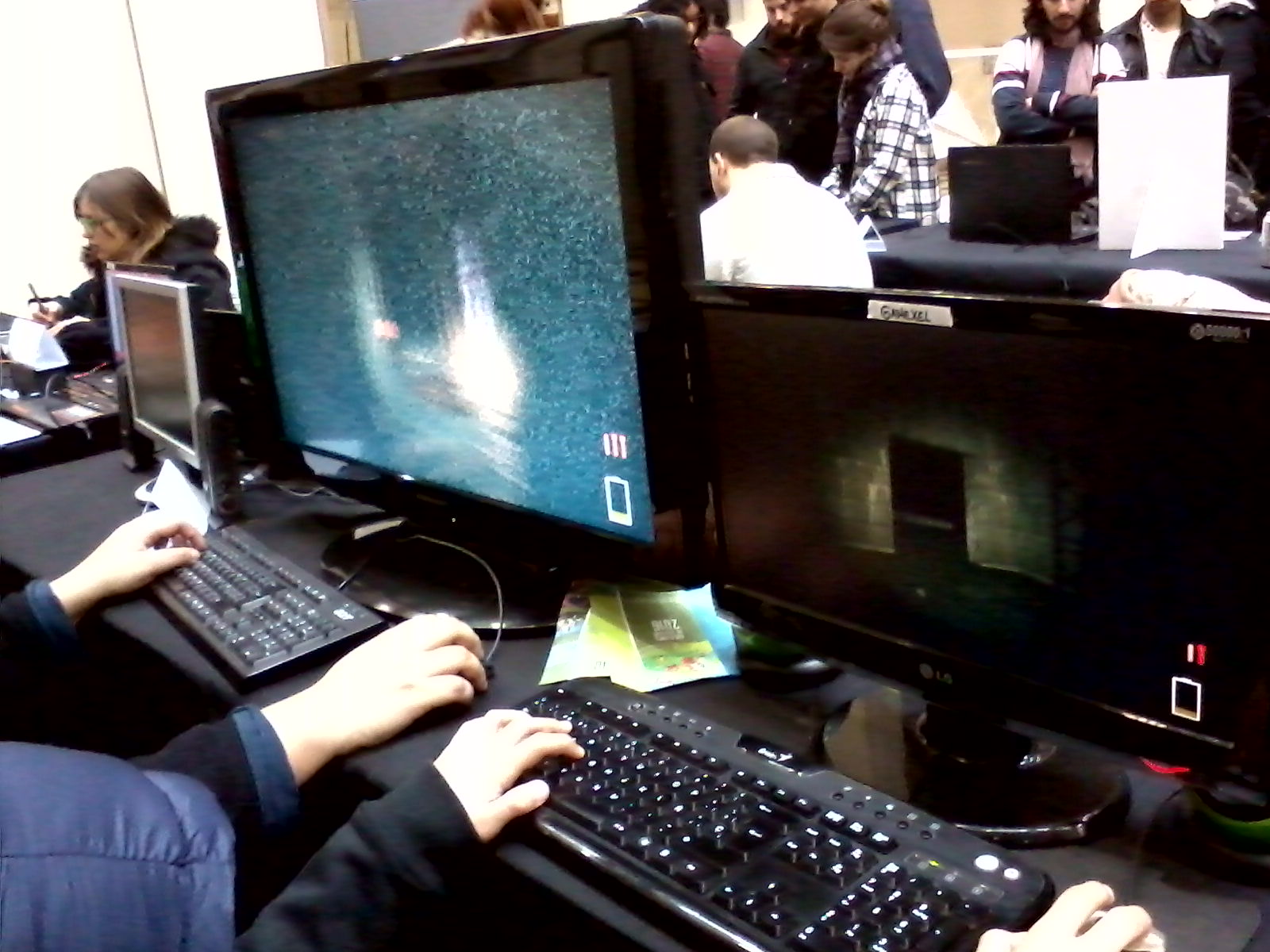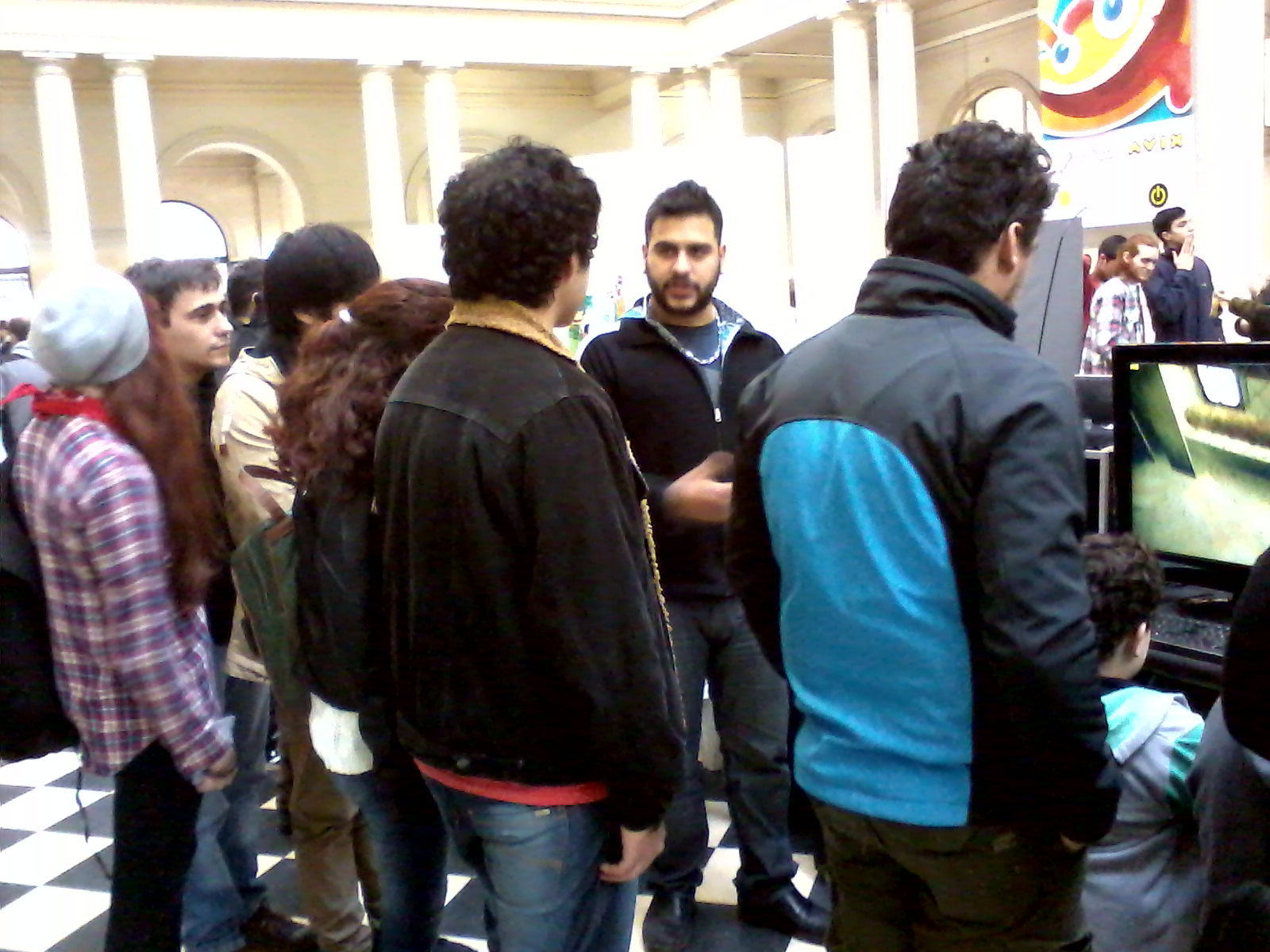 And I´m very sure that they took the frights of their lives!
---
That game expo was a great experience to showcase the game,do some playtesting and see the results of this hard working time in this proyect,lucky to us,the game had a good response from the people and it was very played in the expo,so we are very thankful to have the chance to show the game!
And now,talking about the new updates of the game,we made great new things and new mechanics and effects that make the game a very inmersive and terrifying experience to play,like new weather effects,a better ambient sound effects,new decal effects,and some new map details,in the pictures you will see some of the new things that we made in the game.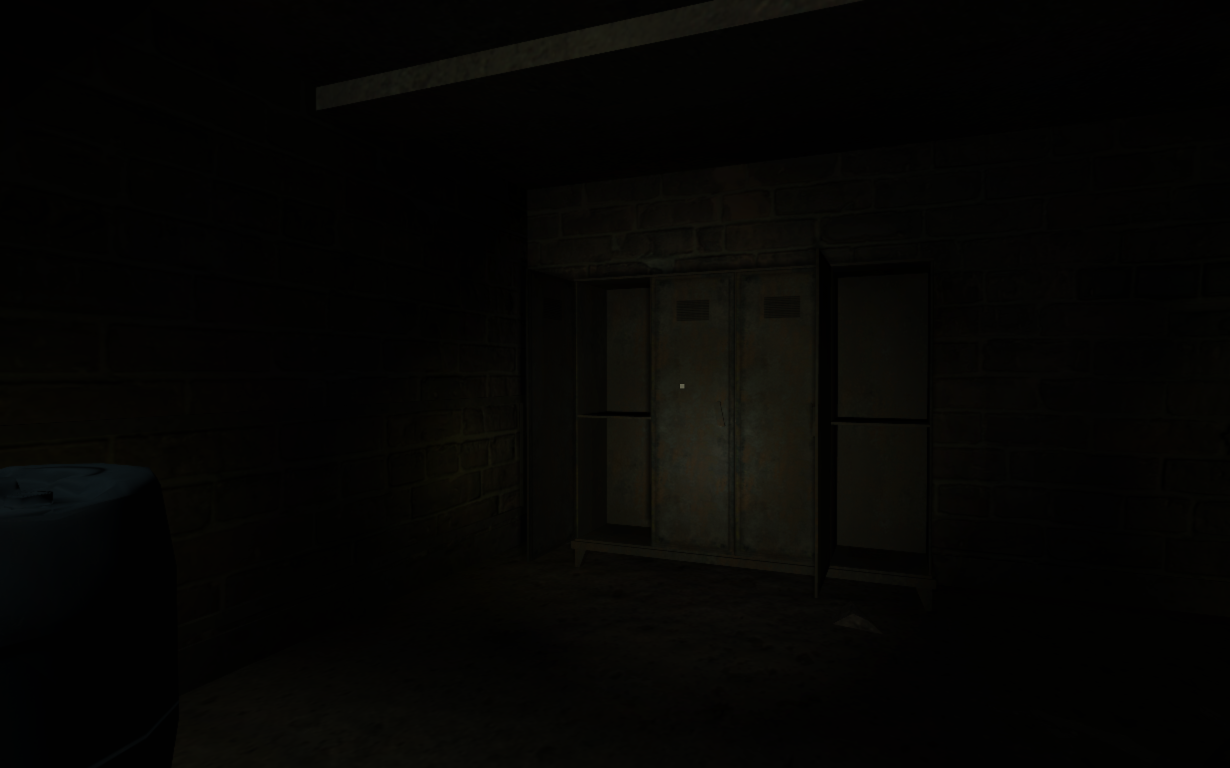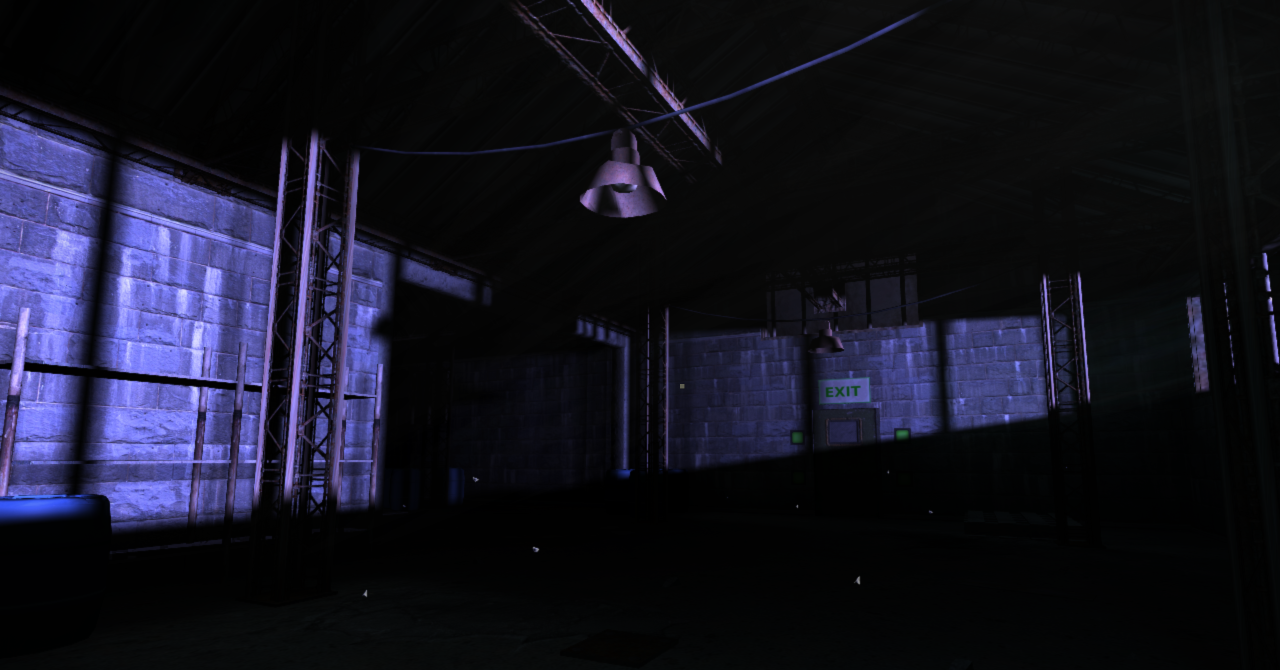 Some nice weather and storm effects.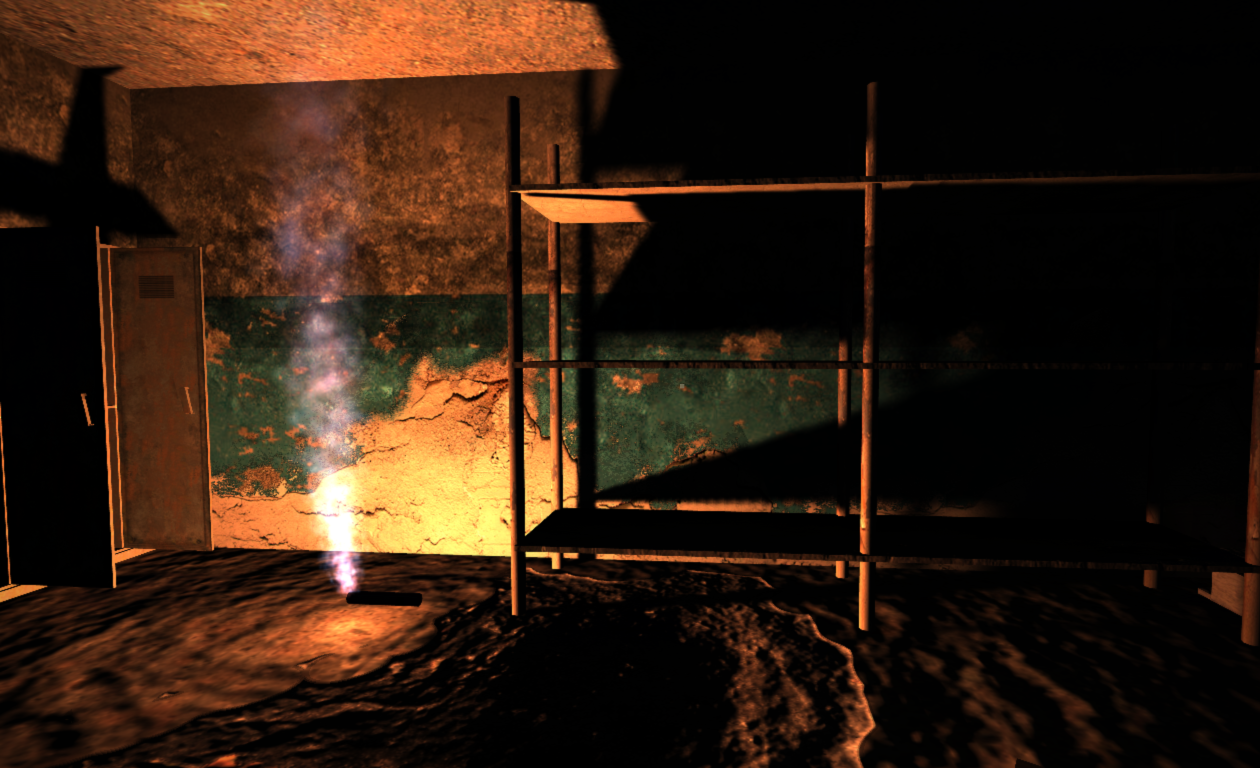 Real time shadows and lighting.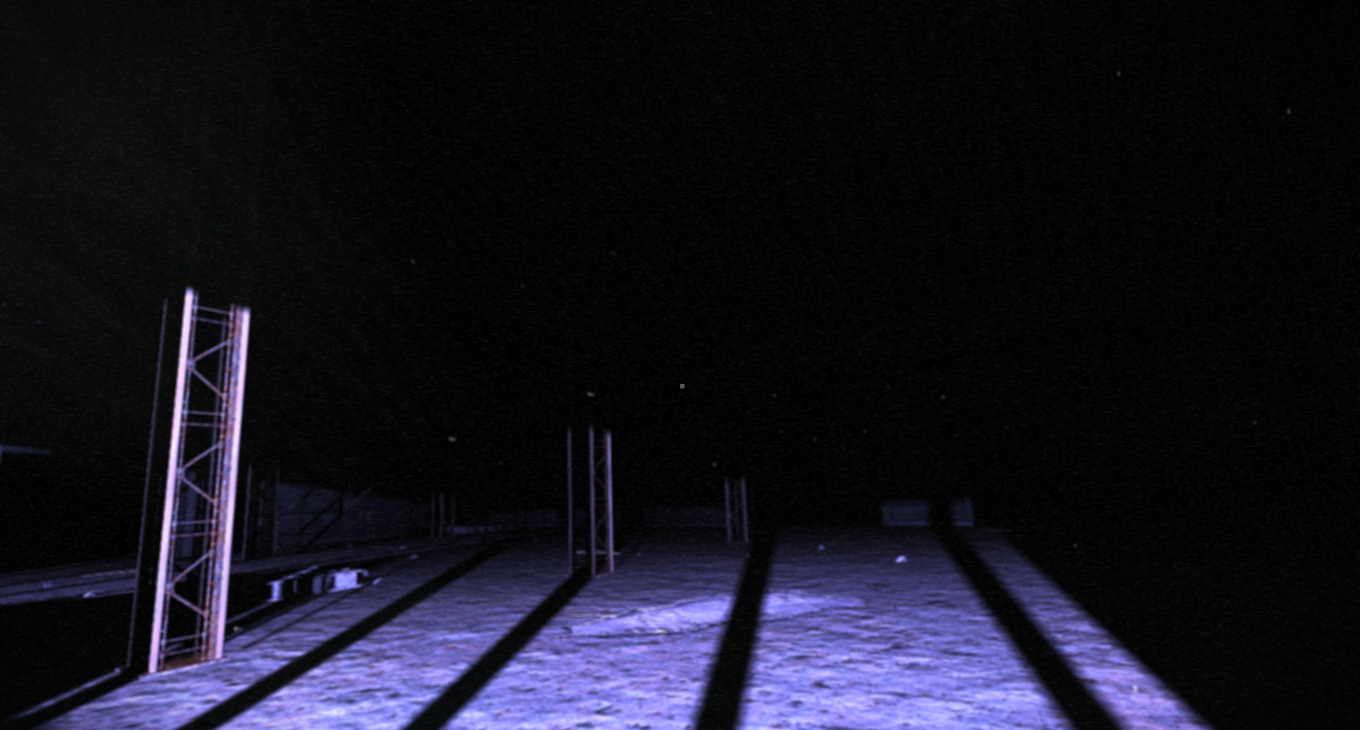 And for the great finish, here is the first Teaser Trailer of the game, enjoy!



CatGazing Studios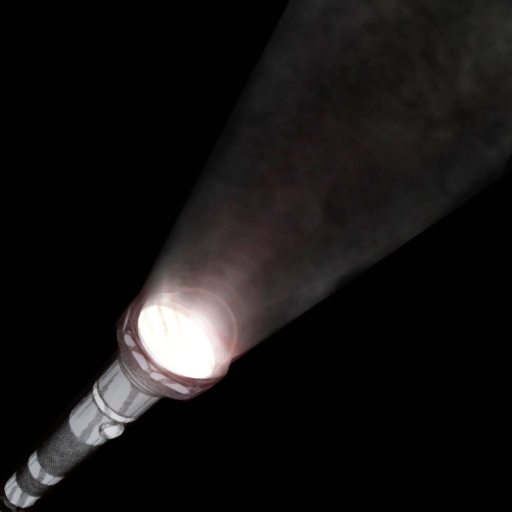 P.S: We are now in Facebook too!

Facebook: Facebook.com