Alien creatures and vegetation will spread on the last lands of our dying planet in the next 0.9 update: the future have never been so exotic!
Alien dwarfs want the world
Sometimes, while trying to survive the apocalypse you'll find yourself attacked by a strange small grey dwarf with a hole in the face: this is an alien invading the Earth! Kill him ( you need a good weapon! ) and you'll earn the most delicious and expensive meat on Earth: Alien meat!
Once killed, just destroy it's body with a knife or your hands to get delicious alien meat that will calm your stomach for a whole day! Feel lucky that they teleport alone on Earth most of the time.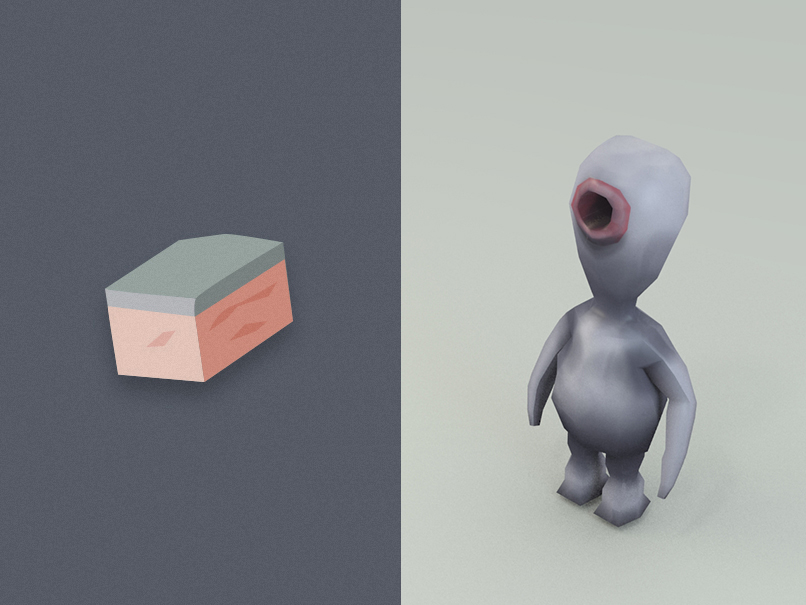 New organic forms of life
In the next version of 3571 The Game, you will explore the Earth like you've never seen it before: alien vegetation and mutant toxic trees are both strange and dangerous.
Some alien trees are simply toxic, but other vegetal forms of life can detect you and will spread toxic spores around you if you try to attack them. Starting a new game is now very surprising as the range of random elements than can be generated is really huge and diverse.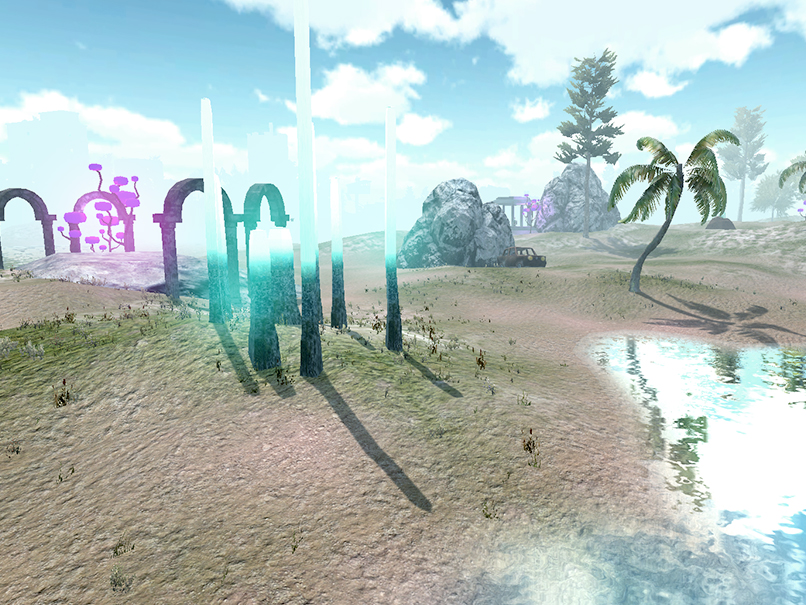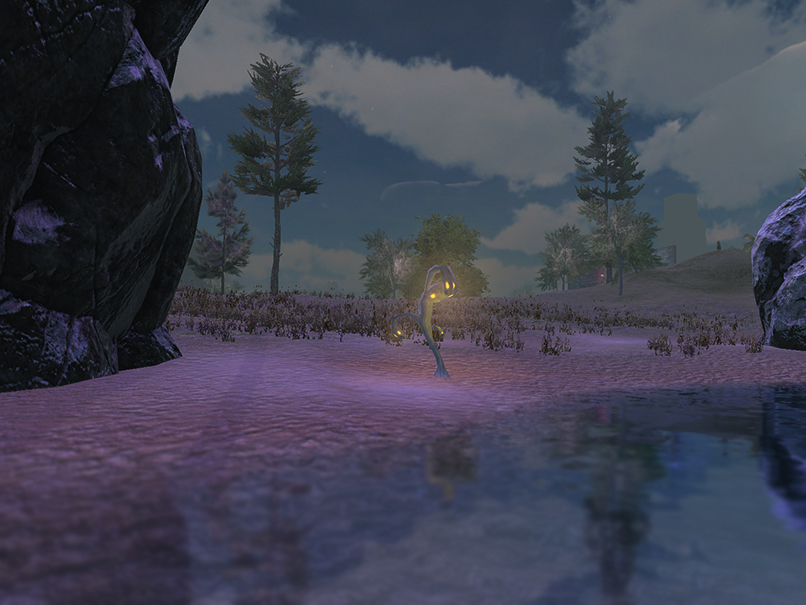 Next 0.9 "Natural" Update features
This update will add lots of content, new mobs, now survival features, new items, new 3D engine and brand new UX design, with HD icons for every item.
Version 0.9 will include:
- Really fast new 3D engine ( 2X faster than v0.8 )
- Plantation system ( lemon tree, tomato plant, corn plant )
- 25-30 new items and weapons
- New GUI and UX design
- New HD icons for all items
- 10 new animals and monsters including the chicken
- General optimisations and bug correction
Welcome to the future
Thanks for reading, if you want to try and support the game, or if you want to try time travels, 3571 The Game is available in early access on Steam. See you in the future!