Wrongworld 1.1 Is Out Now!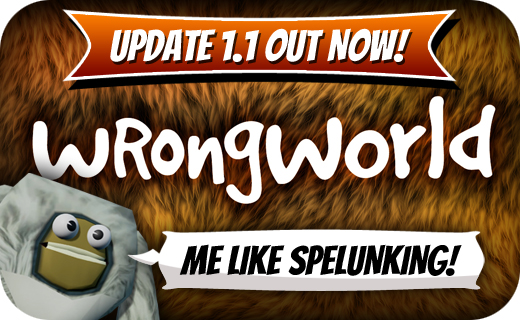 Wrongworld, the surreal survival game from Sludj Games, has just launched version 1.1! Previous updates have generally focused on expanding existing game systems (like adding new items to craft, new biomes, more points of interest to discover, and more random events), but with this update, I wanted to add an entirely new aspect to the game: Caves!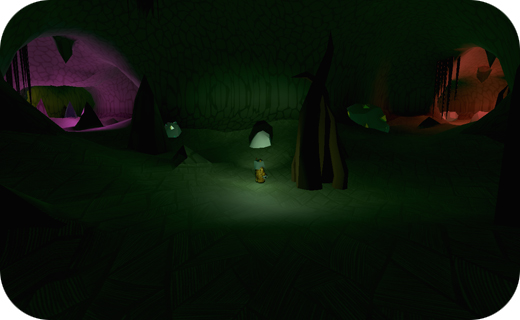 In Wrongworld, nights are dark and full of slugs, but those slimy critters tend to vanish during the day. Exactly where they hide has remained a mystery, until now!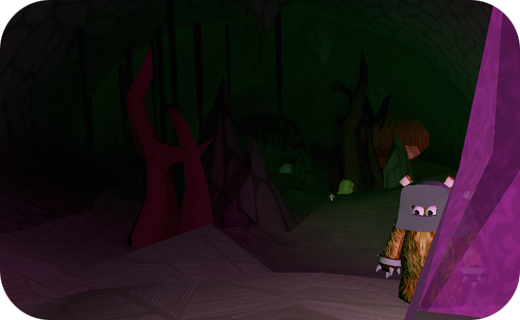 Cave entrances can now spawn around the world, and each one leads to a randomly generated cave for you to explore. Each cave will be filled with rocks to mine, roots to chop, mushrooms to forage, and a selection of more interesting new items, including the possibility of some shiny new unique gear. But they'll likely be guarded by a bunch of violent Slug Beasts too.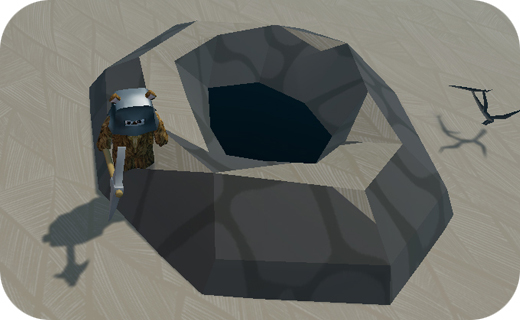 1 Year On...
In other news, this month also marks the 1 year anniversary of the game entering early access. Even though the game left early access a few months ago and entered full release, the game's still growing, and there are plenty more updates planned...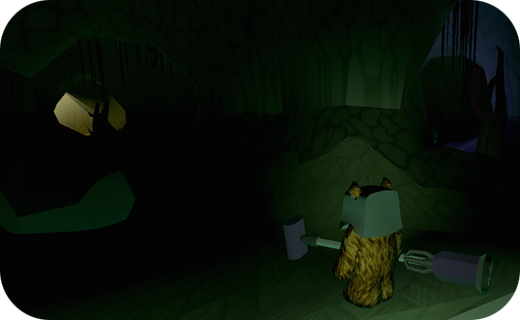 What's Next?
There's still so much I want to add to the game! Next up, I'm planning to work on a brand new quest system - NPCs might drop into Wrongworld from time to time and need a hand with something; help them out, and they'll probably have some goodies for you!
I also want to spend some time improving the "Getting Started Tips" that appear at the start of the game (and perhaps even add a full tutorial).
Further down the road, I'm also hoping to launch additional versions of the game (Mac, Linux, Consoles etc.) and maybe even multiplayer one day! So much to do, so little time!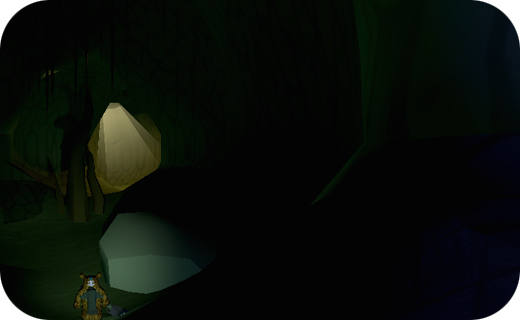 EGX
This September, I'll be exhibiting the game at EGX here in the UK. If you're planning to attend, please feel free to head over to the Wrongworld stand to take the game for a spin, and probably chat about all things gaming! :)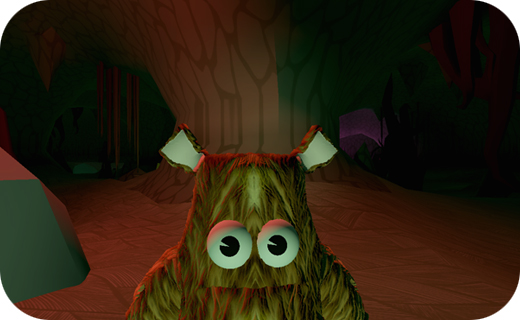 Until Next Time...
Right, that's enough rambling from me for now! If you want to learn more, check out the game on Steam for more info, come say hello on Twitter, and feel free to join the Wrongworld Discord.
As always, if you have any feedback or suggestions, please take a peek at the Steam Forums.

For more info on the game, please check out Wrongworld on Steam.