From UI to mechs, environments and even pilots, We've been hurting for 2D artists for over a year and need your help! If you are a 2D artist, even one that hasn't worked in game development before, we need you! We'll be opening up some more job ads here on Indie DB but I'll say it here first: If you would like to apply, all we're looking for is a portfolio or some previous work and of course, we're looking for people over 18. Remember, we will not answer emails that don't include these things.
We have functional map blockouts that we really need to get designed so don't delay! Email Ryan@wolvesgame.com to apply, you can even message me on Discord, the links to which, can be found on Wolvesgame.com
Ok, with that out of the way, let's talk news. There isn't much happening but the rescale project is done and James has been squashing all the bugs that it created. In other news, I've taken up the mantle of environment art and have been putting together some assets like trees and rocks. Some we can show you, some we can't.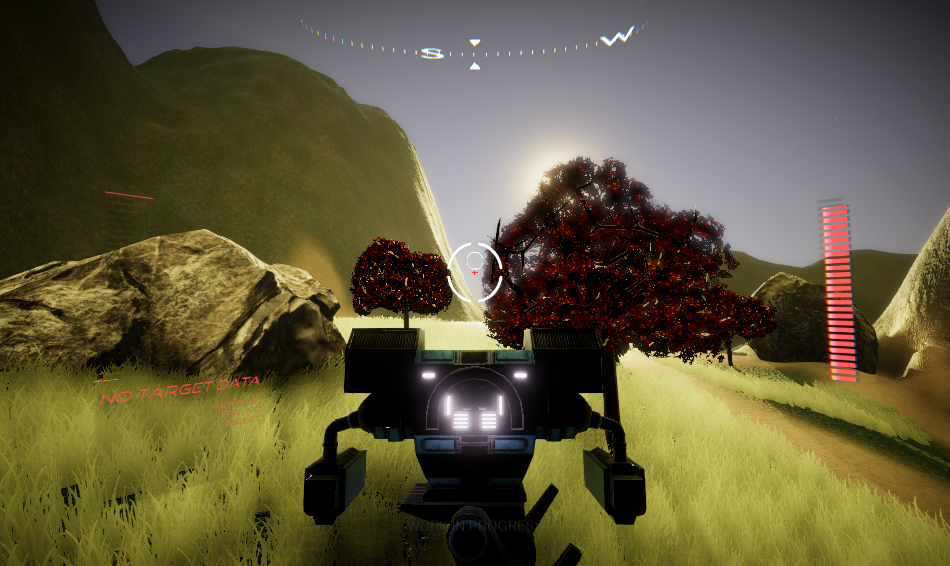 Here is what I can show you, big updates are coming for River Canyon, but for now, what I can tell you is that the map will be set in Autumn. I made this decision after playing Forza Horizon 4, and seeing how pretty the Autumn season can be when done right. We'll keep hammering away at it until we're ready to show more. Until then though, we hope you'll continue to be patient with us as the game continues to take shape. And remember, if you're a 2D artist, apply, apply, apply. We need you really badly.
Peace!
Ryan - Pajama Boy