On May 26th 2017, we made a promise to deliver a multiplayer themed Mechassault experience on PC.

The team is proud to announce that multiplayer is functional and playable internally right now!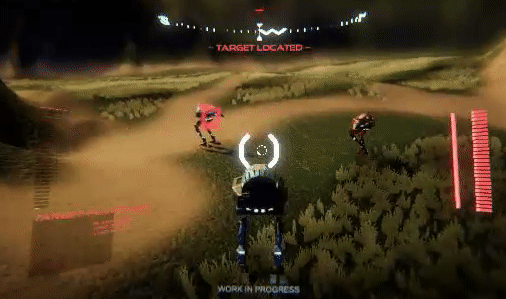 (Bad quality image, I know. I'll grab a better one soon.)
This was a huge step in realizing our vision. Thank you all for sticking around and supporting us. I know we haven't been able to show much lately, but progress is being made at a steady rate and we're just as excited to get the game in your hands as you are to play it. But I'm not done yet, while River Canyon is being worked on and tweaked, a new map has been boiling up to the surface. It's a fan-favorite returning from Mechassault 2 and so far it's been my favorite map to work on visually. We're gonna leave it in the oven a little longer before showing it to you guys, but the wait will be worth it, we promise.
On Twitter, I've been teasing a news bomb for awhile. Everything I just talked about above will be a part of that bomb, but there is even more to talk about. For example, did you know that there are at least 3 mechs playable in the game we haven't told you about? Some of them are returning, others are brand new. And perhaps more exciting, we're adding new mechs all the time, I'm not even sure how many will be in the news release we're planning. It'll be a bigger and better release then the one we had last year.
Unfortunately I can't put a date on it yet, Last year, we had planned a December press release and I didn't give my team enough time to pull off a really good one. That was a painful lesson and my mistake. To make this a great event, we're gonna take the time we need to make this the best news bomb it can be. We hope you'll join us!
Switching gears real quick, I want to paint a picture of where we are right now and give a little more insight on development.
The biggest project the team has taken on was rescaling the entire game, Every prefab, every map. When we started, we didn't really pay attention to the overall scale of the assets. As long as the mechs were scaled correctly based on Mechassault 2, we were happy. So we've been taking a little time to scale everything down to a more manageable and performance friendly size. This ultimately won't effect how the game will look or play. It's just a big optimization job.
Meanwhile, I've personally been working on the famous nuclear mech death explosion. We still don't have VFX artists so I've been doing my best to learn the in's and out's of the Unity Particle Systems. Gotta say, it's been a real blast!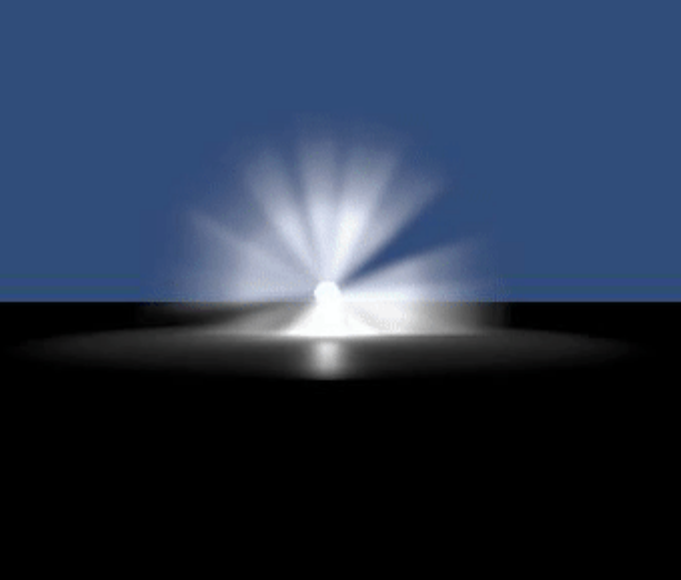 No?
Anyone?
*Crickets*
Ok... :(
Other boring stuff we've been working on include but are not limited to:
-Pause menus
-Dynamic music systems
-Environment art
-Revisiting old animation
-Adjusting post processing, etc.
If you have the skills and experience to assist in these tasks, we would love to have you! Especially if you're a VFX artist or sound engineer. Really we're looking to bolster the team in almost every department.
Send a portfolio and all other relevant information to ryan@wolvesgame.com and keep in mind that I will not answer emails that don't include a portfolio. We need experienced peeps.
PS: Wolves also has cover art that I'm hanging on to. It's pretty badass, can't wait to show it off.
Links to our Discord, Twitter, Reddit and Youtube can all be found at Wolvesgame.com Thank you all again for following the development of Wolves and remember:
Don't use parts from the heavy mechs to fix the light mech. Just... Don't.