There Was a Dream is a new survival and exploration game set in the dream and nightmare dimensions.
Features and activities available from launch
Explore a dreamy italian countryside, survive fighting into a dark nightmare to save people and restore the balance of the dream dimensions..
Explore the game map and collect resources, materials and artifacts to survive, craft, resell, build your house, complete quests and more.
Discover randomic job opportunity or resell the artifact finded during your journey and build your own business.
Carry out different types of activities including farming, fishing, sailing, hunting, riding, driving.
Personalize your aspect buying new pajamas and capes, change hair style and color. Buy, personalize and train your horse, to raise his resistance for ride around the world-map.
Personalize your house with dozens of furnish.
Rescue and help people captured by monsters in the Nightmare dimention to repopulate the Dream dimention and unlock shops, jobs, activities and more.
Adopt your favorite style of play during battles. Approach in stealth mode, build and use traps or throw stones to depose enemies. Or go for brute force, with clubs and the firepower of weapons.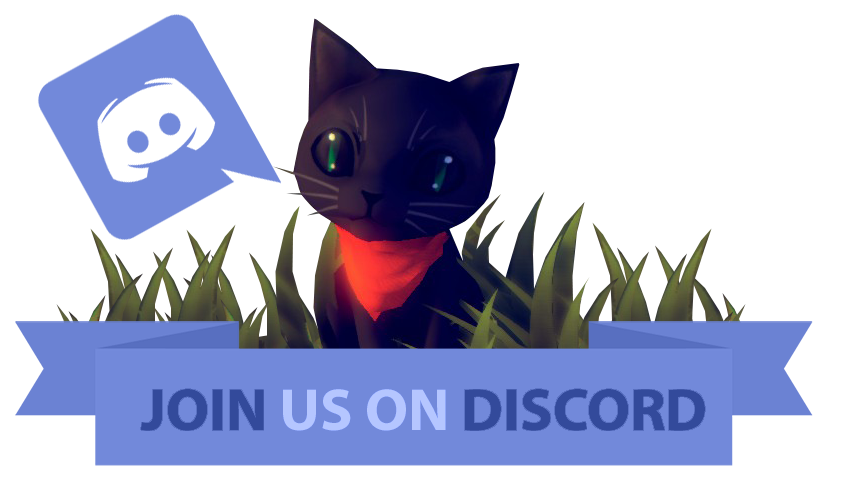 Watch now our first and second devlog about the beta version we're working on!
THERE WAS A DREAM

Facebook - Youtube - Twitter - Discord