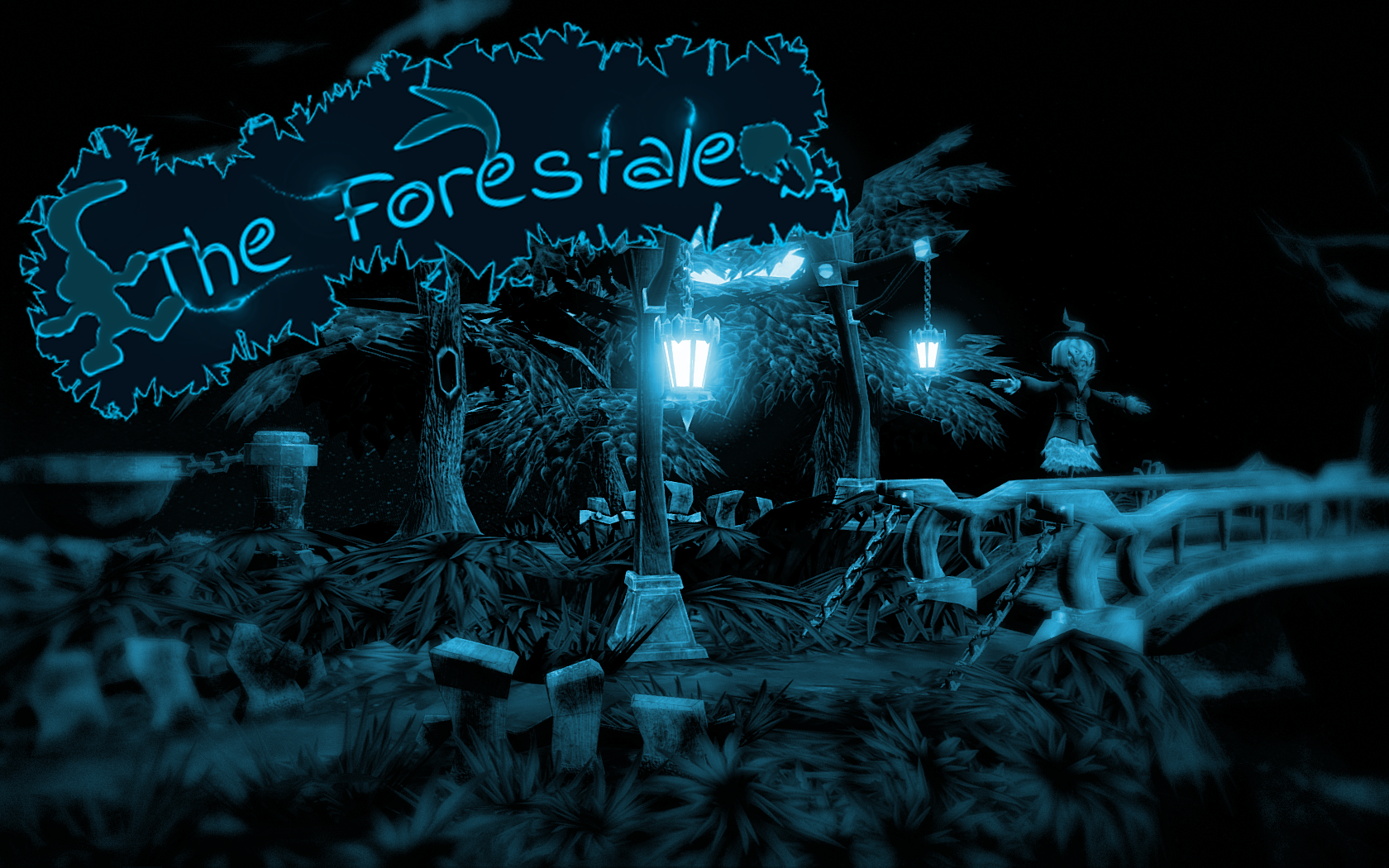 Yes, this game is not as beautiful as Rayman: Origins or Ori and the Blind Forest. Yes, this game is not perfect. Yes, it doesn't have a great plot.
But I'm very tried of making this game. I am trying to make it interesting, fun and reminiscent of oldschool platformers.
It has been in development for almost 4 years.
It's very hard.
The engine on which the game is made is GZDoom. It's based on the original Doom, the first-person shooter from 1993. Yes, that one. It's hardcore. Making a platformer on it was crazy enough in the first place, and then it turned out that GZDoom is very limited and outdated not just by modern standards, but even for making anything other than monster and gun replacements for Doom. Alas, having made almost the whole game now, I have to live with it. There is no way back.
I have almost completed this game and really hope for your support! Add this game to your wishlist on Steam, this will greatly support me.
At the moment, the game is in just 300 Steam wishlists, this is HUMILIATINGLY small. I don't believe that games assembled in a week from publicly available content are better. Players, don't bury games with actual original content! Steam is in a bad enough state.

Store.steampowered.com