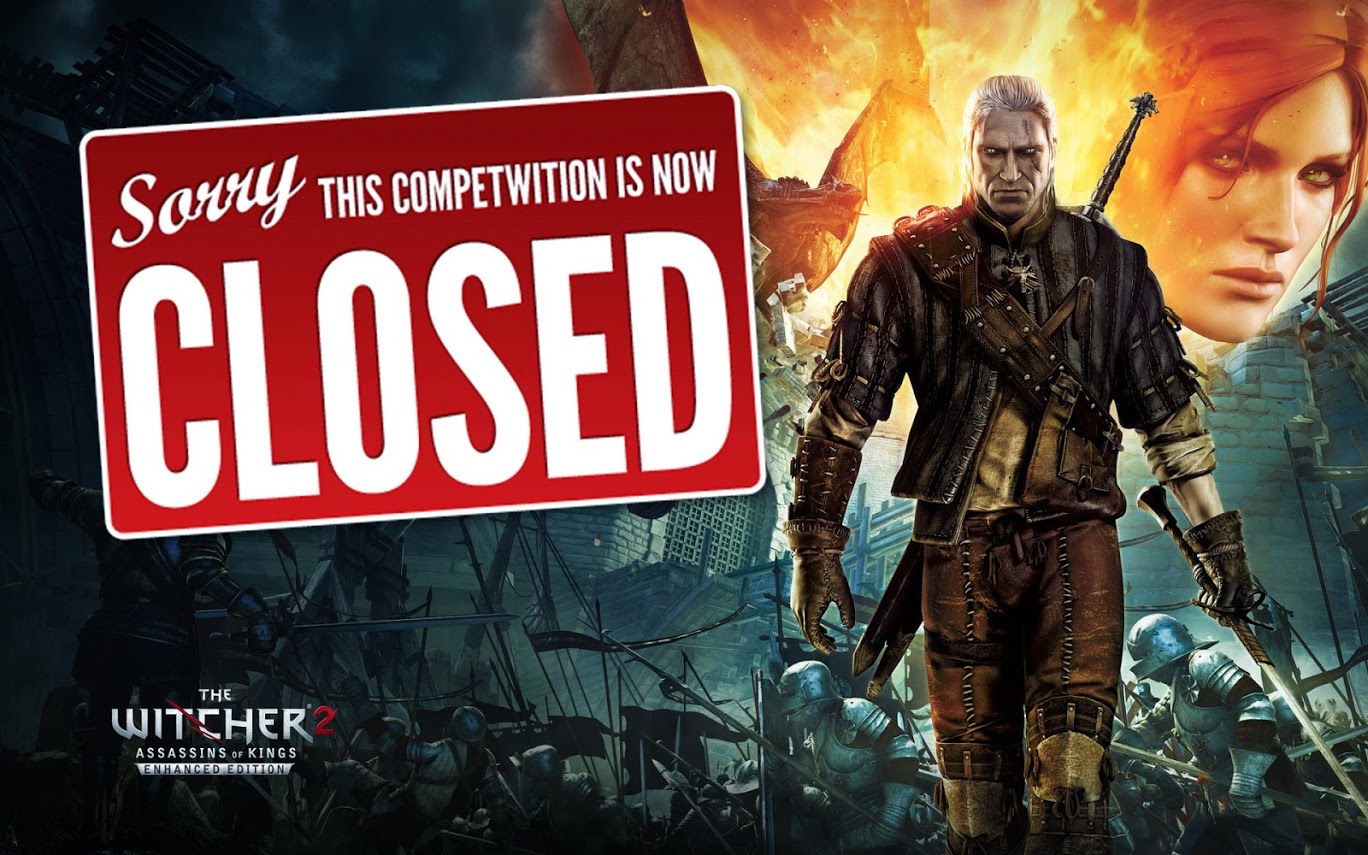 ~ The Witcher

2

: Assassins of Kings Enhanced Edition ~
~

Some information

about the game

~
During the prologue, Geralt is interrogated in a prison in the kingdom of Temeria by Vernon Roche, the commander of a group of Temerian special forces known as the Blue Stripes, regarding the assassination of the king of Temeria, King Foltest.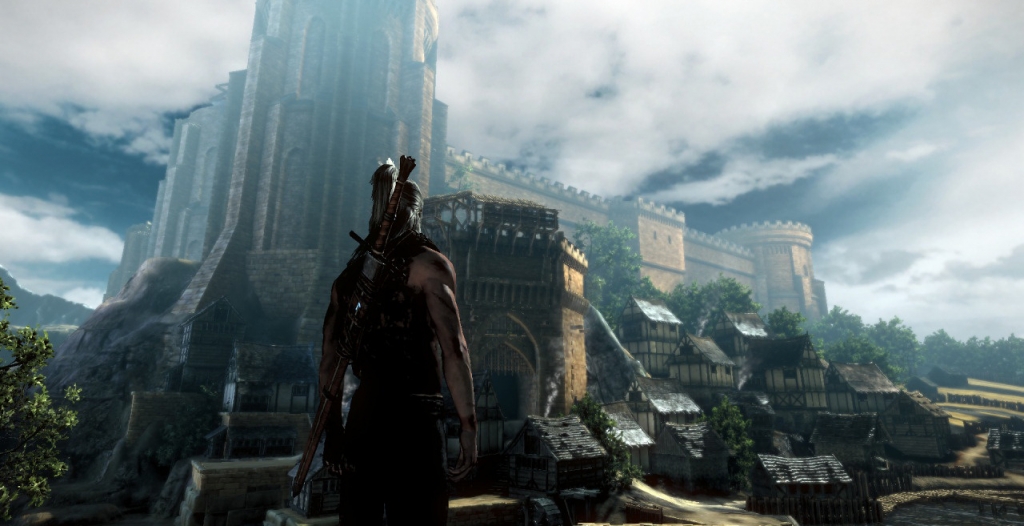 Geralt recounts the events leading up to Foltest's death, during which he acted as Foltest's bodyguard. During an uprising against Foltest by noble families of Temeria, Foltest personally leads the battle in order to recover his illegitimate children, Anais and Boussy, who are being held by the rebels. Once Foltest finds his children, he is killed by an assassin disguised as a blind monk, who escapes before Geralt can react.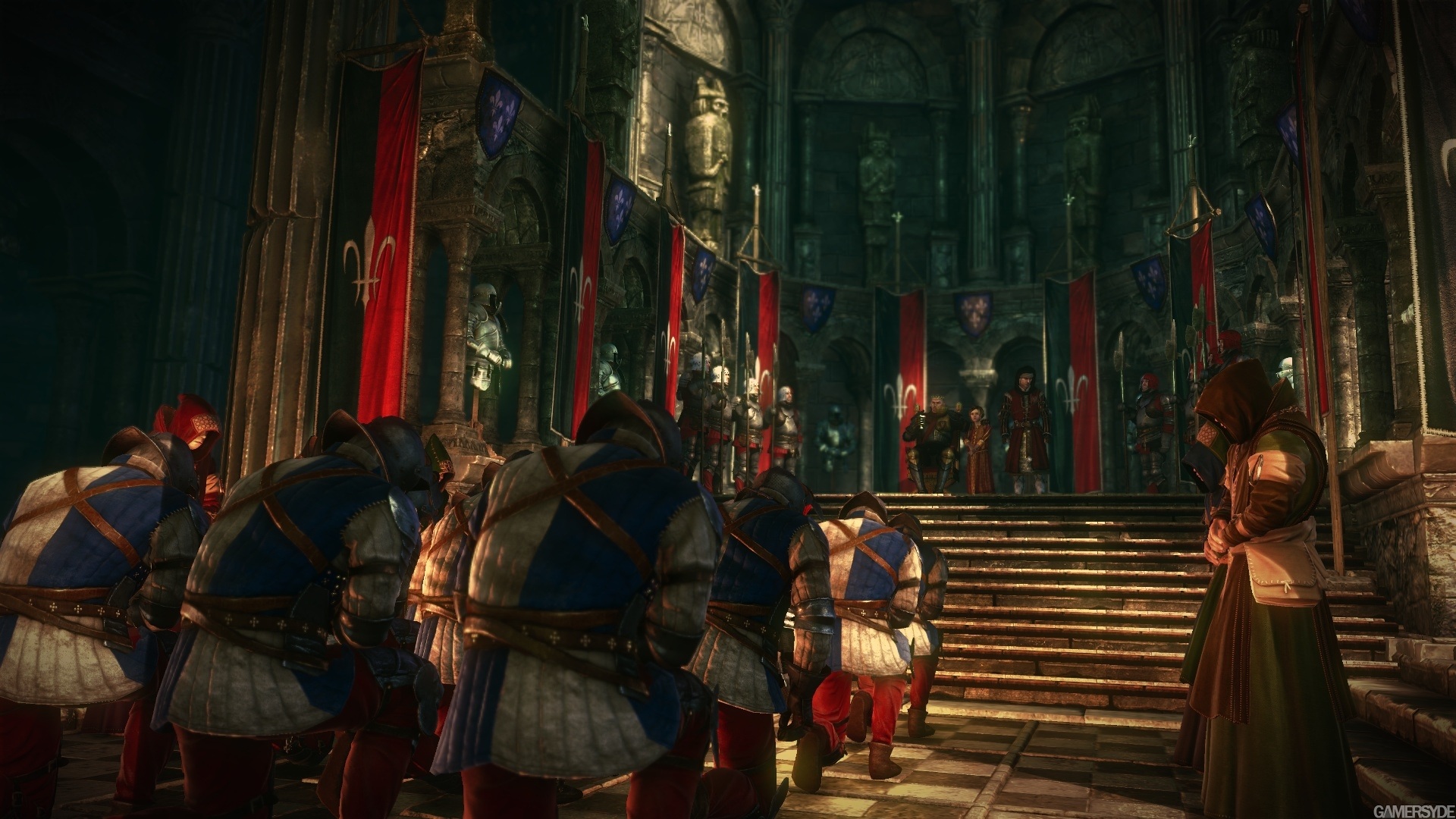 Geralt is then found by Temerian forces and mistaken for Foltest's killer. After hearing Geralt's confessions, Roche decides that Geralt is innocent and aids him in escaping the prison. The two, along with sorceress Triss Merigold, Geralt's companion and Foltest's royal advisor, then travel to a trading post named Flotsam, in search of the kingslayer.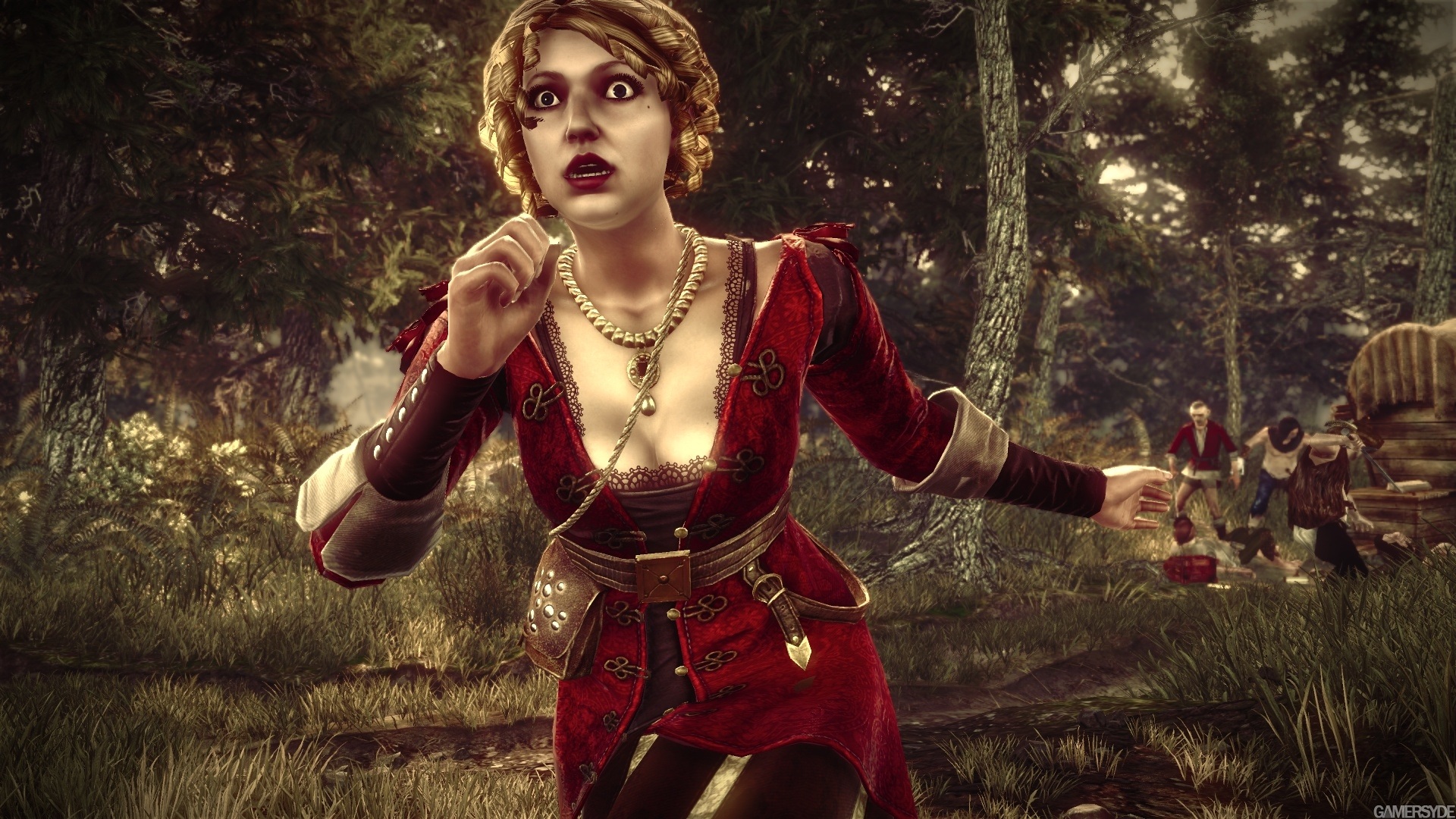 Upon arrival to Flotsam, Geralt, Roche, and Triss are ambushed by Iorveth, with Triss's magic saving them from his archers. Geralt discovers the assassin is a witcher in league with a group of Elven rebels known as the Scoia'tael.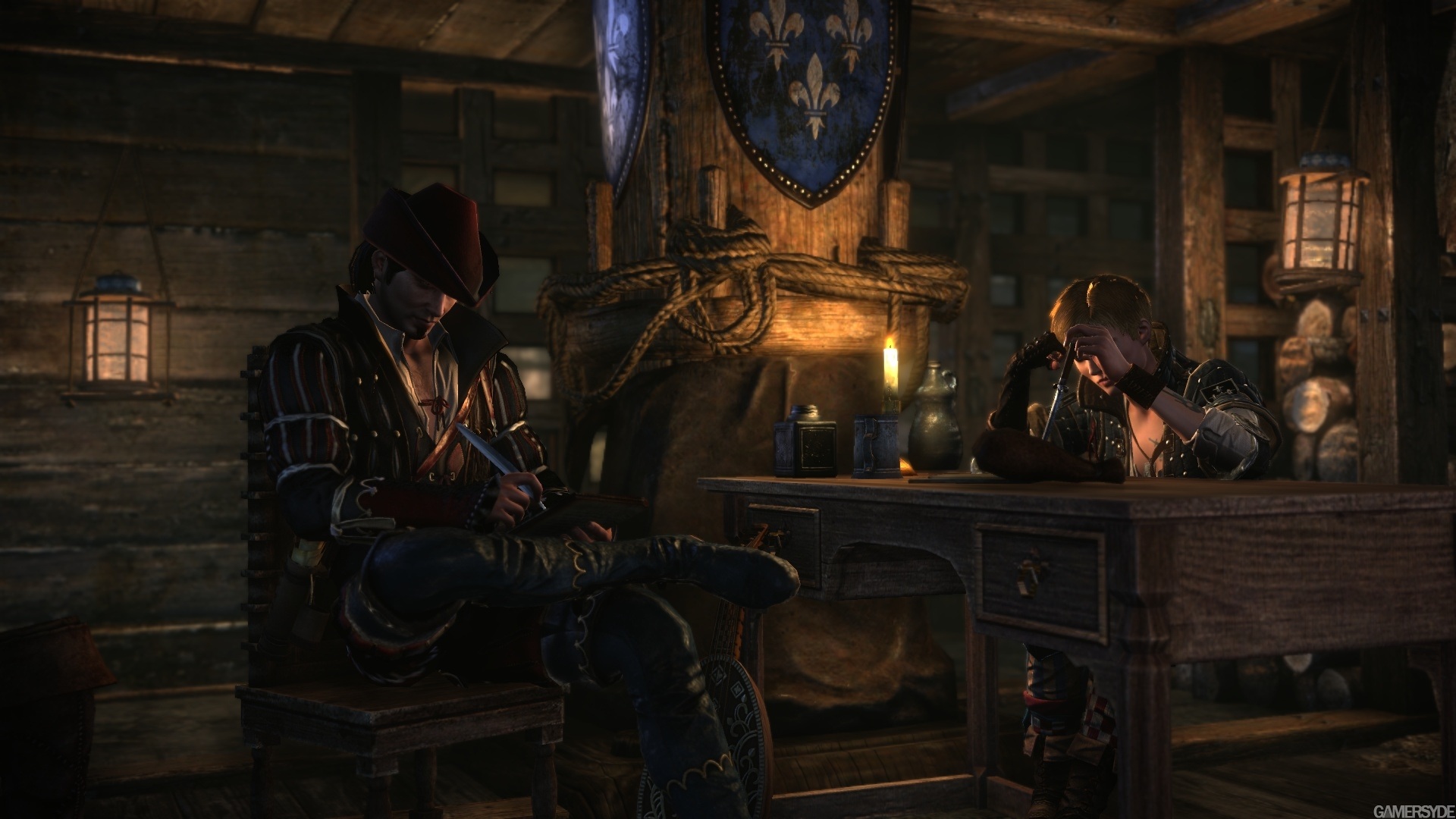 The assassin is also revealed to have killed another king: Demavend, the king of neighboring kingdom Aedirn. Upon arrival, Geralt walks upon Zoltan and Dandelion about to be hanged in the city square. After a scrap with the guards, the commandant of Flotsam, Loredo, sets them free under certain conditions, and asks Geralt to meet him in his mansion.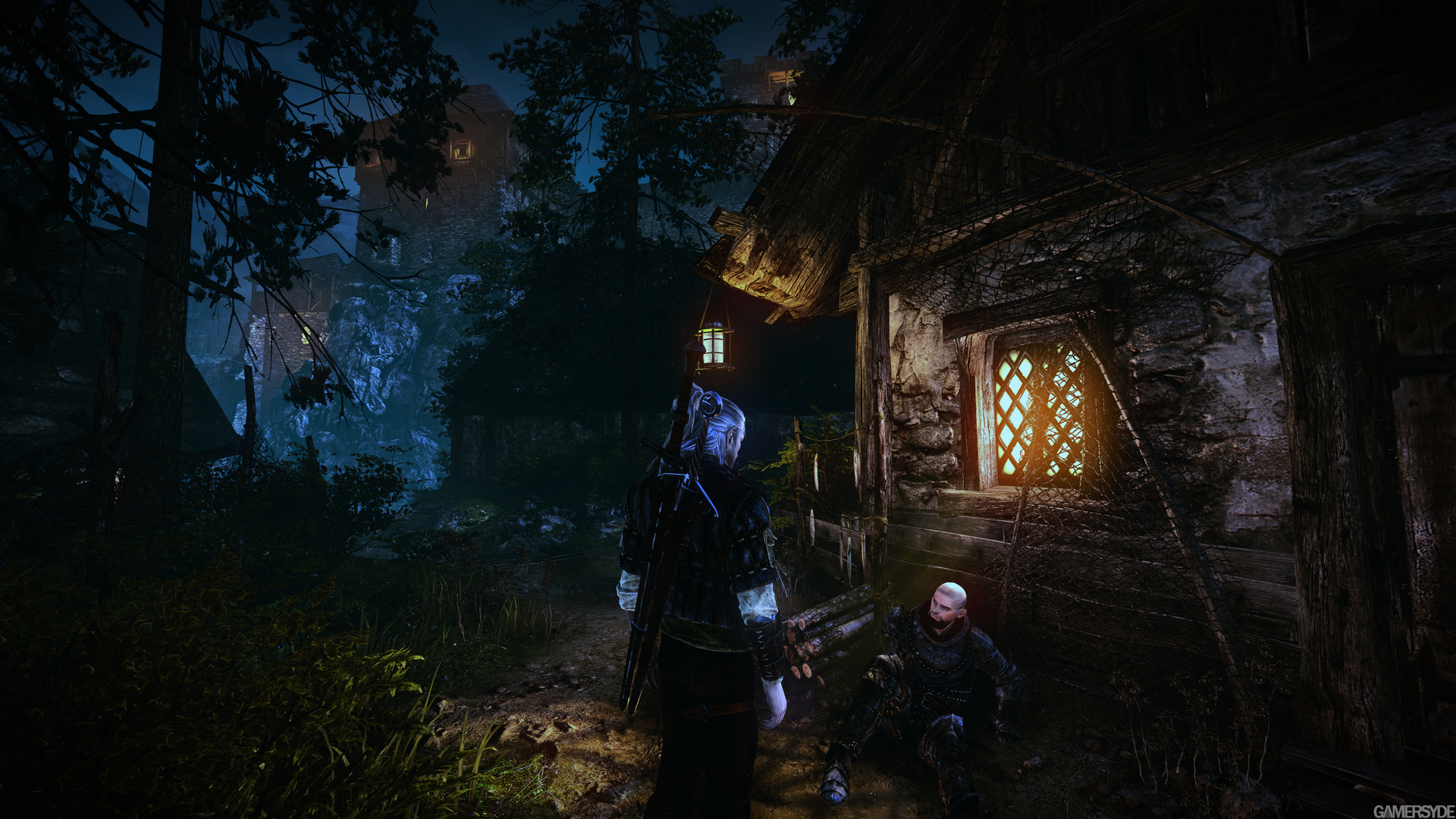 ~ The Witcher 2: Assassins of Kings - Launch Trailer ~
---
Game Competition (The Witcher 2: Assassins of Kings)
~ Answer the

following

questions to

win ~
Question 01:

If

you had

been in

this game

, what would

you

have been?
Question 02:

If

you got

a job

to kill

the king

,

how

would you have done

it

?
Question 03:

If

you

had

a job

to

exterminate

a group of

bandits

in the woods

.

Would you have

been

working

alone

or

working in

large groups and

how

would you have done

it

?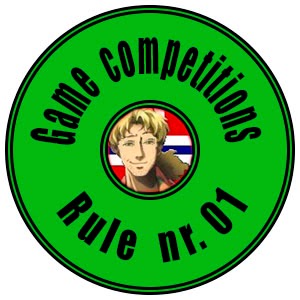 This competition is under the Rule nr. 01 - (Game Competition Info)
One Lucky winner will be drawn in this competition.
This competition will expire 20.06.2014 - (The competition is now closed)
Those who win will be contacted by those who Sponsor this competition.
The game will be handed on PC through Steam.
To aid delivery through Steam friend one of the Sponsors.
To see Sponsor list refer to main blog here.
Sponsor

of

this

competition is: Kark-Jocke

~ I wish you good luck and may the best win ~