This tutorial will explain how to replace a current portrait with yours. It works for any Warlords Battlecry 3 version or mod, but the images shown are from The Protectors version 0.8.2 (on a Windows 7 operating system).
What you need:
Before we start, make sure that your portrait is a bitmap (.bmp) file and has the exact size of 98x98 pixels. Optionally, it should be of 8-bit depth. To check, right click your image, go to 'Properties' and select the 'Details' tab.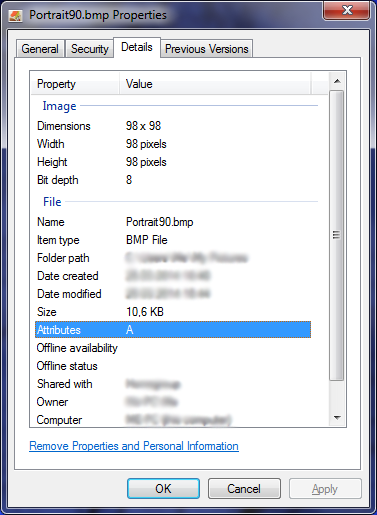 Now that everything is set, we can start by finding what portrait we need to replace. Usually, the portrait must be of the same race (i.e. if you want a new undead portrait, you should replace an existing undead portrait), but some mods allow 'universal' portrait slots for any/all races. In this tutorial, we will insert a new dwarf portrait over TPC custom dwarf portrait slot.
1. Open the tiny xcr.exe editor and click the browse button.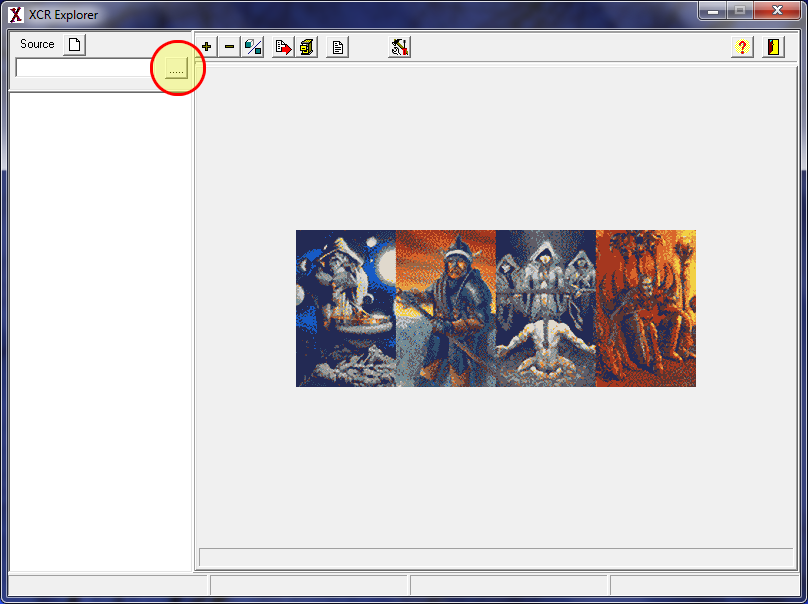 2. Browse for The Protectors/Assets/Heroes/Portraits.xcr and open the file.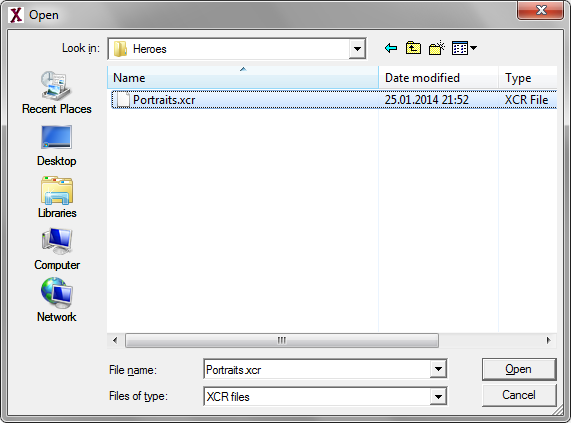 3. A list of portraits should now appear on the left side. Whenever you click on an item, the image will be shown on the right. Keep searching for the portrait you want to replace. Once you found it, remember its name (in this case 'Portrait90.bmp') and rename your bitmap likewise.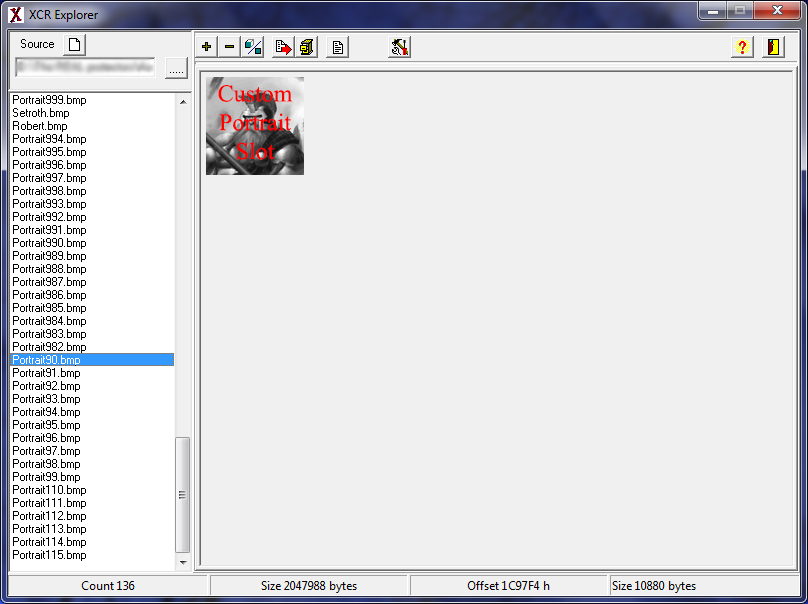 4. You can close the tiny xcr editor now. Open Unit Editor MFC and click the 'XCR editor' button.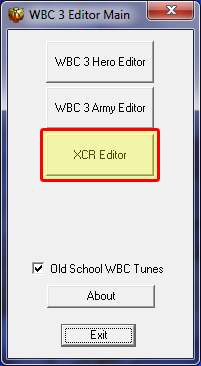 5. Click the 'Load XCR' button and browse for the same The Protectors/Assets/Portraits.xcr.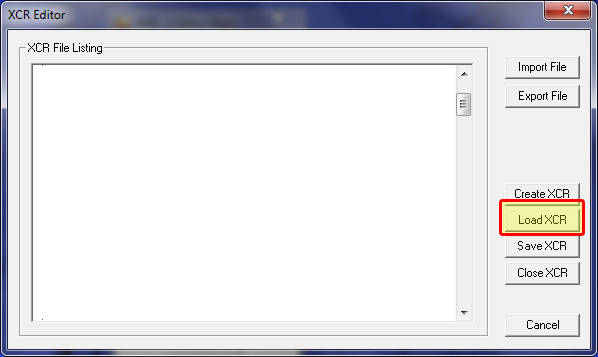 6. Once you've opened it, a list of portraits will appear on the left side. Click the 'Import File' button and browse for your new portrait (in this example, we renamed it earlier as Portrait90.bmp).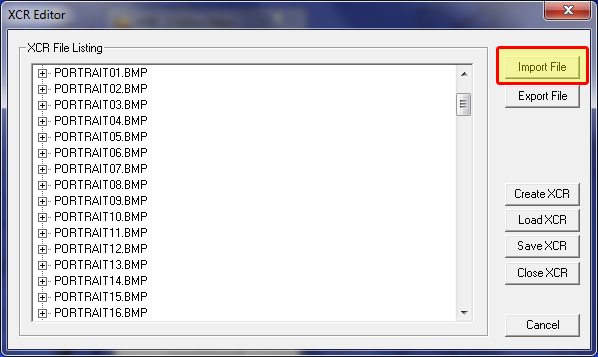 7. If everything you've done so far is correct, then a suite of pop-ups should appear in sequence. Answer as shown in the images: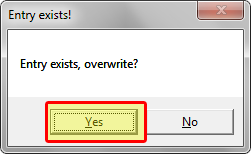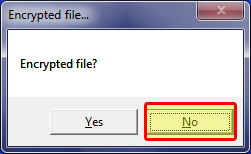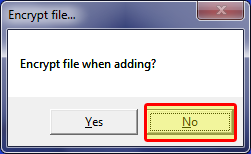 8. Now that our work is done, we just need to save our changes by clicking the 'Save XCR' button.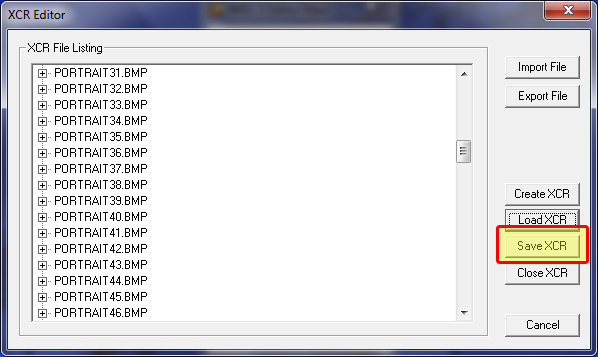 9. That's it! You can now enter your game and see the results.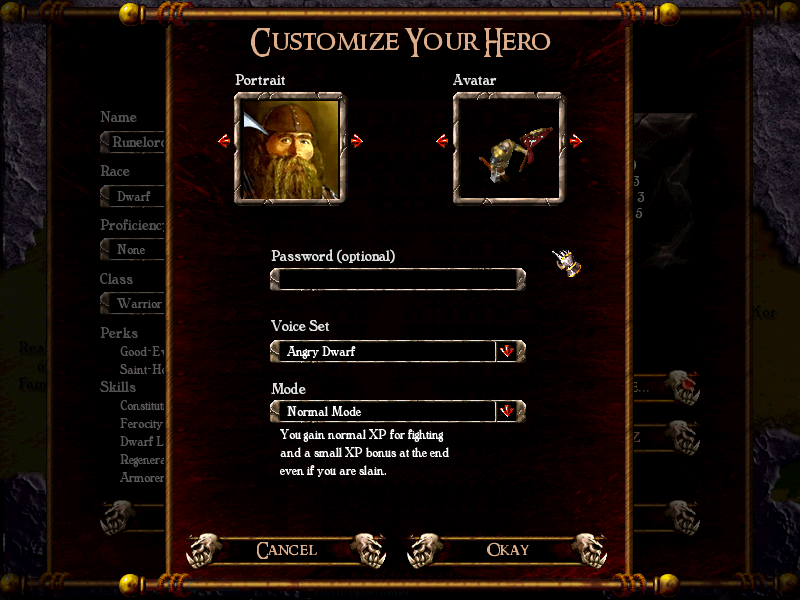 If you have any questions feel free to ask them in the comment section below.