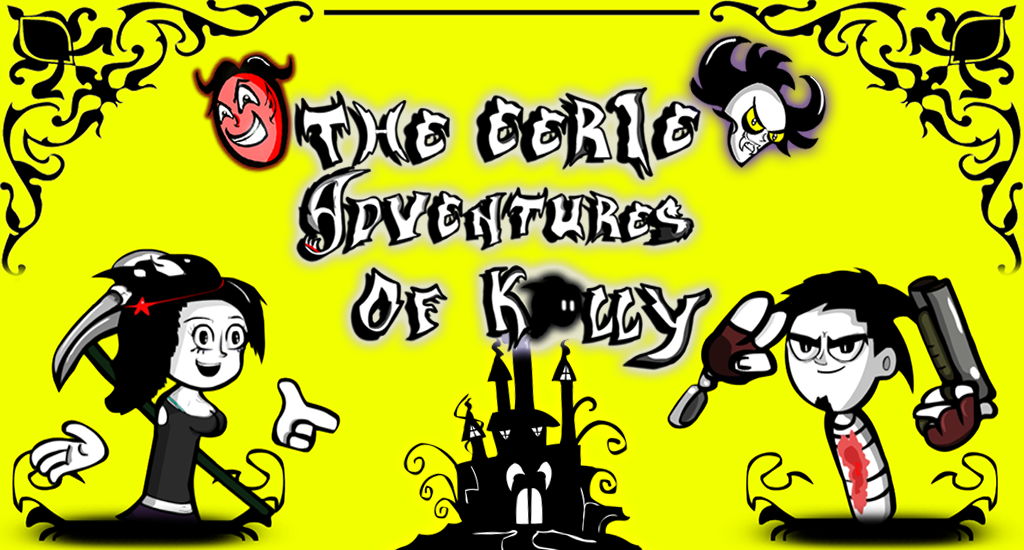 Are you ready to beat hell? This is one of the best games i ever made, and i'm sure you will agree with me on this! The Eerie Adventures Of Kally is a giant beat'em up with rogue-lite elements like randomized levels until the boss fight.
Watching details and focusing in Player experience, Teak is a fantastic experience in beat'em ups and cartoony environment.
GET THE GAME AT STEAM OR GAMEJOLT!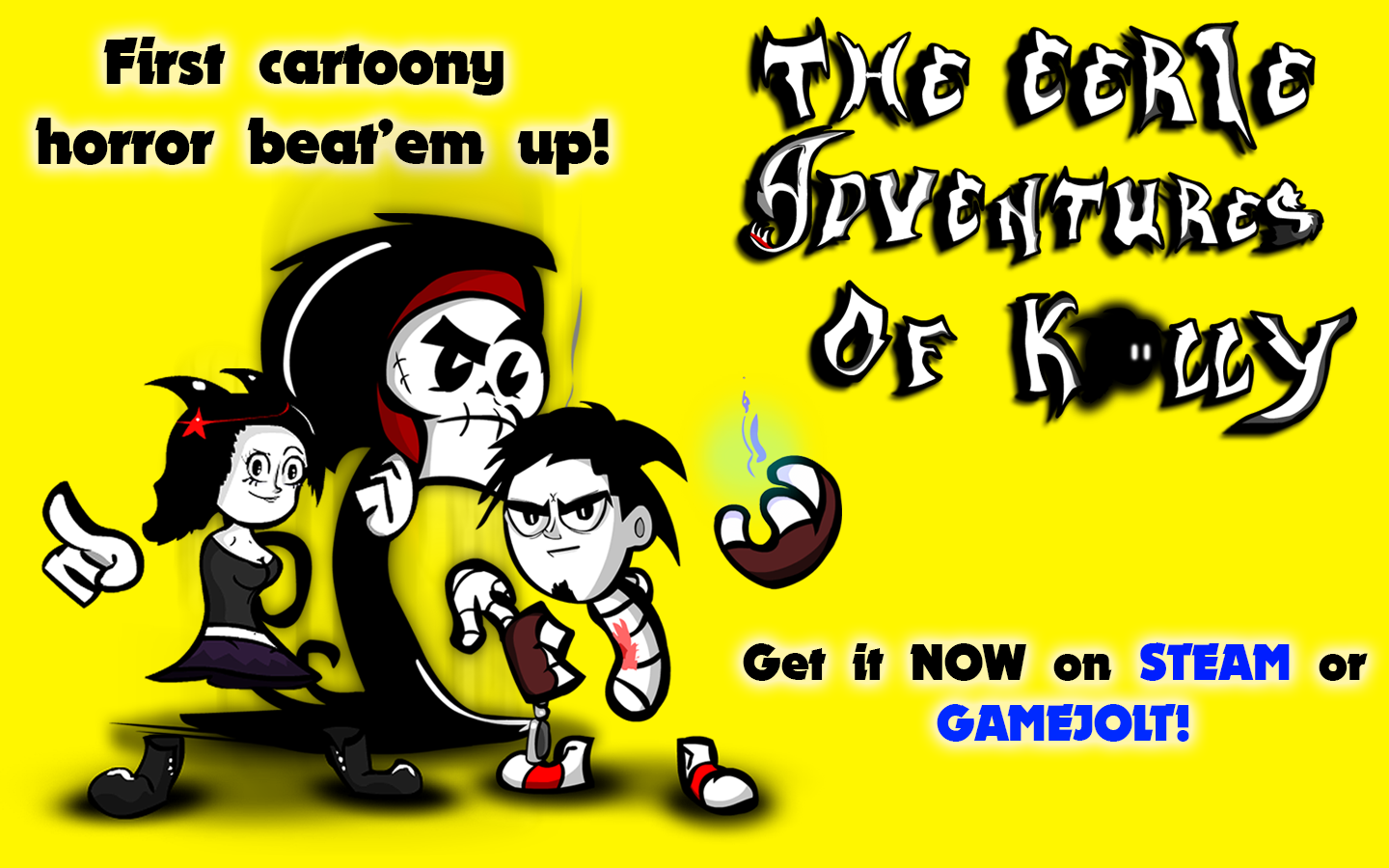 Actually you can play the demo here at IndieDB too!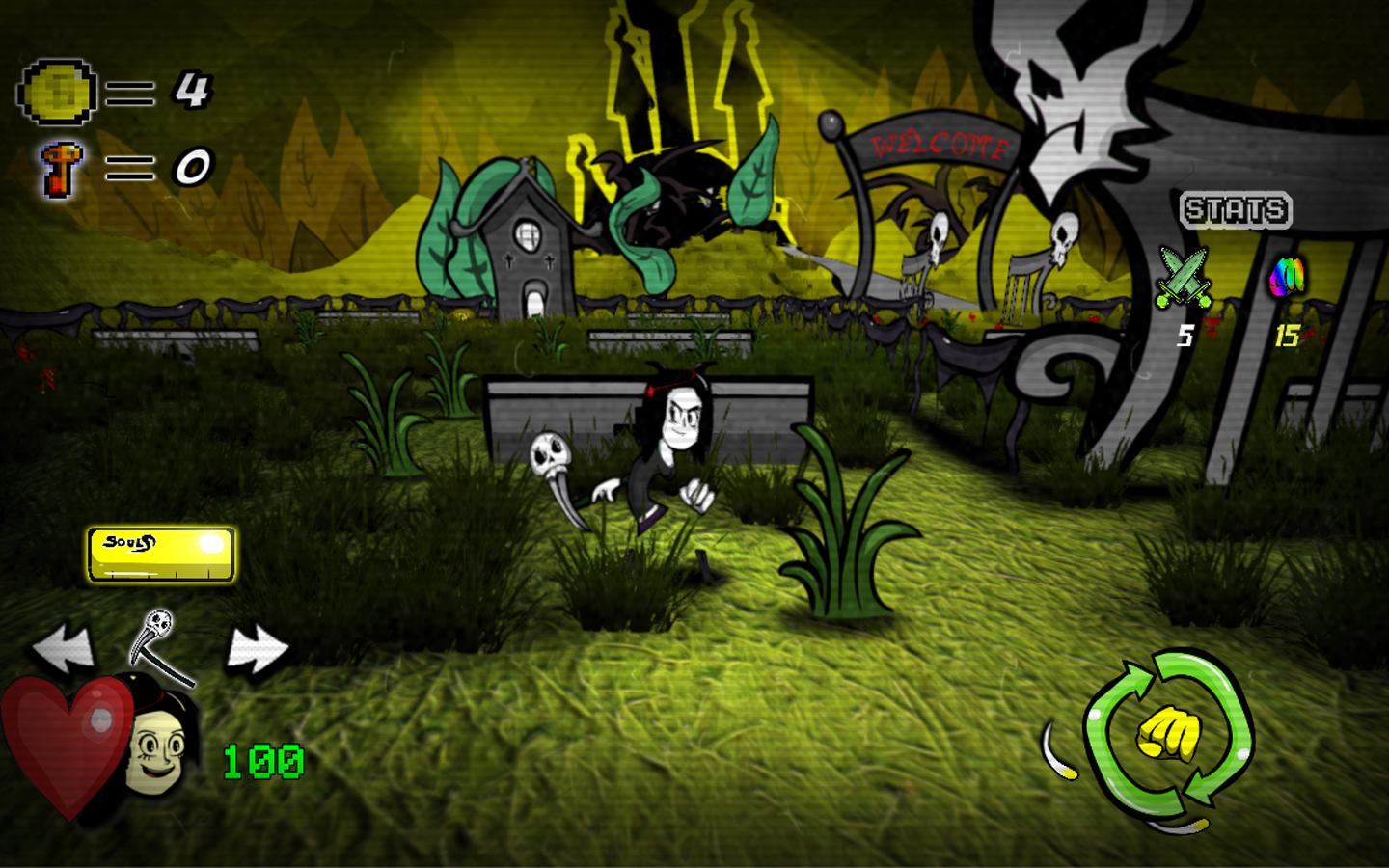 UPGRADES AND BRUTAL STUFF!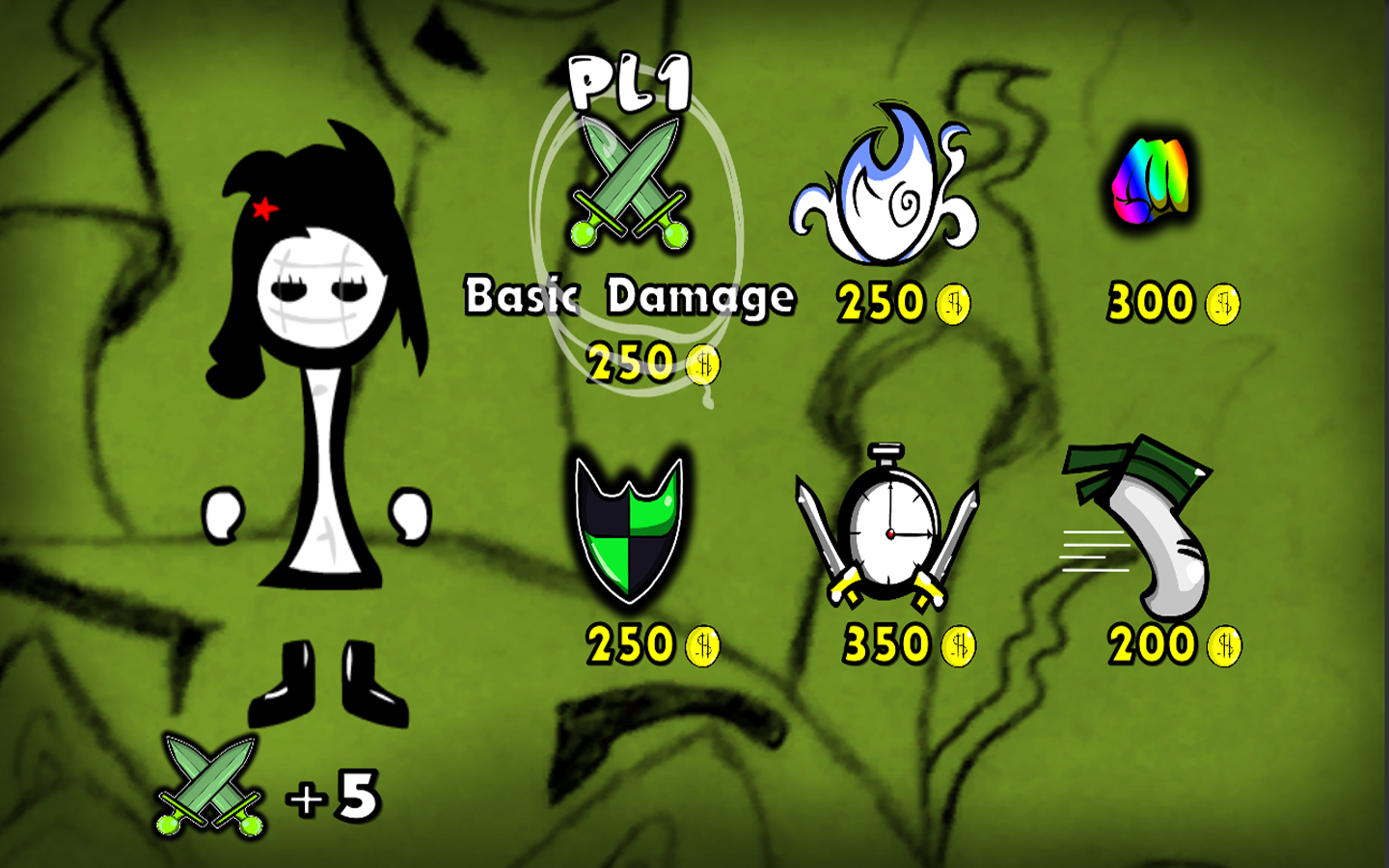 More than 6 stats that you should control to have a flow combat and keep your way throught the haunted castle!
You will find special characters that will bring you tips or even their help if you need it! Try searching in this evil place and good luck in your way out from hell!