AMC TC Episodes 3 Released!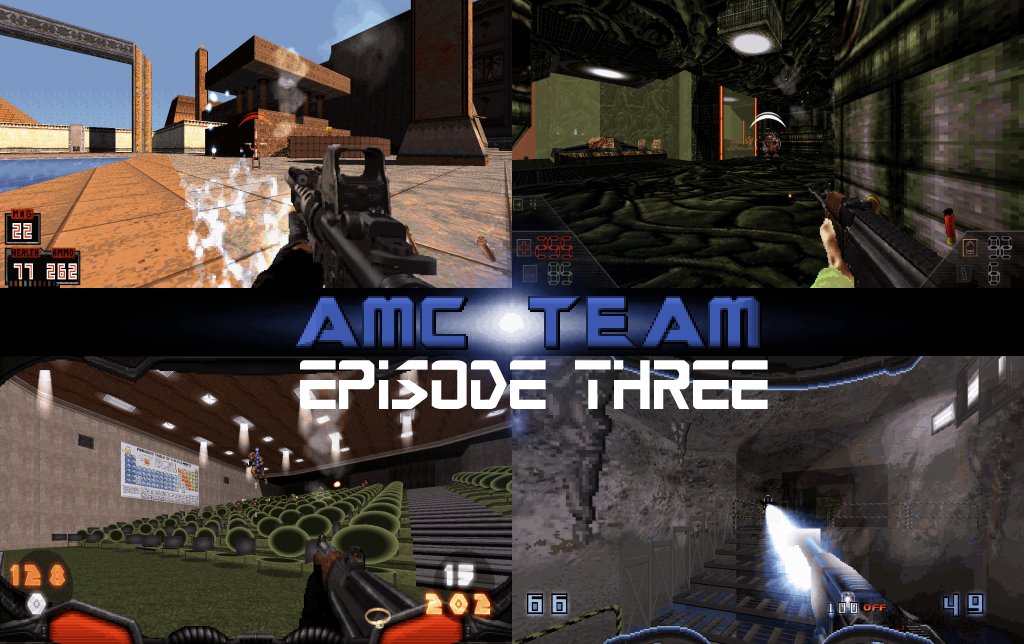 The third episode of the AMC TC, a huge standalone game based on Duke 3D has been released! Taking direct inspiration from the FPS of the 90s, you'll face familiar enemies and settings in a 30+ hour story-driven campaign of original levels full of epic encounters and surprises.
The story premise is that you play as the AMC squad, a task force formed to protect the galaxy from powerful threats in the spirit of Marvel's Avengers. These threats include aliens, demons, fanatical cultists, mercenaries, and even evil regimes. You go on a globetrotting and interstellar adventure and fight in varied and detailed settings, ranging from snowy mountain ranges to lush jungles, from urban city levels to expansive high-tech moon base.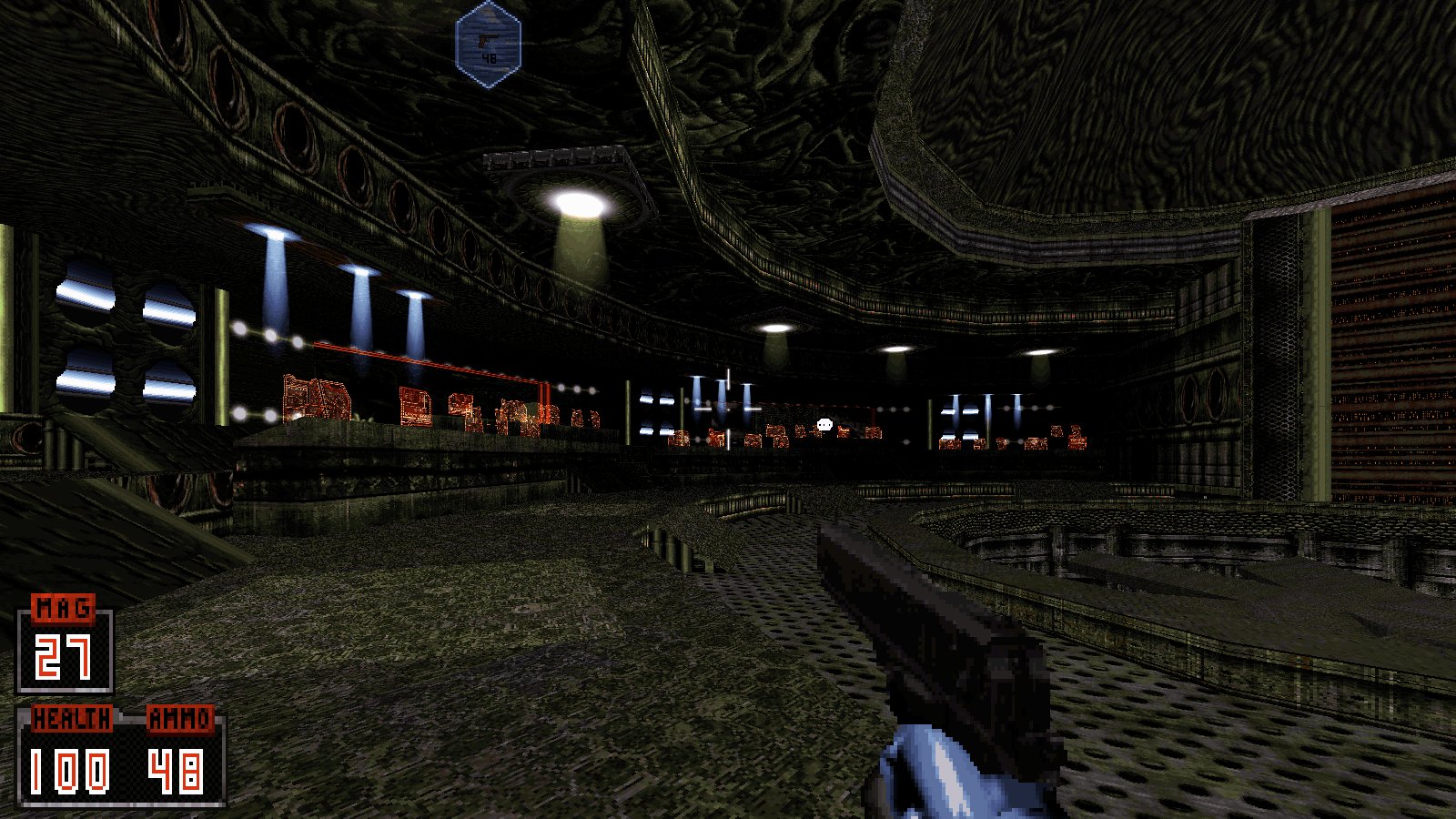 You get to play as 10 different unique characters, which can be dynamically switched in between missions, each with their own unique arsenal, abilities and personalities. Also unique to the mod is that you can find collectables, upgrades, additional weaponry and more, with your progress being stored completely without the need for manual saves. In addition, levels are selected through the use of a world map, and can be replayed at any time.
The madmen behind the AMC TC Episode three are James Stanfield, Michael Crisp, Sangluss, Cedric 'Zaxtor Znort' Lutes, Loke, and Snowfall (with certain maps using segments built by Highwire and Jenz/amaka)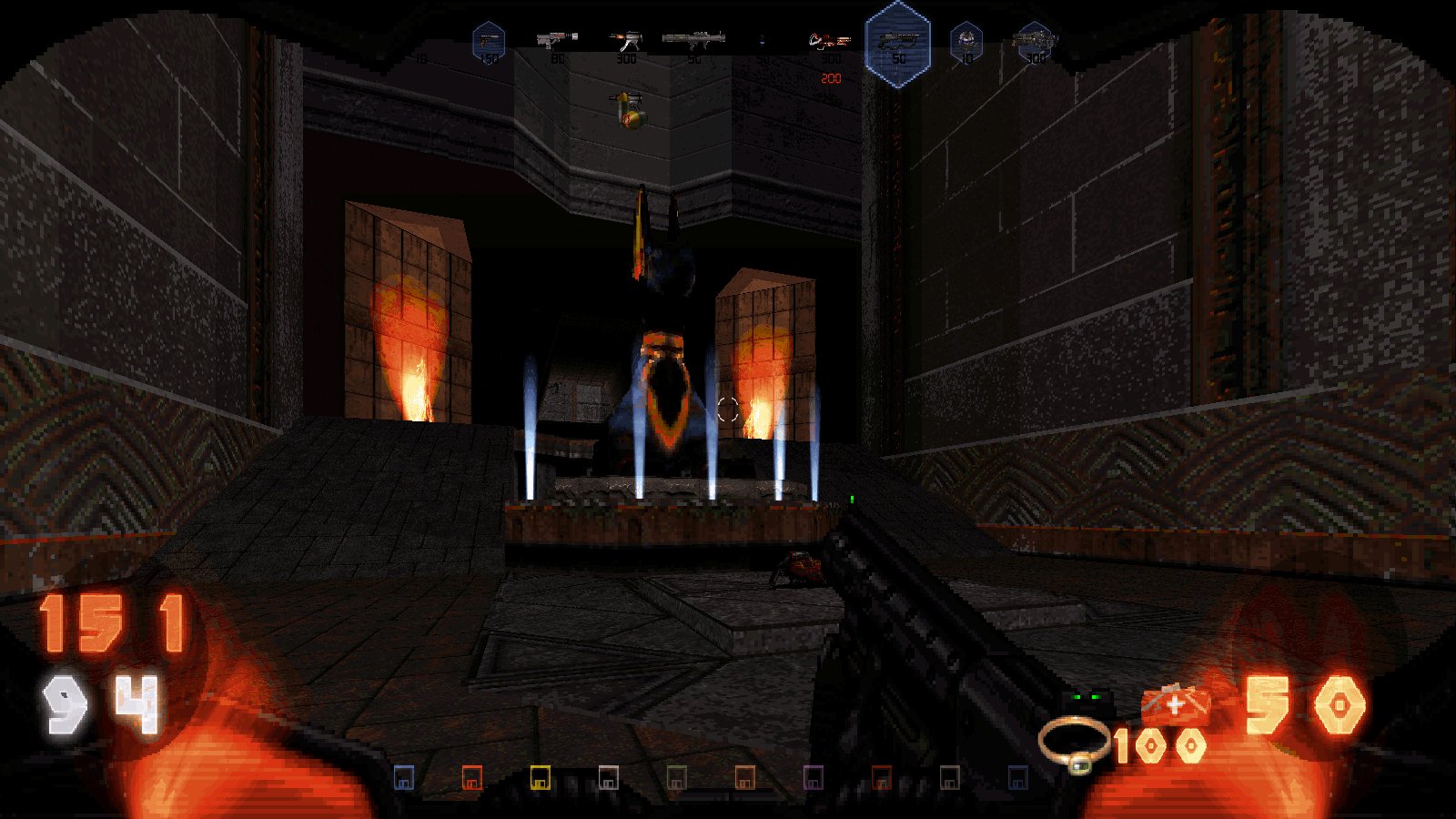 Head on over to the files section and check it out - you only need to grab the main file for all 3 episodes!

Once you played and checked out the mod, join us on our discord channel!